December 1-5
Christmas Gift Box
Leave your email. Be the first to catch our launch news
and secure the lowest price of 2023.
Explore More >>
Carbon Fiber Watch Band &
Aramid Fiber Apple Watch Case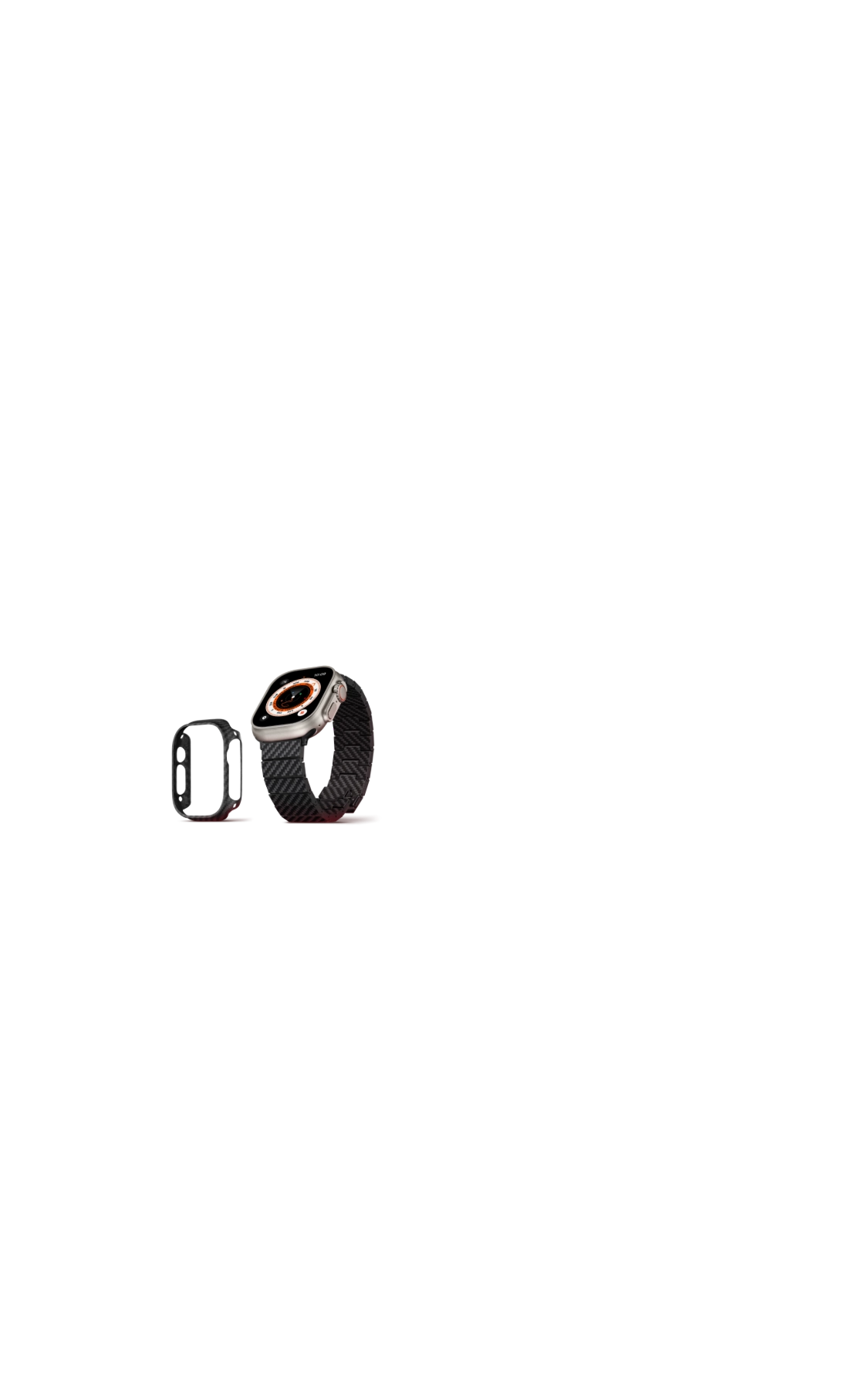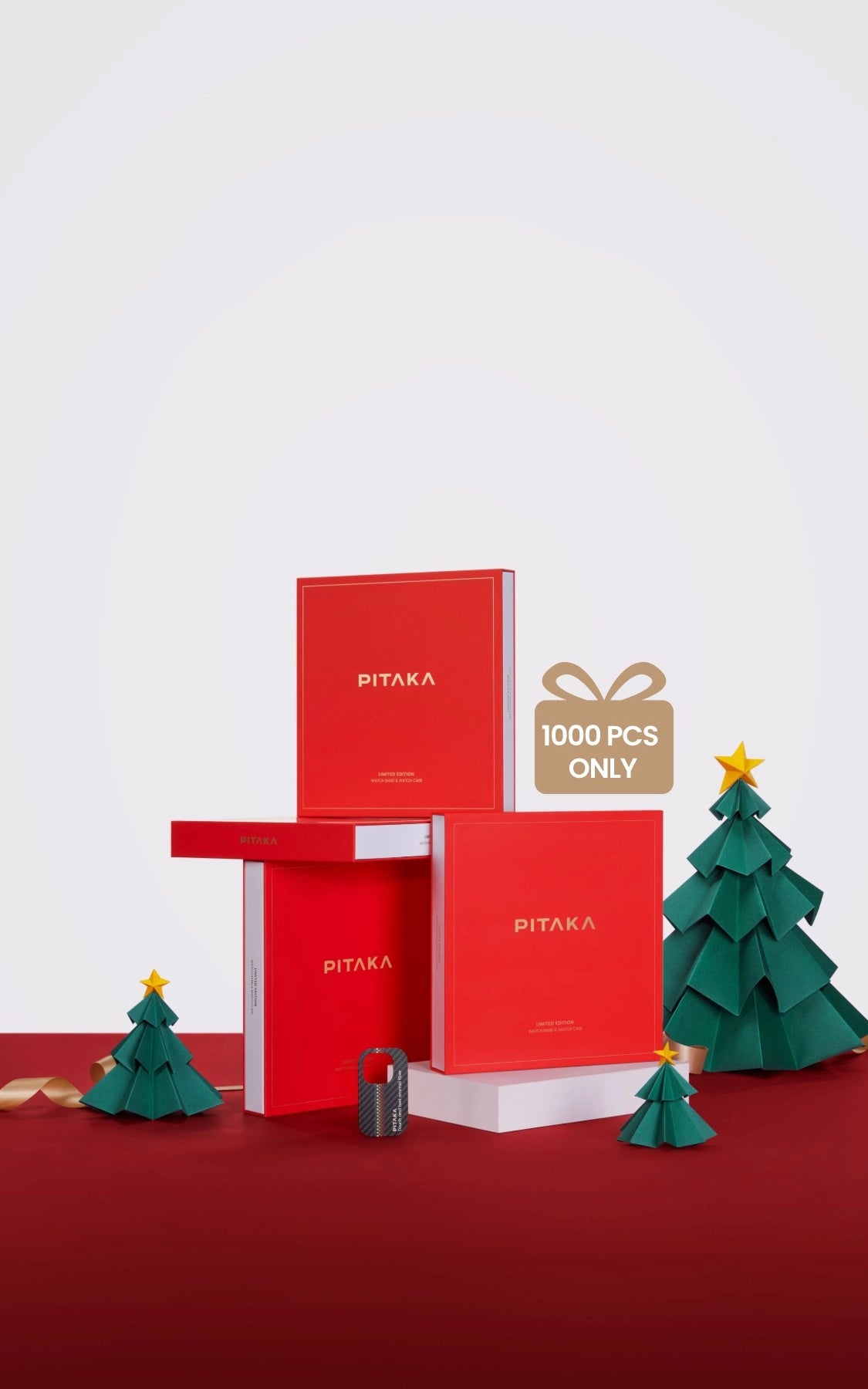 Sunset · Moonrise
World's Thinnest and Lightest
MagSafe Case
MagEZ Case 5 for iPhone 15 series
Shop Now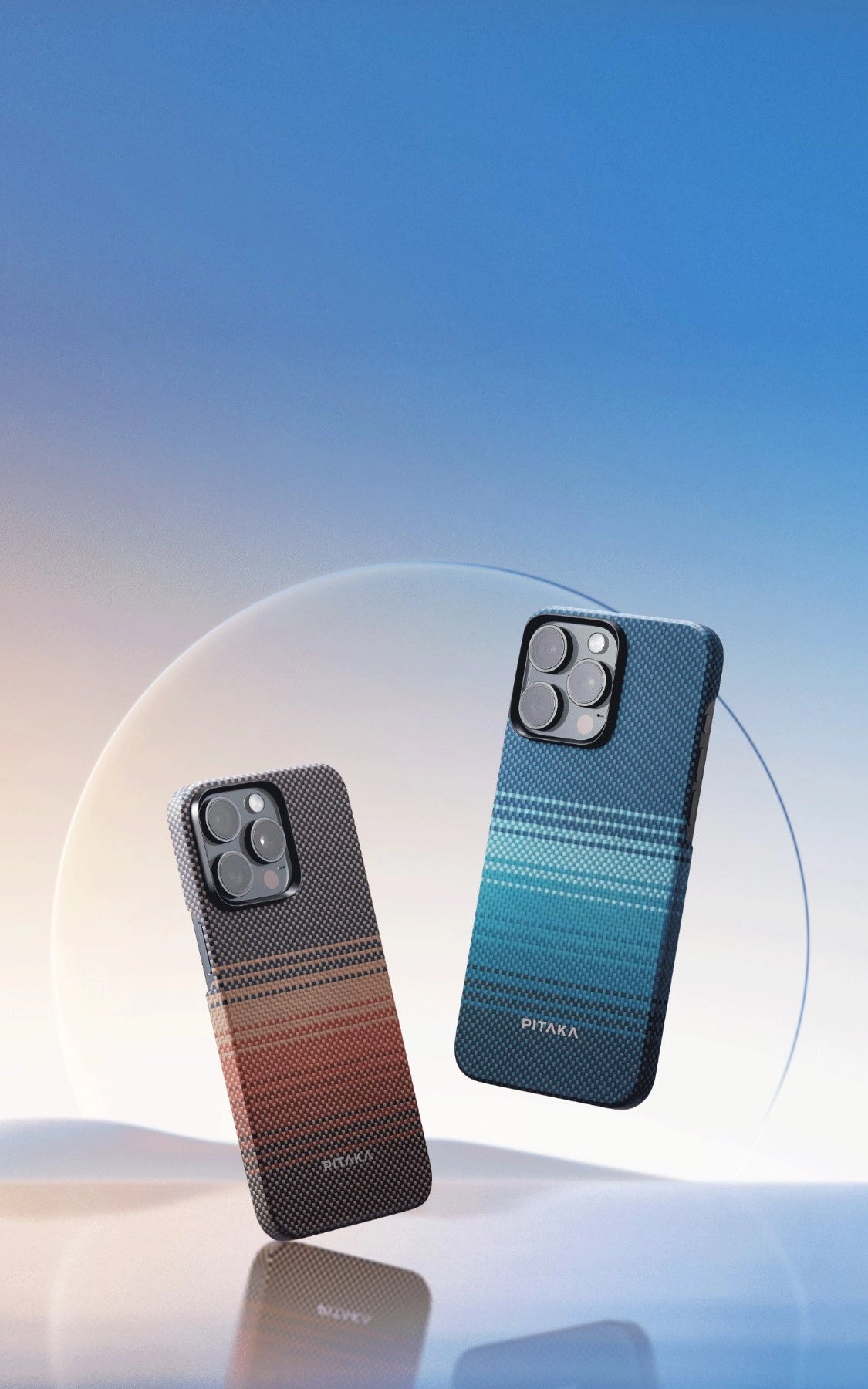 Enhance
Your Device
Experience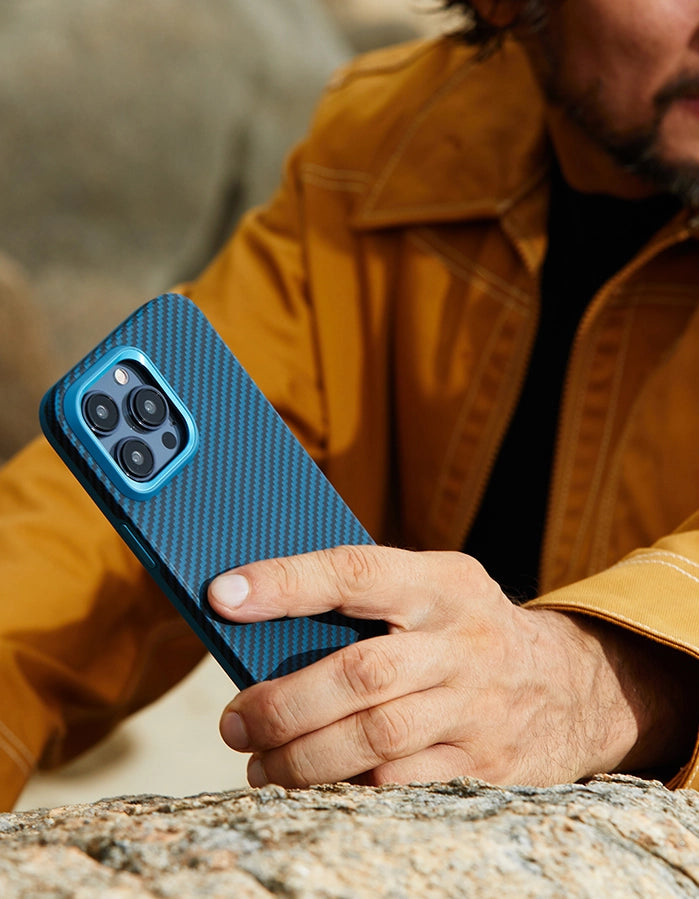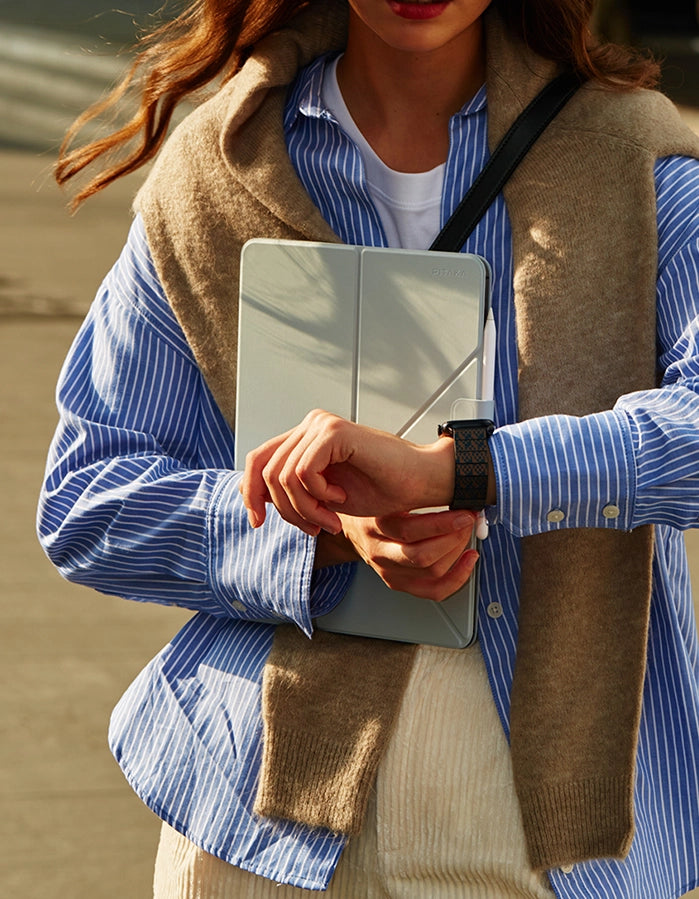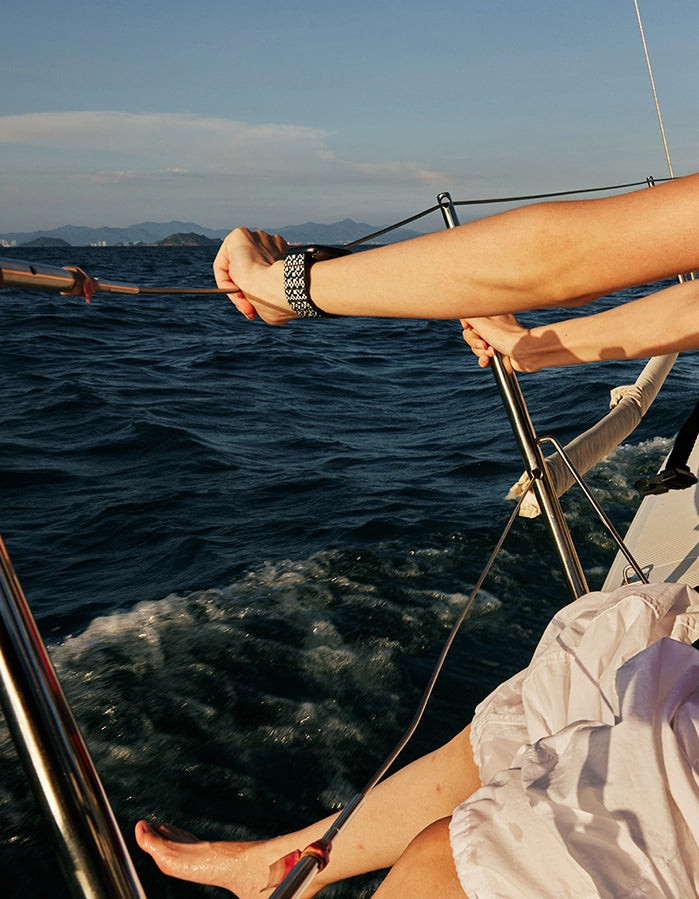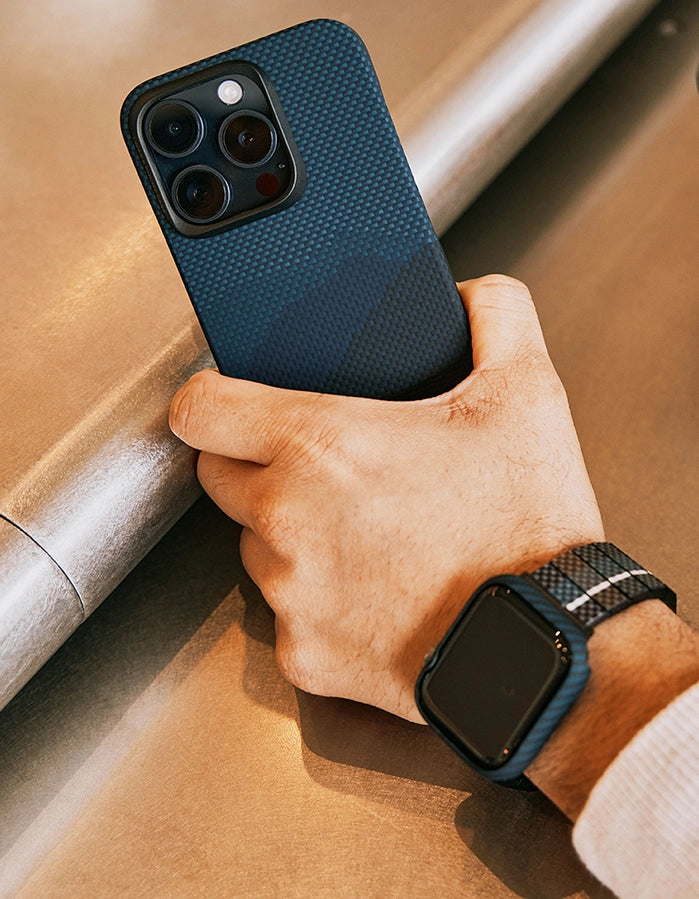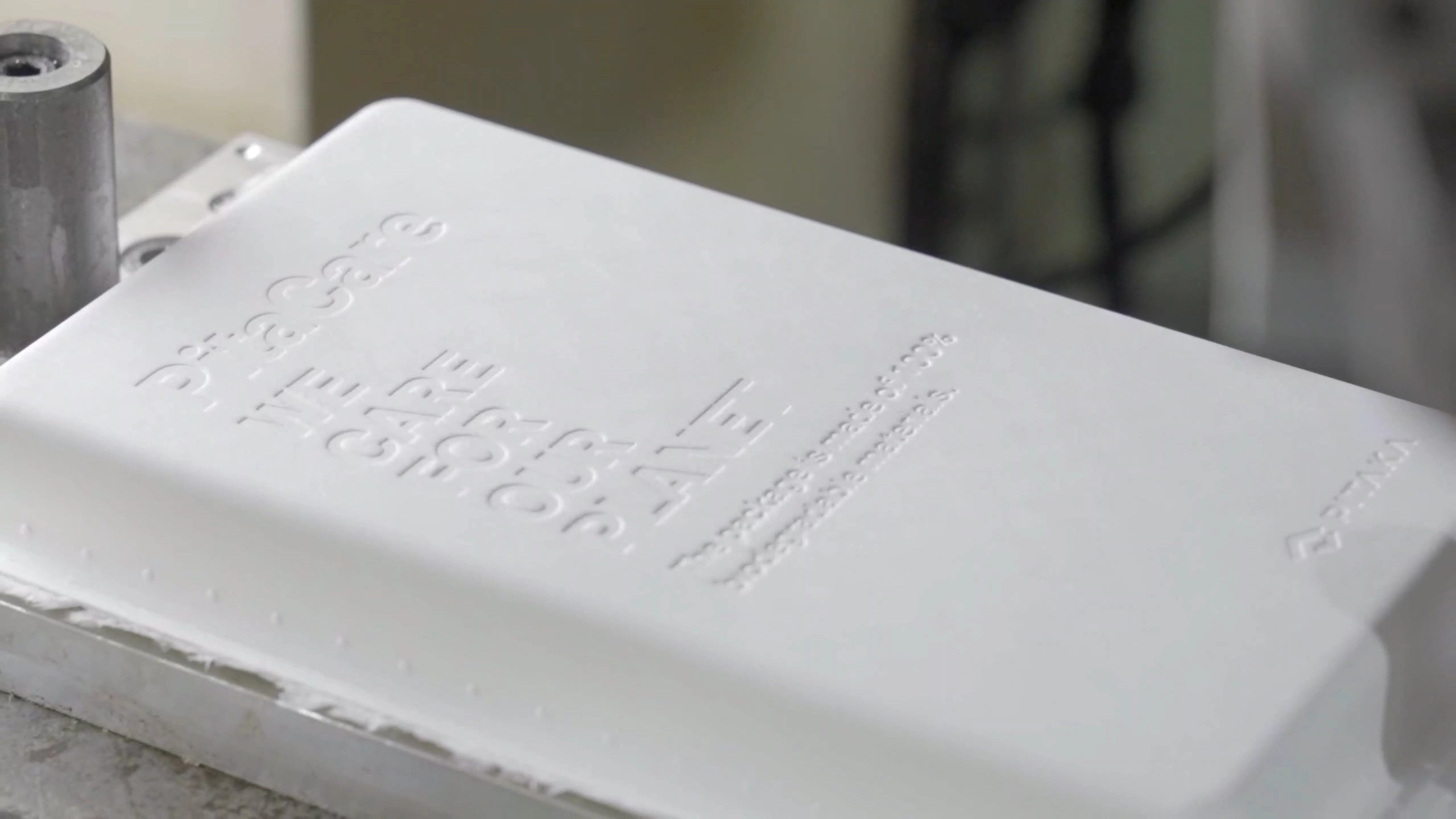 We use eco-friendly packaging materials.
We build our products in a way of ecosystems.
We develop new technologies and the finest materials.
We are on Media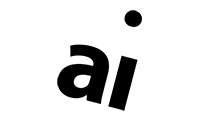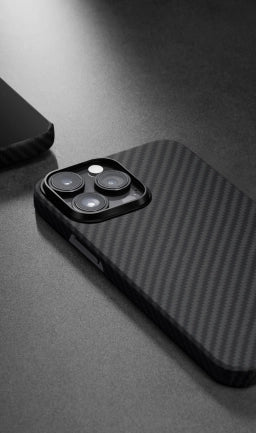 We've got our hands on the iPhone 14 Pro Max version of the case, and it feels impossibly light and thin, and ideal for minimalists.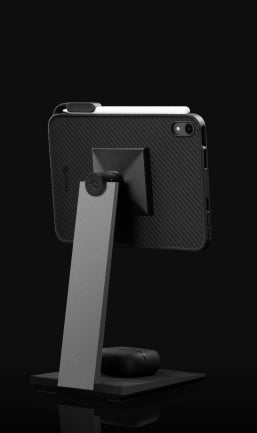 I think this is a unique accessory that, for the right person, could be great for a desk setup.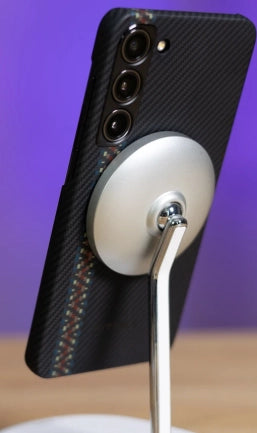 All of this is in Pitaka's signature style — built with rare, high-quality 600D aramid fiber, which is five times stronger and five times lighter than steel.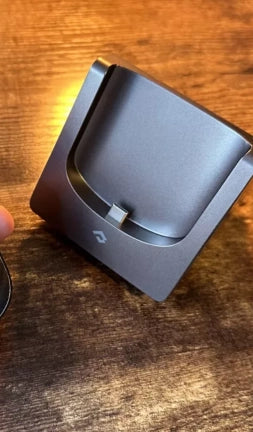 I was shocked at how well the Pitaka MagEZ Slider 2 charger works. It's one of those concepts that is so smart, you wonder why another company hasn't got there first.
Why Buy from PITAKA Website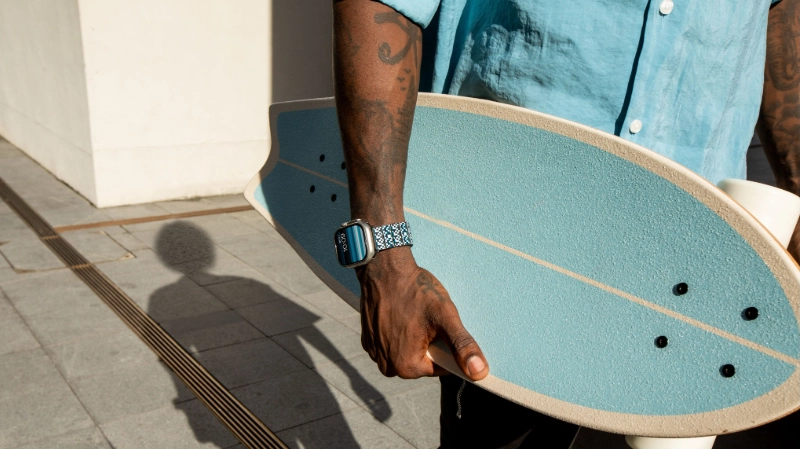 Limited edition items
Free shipping on orders over $30 to most regions
7-day return policy