The Lightest Magnetic
iPad Case
That Can Stand Up Your iPad in
Landscape or Portrait Modes Stably.
Shop Now
NEW

Fancy and Comfy
For the first time, Apple Watch band is crafted from these two high-tech materials for an unbeatable style.
Sign Up Now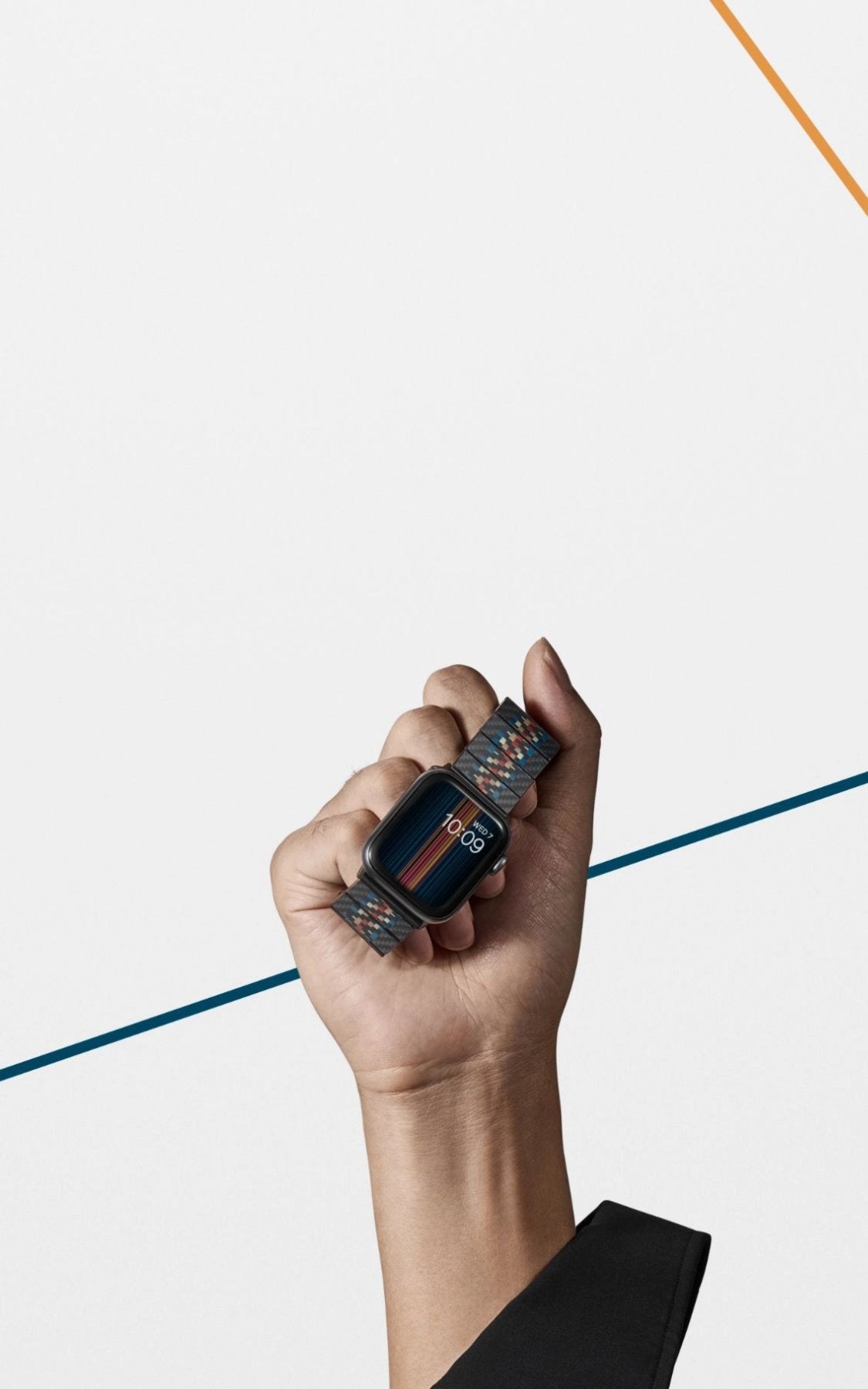 We Care for Our Planet
To simplify your life in a sustainable way:
-We use eco-friendly packaging materials.
-We build our products in a way of ecosystems.
-We develop new technologies and the finest materials.
Learn More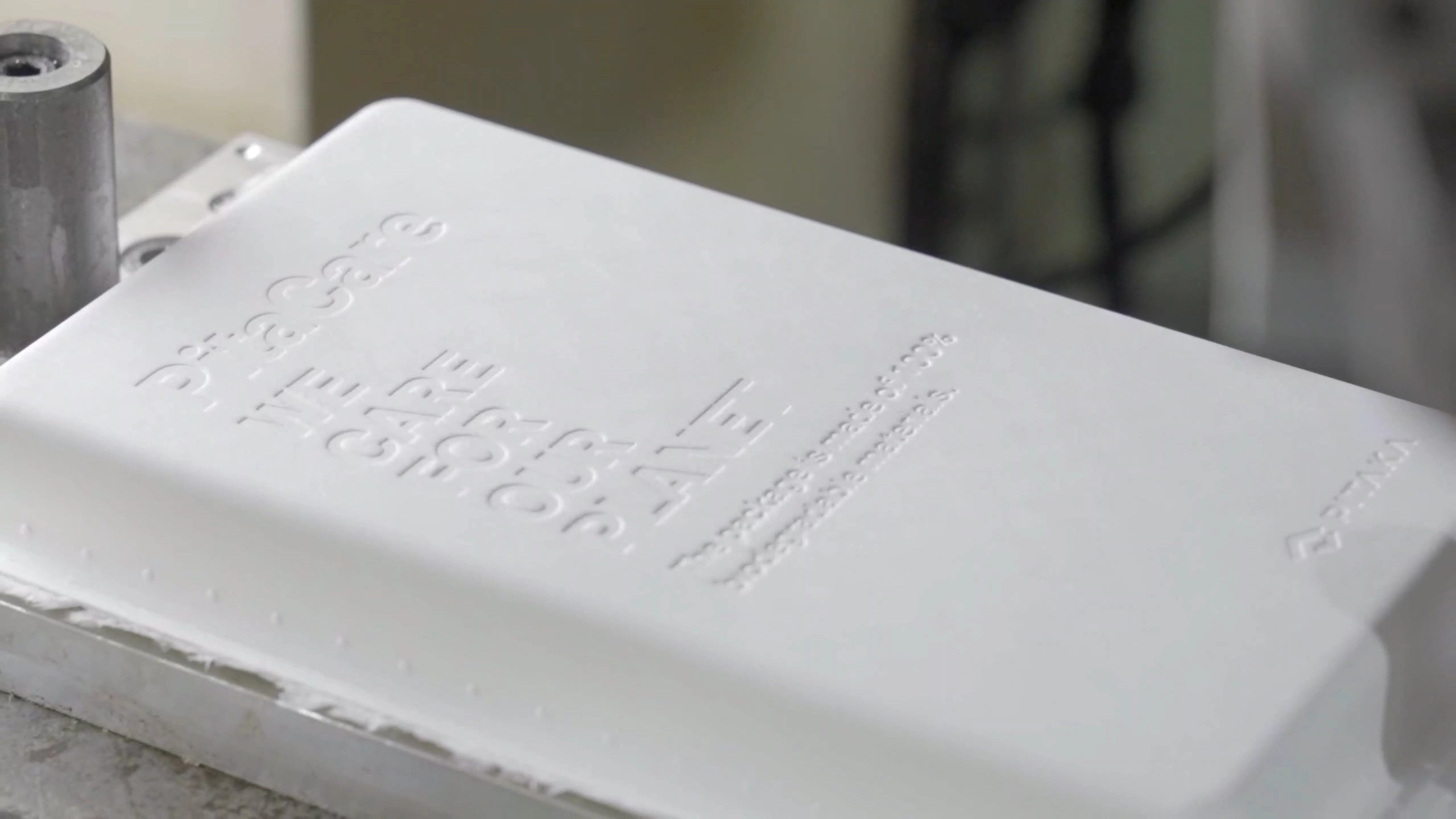 Buy in Bulk and Save More