MFi-Certified Magnetic Wireless Charger
Power Dongle for Apple Watch & AirPods Pro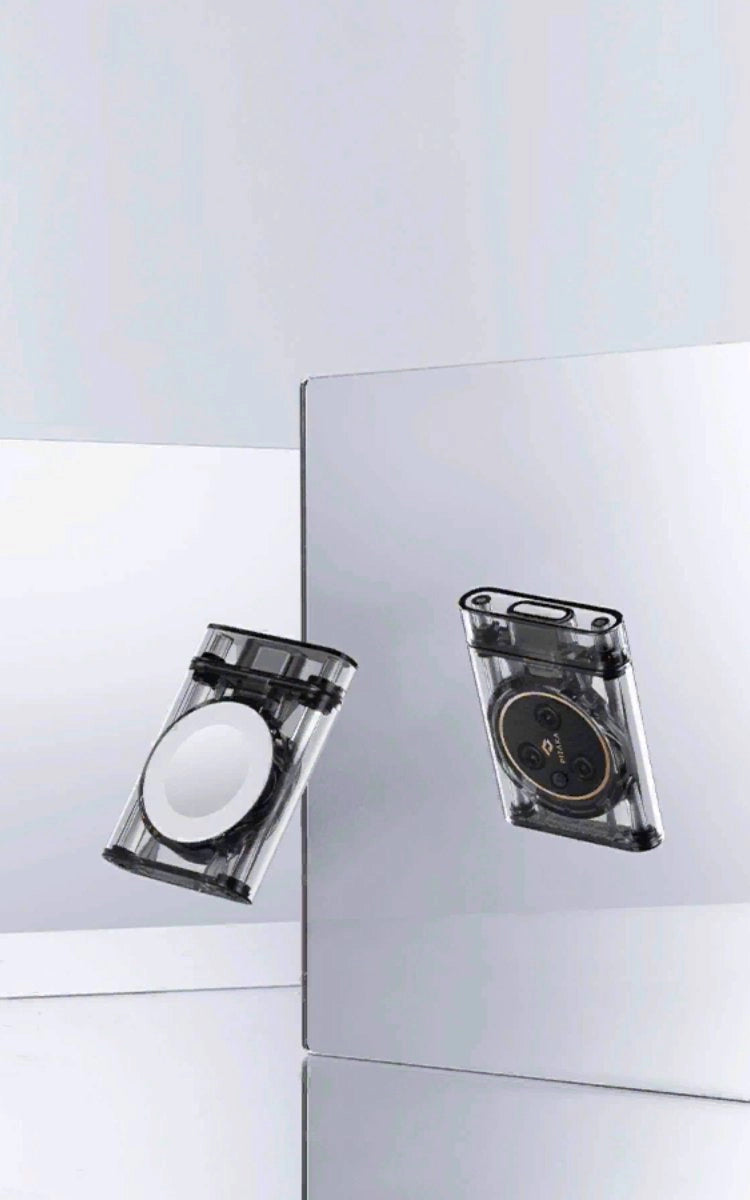 Power Dongle
For Apple Watch
An MFi-certified wireless charging dongle for Apple Watch models. An MFi-certified wireless charging dongle for Apple Watch... An MFi-certified wireless charging dongle for Apple Watch models. Read More
MFi-certified
Effortless magnetic wireless charging
Lightweight and portable
Unique translucent design
Works with MagEZ Slider
7-Day Returns
Free Shipping over 30 USD
Secure Checkout
MFi-Certified Magnetic
Wireless Charger
Experience secure magnetic wireless charging for your Apple Watch.

Charge your devices anytime anywhere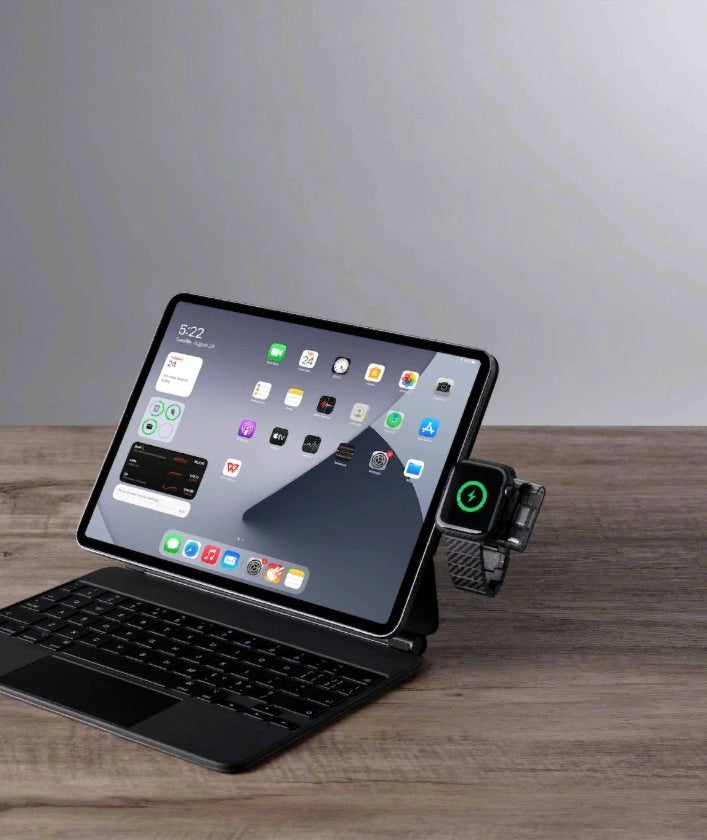 Using your iPad
Using your power bank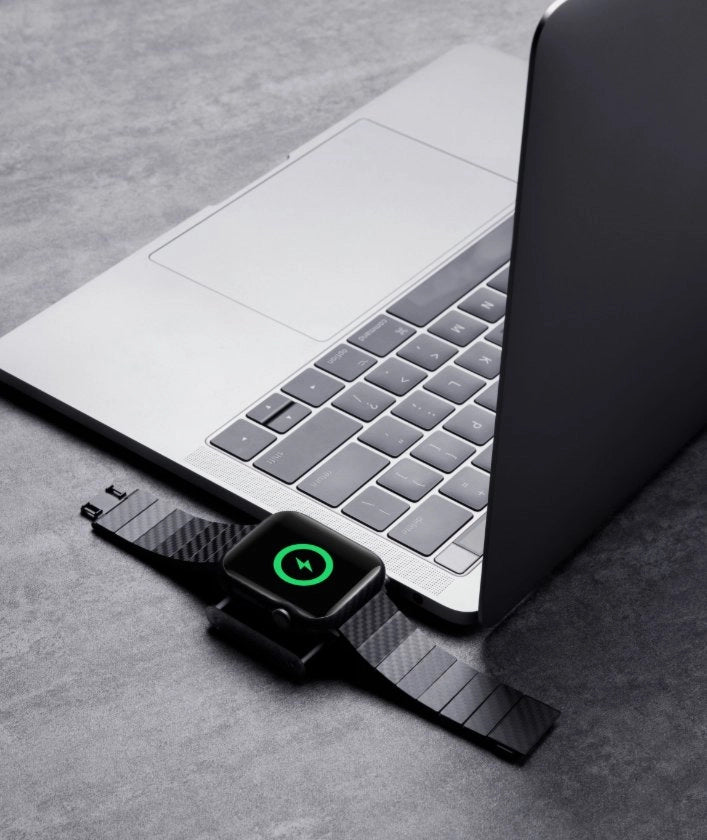 Using your laptop
Light weight and portable
Ultra-lightweight and compact making it convenient to carry in your pocket or in a bag.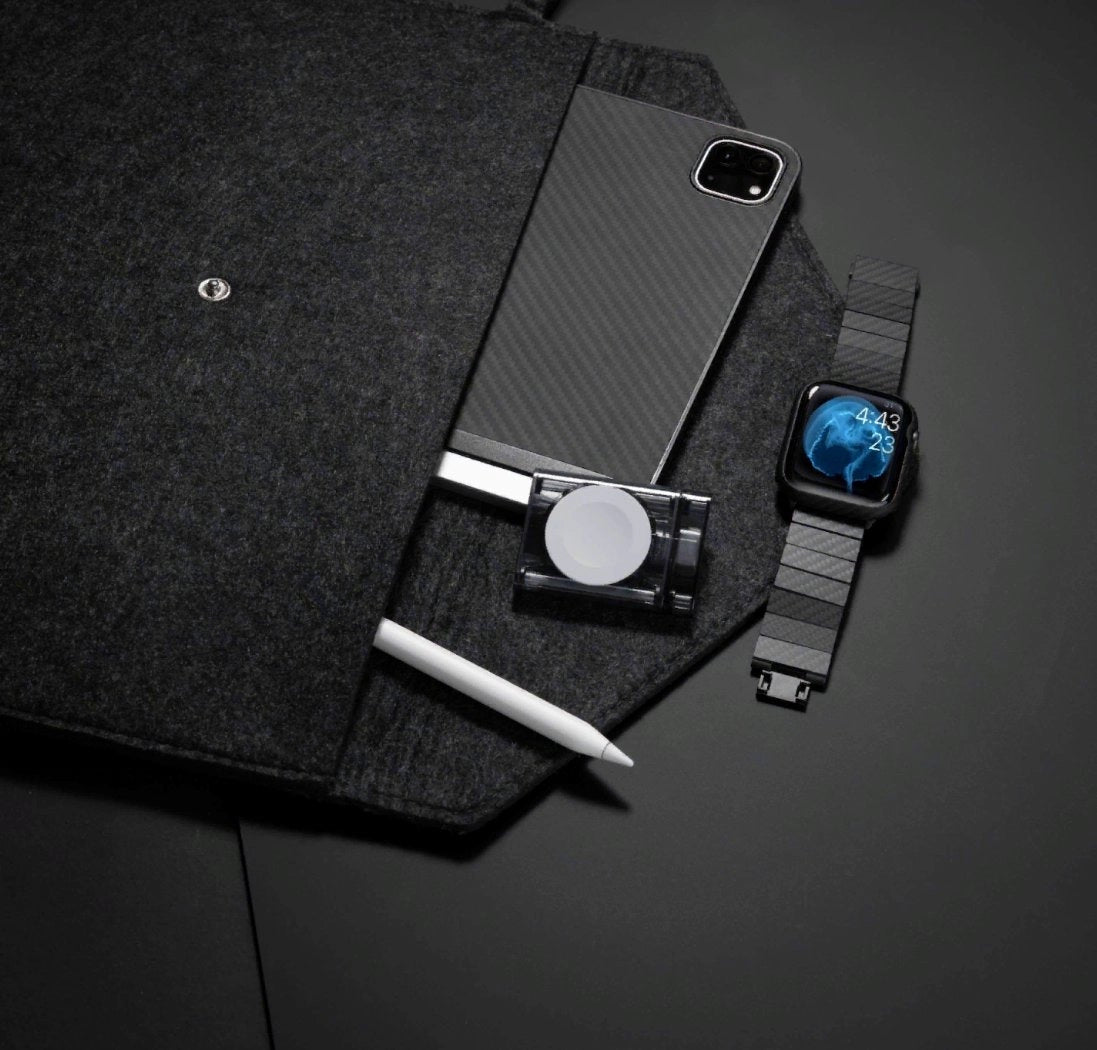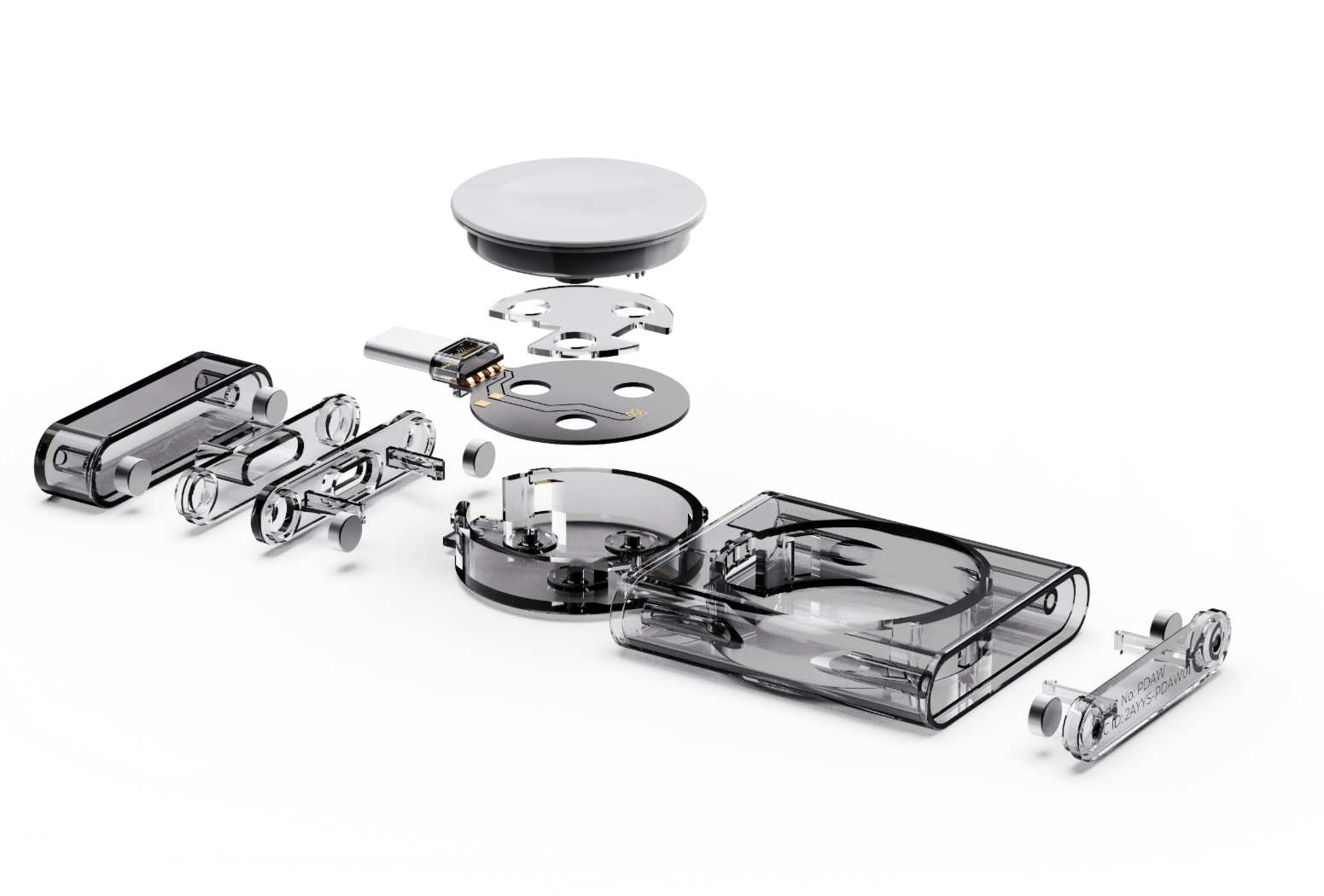 Unique Transparent Design
View the clean inner workings of the cable-less Power Dongle with its unique transparent design.
Salute to iPod
Does the combination of square and round shapes remind you of the iPod? The power dongle is inspired by the classic iPod, and it's our salute to the great design. And never lose the dongle cover with handy built-in magnets. Attach the cap to the end of the charger while you power up.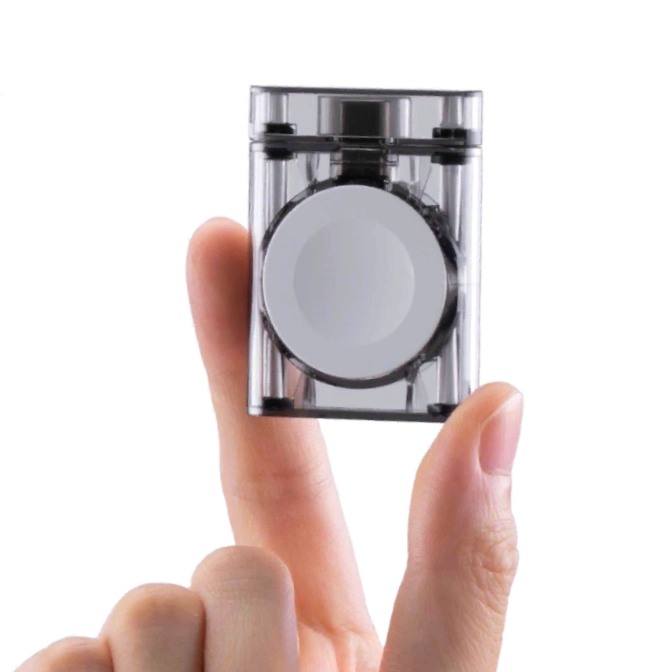 Juice Up Your Apple Watch
Anytime Anywhere
A portable Power Dongle can juice up your Apple Watch when needed. And dress up
your Apple Watch with Carbon Fiber Watch band and Apple Watch case.
Works Perfectly With
MagEZ Slider
Use the MagEZ Slider's USB-C port to conveniently charge your Apple Watch on your
desktop, or charge on the go with any powered USB-C port.
Learn More about MagEZ Slider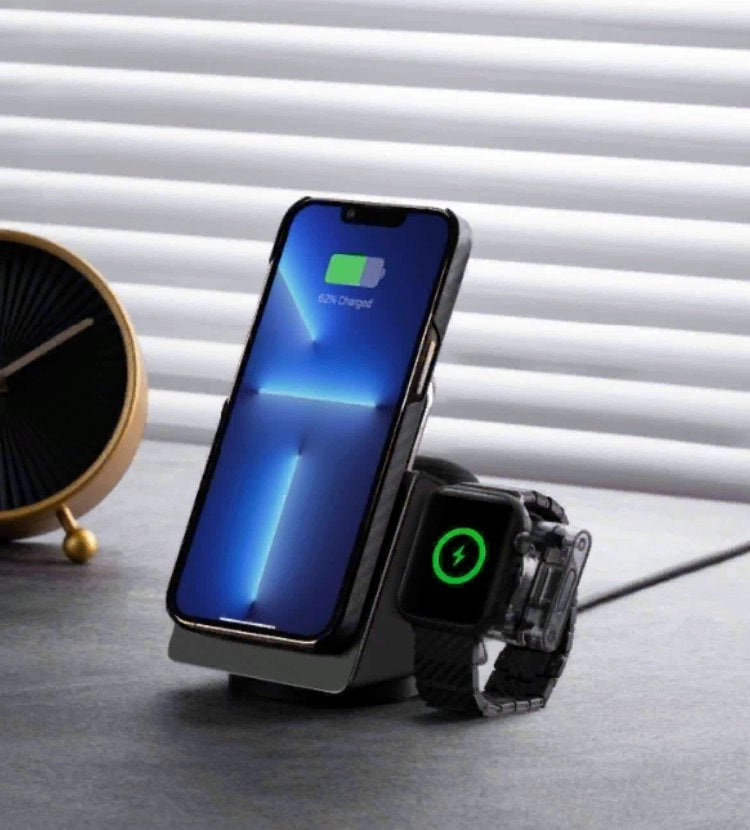 Testimonial
"
Very attractive appearance, and I'm really enjoying its clean looks and magnetic design of the lid!!
"
hency
"
Can be used with mag ez but can also be taken for on the go. Really recommend it.
"
J C.
"
Found it to be very practical during our recent international travel. Fits perfectly where I wanted it I love it
"
Liegha J.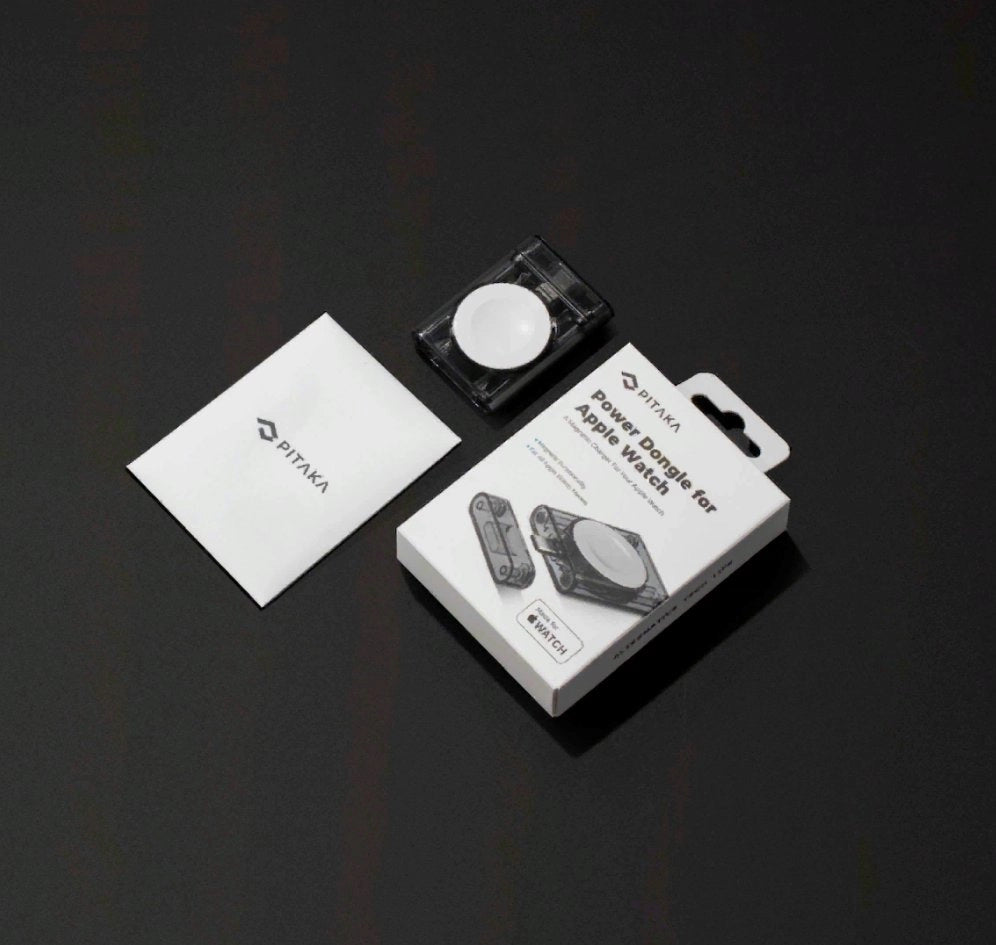 Included in the Box
1 x Power Dongle for Apple Watch
1 x Document Kit
Compatibility
Compatible with all Apple Watch models and AirPods Pro.
Plug into any USB-C port to charge your Apple Watch and AirPods Pro.
Specs
Technical
Width: 1.56in (39.8mm) Length: 2.2in (56mm) Height/Thickness: 0.4in (10.4mm) Wireless Charging Speed: 5W Type C Port (Input): DC 5V/1A
Warranty
1 year warranty See our warranty page for more information.
FAQs
Q1. Can the Power Dongle charge other smartwatches?
A1. No, Power Dongle can only charge Apple Watches.
PitaCare
WE CARE FOR OUR PLANET.
Rather than a mission, PitaCare is a sustainability journey put in place to protect and care for what matters the most to us - the world and the people around us. We care for people, their feelings, and their everyday life. We make what people can use and enjoy to simplify their lives.
Learn more about PITAKA and the environment
What else might you discover?
Reviews
Great experience, great product!
Very attractive appearance, and I'm really enjoying its clean looks and magnetic design of the lid!!
Hi there, thanks for your customer review with your 5 rating stars. We are glad to know you are satisfied with the tiny charger :). PITAKA values minimalism and cleaness, and that is why we design such a simple and clean charger. Hope you enjoy it!
haven't received it yet and when I do I will review it
haven't received it yet and when I do I will review it
Power Dongle for Apple Watch