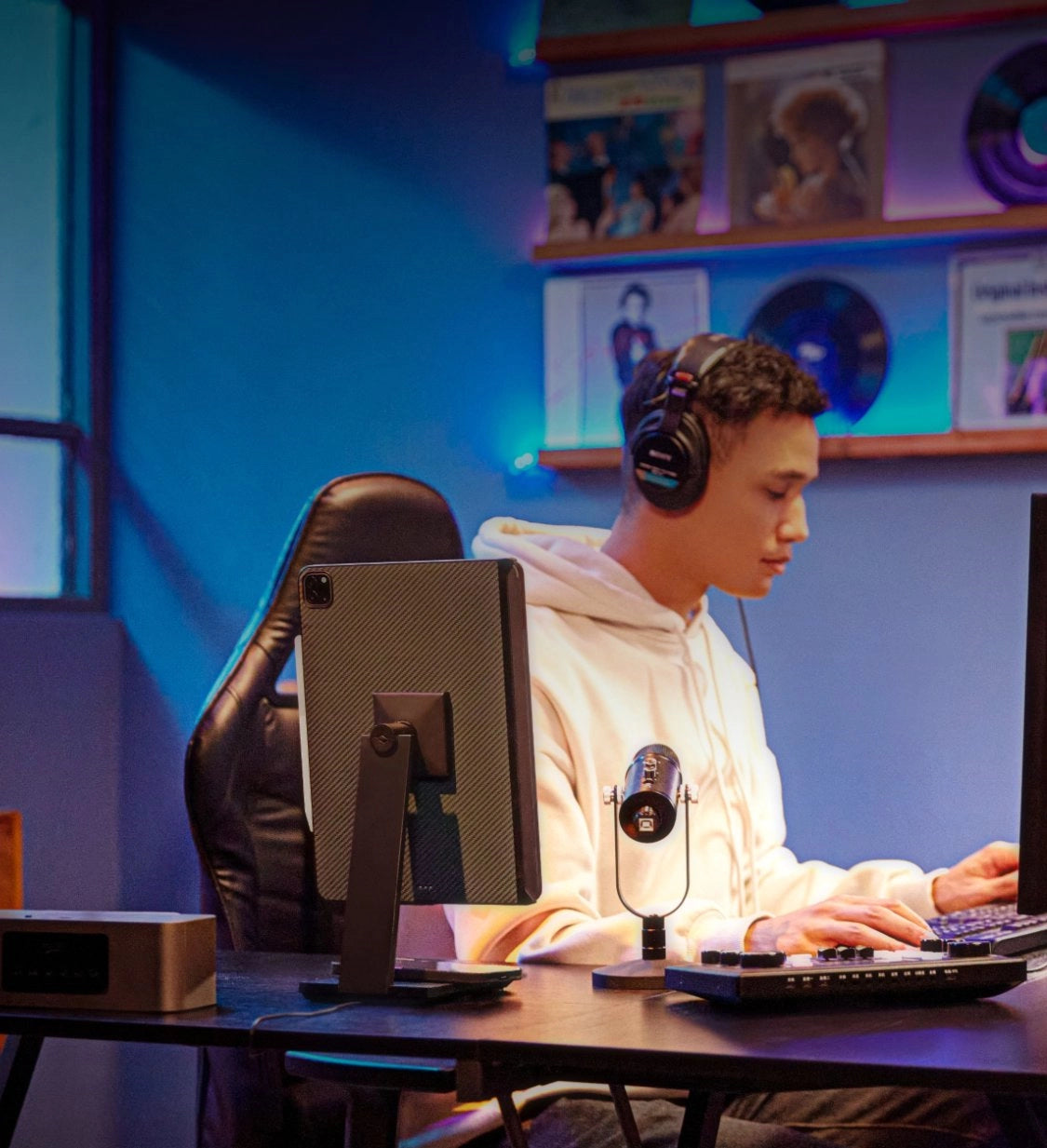 Our passion for design and technology led to the creation of PITAKA. We welcome technology enthusiasts, reviewers, and trailblazers with expertise in technology, materials, and design to join us, test our products, and grow with us!
What You'll Get
Free product samples
Exclusive discount
for your community
Sponsored giveaways for
milestones/events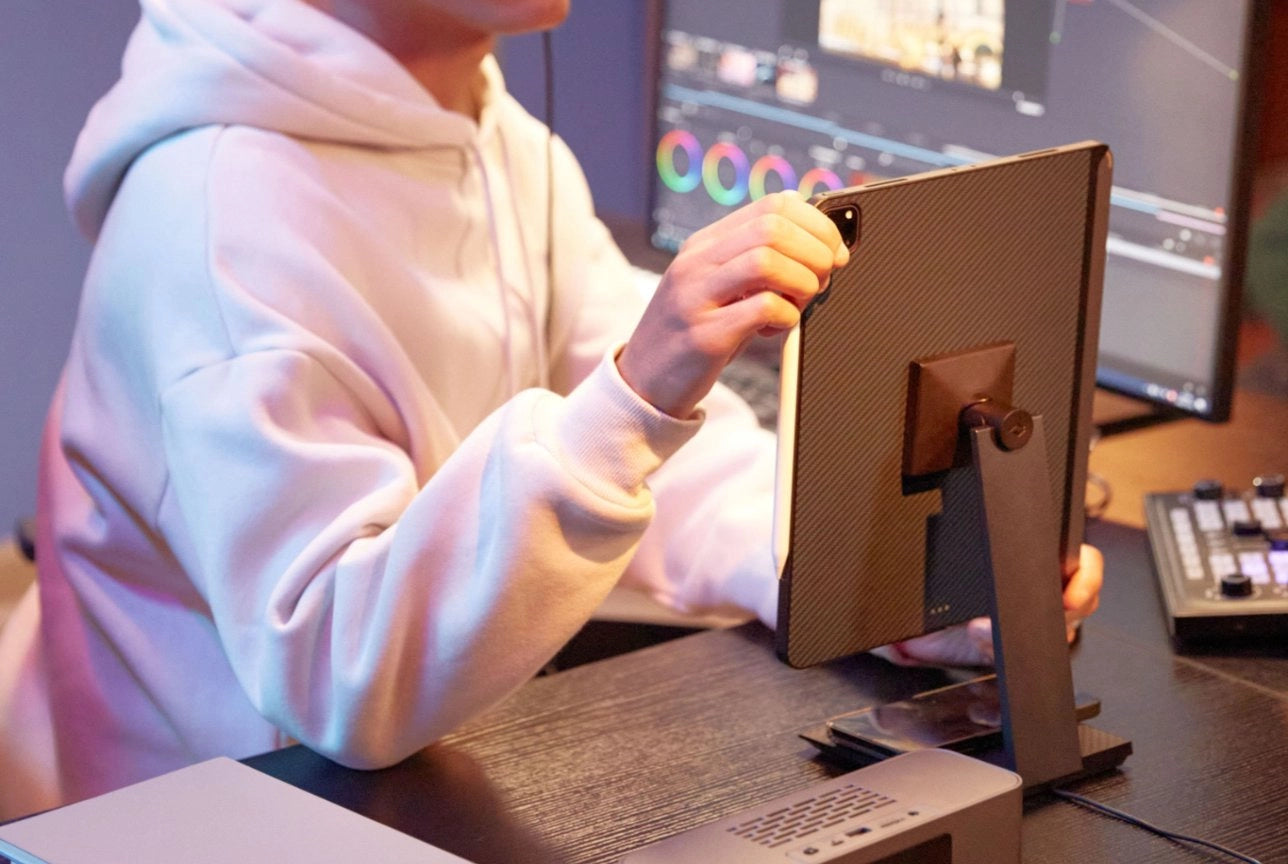 How To
Work With Us
Writing high-quality blogs/articles about our brand or products.
Integrating PITAKA into your everyday life and sharing on your social media. (Youtube/ Instagram/ Twitter etc.)
Spreading the word about what we do in your community.
Participating in event marketing.
Providing feedback and insight on new products/services.
How To Join
2
Wait For Internal Review
FAQ
Do I have to pay?
No. You don't need to pay to become our brand ambassador.
How long will it take for me to get an invitation after the application?
You will receive an email if it's approved within 3 business days of applying. If you do not receive a response, you may apply again.
How long will the shipping take?
Depending on your location and the products we ship, delivery usually takes 7 to 25 days.
Join Now
Share Your Ideas. Be Our Ambassador
Thanks for signing up!
We appreciate you contacting us. One of our colleagues will get in touch with you soon!
Have a great day!