PitaTag for Lighter
For AirTag
A premium lighter with engraving that you'll never lose. A premium lighter with engraving that you'll never lose. A premium lighter with engraving that you'll never lose. Read More
Made from military-grade aramid fiber and premium zinc alloy
Windproof pyramid-shaped flame
Refillable butane lighter
Holds AirTag to track the lighter
Custom products are not returnable unless they are defective. Make sure the spelling is correct.
The color and size of the font are preset and not optional
Engraving photo here is for reference only.
7-Day Returns
Free Shipping over 30 USD
Secure Checkout
Premium & Minimalist
Crafted from military-grade aramid fiber and premium zinc alloy, the lighter features a sophisticated and modern style. Plus, the overall minimalist construction looks like a cardcase, making the lighter an excellent gift to create a wow moment.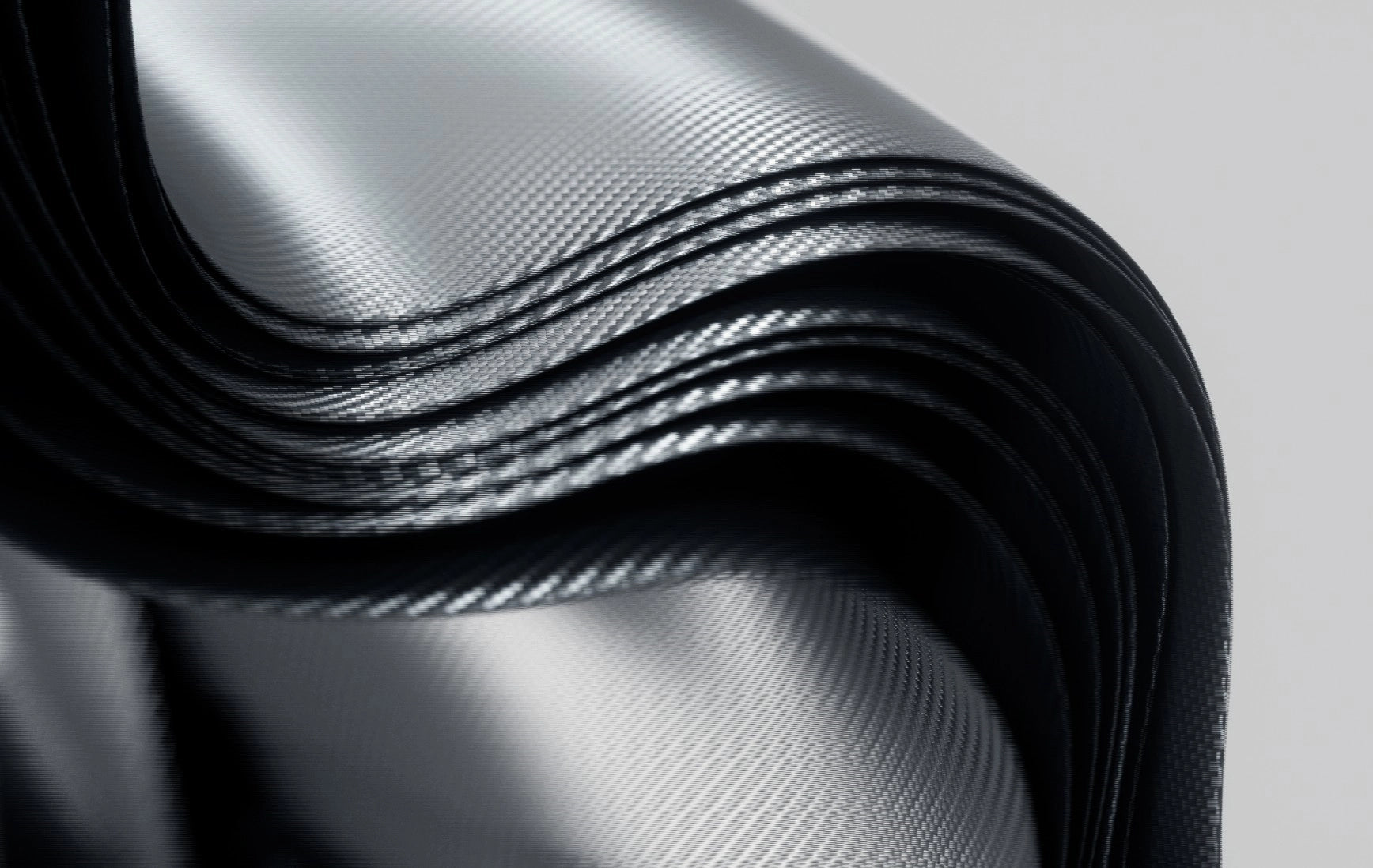 Personalized Gift with Engraving
Whether to celebrate a birthday or anniversary, get a unique personalized lighter for your loved ones with a free engraving that will last forever and let them know how special they are to you.
Safe & Reliable
Windproof Flame
The patented blue pyramid-shaped flame will not easily be affected by wind.
Intuitive Ignition Button
Push the ignition button to create a flame with a clear "click" sound. Release the button and the flame goes out.
Security Mechanism
The built-in gravity lock pin ensures that the lighter can't be pressed to create a flame when upside down.
Never Apart
The most appreciated gifts are the ones that last forever. You can do that through engraving and, more importantly, using the AirTag. Put an AirTag inside the lighter so your loved ones will never lose it. And with the lighter always by their side, they can enjoy and feel your presence wherever they go.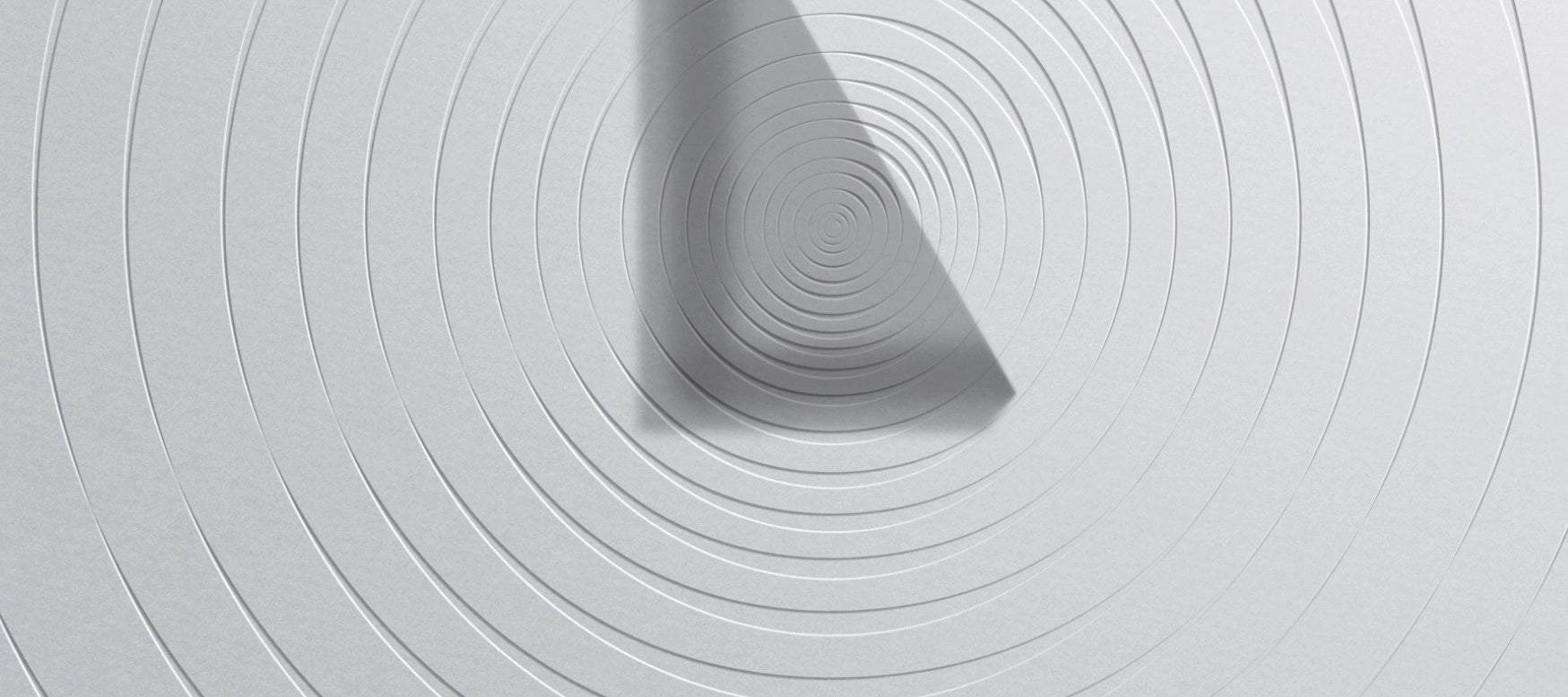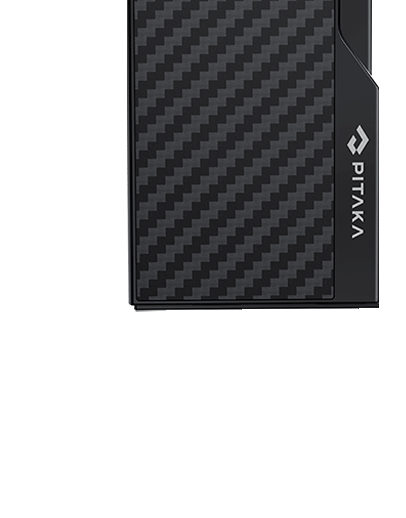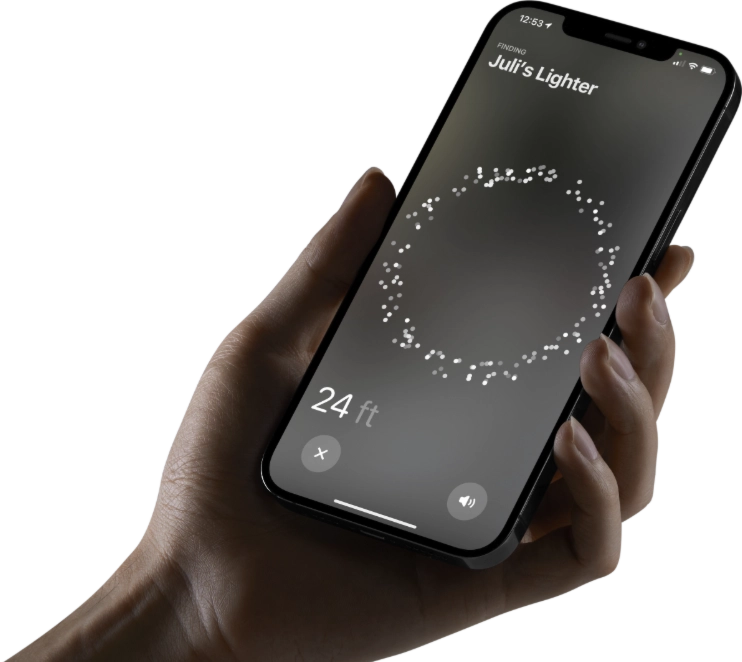 More Details
A refillable lighter with adjustable flame height.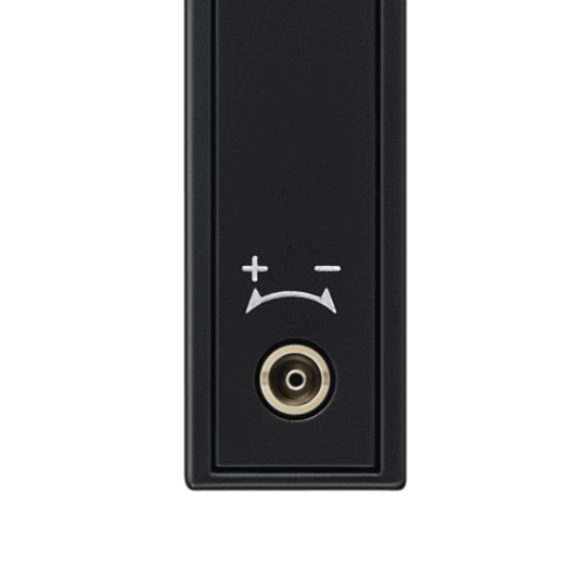 Monitor the fuel levels with the display window.
The bottom knob works as the refill valve and flame adjuster.
Add A Touch of Luxury to Your
Everyday Life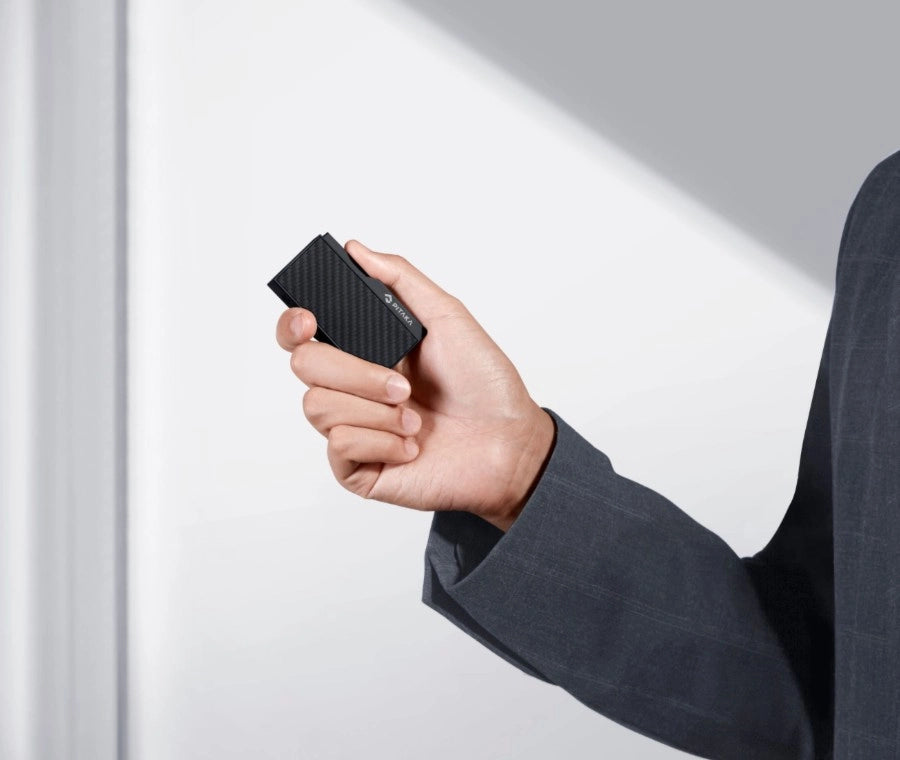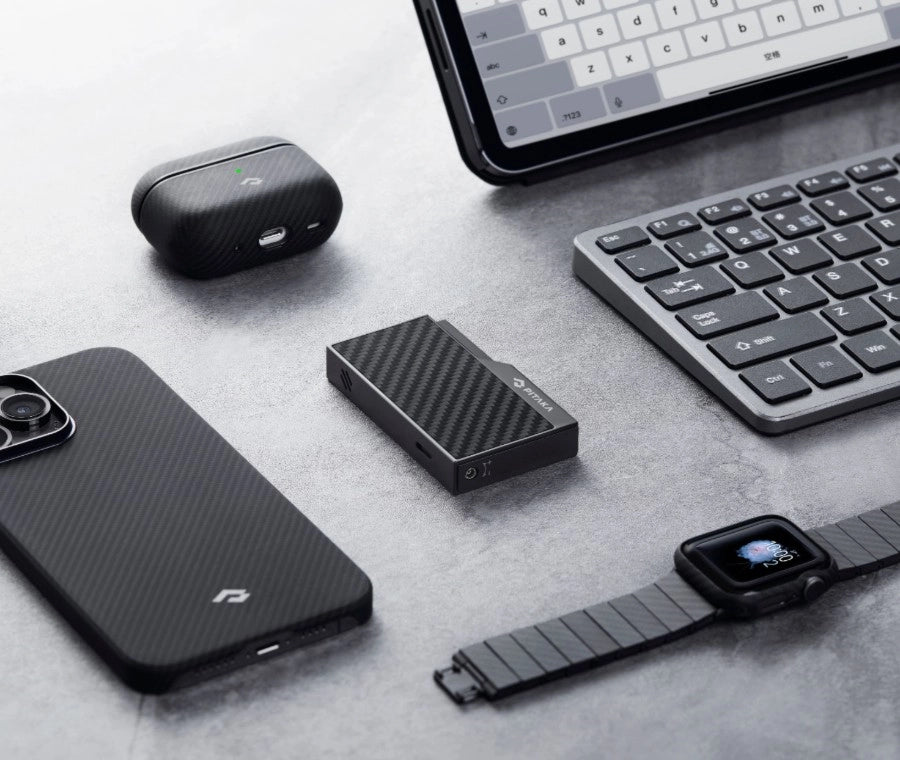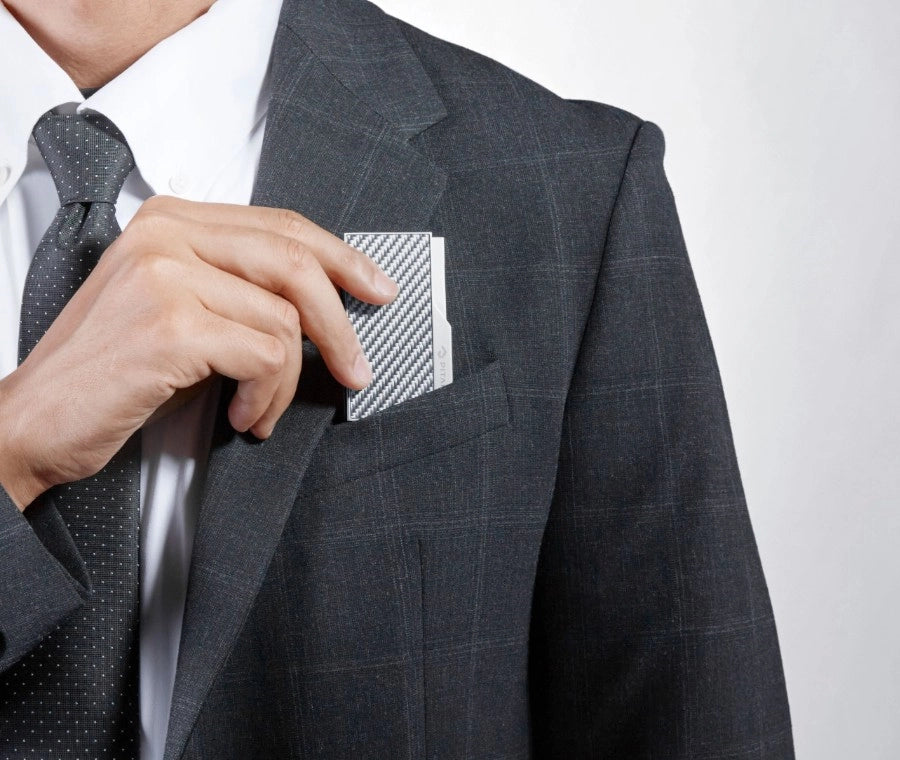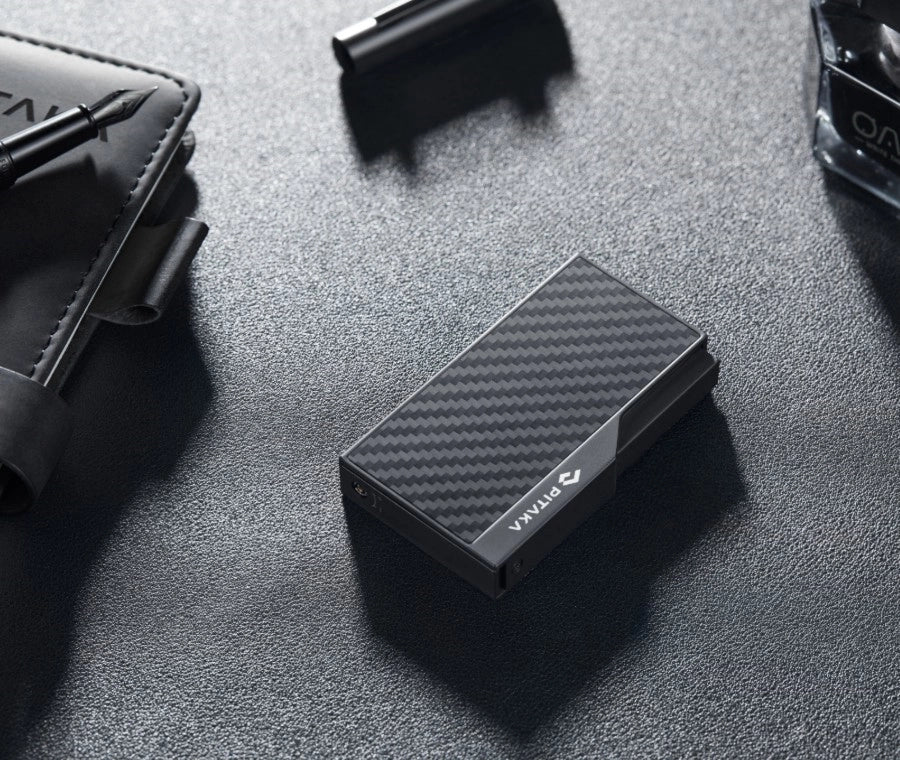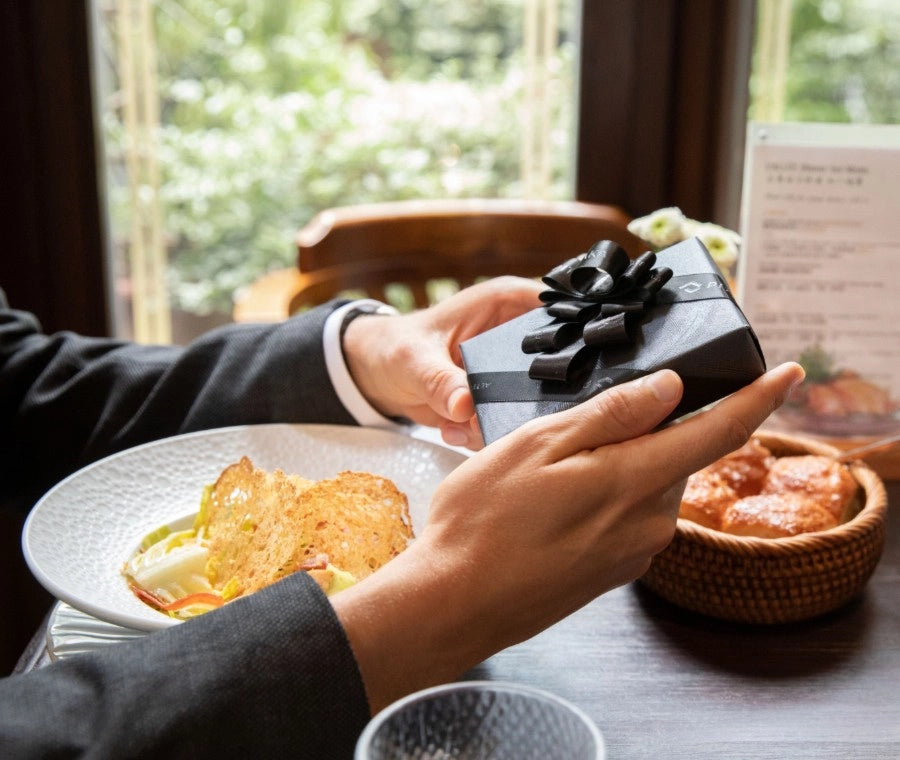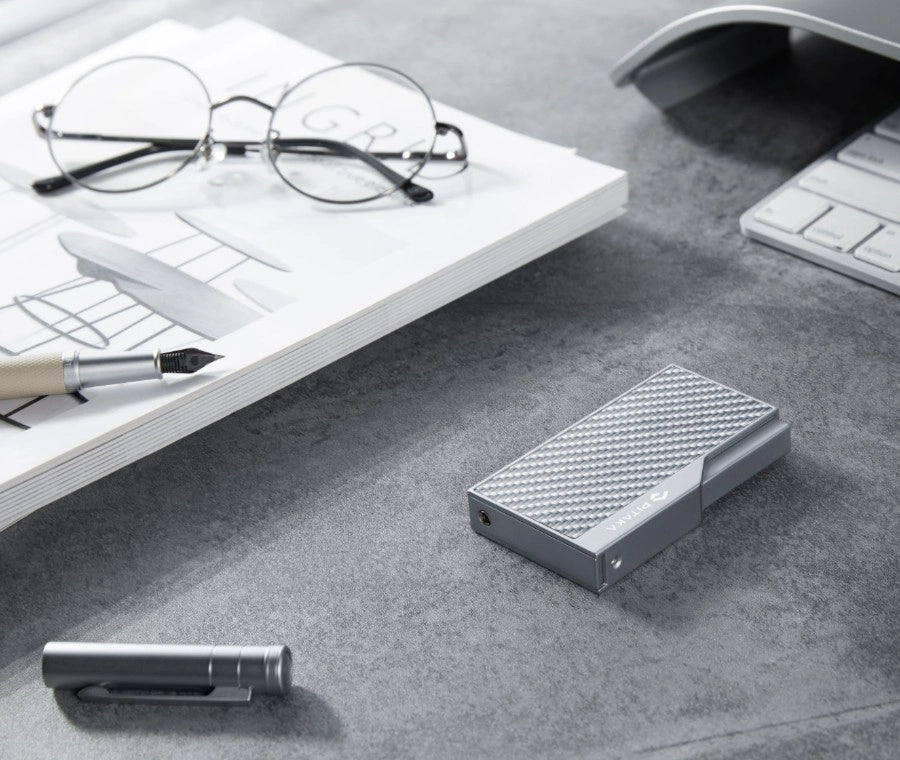 Tutorials
What's In the Box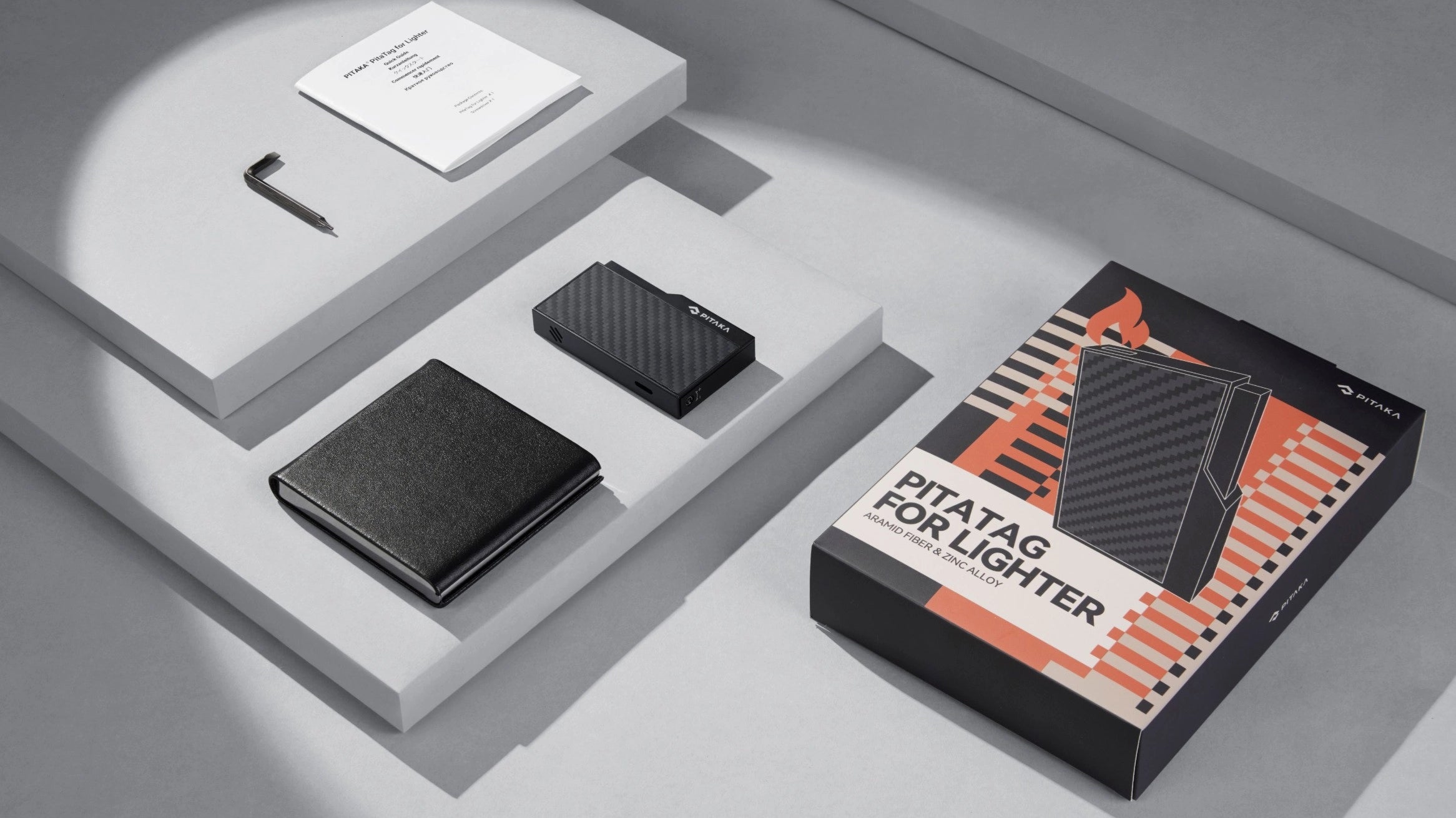 Safety Guidelines and Warnings
When using the lighter for the first time, please follow the tutorials in the video to release the air in the lighter, then inflate it for use.
Don't press the lighter to ignite it for a consecutive 10 seconds.
Please keep the lighter out of the reach of children.
Do not expose to temperatures above 120°F (49°C) or prolonged exposure to the sun.
Do not release gas where there is an open flame.
Please keep the lighter away from your face and clothing when using, adjusting, or refilling.
It is strictly forbidden to leave the lighter in the car.
Do not pierce the lighter or throw it into fire.
Please ensure that the flame of the lighter is extinguished after use.
There's extreme heat over the visible flame, so be careful.
Specs
Dimensions
77 x 44 x 12mm (3.03 x 1.73 x 0.0.47in)
Materials
Aramid fiber Zinc alloy Fiberglass(silver)
Security Standards
ASTM F400-20 Standard Consumer Safety Specification for Lighters General Product Safety Directive 2001/95/EC, EN ISO 9994-2018-A1-2008 Lighter GB 25722-2010
Warranty
2 years for orders from UK and Europe 1 year for orders from other regions See our warranty page for more information.
FAQs
Q1. What type of lighter is it? Is it fuel kerosene or gas?
A1. PitaTag for Lighter is a piezoelectric ceramic lighter that uses butane.
Q2. Does the lighter come with fuel?
A2. PitaTag for Lighter does not contain fuel due to transportation restrictions. You may purchase fuel from reliable brands to fill the lighter.
Q3. What is the fuel capacity? How long can one fill last?
A3. The fuel capacity of PitaTag for Lighter is 1.4g (air excluded). It can be used for at least 1 month when fully filled. (The lighter with 1.4g gas can be ignited 850 times. Assuming 28 ignition times a day, then 850/28=30 days)
PitaCare
WE CARE FOR OUR PLANET.
Rather than a mission, PitaCare is a sustainability journey put in place to protect and care for what matters the most to us - the world and the people around us. We care for people, their feelings, and their everyday life. We make what people can use and enjoy to simplify their lives.
Learn more about PITAKA and the environment
What else might you discover?