Pita
Care
We Care for Our Planet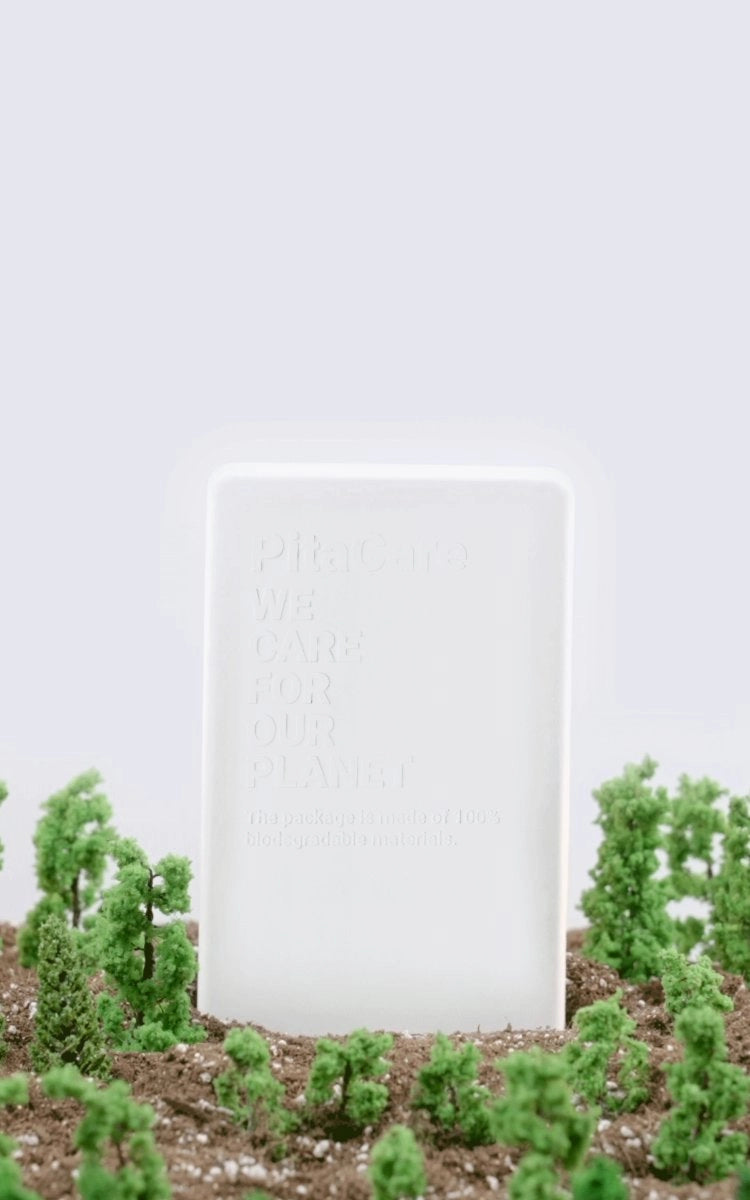 Rather than a mission, PitaCare is a sustainability journey put in place to protect and care for what matters the most to us - the world and the people around us. We care for people, their feelings, and their everyday life. We make what people can use and enjoy to simplify their lives. But that's not enough looking from a long-term perspective. We live on and share one home, the Earth, and it is facing severe environmental problems. To protect our planet, PITAKA embarked on a journey to generate less waste and leave behind smaller footprints for a better world.
Building Responsibly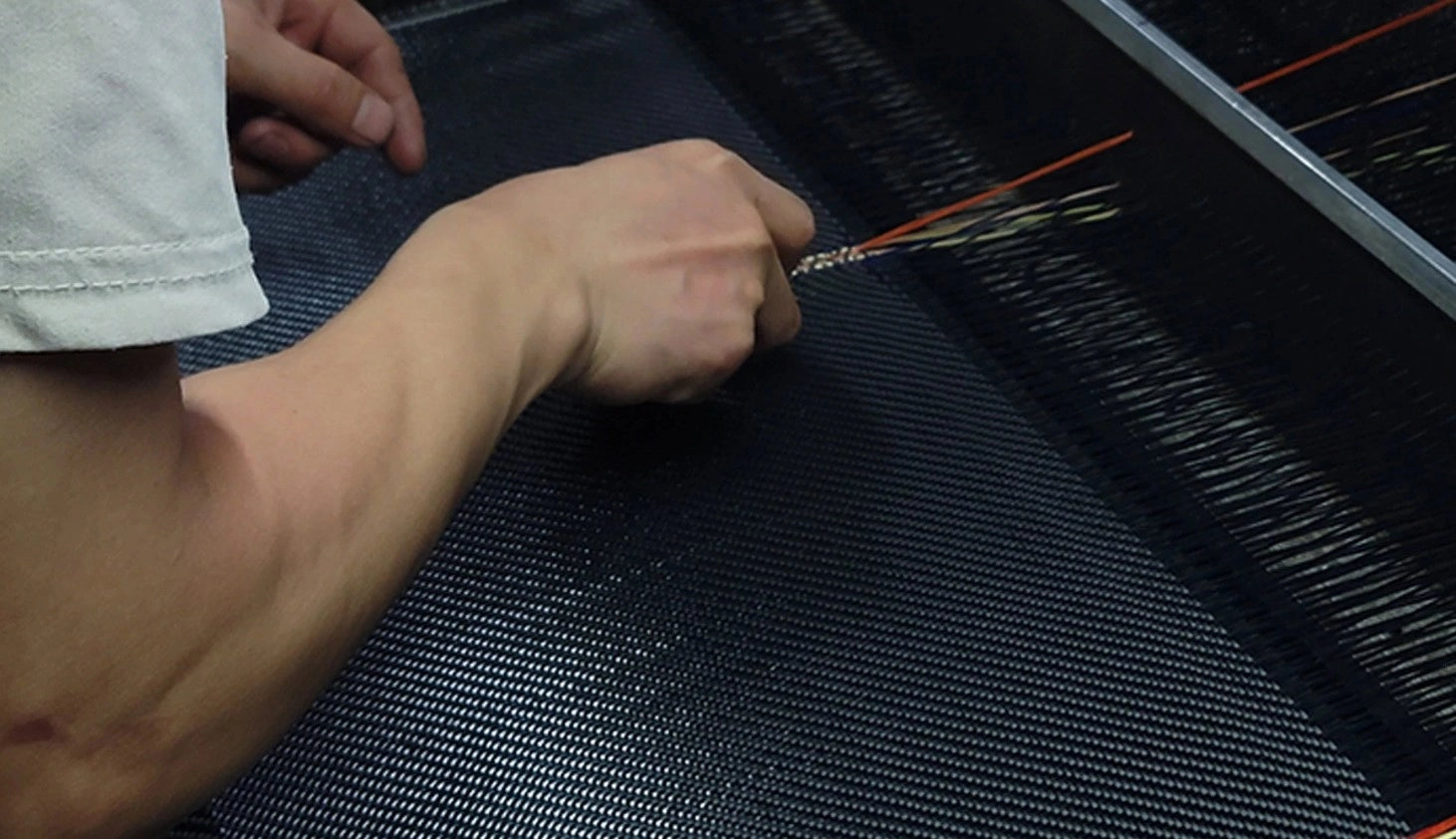 Our products are built to last.
We're committed to building products that outlast the competition. When we built different kinds of cases and accessories from these materials, we intended to make them last. Both aramid fiber and carbon fiber are highly durable and scratch-resistant, ideal for making things that we use daily, such as phone cases and wallets. In fact, they can outlast steel and aluminum, which can no longer be used safely when the metal fatigues, but those fiber composites remain stable indefinitely.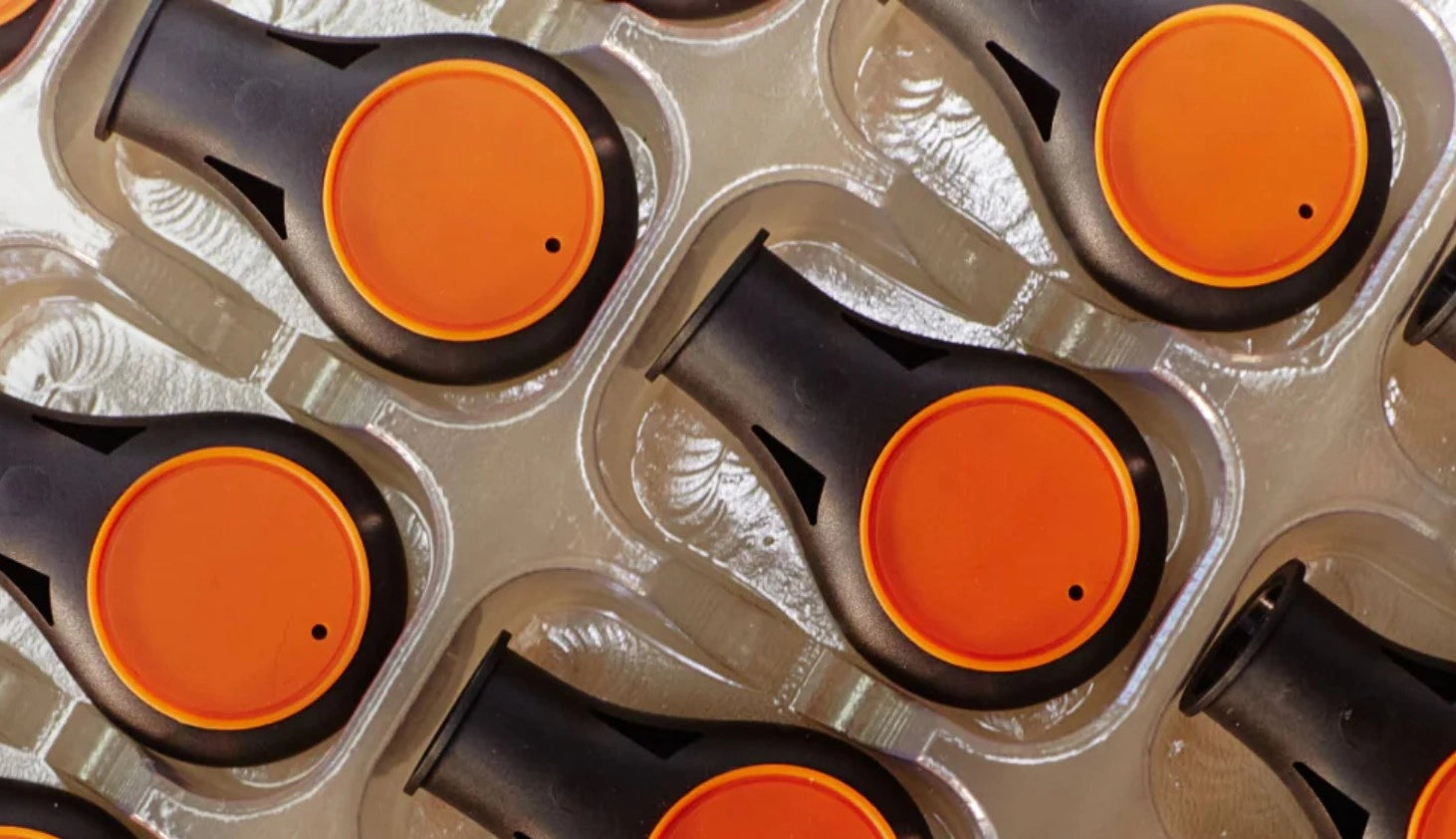 No overproduction.
We won't begin mass production to reduce manufacturing waste unless we decide a product is worth to our customers after tons of marketing research and asking our customers for their opinions.
Reusing production leftovers.
In 2019, we discovered that more and more leftover materials were processed using burial treatment since manufacturers couldn't process those small-sized materials. So we designed a series of products in various sizes to get the most out of those leftover materials, reducing waste and bringing more practical and unique products to our users.
Green Package
PITAKA replaced EVA foam with paper in packaging starting from 2019. By 2021, we totally get rid of EVA foam in packaging. In 2022, taking a big step forward, we used 100% biodegradable materials to make our iPhone 14 case packages, most of which are bagasse. Bagasse is an environmentally friendly material that generates no wastewater and requires no printing ink or plastic during manufacturing. For every 400 package boxes made using bagasse from sugar factories, we save a 40-year-old tree from being cut down to produce paper.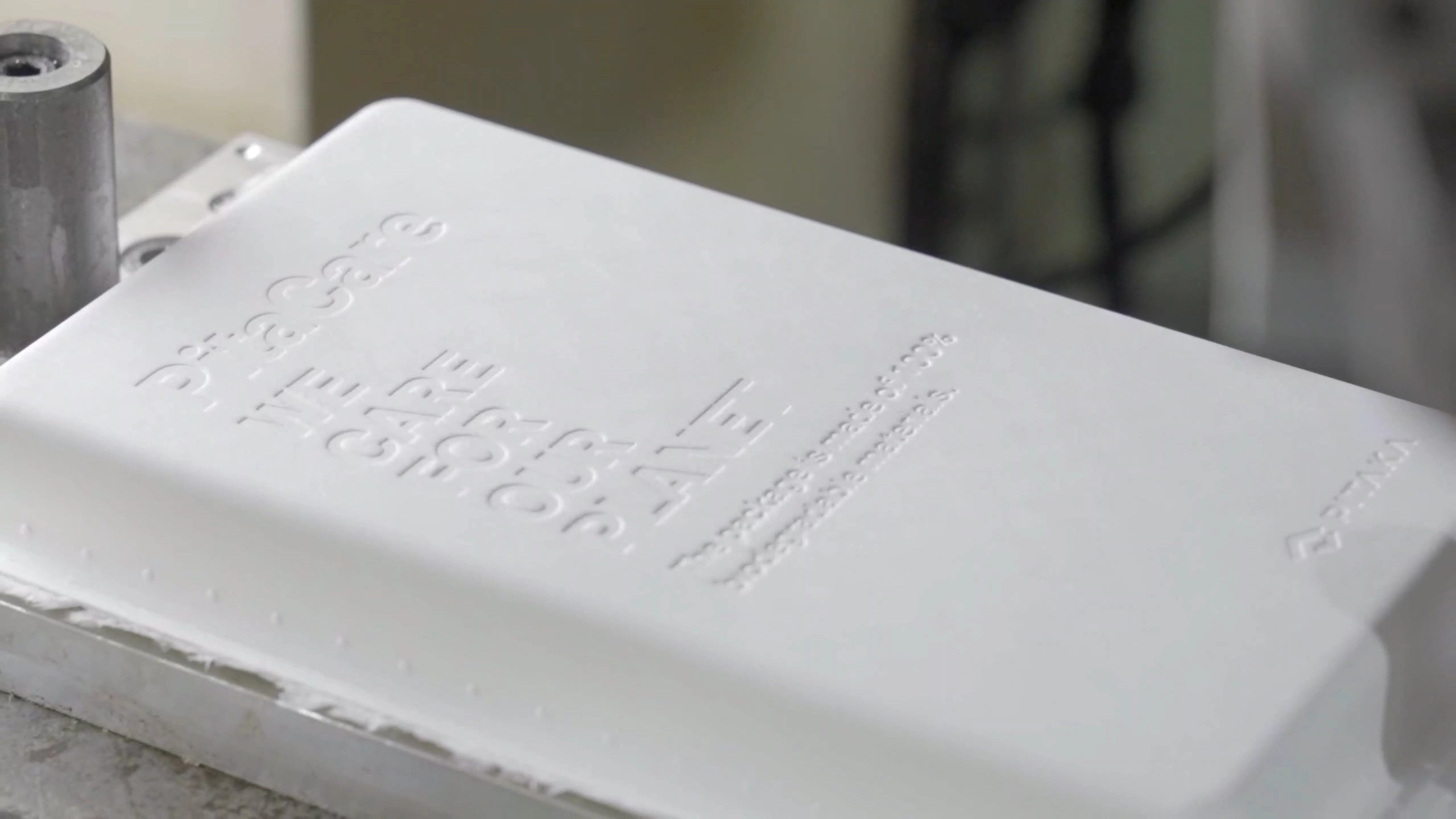 Let's Protect Our Planet
Together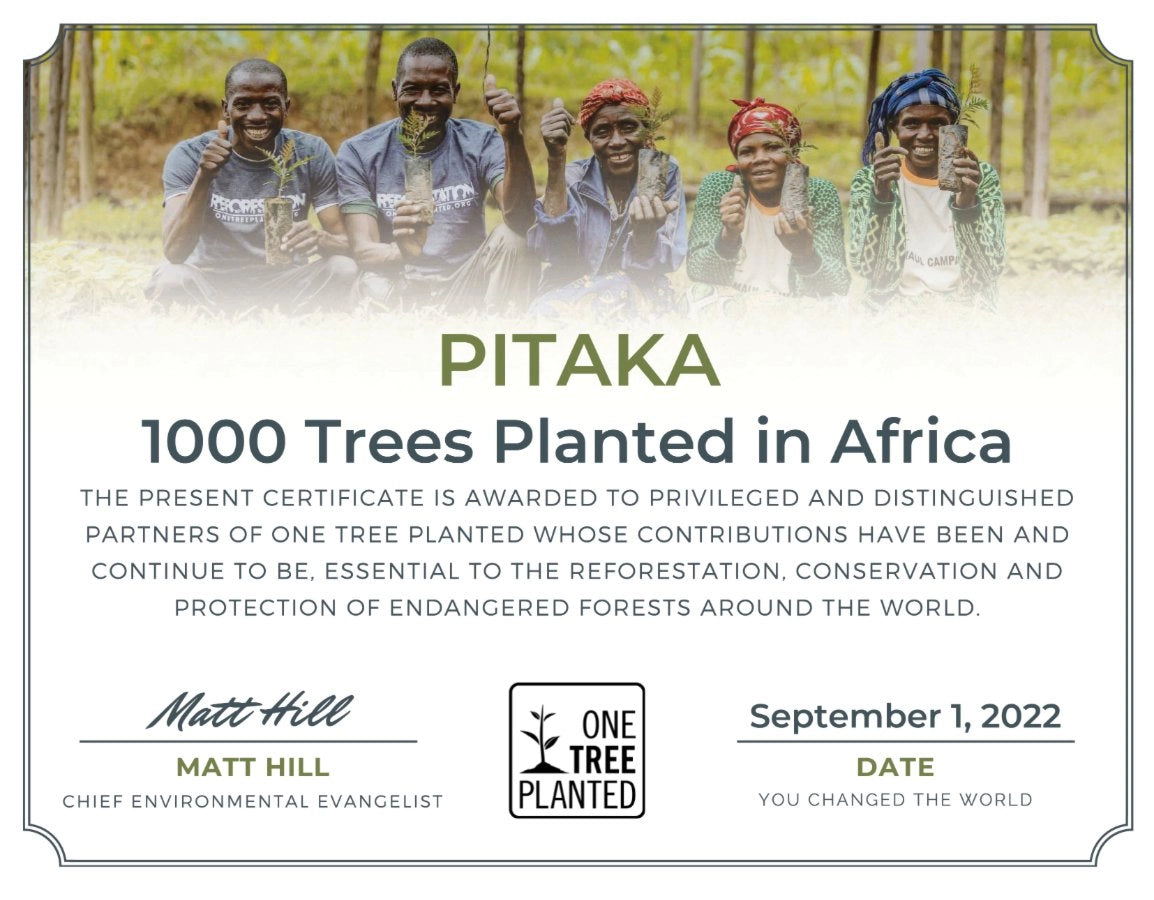 1000 Trees Planted in Africa
In September 2022, we planted 1,000 trees in Africa. And it's just beginning. We will be planting more trees around the globe in areas where trees are most needed.
Plant More Trees with Us
Join the PITAKA rewards program to earn points by making purchases, referring friends, etc. And you can redeem your points to plant trees.
Join Reward Program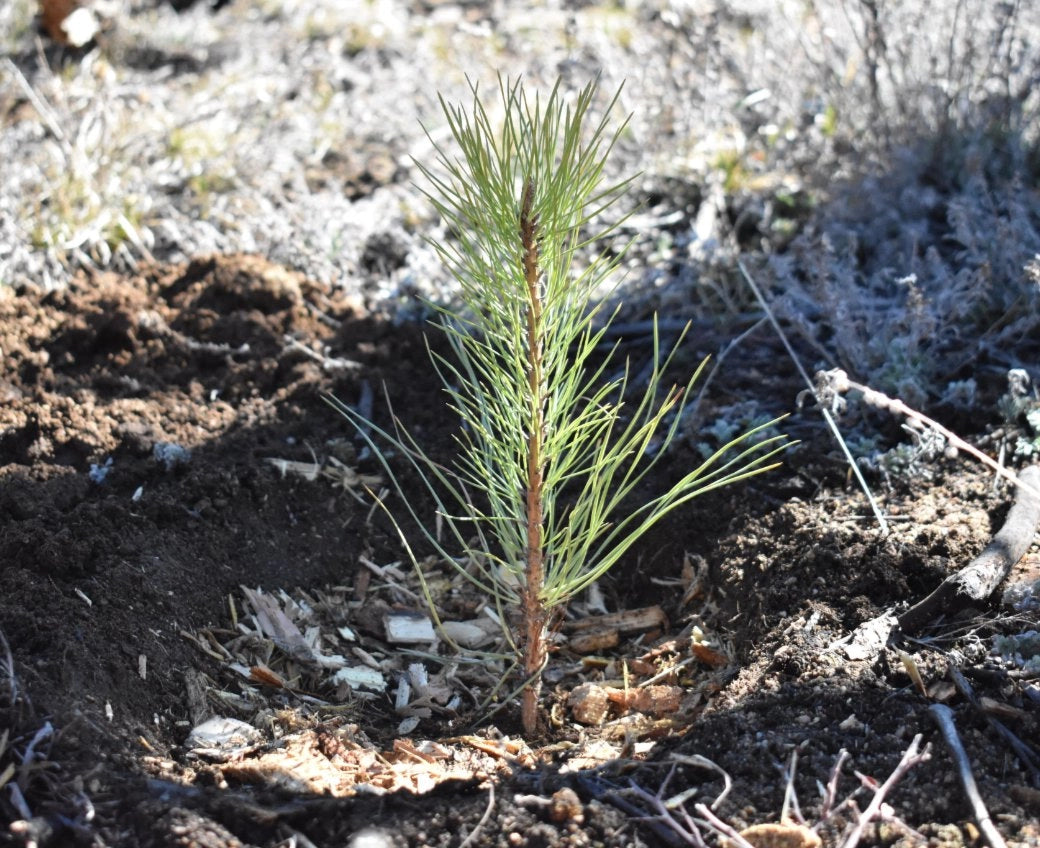 Timeline
2022
Reducing waste will be an ongoing effort
iPhone 14 Case packaging upgrade
Trade-in program and recycle returned products (parts)
Support and participate in UPS CCN program on carbon
1000 trees planted in Africa
Neutral shipment
Now (2023)
Giving back to society with Corporate Social Responsibility (CSR) initiatives such as One Tree Planted and employees activities
Upcycling program
2024
Material laboratory
Recycle from bigger product to manufacture small products to even smaller products
2025
Remoulding technology to recycle and reuse the old products and materials

... and the journey continues.