A protective AirPods case that supports dual-sided wireless charging. A protective AirPods case that supports dual-sided wirele... A protective AirPods case that supports dual-sided wireless charging. Read More
Place the case on any Qi wireless charger with either side facing up
Durable aramid fiber
Detachable carabiner
Minimalist and classic design
7-Day Returns
Free Shipping over 30 USD
Secure Checkout
Pocketable Style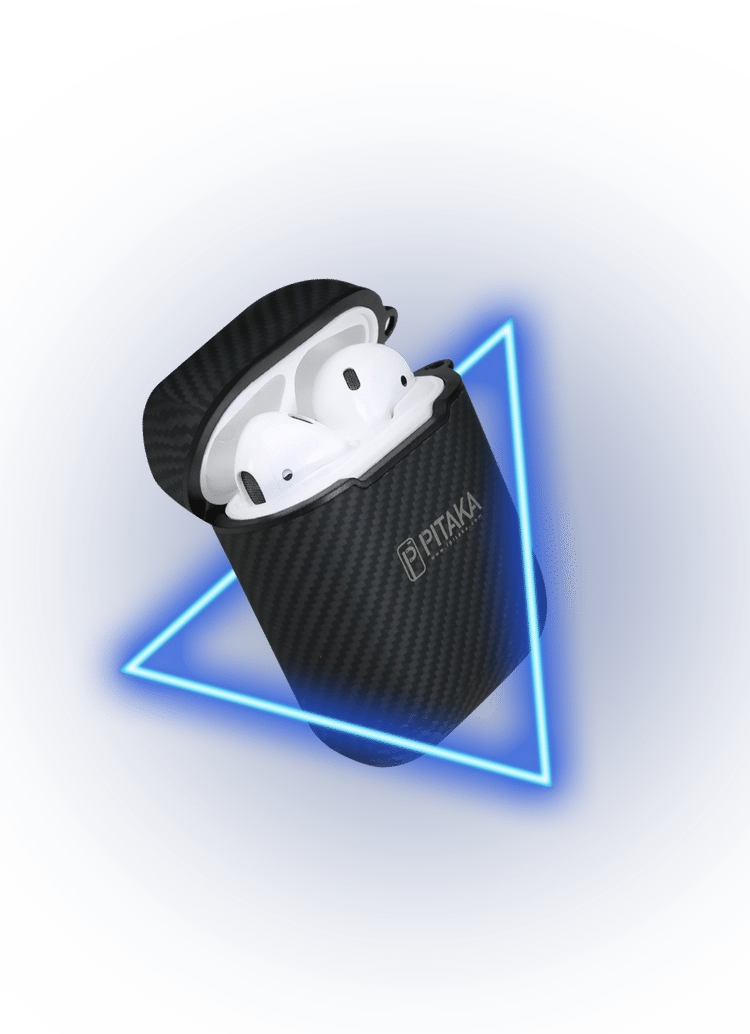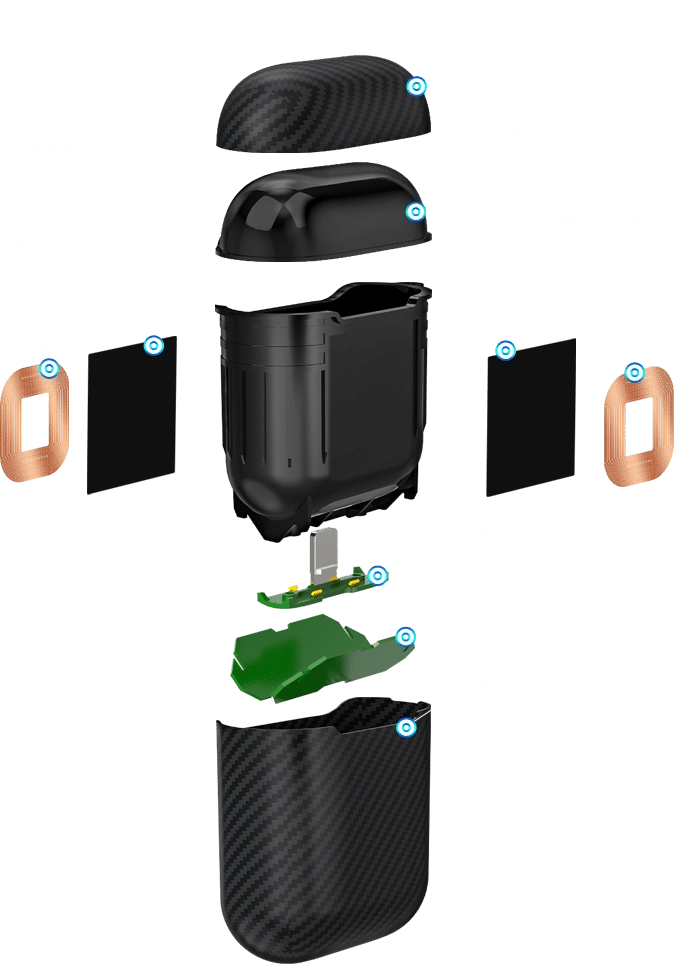 Dual-sided Charging
With wireless charging coils on both sides of the Air Pals case, your AirPods can charge on whichever side you place it.
Wirelessly Charge Your AirPods
Place your Air Pals on any Qi-Certified device, to wirelessly charge your AirPods without removing the case.
Crafted using Select Materials
Durable aramid fiber not only protects your AirPods but its classic design is also aesthetically pleasing to the eye.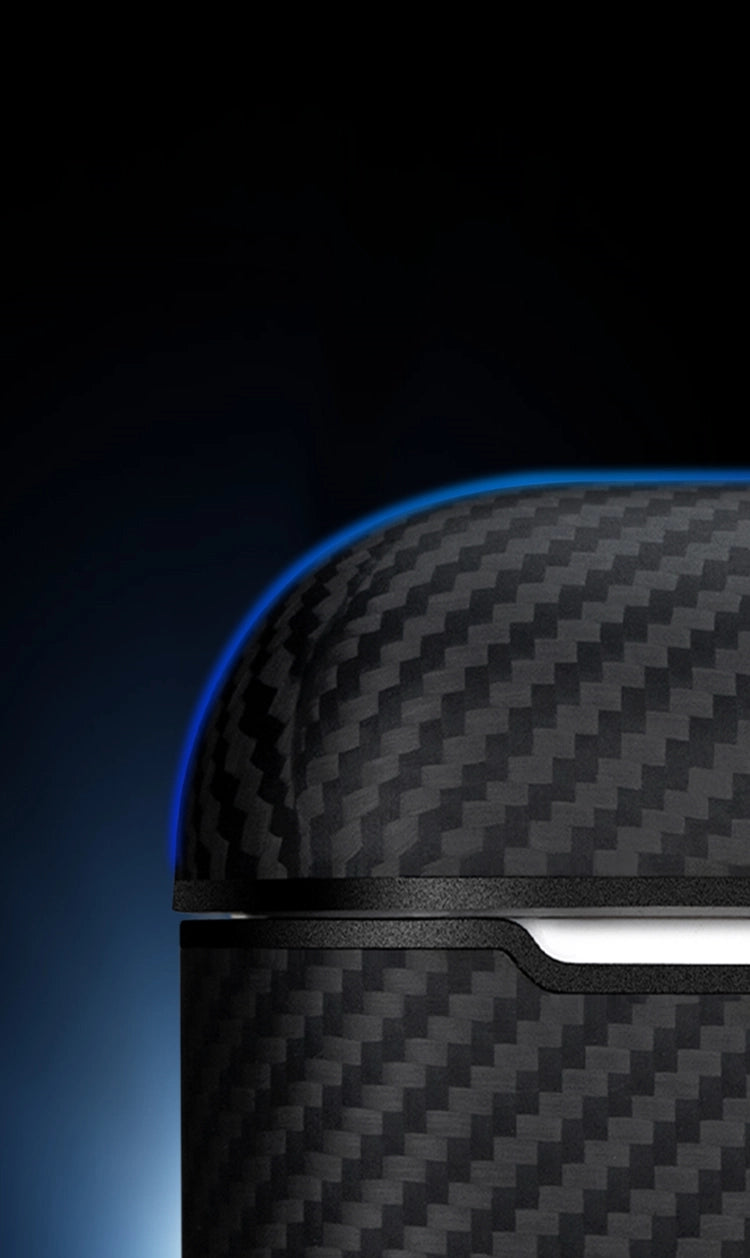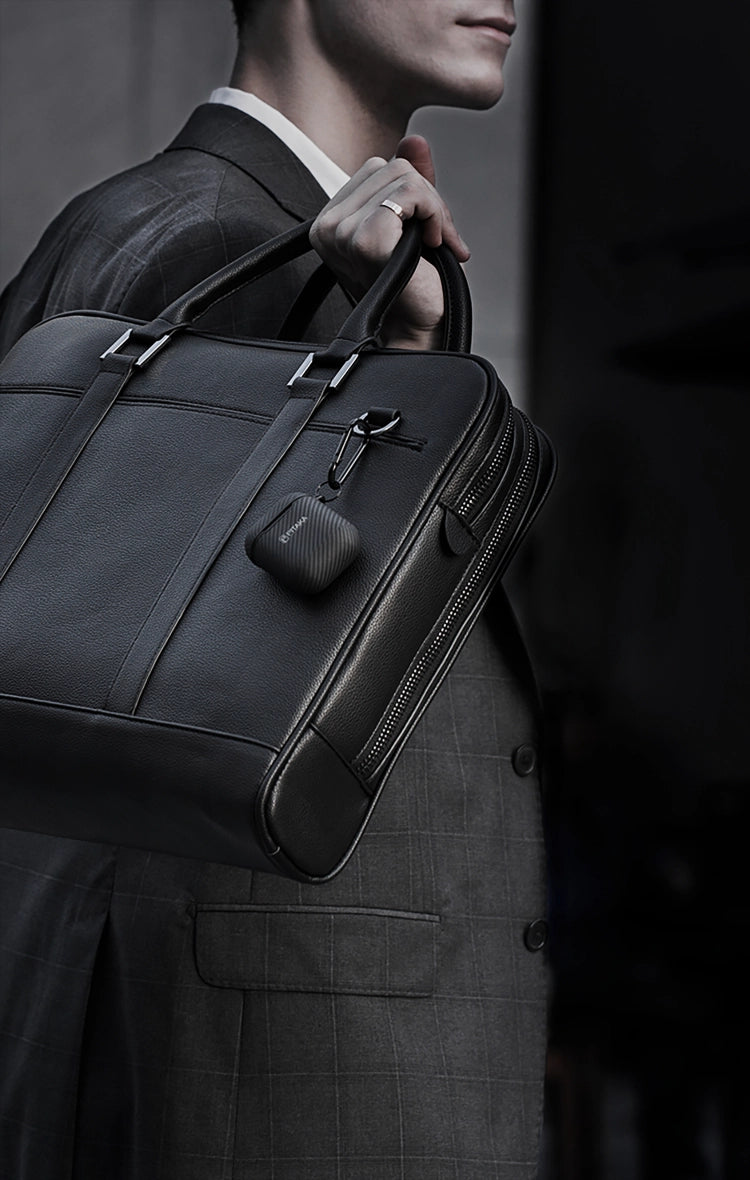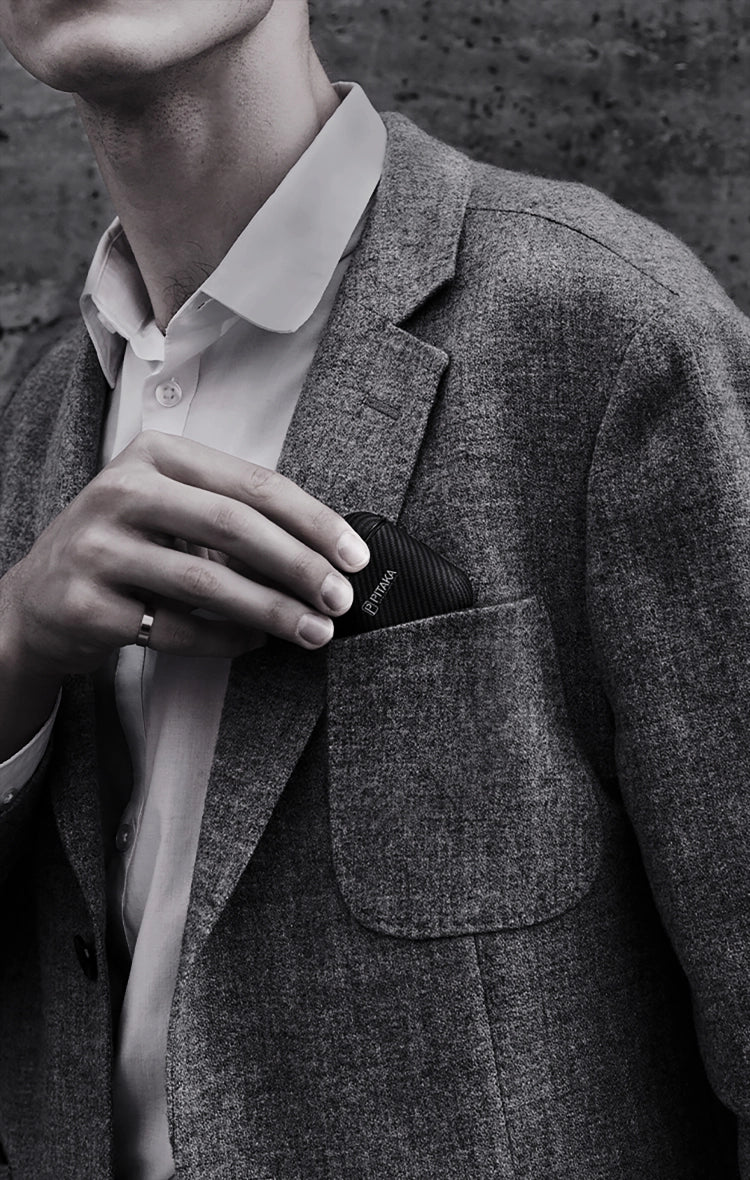 An Essential Everyday Carry
With its compact size and detachable ring, easily clip the Air Pals case to your bag or pocket.
Compatibility
Air Pal Mini Case is compatible with Apple AirPods 1&2.
Can be charged wirelessly.
Specs
Technical
Wireless Input: DC-5V/0.5A Lightning Output: DC-5V/0.5A
Materials and Tech
Warranty
2 months warranty See our warranty page for more information.
Package Contents
1 x Air Pal Mini for AirPods 1&2 1 x Carabiner Clip
FAQs
Q1. Is the Air Pal Mini Case compatible with the MagEZ Series?
A1. The Air Pal Mini doesn't have metal plates inside the case so it is not compatible with the MagEZ wireless chargers. However, it is compatible with all our Air Series wireless chargers.
PitaCare
WE CARE FOR OUR PLANET.
Rather than a mission, PitaCare is a sustainability journey put in place to protect and care for what matters the most to us - the world and the people around us. We care for people, their feelings, and their everyday life. We make what people can use and enjoy to simplify their lives.
Learn more about PITAKA and the environment
Compare
PITAKA Cases
A range of protective, high-quality cases specifically designed for your Apple devices.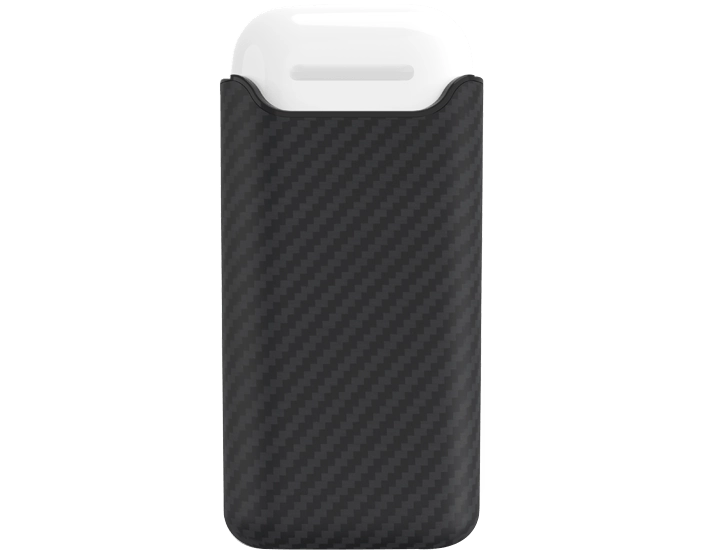 The built-in battery recharges AirPods and mobiles.
Protective case with double-sided wireless charging.
Aerospace-grade aramid fiber (1500D)/PVC
Aerospace-grade aramid fiber (1500D)
See full comparison
What else might you discover?
Reviews
Awesome case. High quality
Awesome case. High quality
Hello Sherman: Glad that you have received the Air Pal Mini and express your recognition on its quality. Providing high quality products to users is just one of the goals of PITAKA. We are also dedicated to using distinct materials and simple elegant design to bring you seamless tech-life experience. You can find out PITAKA',s charm by exploring more PITAKA products.
Good Experience
Nice and easy delivery and very good products quality.
Air Pal Mini is fantastic
The device is very well built ! I use it for traveling, with the case it makes it easy to travel with and set up! One single power cord and it can charge all my devices ! No more tangled wires and messes. Plug in and its ready to use. The only downside I've found is when connecting the iPad Pro 13in to the device. The port is so close to the unit that for me I have to get the side to make sure I match up the iPad port with the Air Pal charging connector. Other than that I love it, I absolutely love Pitaka products and always highly recommend to family and friends when they are looking for new cases or charges ! Another Win for Pitaka, great job !
Air pals for AirPods 1
Hi, the product is really nice, the only downside was delivery period due to COVID, it was around 42 days. Otherwise I got decent protection, nice techy look and additional wireless charging for my AirPods. Also Nina from Pitaka team was really nice to help during delivery dates.
There's no hole for a
There's no hole for a charger but I understand you can use wireless charging. Slightly weird to open because of how the top fits. Overall very sturdy and good quality.