New Products & Knowledge Base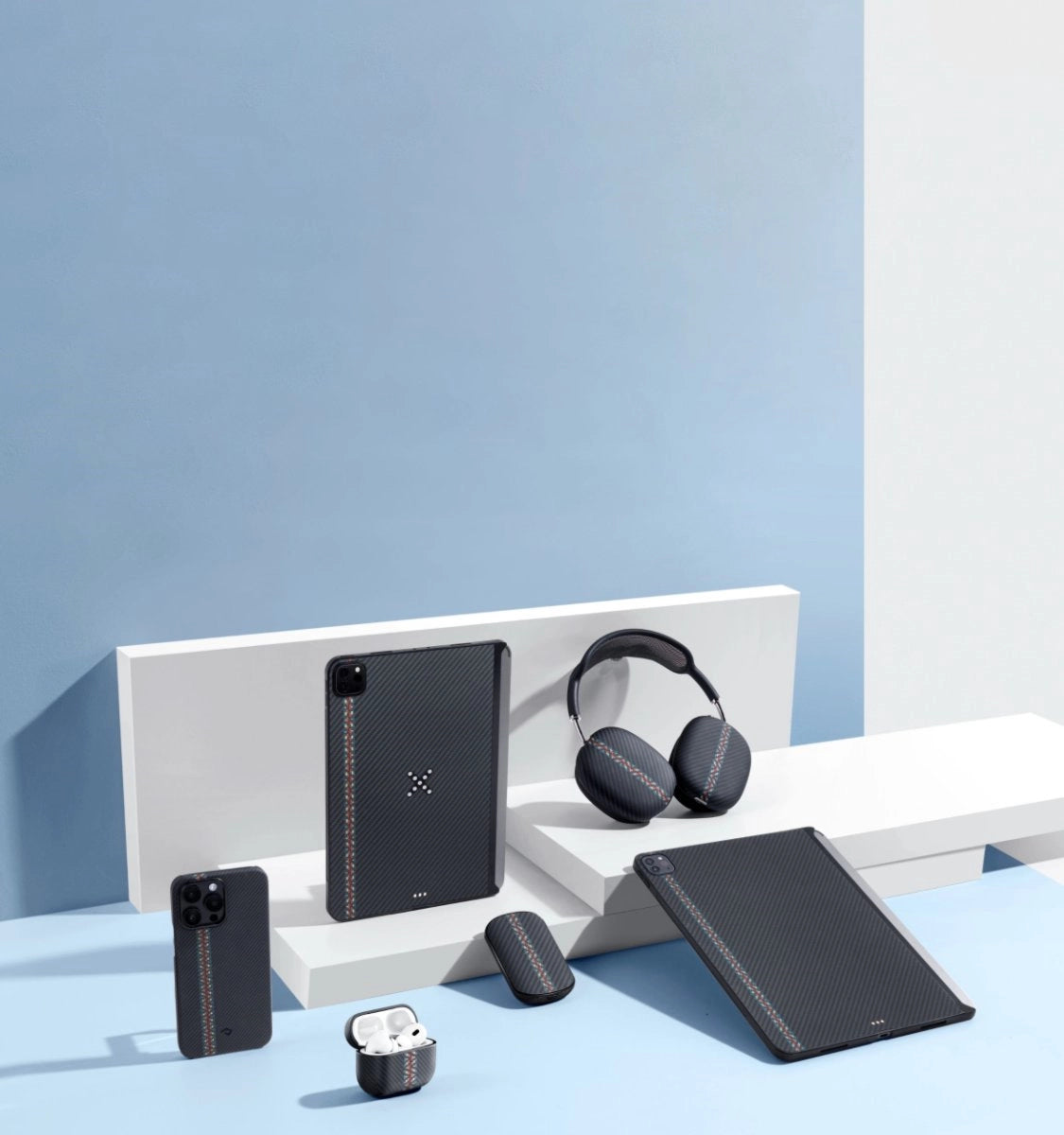 New Products
Pixel Fold Case
Rhapsody Carbon Fiber Watch Band
MagEZ Slider 2
Samsung Watch Band
Folio 2
Knowledge Base
600D
Aramid Fiber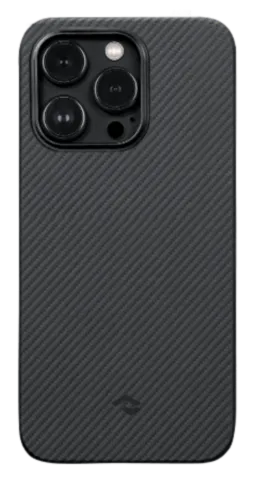 Aramid fiber is lightweight, durable, and highly impact-resistant. D, short for Denier, indicates the linear density of the aramid yarn.
Aramid fiber fabrics with a low denier count tend to be soft and silky but more difficult to weave.
Compared to 1500D, 600D aramid fiber cases have a more delicate twill pattern and are lighter and thinner. That said, 1500D aramid fiber cases are still much lighter and thinner than cases made of many other phone case materials.
*Compared with 1500D Aramid Fiber Cases
1500D
Aramid Fiber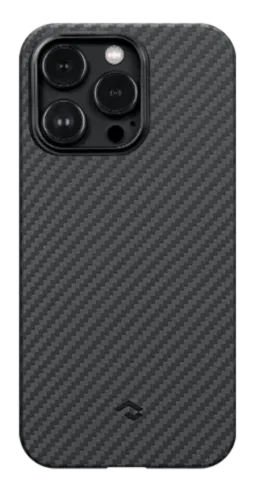 PITAKA product line is currently divided into two categories: 1. The Air series focuses on light, luxurious and minimalist style; 2. MagEZ series, as the name suggests, is the main magnetic attraction experience;
Please kindly noted that the biggest difference between Air Case and MagEZ Case/MagEZ Case Pro is: without/with built-in metal plates or magnets inside which results in the ability to attach to MagEZ Series magnetic products.
The MagEZ Case is made of 1500D aramid fiberthat is five times stronger than steel. Besides, it is a super thin & protective case with metal plates embedded providing basic protection, according to our experience, it protects your phone from most of the daily drops.
The MagEZ Case Pro is made of 1500D aramid fiber + TPU, which provides an extremely protective case with metal plates embedded.
We put special design metal plates inside of MagEZ Case/MagEZ Case Pro to avoid the position of the wireless charging area so that it can work with our built-in magnets MagEZ series wireless charger.
The Air Case is made from the finest selected 600D filament with a limited supply weighing around 10g only (the same weight as a wine cork). In 2022, we also used it in new MagEZ cases for new phones! For example, MagEZ Case 3 (0.95mm):
Air Case is thin as paper with only 0.65mm thickness, and your phone will look as it always has but will be wrapped in the ultimate protective case. The weight will be lighter than MagEZ Case/MagEZ Case Pro because there are no metal plates built-in the Air Case.
PITAKA Version (from 2017)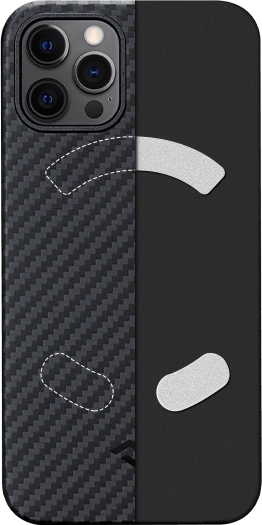 The MagEZ 1.0 was our first ecosystem, and compatible with older model iPhones, 12, 11, 10, etc. Our products that are part of the MagEZ 1.0 system include Mount Qi, Mount Desktop, MagEZ Juice, MagEZ Mount, Card Sleeve 1.0, and iPhone 11 and 12 series cases. When Apple® developed their MagSafe® devices in 2020, we developed our higher level system, the MagEZ 2.0 system, to be compatible with products like MagEZ Car Mount Pro/Lite, Card Sleeve 2.0 & 3.0, iPhone 13 and iPhone 14 cases. For more information, please click here.
MagSafe Version (from Oct. 2020)
Still need help?
We're happy to assist you whenever you need us.