PitaFlow for Phones
Connect. Streamline.
Simplify.
PITAKA Cases Offer You A Transit-free
Experience.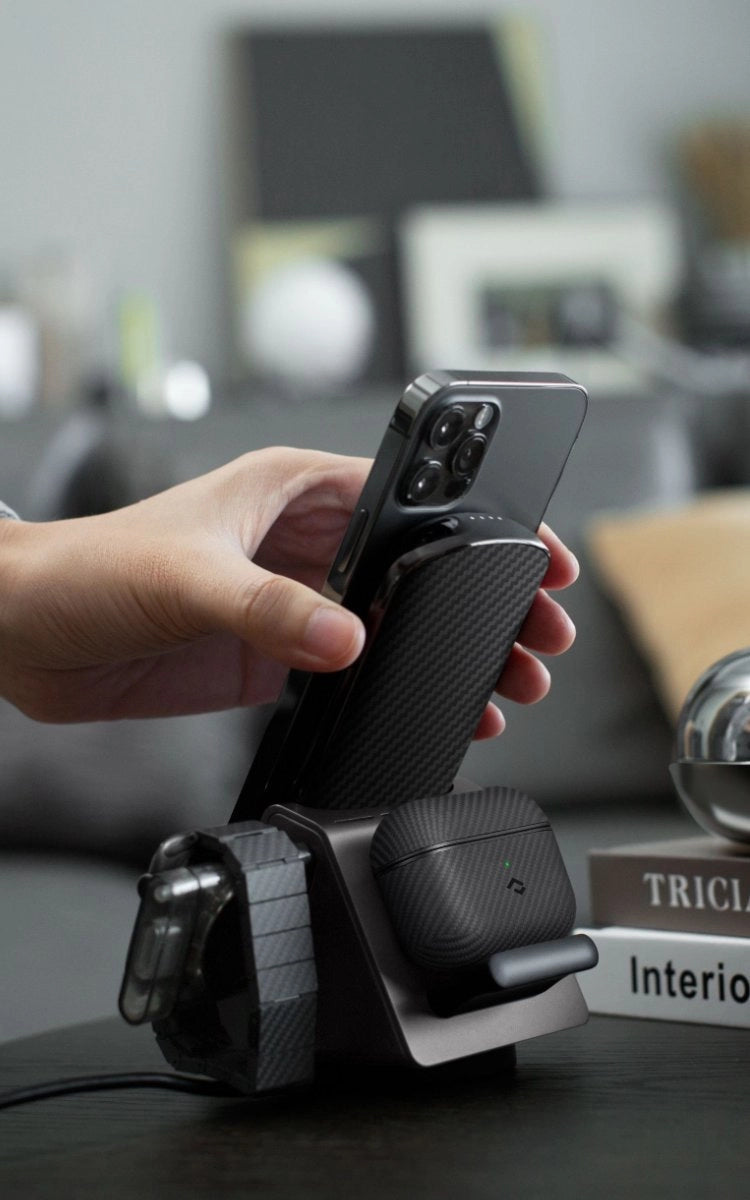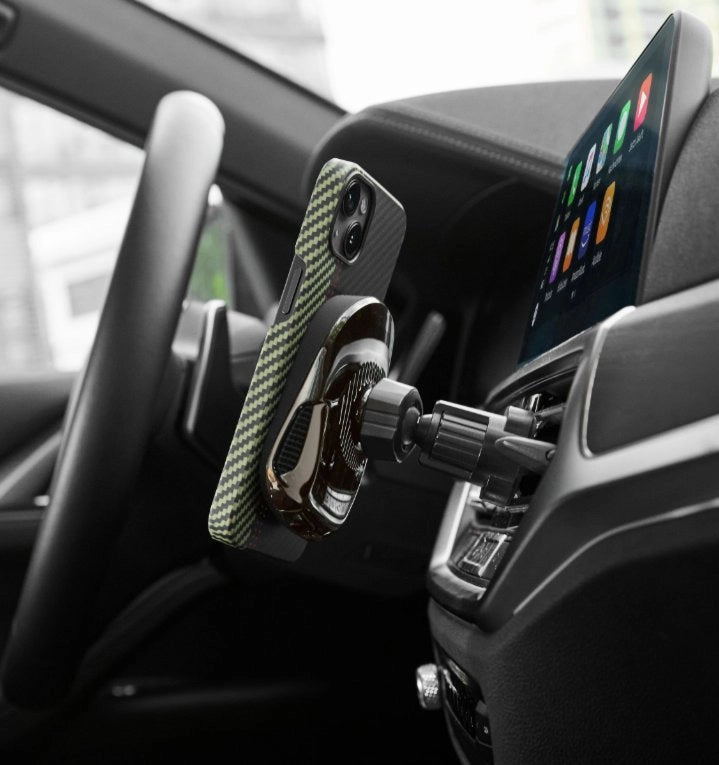 In the Car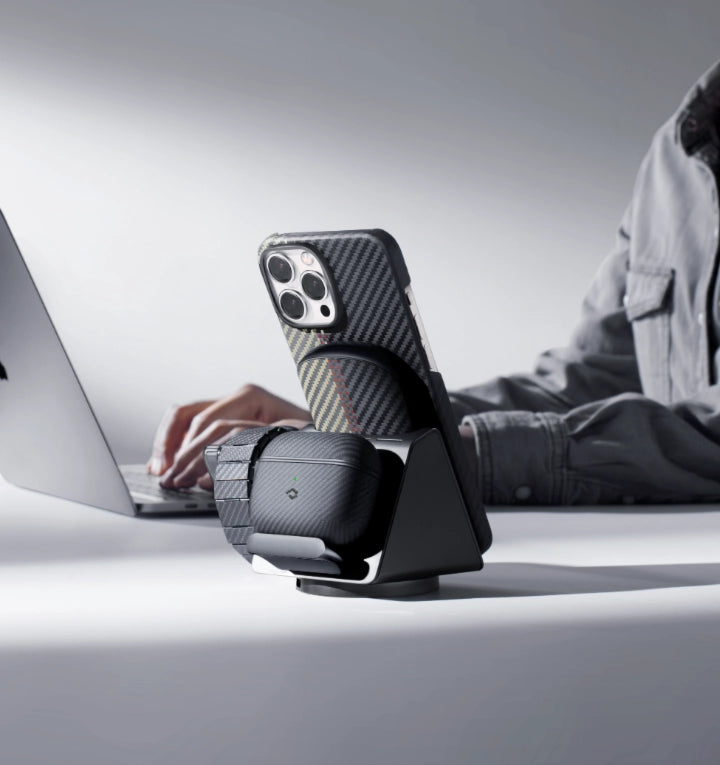 At the Office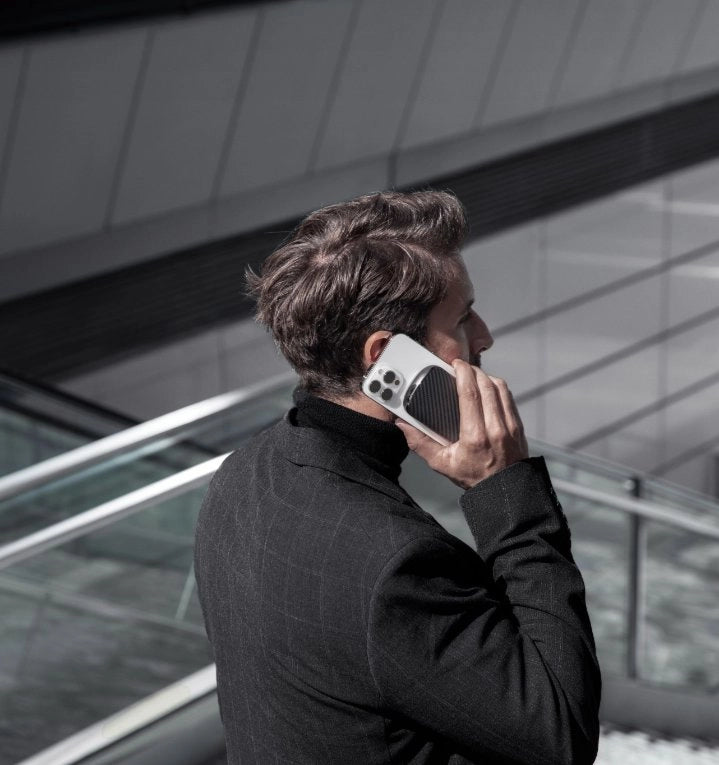 On the Go
Secure with
Strong Magnets
Embedded with powerful N52 magnets at the Halbach array, your mobile will be secured in place even on the bumpiest of roads.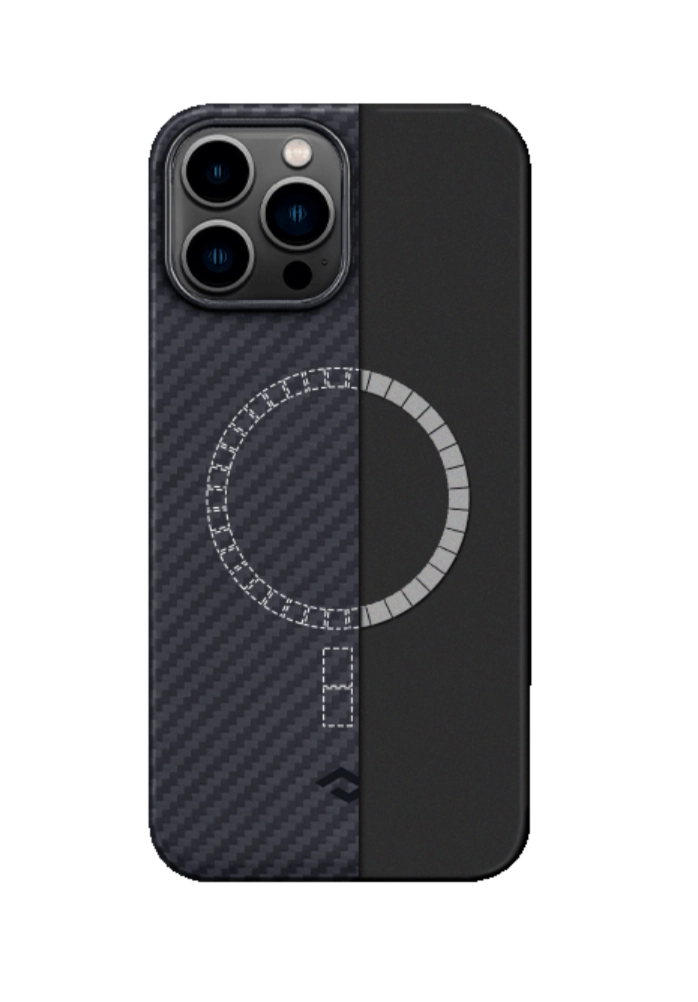 Connecting without Limits
Whether you're using an iPhone or Samsung phone, we have a case for you to seamlessly connect your phone to our system.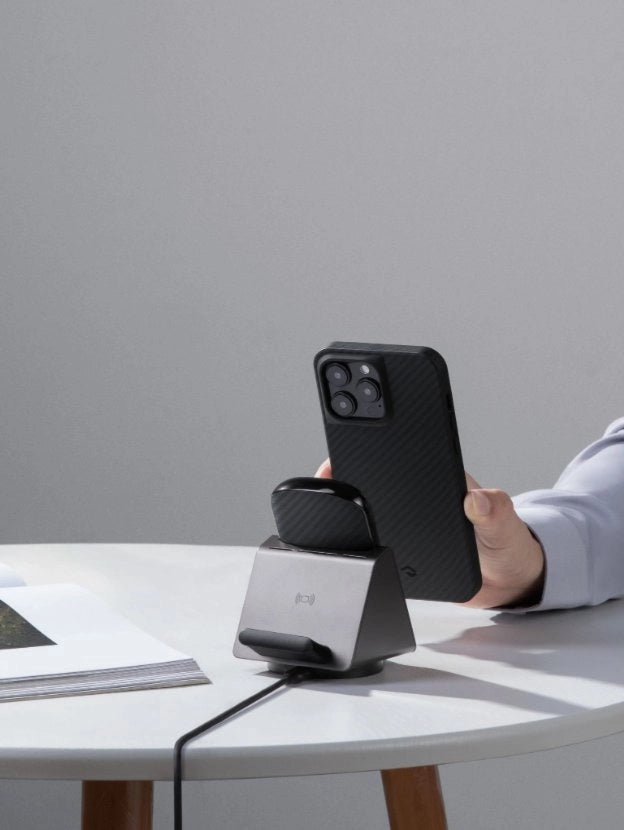 Effortlessly Style Up with Materials Technology
We use aerospace-grade aramid fiber, vegan leather, flexible TPU, etc. to make our products, which are of the same sleek style with a streamlined aesthetic, easily styling up your everyday life.