MagEZ Case
For Samsung Galaxy S20/S20+/S20 Ultra
A magnetic and protective aramid fiber case for Galaxy S20. A magnetic and protective aramid fiber case for Ga... A magnetic and protective aramid fiber case for Galaxy S20. Read More
Embedded with metal plates to work with MagEZ 1.0 magnetic accessories
Wireless charging friendly
Slim and lightweight
Textured surface that improves grip and offers comfort
Made using durable and scratch-resistant aramid fiber
7-Day Returns
Free Shipping over 30 USD
Secure Checkout
Seamless Style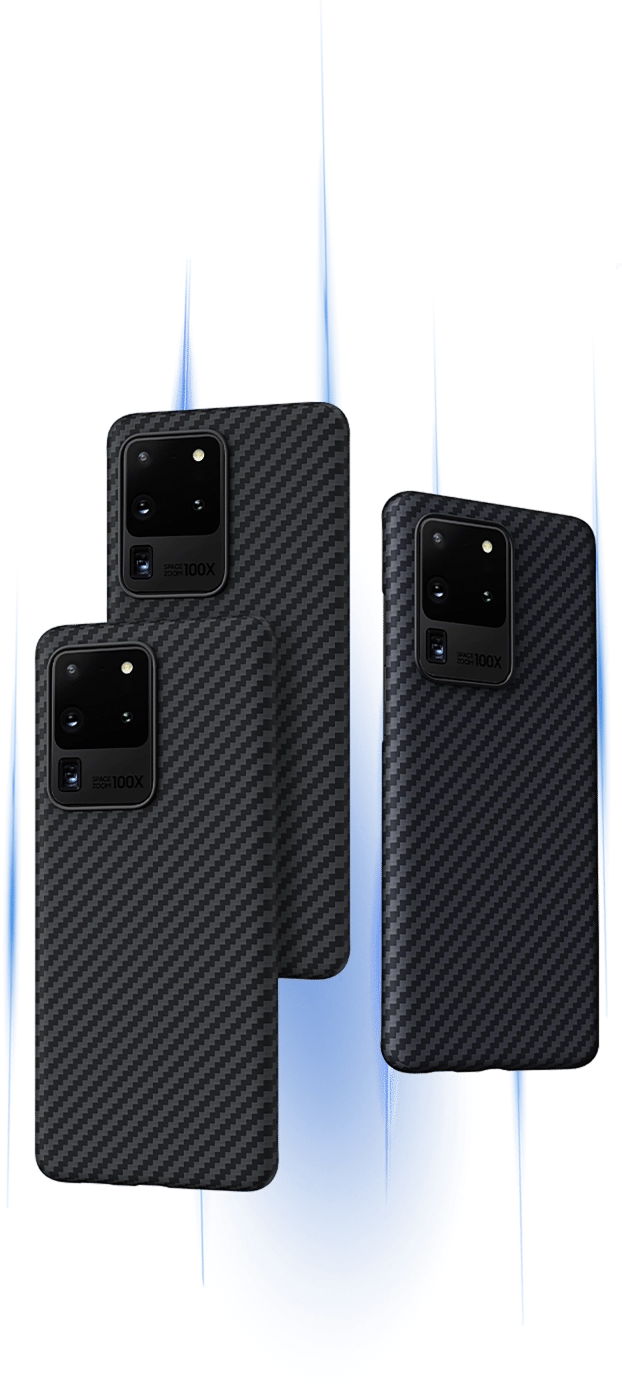 Aramid Fiber: Slim, Lightweight and Durable
With a thickness of only 0.85mm, the aerospace-grade aramid fiber offers protection against daily wear and tear without the bulk.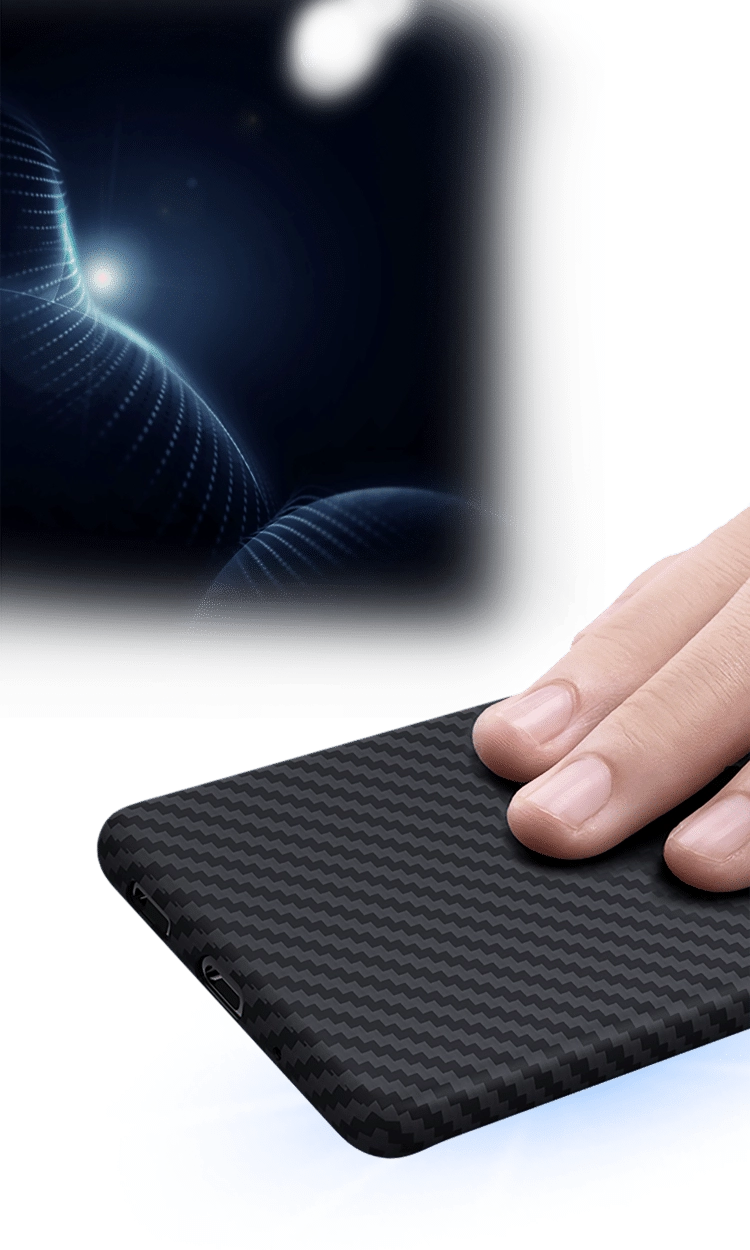 3D GripTM Technology
Our unique vacuum forming process retains the raw and original characteristics of aramid, creating a nonslip texture that improves grip while also feeling soft to the touch.
Learn More About 3D Grip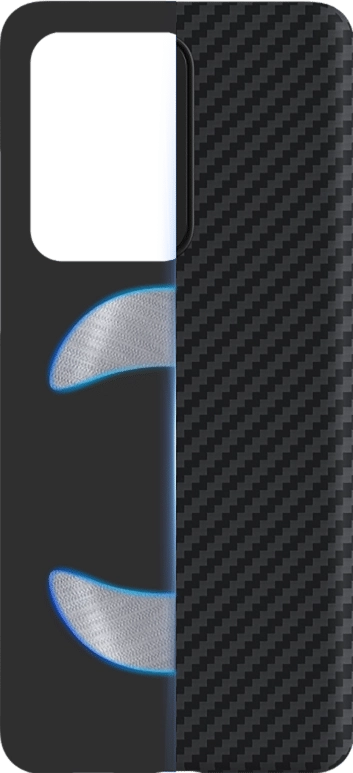 Wireless Charging Friendly
The metal strips are specifically placed to work alongside your mobile's wireless charging function.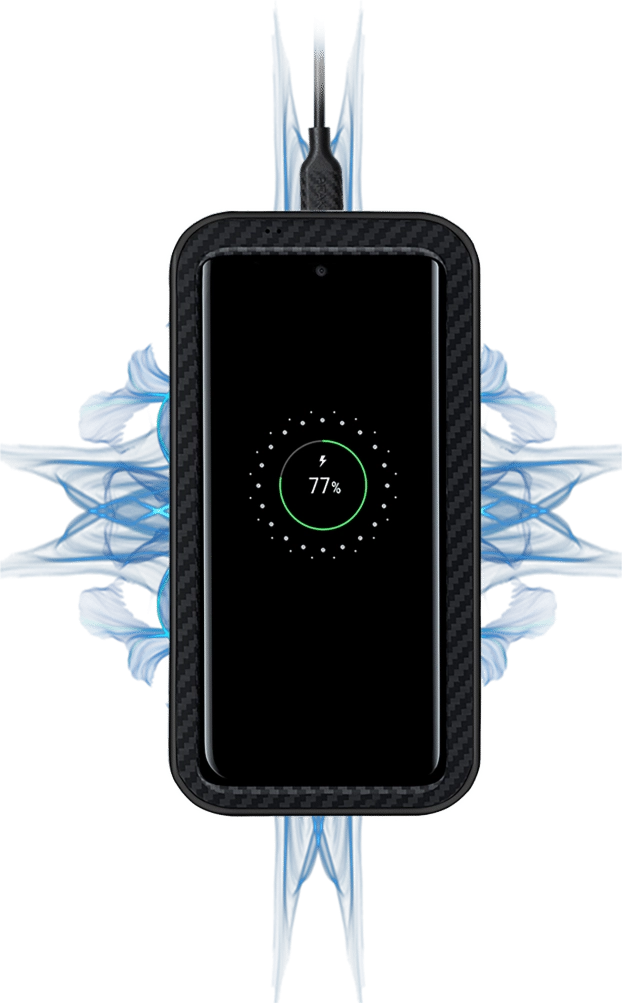 Specs
Dimensions
Thickness: 0.03in (0.85mm)
Warranty
2 months warranty See our warranty page for more information.
Package Contents
1 x MagEZ Case for Samsung Galaxy S20/S20+/S20 Ultra
FAQs
Q1. Are there magnets in the phone case, and will they affect my phone?
A1. There are no magnets in the phone case; only metal strips placed so as not to affect the wireless charging function of your phone.
Q2. Can I use the MagEZ Case with another wireless charger?
A2. You can use the MagEZ Case with any wireless charger, however, to take advantage of the magnetic function, use it with another MagEZ product. Please note, MagEZ Case for S20U/Note20 U/S21U/P40 Pro does not work with MagEZ Juice (2).
PitaCare
WE CARE FOR OUR PLANET.
Rather than a mission, PitaCare is a sustainability journey put in place to protect and care for what matters the most to us - the world and the people around us. We care for people, their feelings, and their everyday life. We make what people can use and enjoy to simplify their lives.
Learn more about PITAKA and the environment
Compare
PITAKA Cases
Galaxy S20 cases that are ultra-slim and protective, made from aerospace-grade aramid fiber.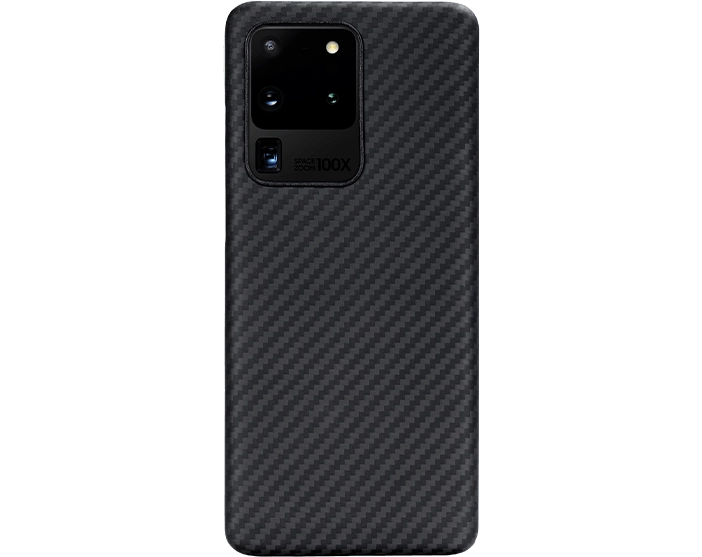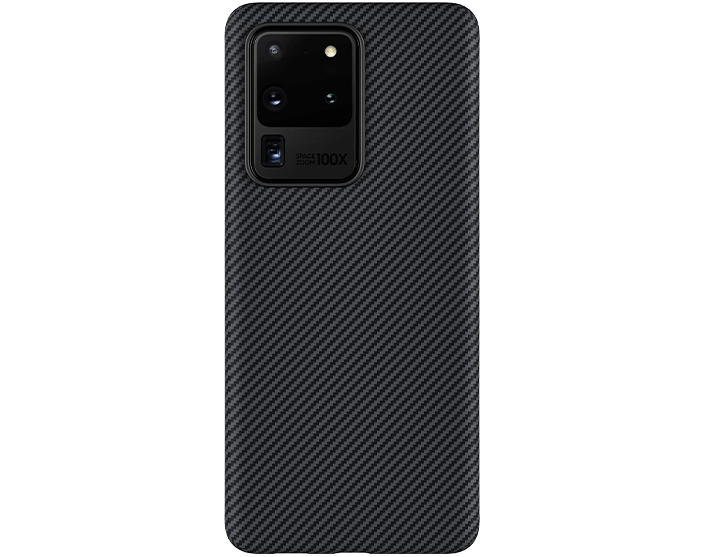 A durable, protective case that works seamlessly with MagEZ wireless chargers.
A lightweight and ultra-thin case, crafted using premium fine-weave aramid fiber.
Compatible
Not Compatible
(Without Metal Plates)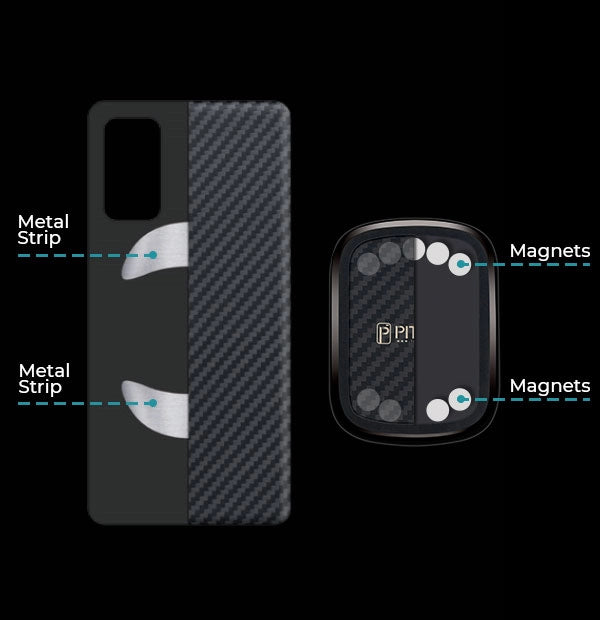 See full comparison
What else might you discover?
Reviews
It is similar to the
It is similar to the unboxed therapy latercase but the pitake case provides a little more protection of the phone and feels better. And this pitaka case is my daily driver phone case for my phone
Efficient magnetic attachment. NO PROTECTION
Looks decent. Barely noticeable weight. Offers less protection than a wet tissue. I wouldnt feel like this case could protect my phone in my pocket let alone for every day use. If you have no issues replacing your phone every 3 months because it's basically covered in razor thin cardboard then this is the case for you. Charges well and good magnetic attachment. Overpriced scrap of construction paper that just invites a shattered screen. Even a screen protector leaves the device mostly unprotected.
Strong phone case
Good quality product.
I will recommend it to all my friends.
Hello Afeef: Thank you for your video sharing and review with 5 rating stars. It is very helpful for other customers to know PITAKA cases better. PITAKA values minimalism and practicability as we wants to provide users with seamless tech-life experience. We will continually researching, planning and designing new technologies for our ever-expanding line of products. Welcome to share with us your feedback again.