Air Pal Shells
For AirPods Max
Stylish and protective aramid fiber cases for AirPods Max. Stylish and protective aramid fiber cases for AirPods Max. Stylish and protective aramid fiber cases for AirPods Max. Read More
Full ear cup protection
Interior soft microfiber
Soft curved edge
3D textured surface
Ultra-thin and lightweight
7-Day Returns
Free Shipping over 30 USD
Secure Checkout
A perfect balance of style and protection.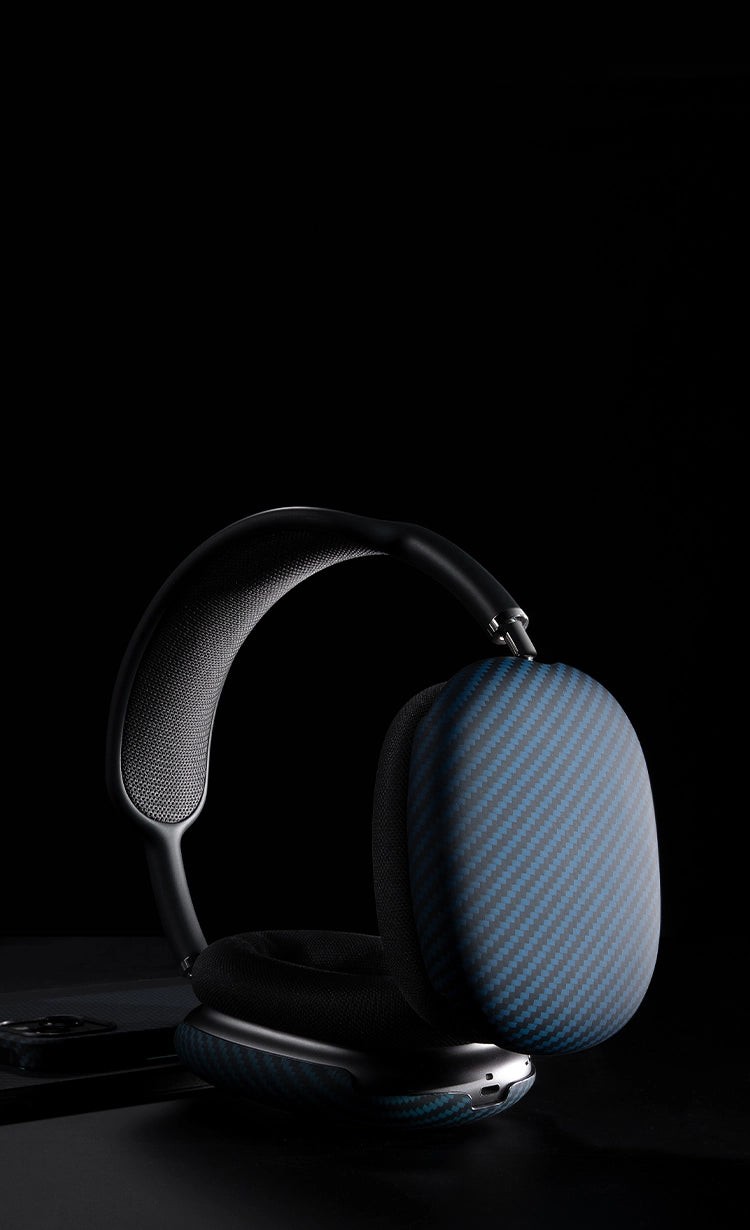 Stylishly Designed
Easily gets heads turned toward you.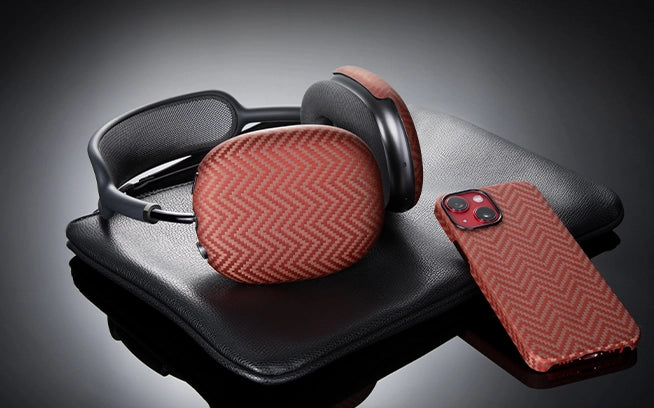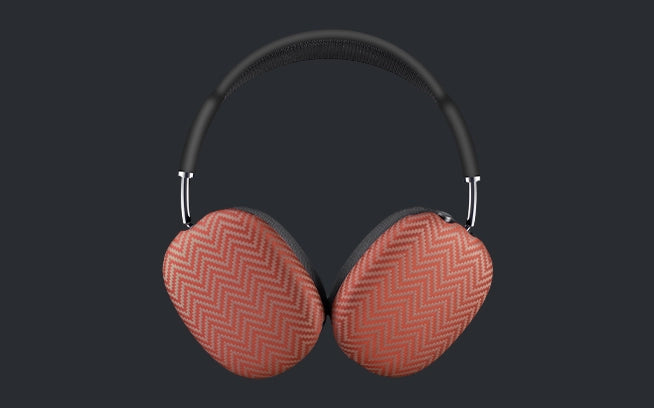 Full Ear Cup Protection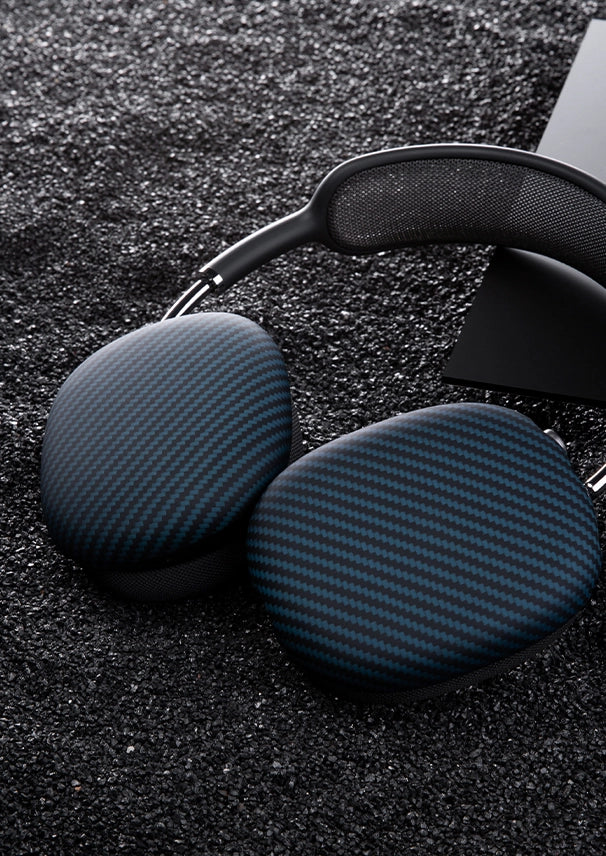 Crafted from premium 1500D aramid fiber which is five times stronger than steel but way lighter, the covers for AirPods Max can protect your headphones from wear and tear.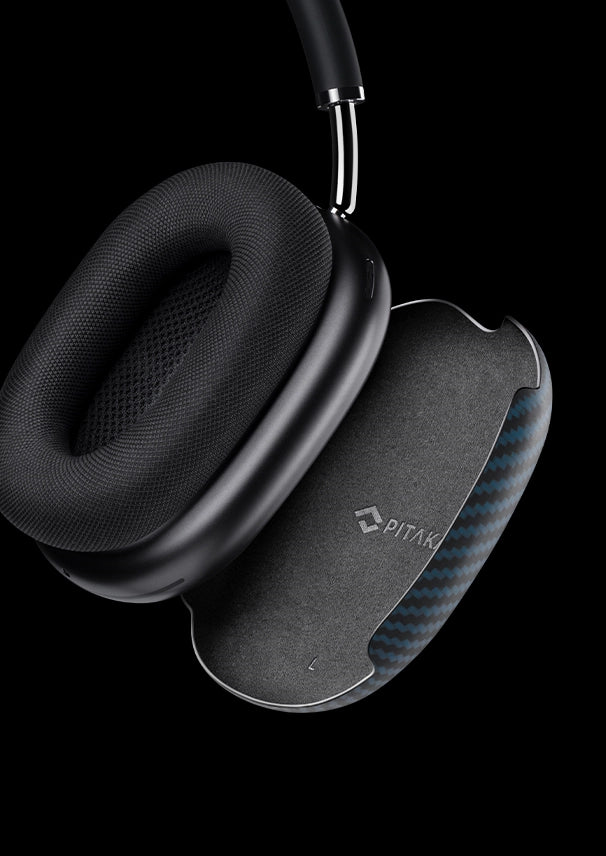 The soft microfiber interior cushions your AirPods Max ear cups, offering protection against scratches and scuffs.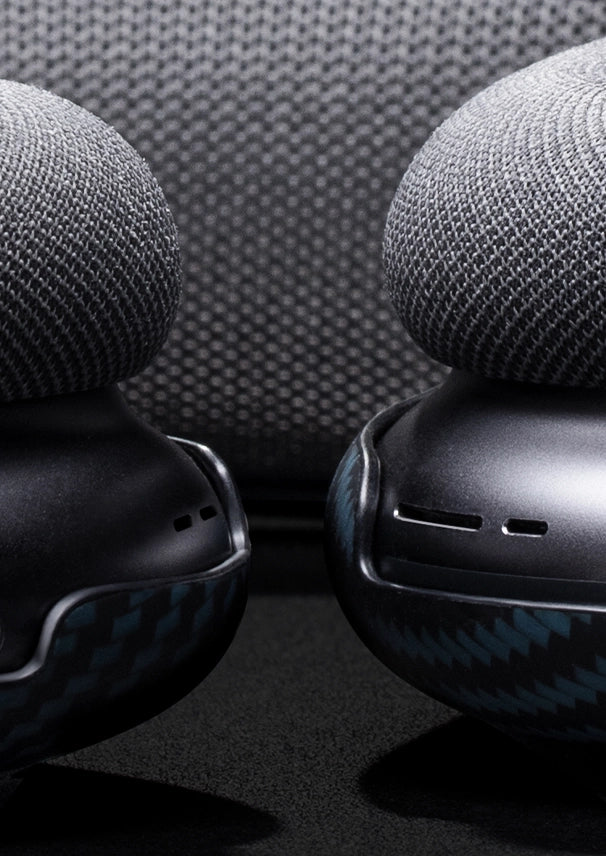 A soft curved edge protects your AirPods Max from scratches when you install and remove them.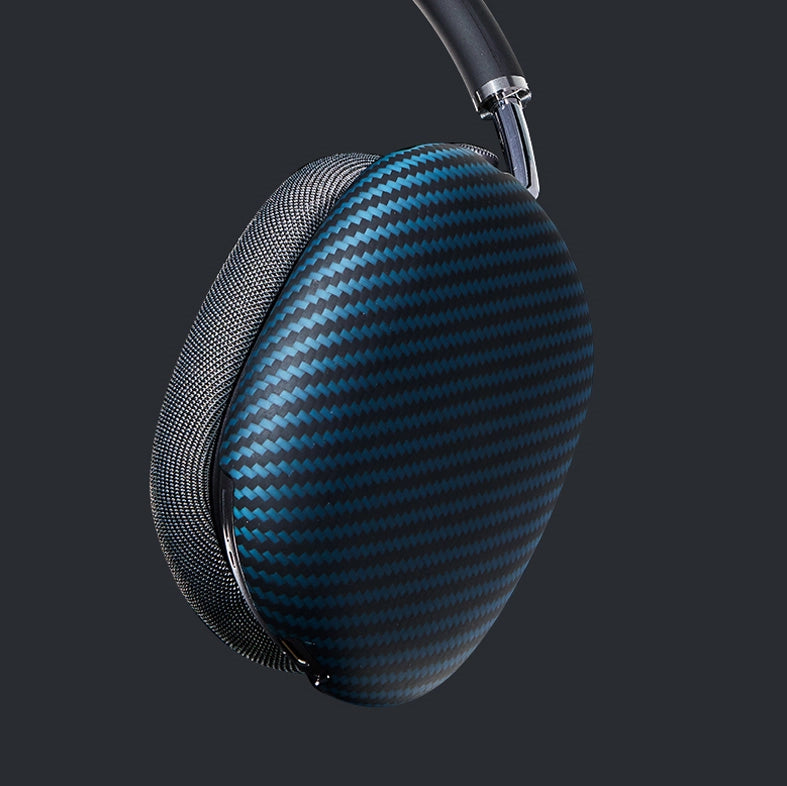 Soft Touch Material
Crafted using a patented process that creates a 3D textured surface that feels soft to the touch.
Ultra-thin & Lightweight
Listen in comfort with these ultra-slim snap-on covers. Your headphones are already heavy. Don't add unnecessary weight over your head and ears.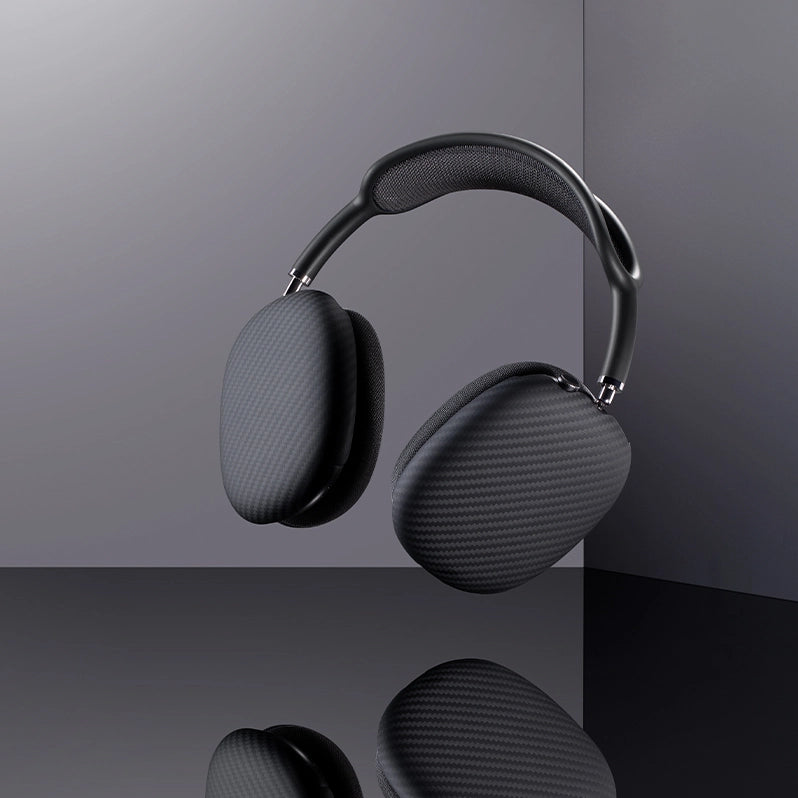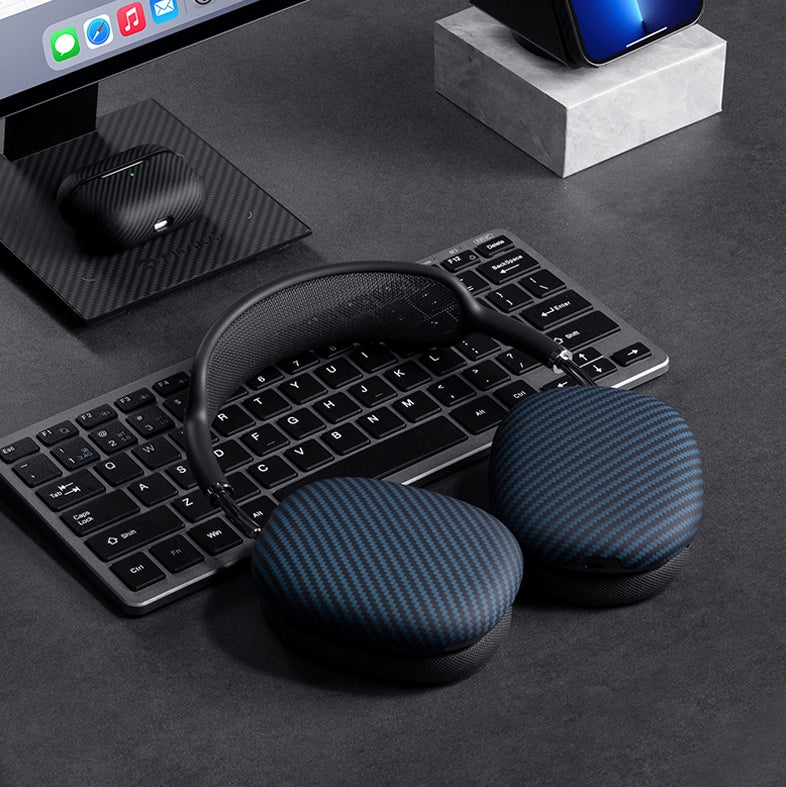 Specs
Weight
0.39oz (11g) each.
Materials and Tech
Warranty
2 months (6 months for situations when the interior microfiber falls off the hard shell by itself) See our warranty page for more information.
Package Contents
1 Pair x Air Pal Shells for AirPods Max
PitaCare
WE CARE FOR OUR PLANET.
Rather than a mission, PitaCare is a sustainability journey put in place to protect and care for what matters the most to us - the world and the people around us. We care for people, their feelings, and their everyday life. We make what people can use and enjoy to simplify their lives.
Learn more about PITAKA and the environment
What else might you discover?
Reviews
Beautiful and protective
Lovely texture/pattern, the color looks richer and more subtle depending on the light, but always look beautiful, very protective and adds style to my space gray air pods max.
Paul
Awesome products
I've got the shells for a couple of days. They are stylish and protective. I got so many people's attention when walking on the street. I also love the grip feeling. Not slippery at all. Great products.
Hi Ranny, thanks for sharing the fantastic photos with us. We are glad to know you love the stylish shells for your AirPods Max. This pair of shells is one of the lifestyle gears we have for customers. We sincerely hope our customers can embrace an alterantive tech life with our inoovative products. So, enjoy them!
Love it!
Wonderful case with high quality. I won't worry about my valued airpods max being scratched. Love it.