Back to School
2023
Enjoy 10% off sitewide for
students only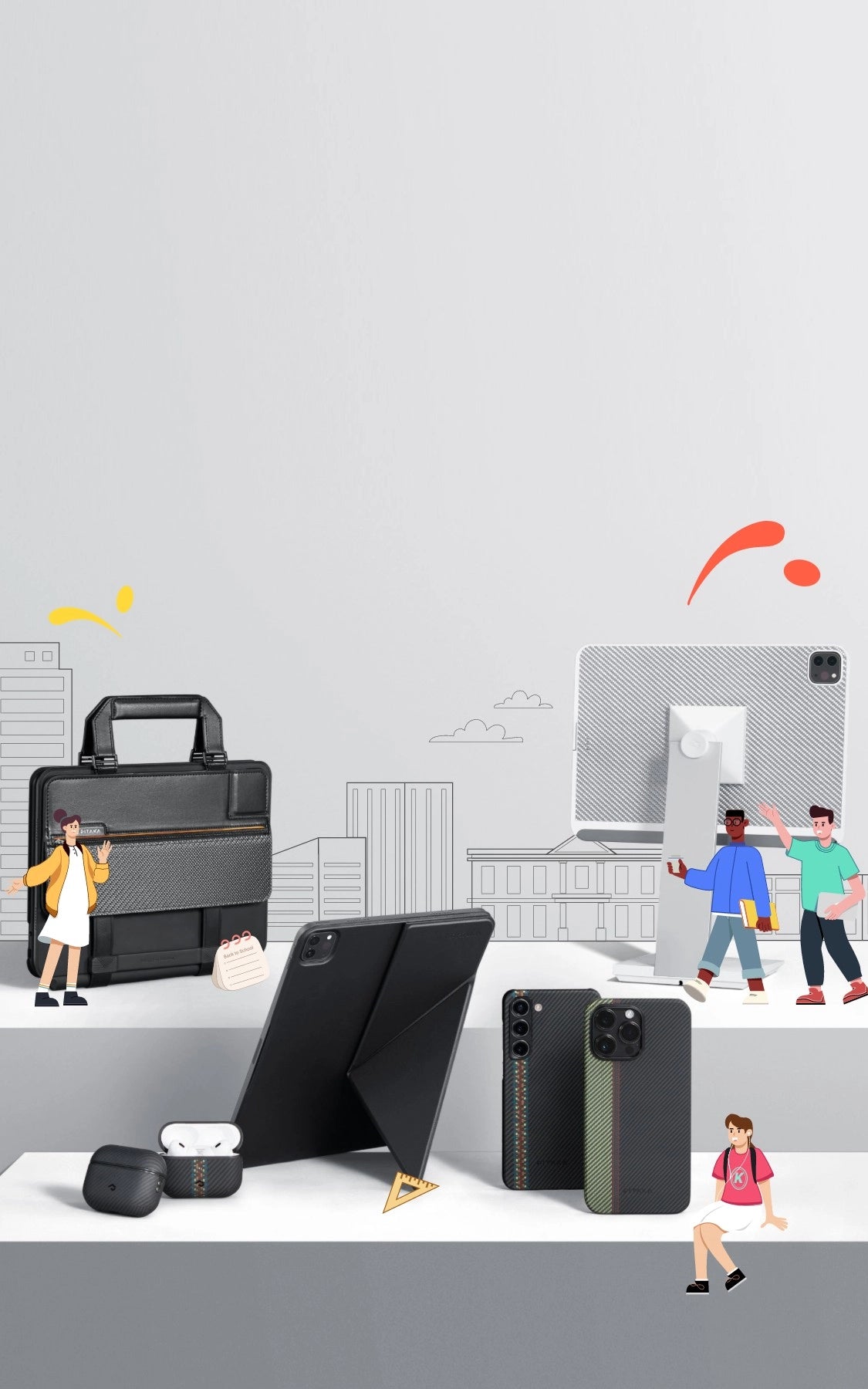 Save 10% Sitewide
After identifying you as a student
Get 10% OFF

The Best Angle
For Note-Taking
MagEZ Folio 2
Provides a comfortable angle for taking notes in class while fully protecting your iPad.
Shop Now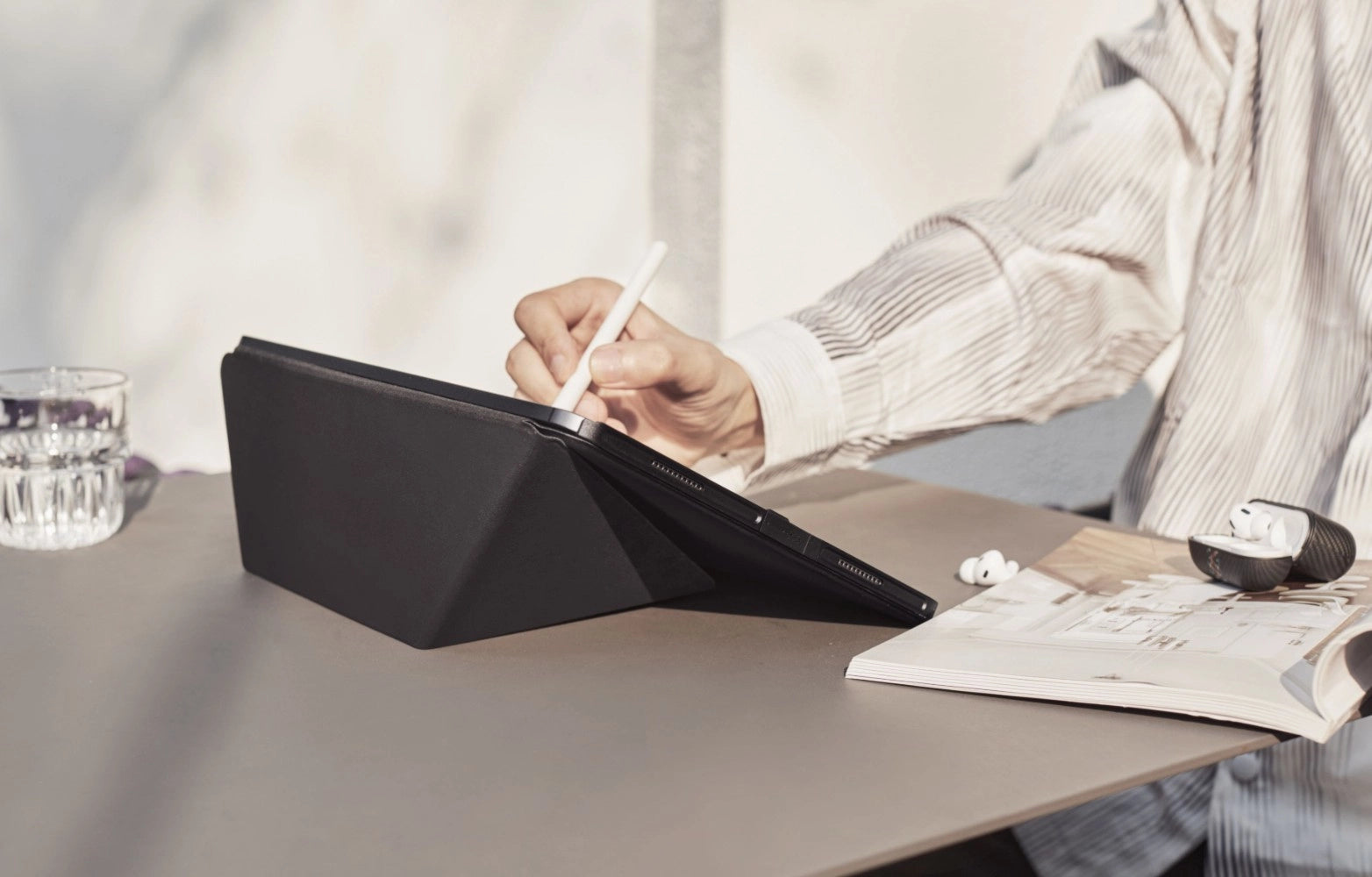 Charging iPad During
Online Courses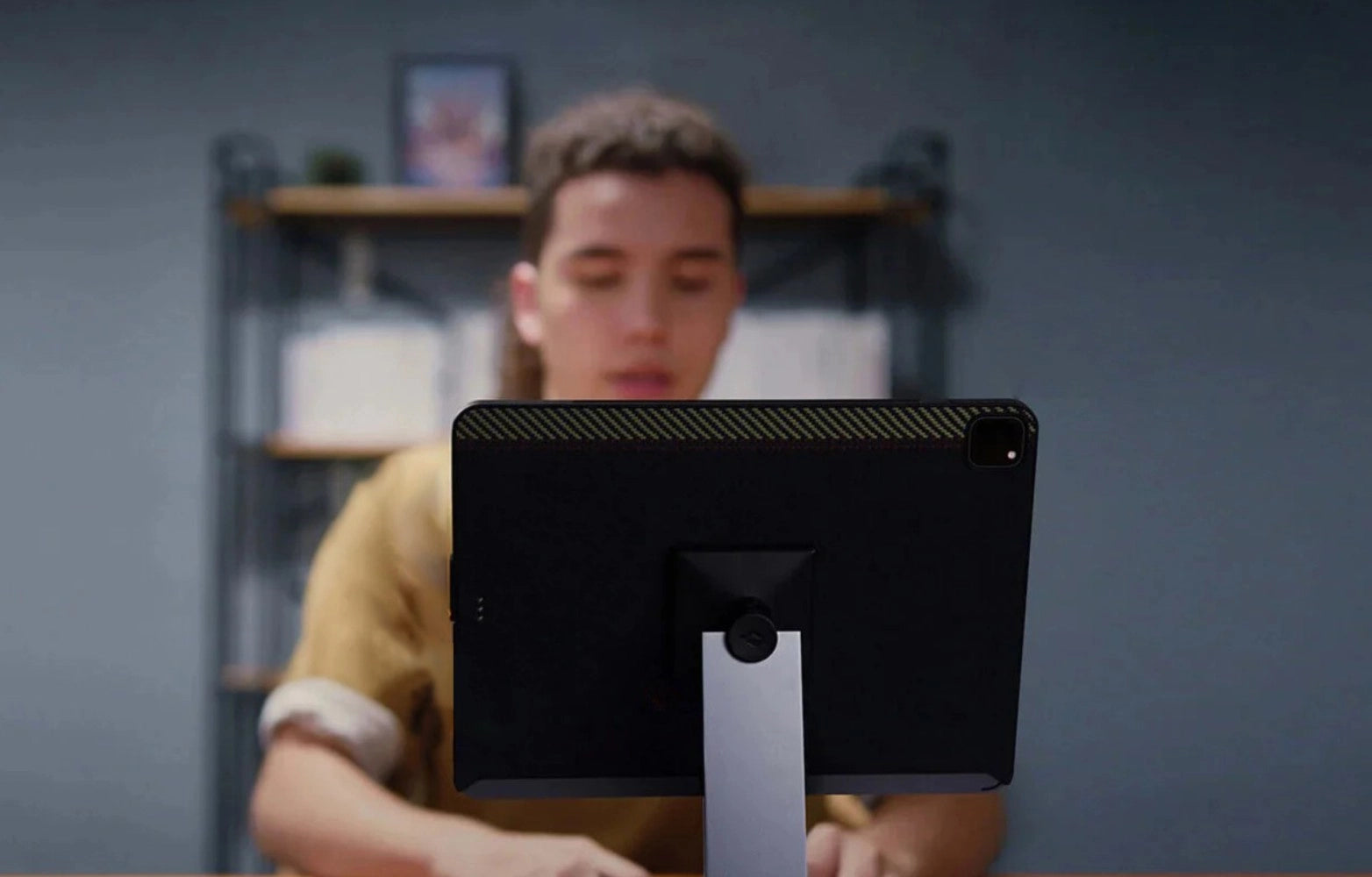 MagEZ Case Pro + Stand
You do not need to find time to charge your iPad.
Snap it to the stand to experience hassle free wireless charging while you study.
Shop Now
Mount Up Your
iPhone Anytime
MagEZ Case 3
for iPhone 14/14 Plus/14 Pro/14 Pro Max
Express Your Style with Our Distinctive iPhone 14 Cases
Shop Now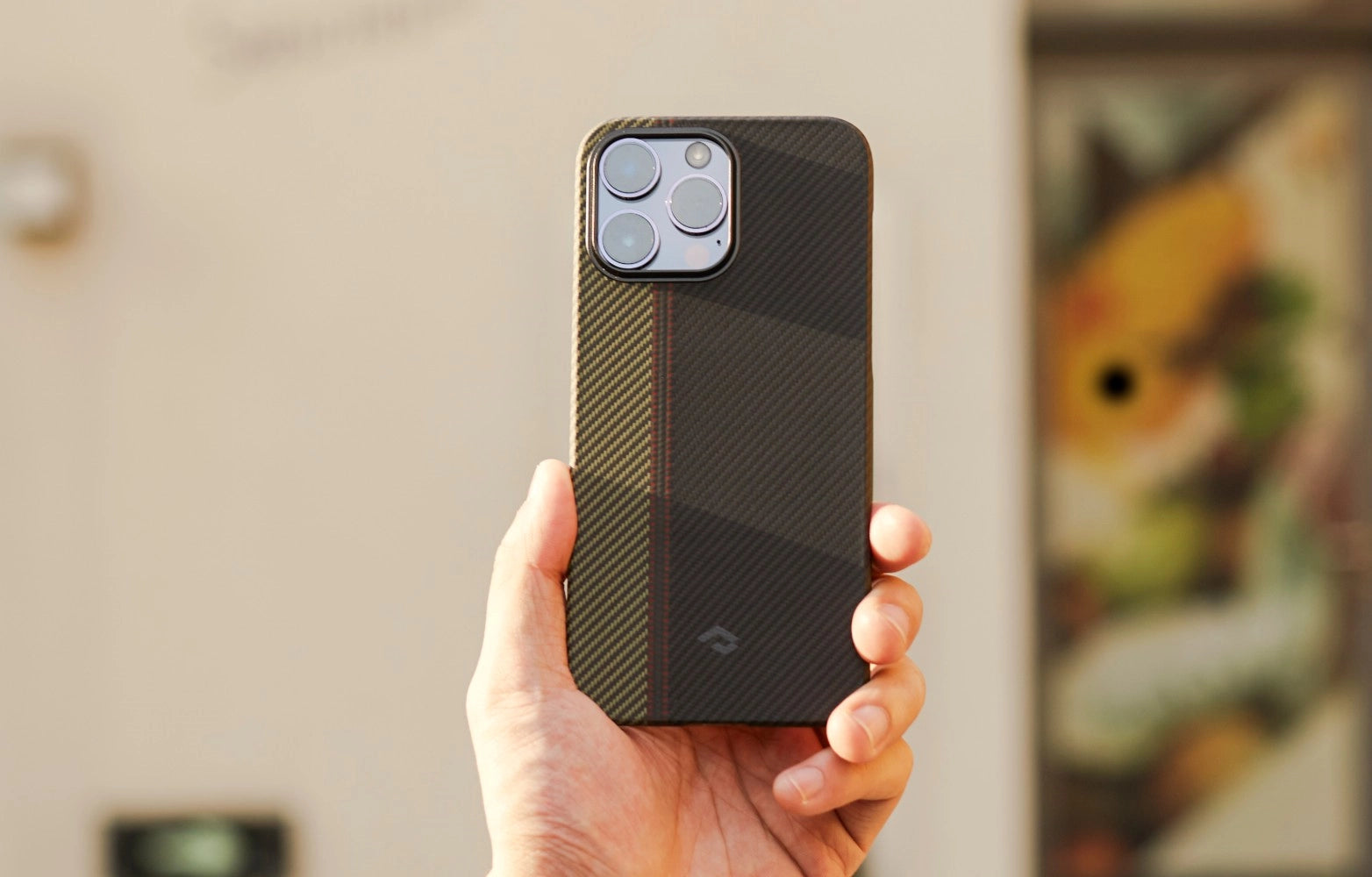 Seamlessly Studying
On The Go.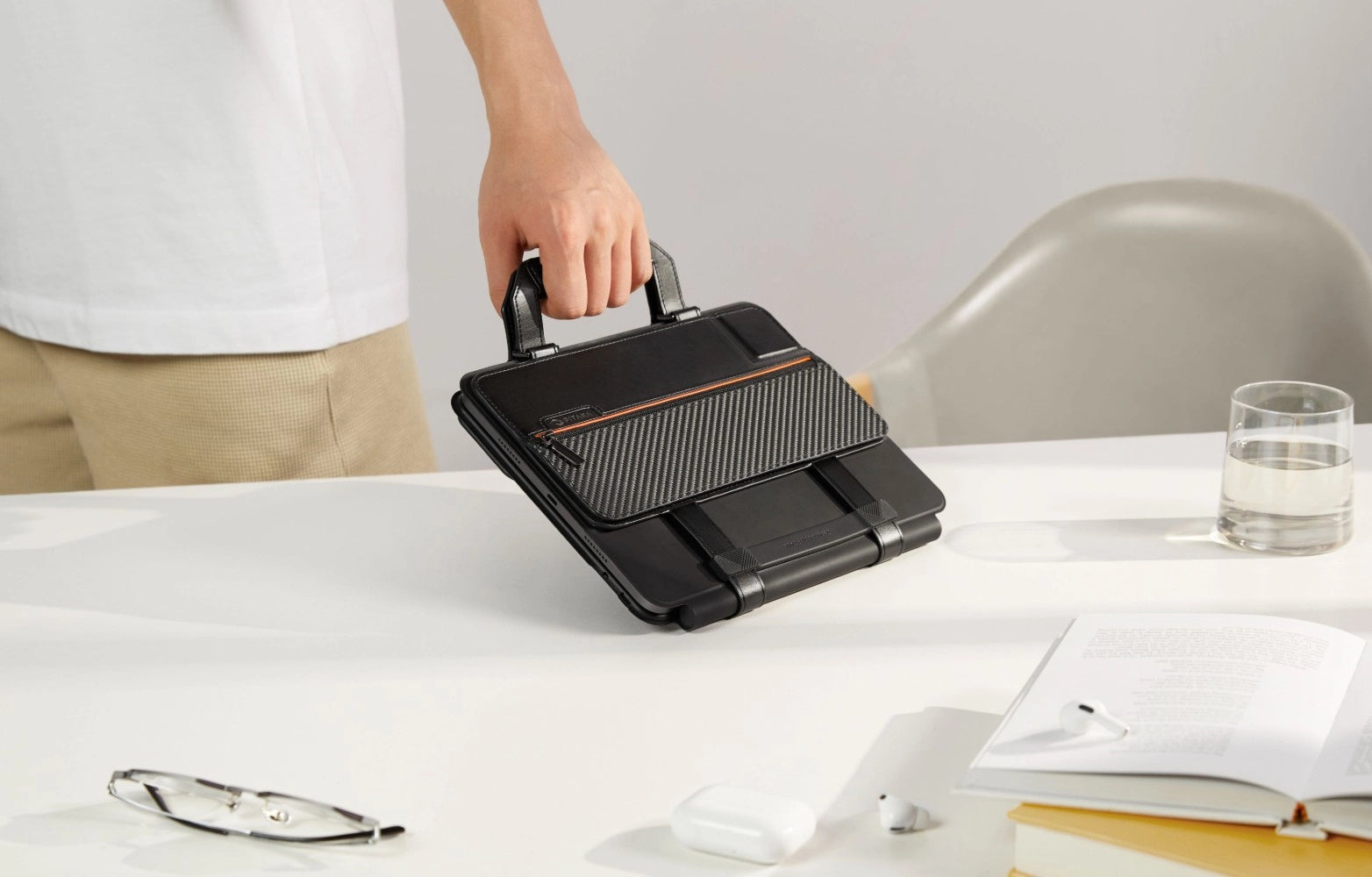 FlipBook Case
The iPad is capable of effortlessly handling the most demanding assignments and engaging in immersive gaming experiences.
Shop Now
Stack and use the discounts
to get more for less!
You may also be interested in
FAQs
A1. StudentBeans verification is required.
For more FAQs,please visit our FAQ Center.