Easter Red Rabbit
For iPhone 14 Pro/Pro Max
The thinnest and lightest MagSafe compatible aramid fiber phone case. The thinnest and lightest MagSafe compatible aramid fiber... The thinnest and lightest MagSafe compatible aramid fiber phone case. Read More
Thin (min. thinness 0.95mm) and lightweight (min. weight 17.3g)
Skin-friendly 3D grip
MagSafe and MagEZ 2.0 compatible
Made using durable yet lightweight aramid fiber
Raised lip for camera protection
About Limited Edition:
Maximum 2 pcs per customer.
As the Easter Rabbit Case is the limited edition, it's only available for return. Sorry for any inconvenience brought by.
Shop now, pay over time with Klarna.
7-Day Returns
Free Shipping over 30 USD
Secure Checkout
A Unique Pattern for Easter
PITAKA Fusion Weaving has been further developed to break away from the [classic] and [traditional] structures of the fabric.
The challenging fusion weaving technique in pixel art turns lines into a more inspired pattern.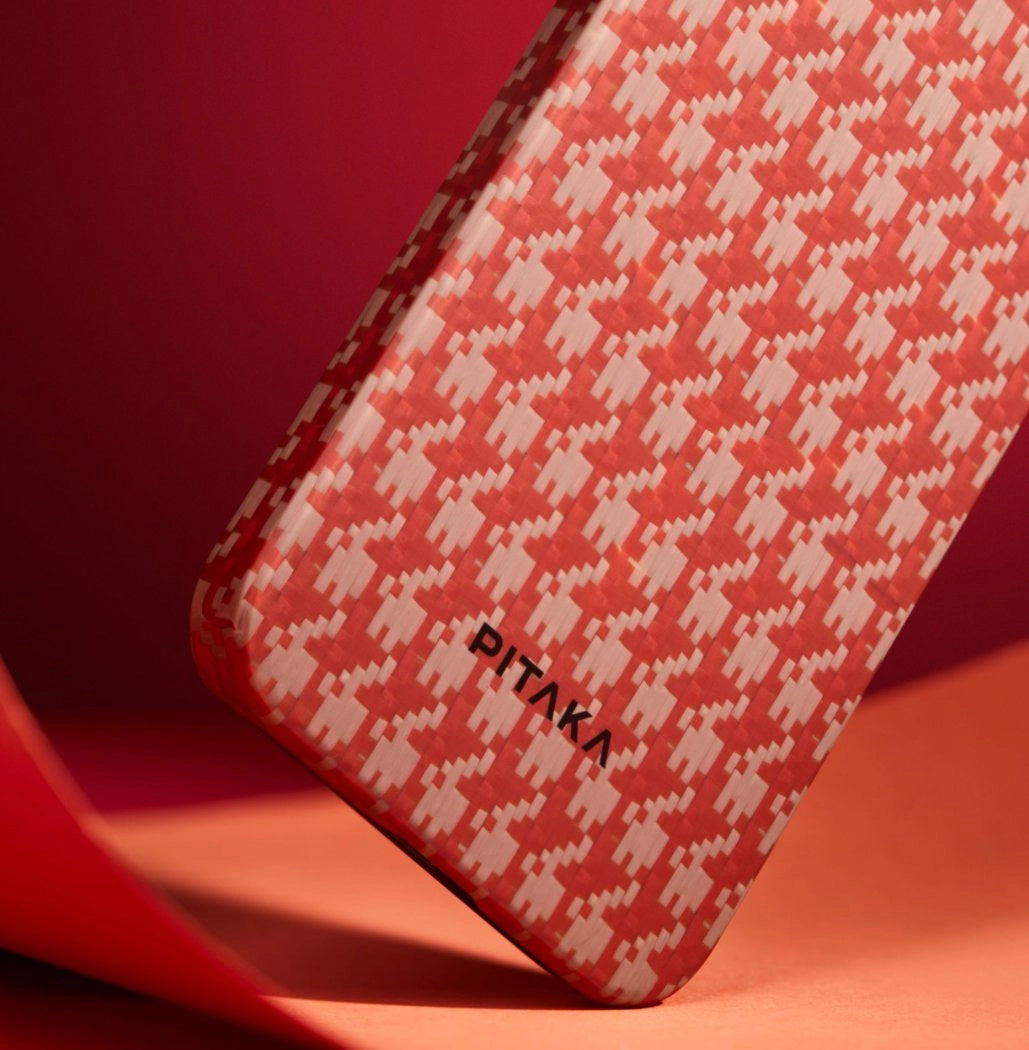 More Colors, More Lively
and Dynamic
Made of our signature - robust aramid fiber, this case brings the rabbit pattern to life by incorporating red and orange colors in a lively tone.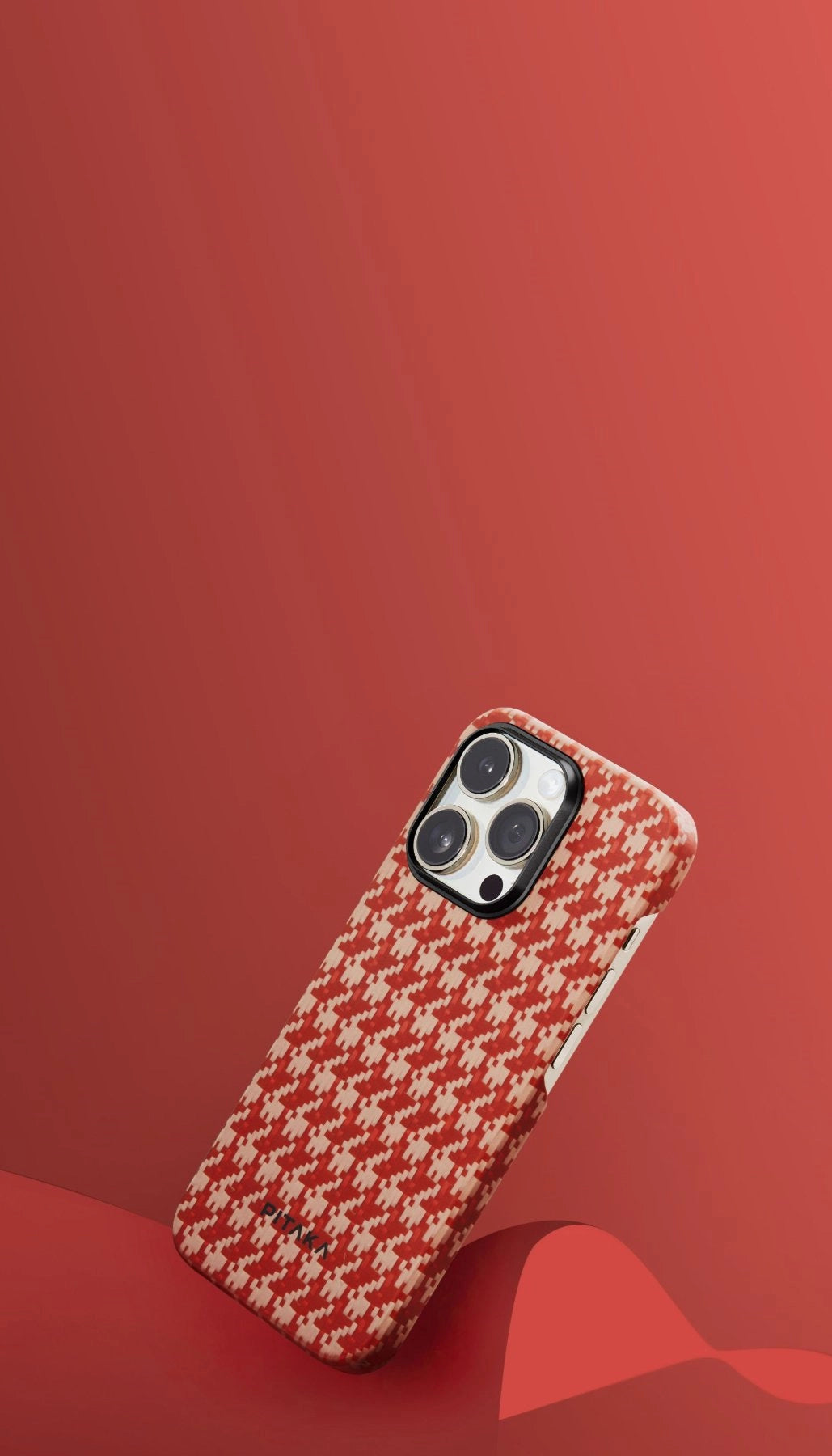 Texture in Pixels,
More Dimensional
and Detailed
The one-piece casting through vacuum forming process removes the limitations of traditional high-pressure flattening molding techniques.
The three-dimensional texture of the fibers is retained to a greater extent, resulting in a finer texture to the touch.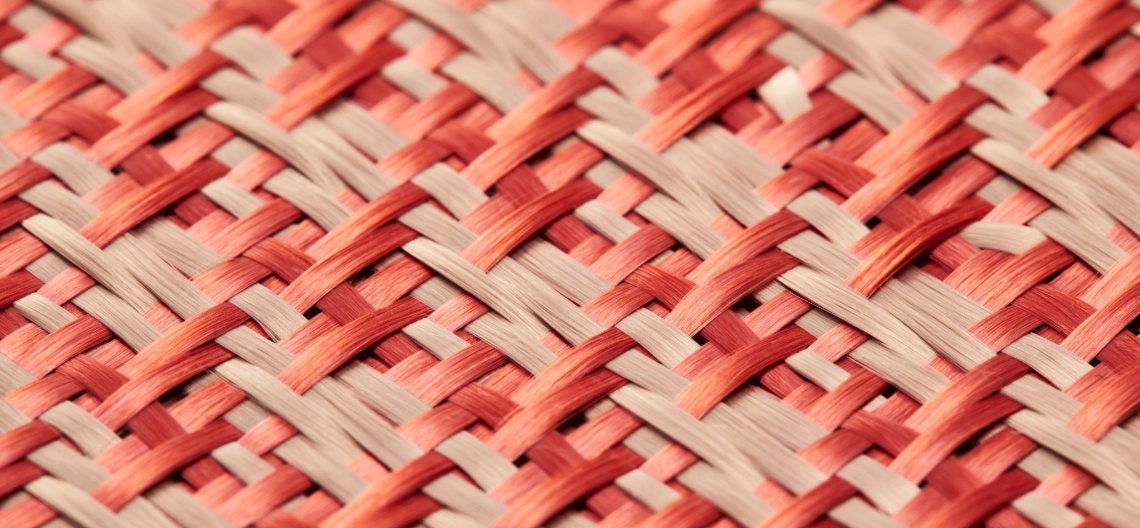 Lighter and Thinner
*Compared with MagEZ Case 2
PITAKA's MagSafe SlimBoard™ technology reduces the weight by integrating the fiber layers and MagSafe module.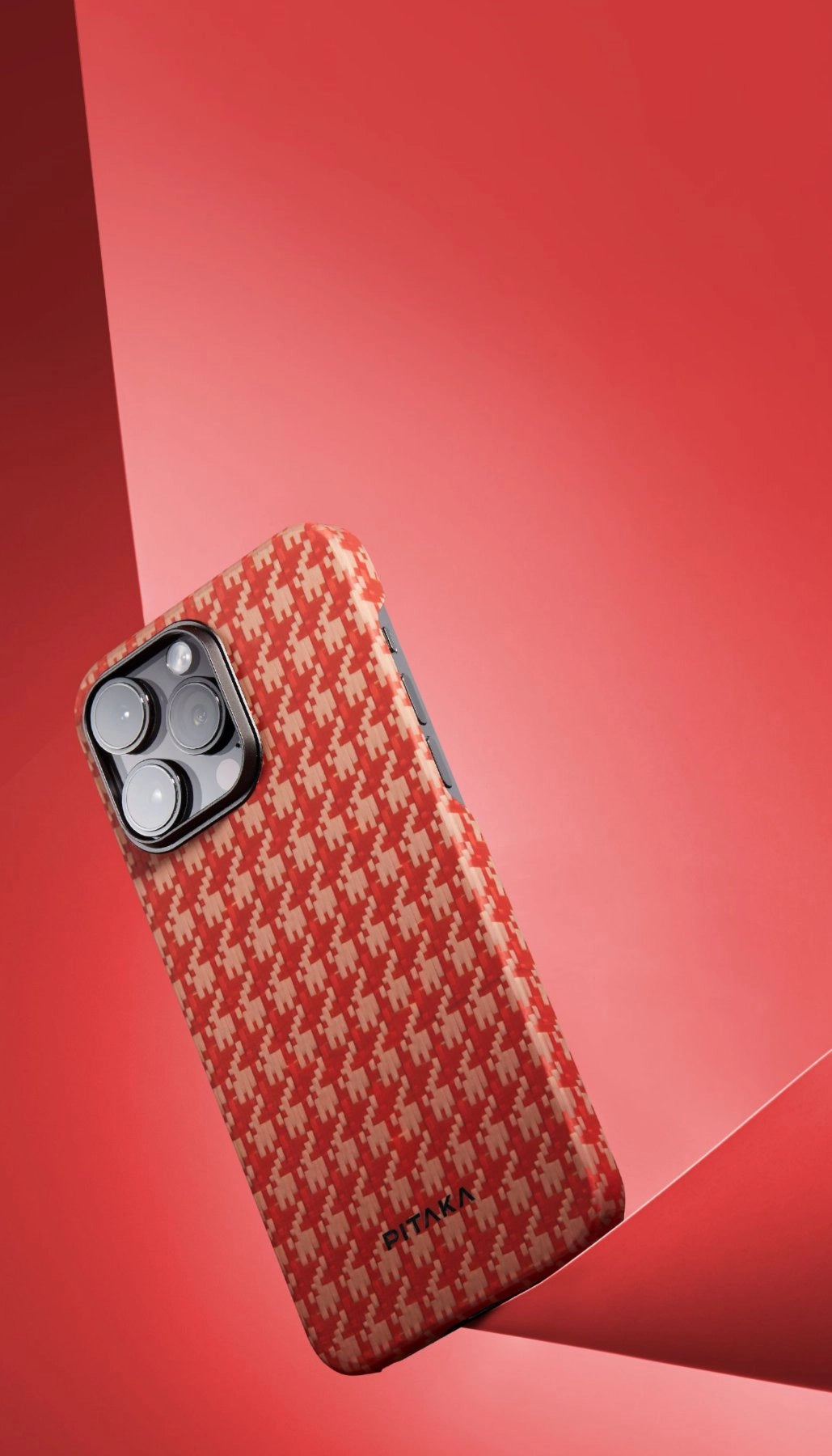 Meticulous Design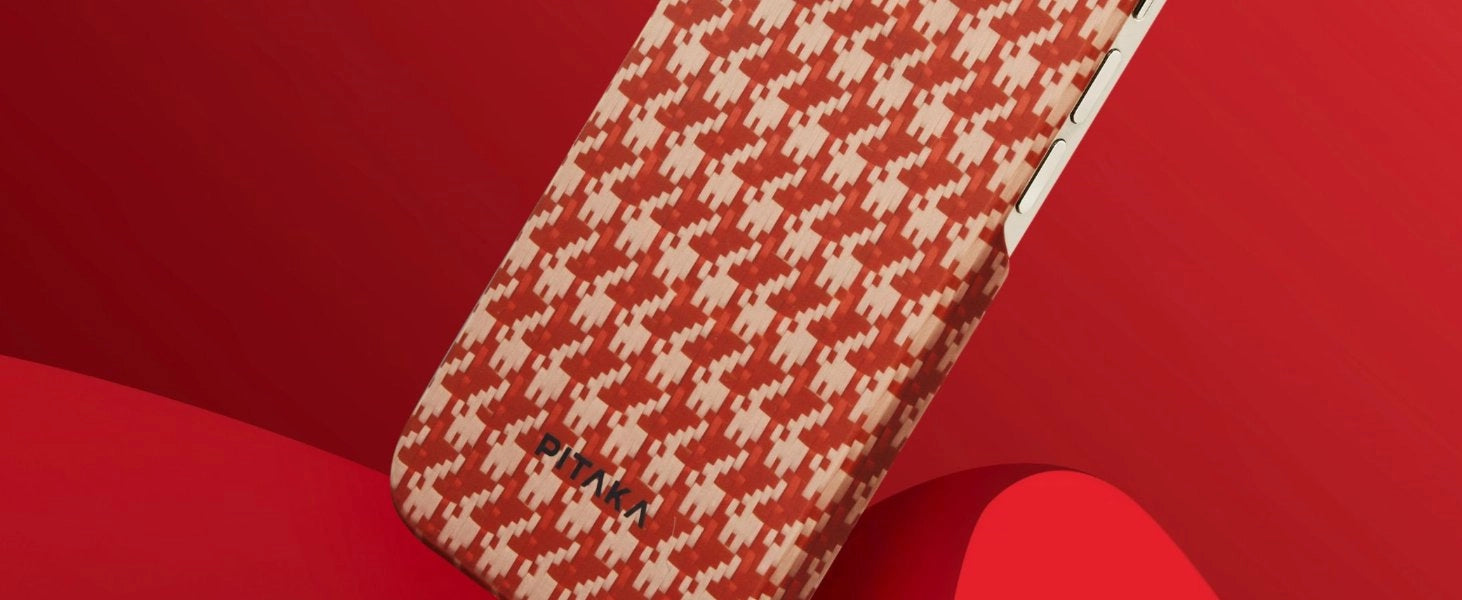 A rabbit pattern made by Fusion Weaving, is more creative and interesting.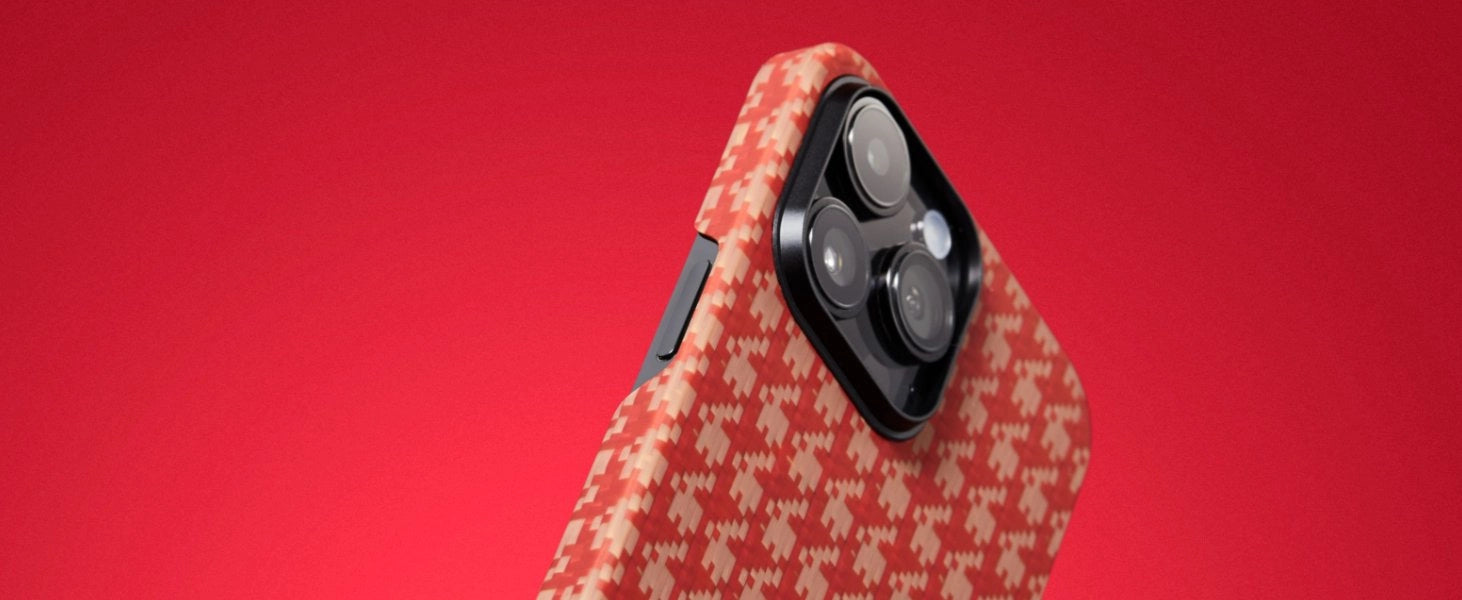 The metal camera ring is in sink shaft shape, more fitting and precise.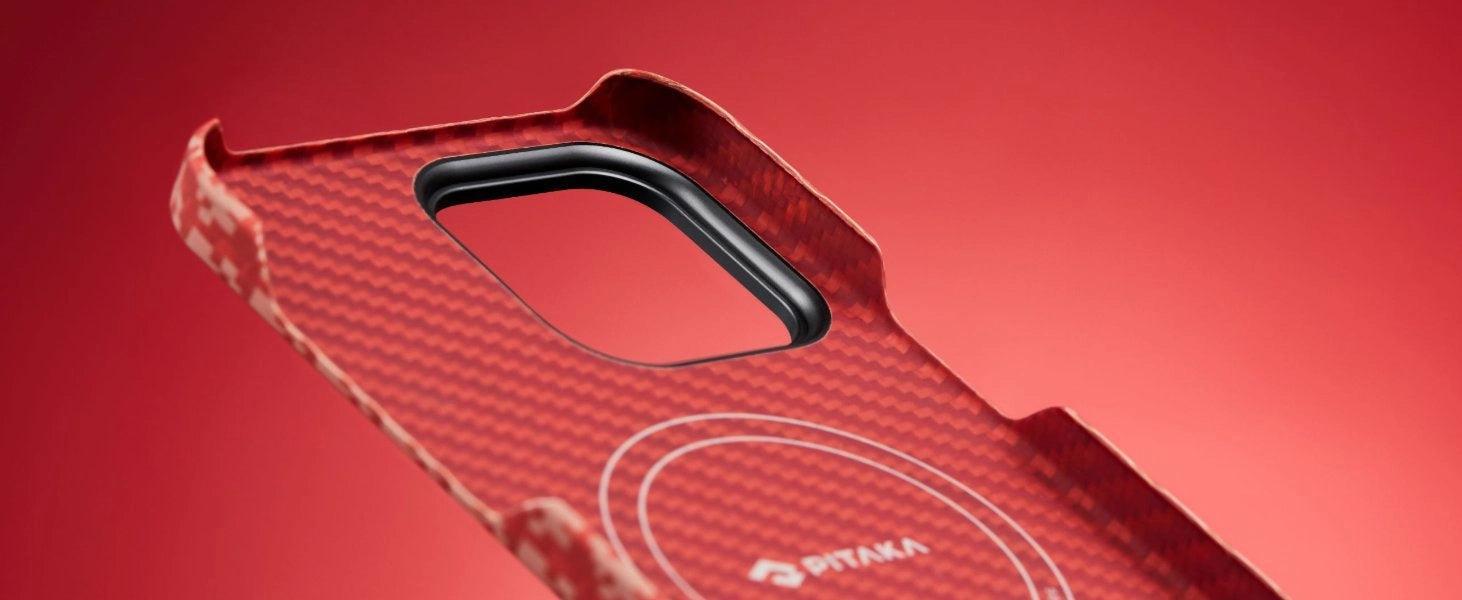 C-shaped ergonomic design is deployed on the sides of the case, more comfortable and user-friendly.
Compatibility
Is the case compatible with the following products?
Yes
Yes
Yes
MagEZ Card Sleeve (2)
Yes
(Note that the product slightly covers the camera lens of iPhone 14 Pro.)
Yes
(Not compatible with iPhone 14 Pro Max)
MagEZ Juice 2
Yes
(Not compatible with iPhone 14 Pro & iPhone 14 Pro Max)
Specs
Thickness
0.95mm (600D) 1.05mm (1500D Black/Grey and 1500D Movement) 1.2mm (1500D Black/Blue)
Weight
iPhone 14: 17.5g (600D), 18.9g (1500D) iPhone 14 Pro: 17.3g (600D), 18.6g (1500D) iPhone 14 Plus: 20.5g (600D), 22.5g (1500D) iPhone 14 Pro Max: 20.3 (600D), 22.3g (1500D)
Materials and Tech
Warranty
2 months warranty See our warranty page for more information.
FAQs
Q1. Are there magnets in the iPhone case, and will they affect my phone?
A1. Yes, MagEZ Case 3 for iPhone 14 has magnets inside that mirror the MagSafe magnet array. Your iPhone 14 shouldn't experience any problems; however, Apple does warn that the magnets can cause problems with RFID chips and magnetic strips in credit cards and security badges as well as pacemakers.
Q2. Are your cases compatible with Qi wireless chargers?
A2. All our cases, including MagEZ Case 3, can work with Qi-certified wireless chargers.
Q3. What is the difference between 600D aramid fiber and 1500D aramid fiber?
A3. Aramid fiber is lightweight, durable, and highly impact-resistant. D, short for Denier, indicates the linear density of the aramid yarn. Aramid fiber fabrics with a low denier count tend to be soft and silky but more difficult to weave.
Compared to 1500D, 600D aramid fiber cases have a more delicate twill pattern and are lighter and thinner. That said, 1500D aramid fiber cases are still much lighter and thinner than cases made of many other materials.
Q4: Why is the twill weave crooked and small white spots visible?
A4. The weave is woven with 1 warp and 5 weft threads. Due to the different density of the fabric, some cases may have the uneven density, resulting in oblique or small white spots.
What else might you discover?