MagEZ Case 3
For Samsung Galaxy S23 Series
The thinnest and lightest Galaxy S23 case with MagSafe. The thinnest and lightest Galaxy S23 case with MagSafe. The thinnest and lightest Galaxy S23 case with MagSafe. Read More
Thin (0.95mm) and lightweight (max. 22.5g)
Embedded MagSafe magnets
3D Grip textured
Unique Fusion Weaving™ designs
Works with MagEZ Slider and MagEZ Car Mount
7-Day Returns
Free Shipping over 30 USD
Secure Checkout
The

Thinnest
MagSafe

Case

Our MagEZ Case 3 is as thin as 0.95mm,
allowing you to appreciate the original beauty of your Galaxy S23 while protecting it from wear and tear.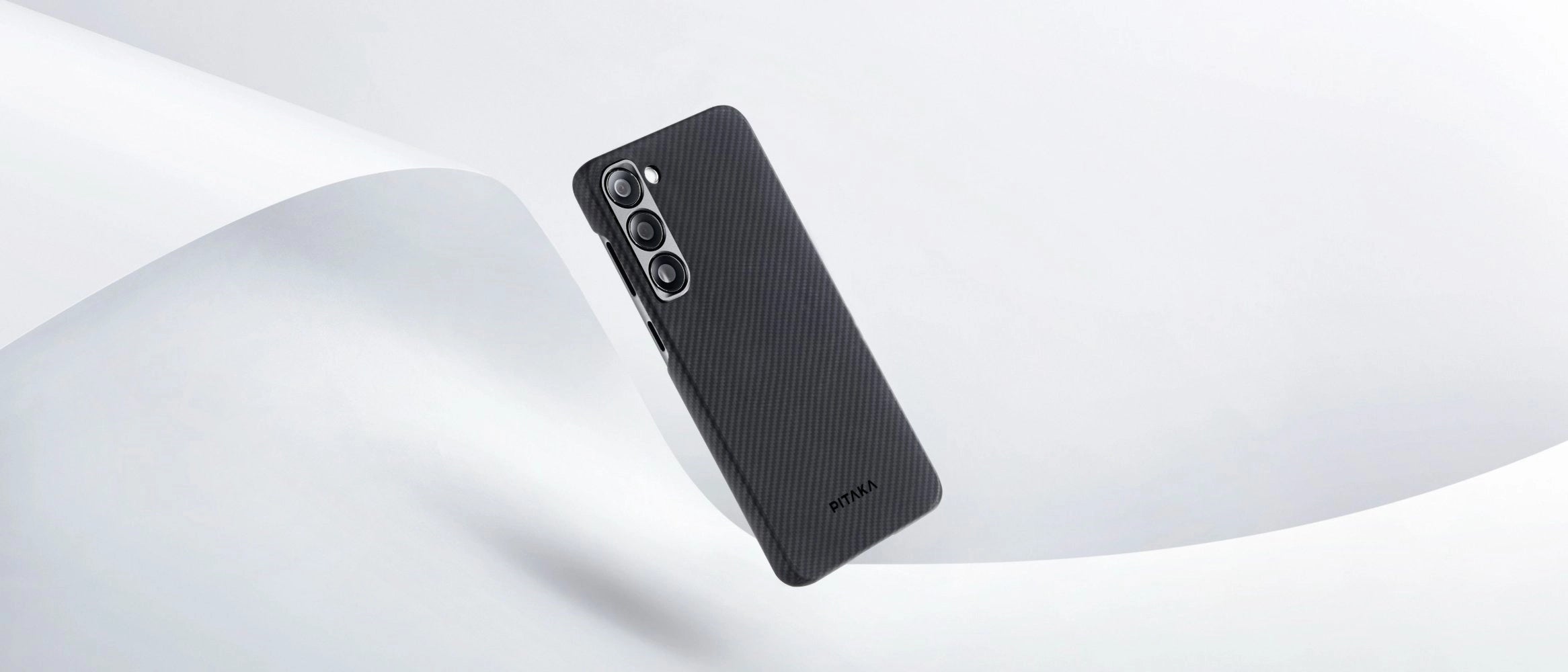 How Can the Galaxy S23 Case

Be So Thin and Light?

600D aramid fiber is much lighter than steel. And with MagSafe SlimBoard™ technique, we integrated N52SH magnets with resin and embedded them inside aramid fiber layers, keeping the Galaxy S23 case ultra-slim.

*Compared to MagEZ Case 2 for Galaxy S22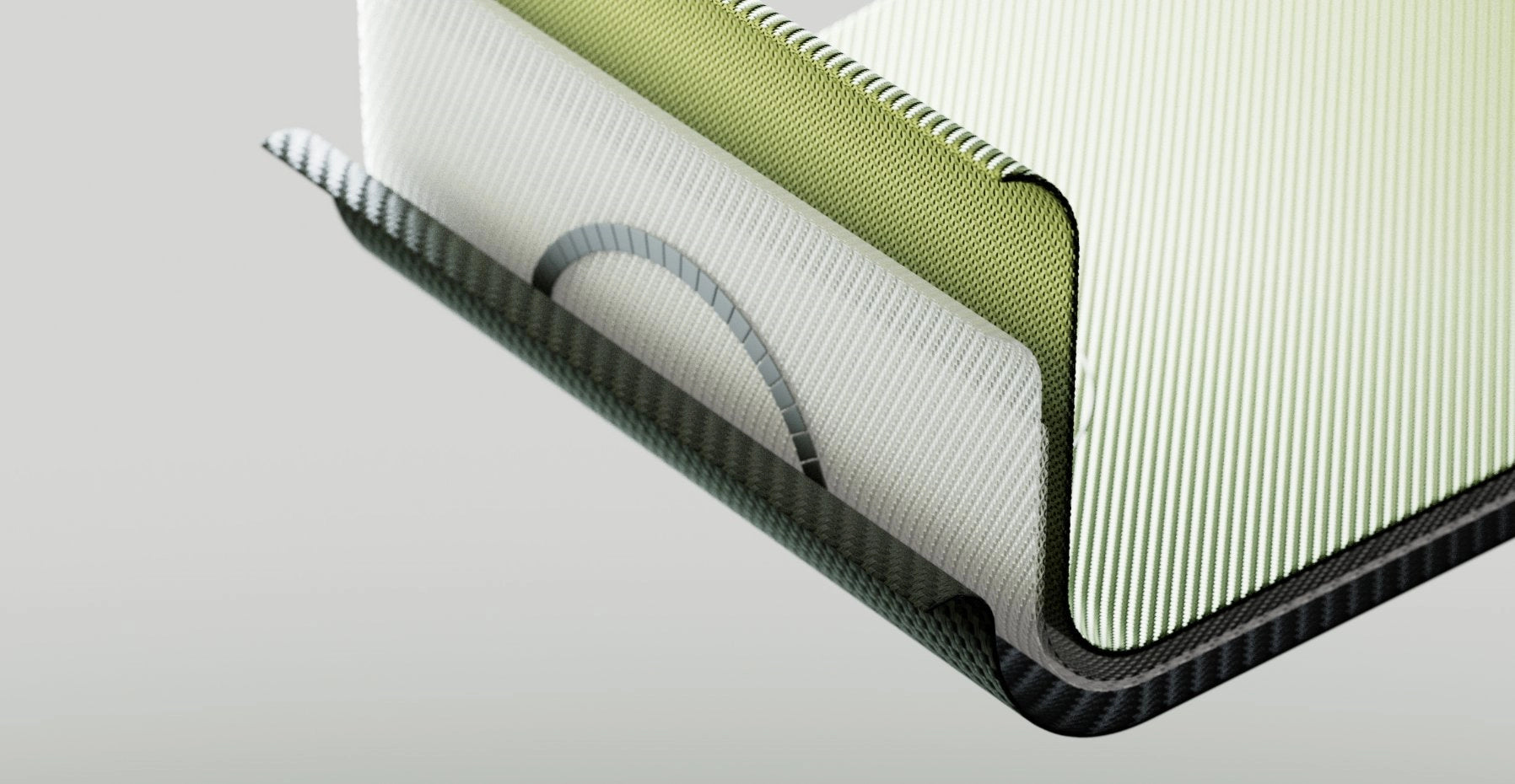 Works with
PitaFlow for Phones
Magnetically attaches to the 3-in-1 wireless charger MagEZ Slider*, the MagSafe car mount to enjoy secure attachment and stable wireless charging, making the most out of your Galaxy S23. *Slightly covers the lens of the S23 Ultra and S23, but it still attaches to the case.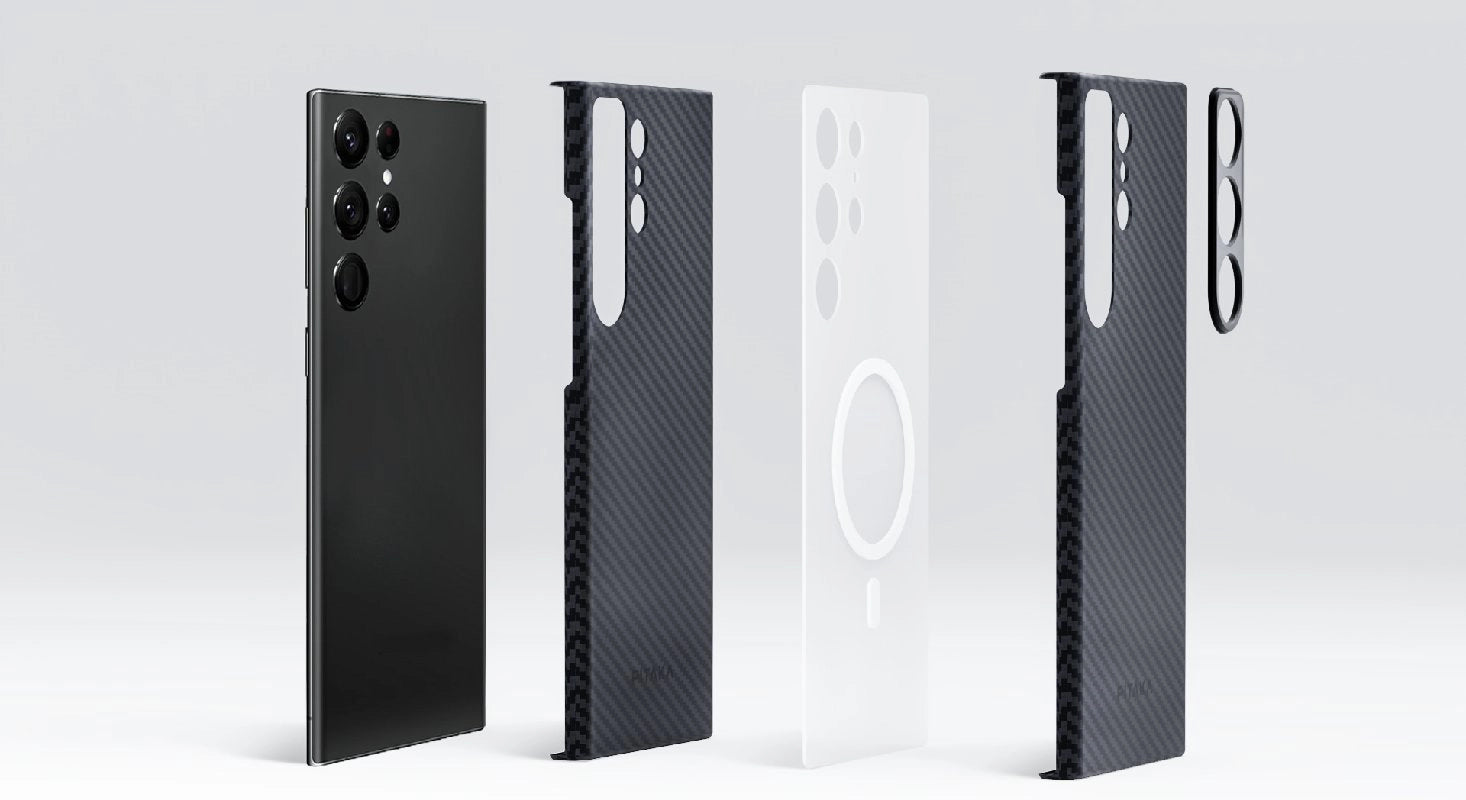 Strong MagSafe
Attachment
Our MagSafe SlimBoard technique allows us to keep the Galaxy S23 case as slim as possible, even with embedded MagSafe magnets, while having the same magnetic force as Apple MagSafe cases.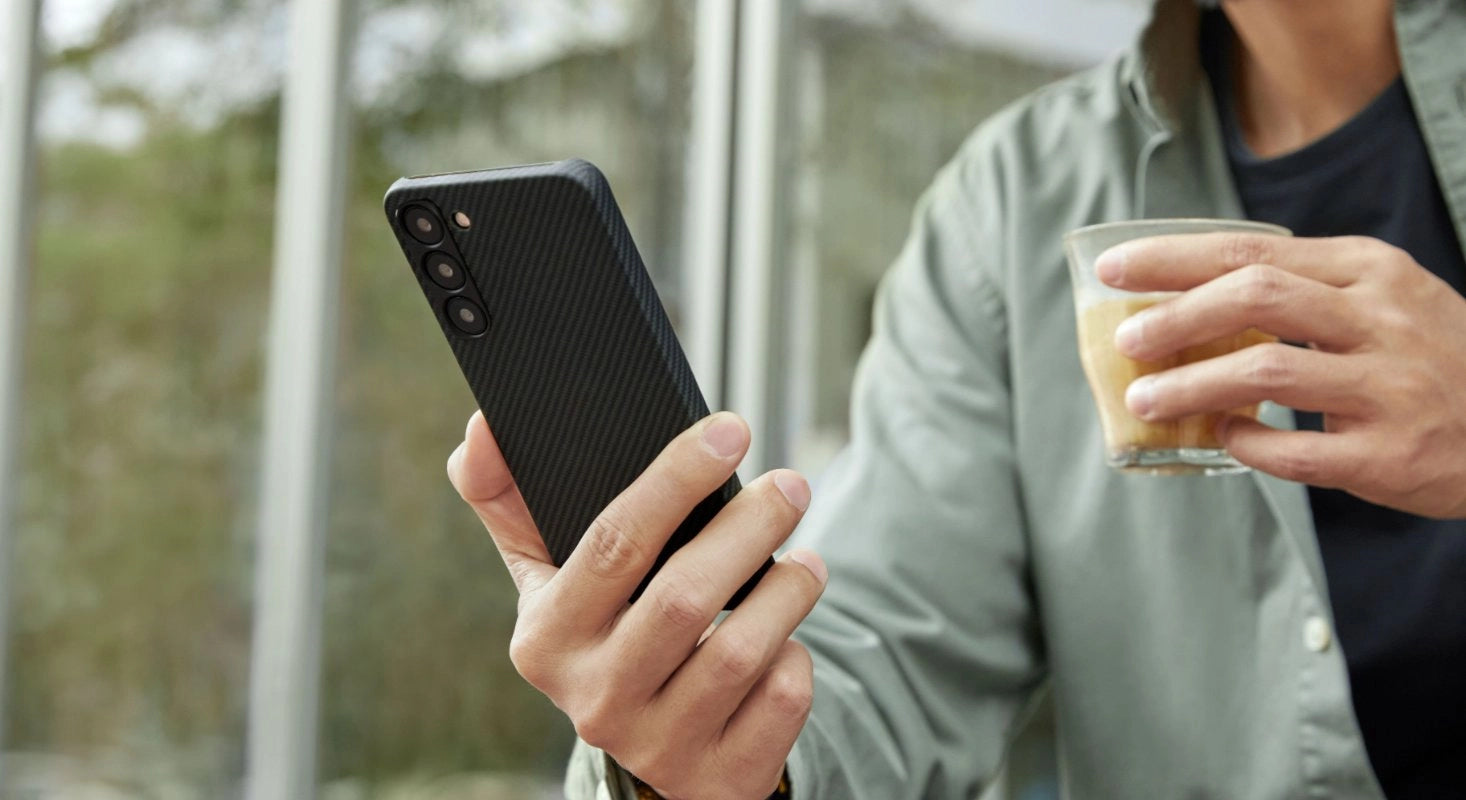 Premium Feel and Grip
Our unique vacuum forming process retains the raw and original characteristics of aramid fiber, creating a nonslip but skin-friendly texture that improves grip.
Getting Every Detail Right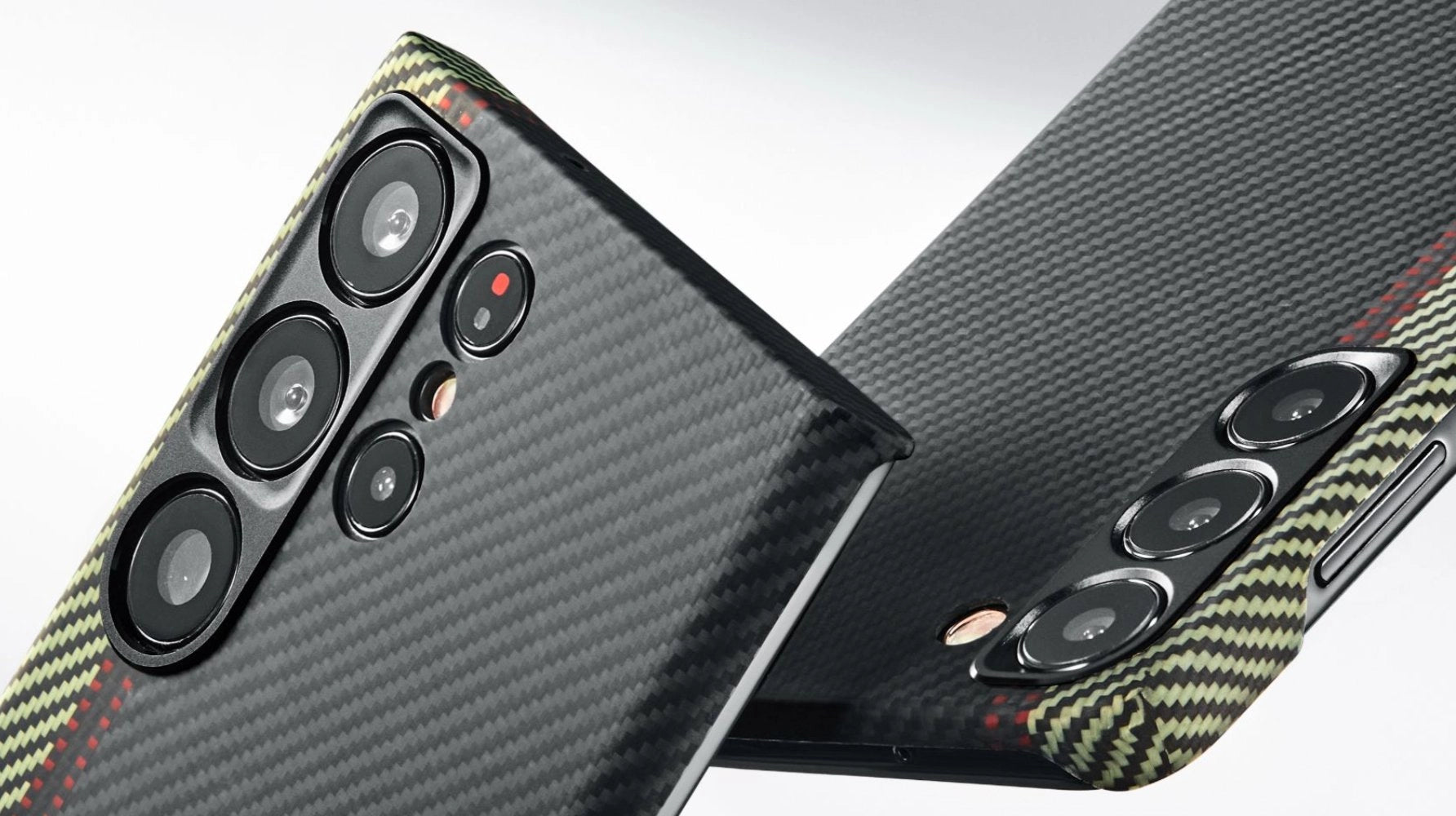 Your Lens are Safe
The raised camera cutout is 0.3mm higher than the lens to protect them when you lay the phone flat on a surface.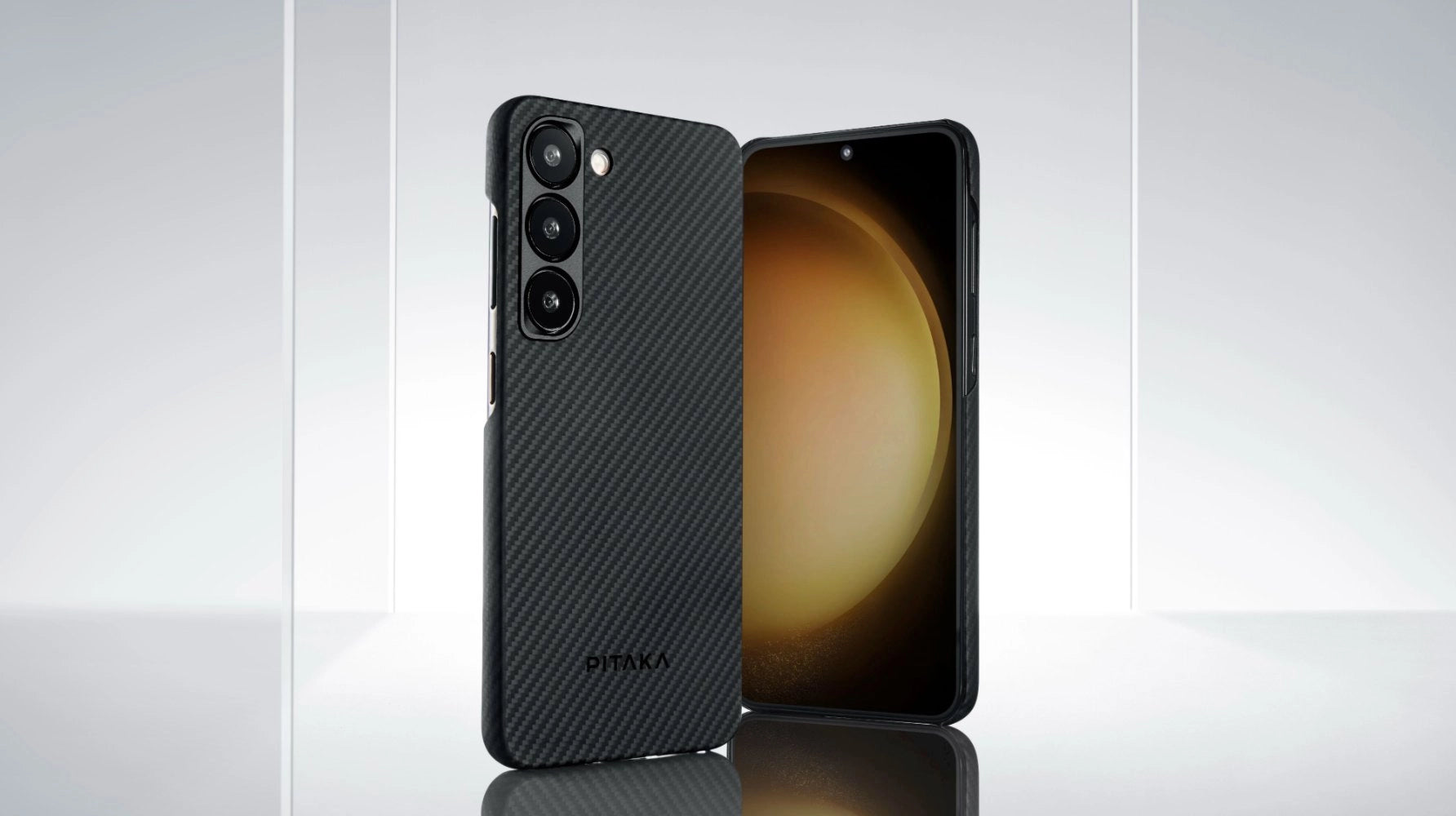 Seamlessly Fit
The camera ring is cut thin on the lower part to ensure the case fits seamlessly with your Galaxy S23.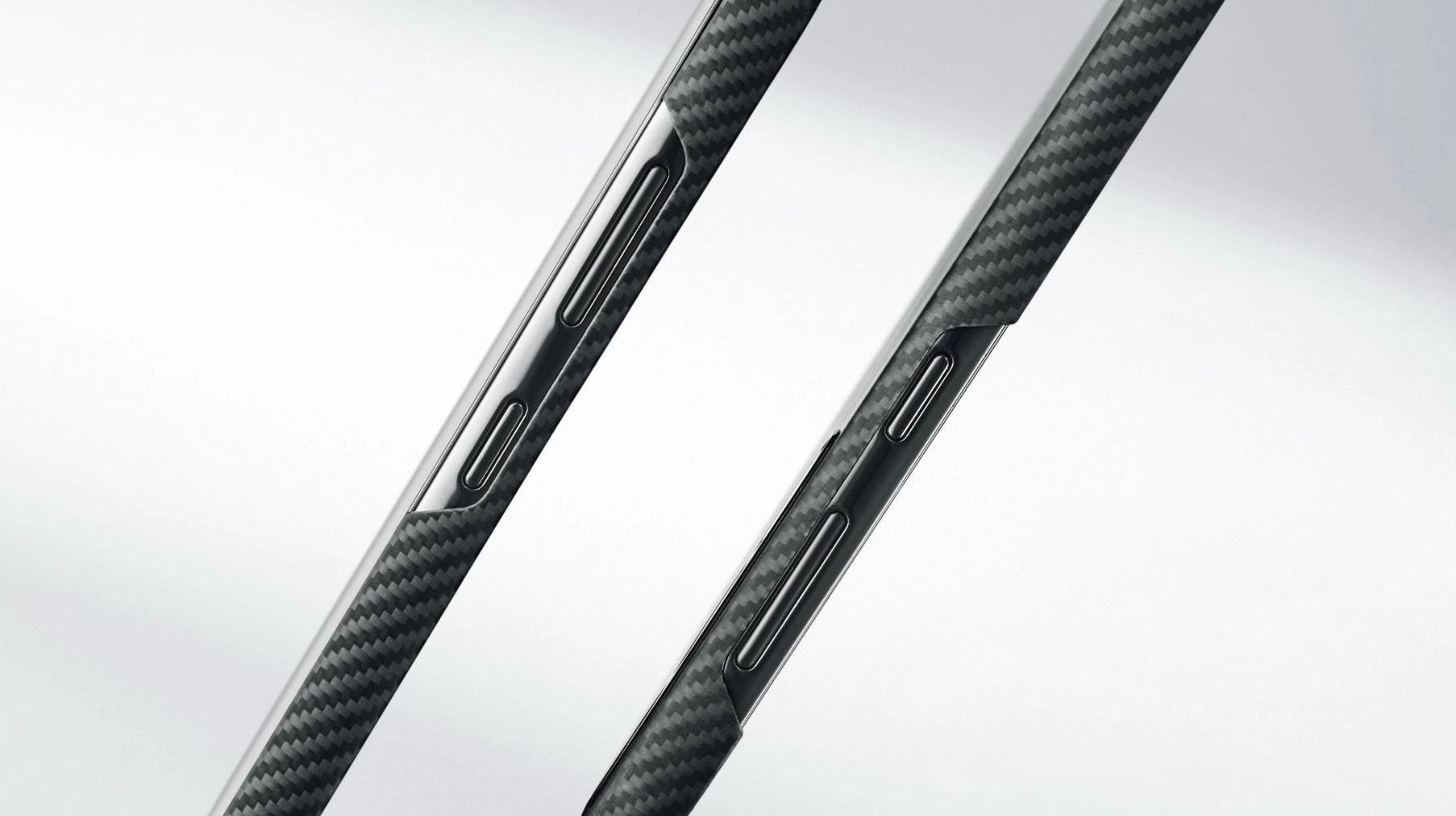 Leaving Volume Buttons Open
Easily press the side buttons to adjust to your needs.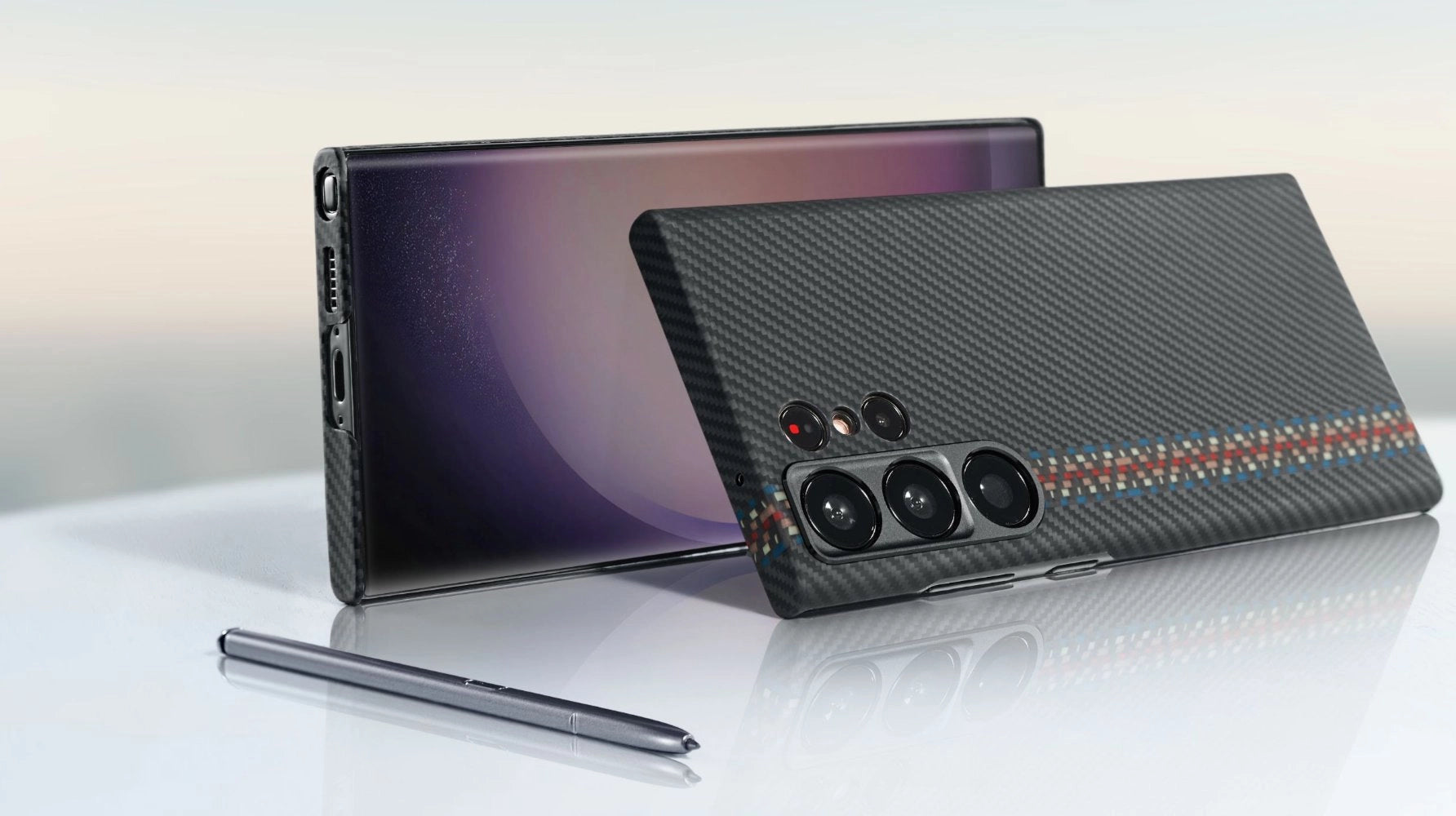 Full Access to Charging Port
Precise cutouts ensure easy access to the charging port, speaker, and S pen.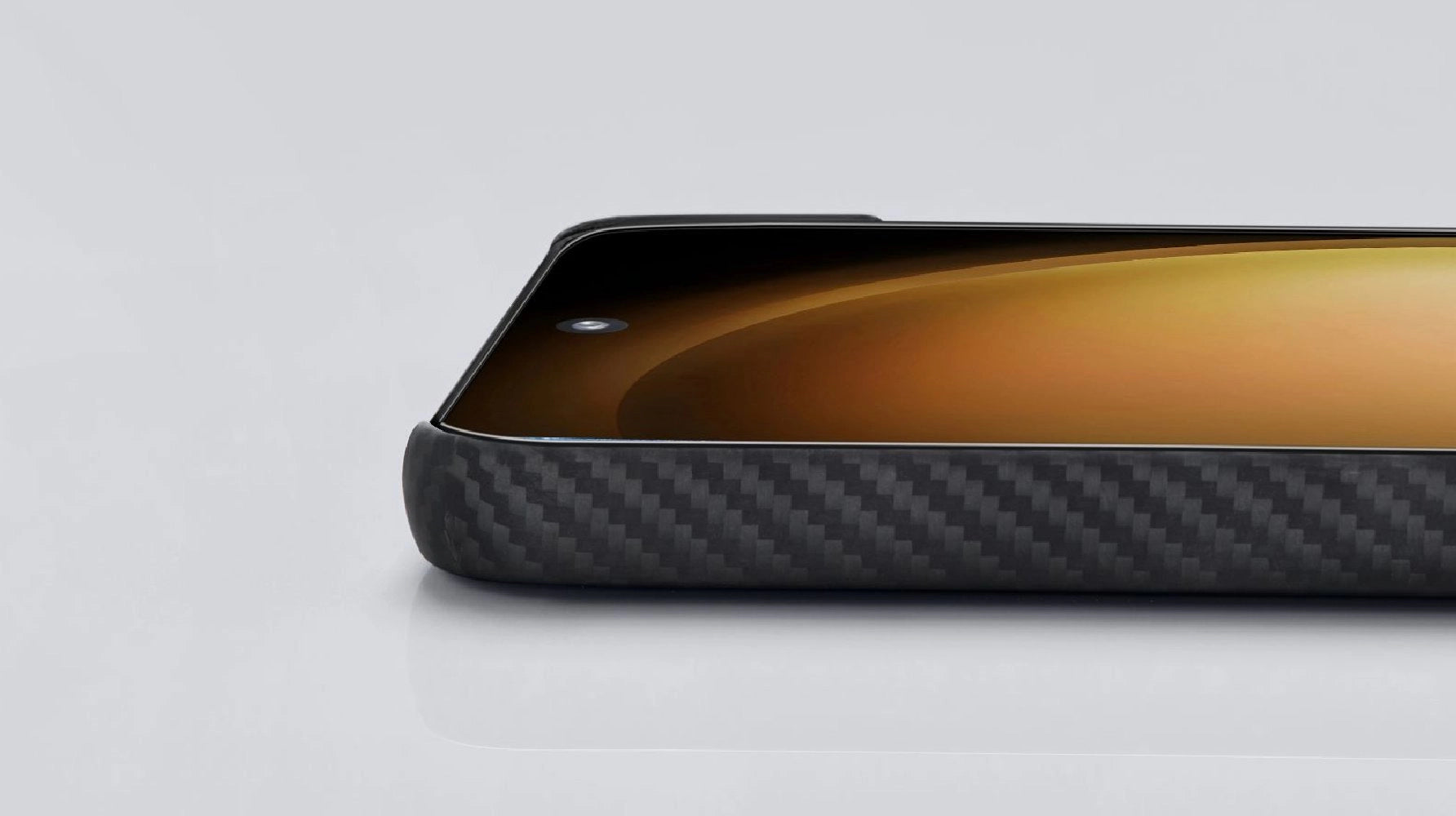 Raised Edge for Screen Protection
The slightly raised edge protects the front screen without hurting your finger when you swipe. (Exclusively for Galaxy S23 and S23+)
Unparalleled Style
Made using rare 600D aramid fiber and the Fusion Weaving™ technique, our Galaxy S23 cases feature unique yet minimalist designs that exude timeless fashion.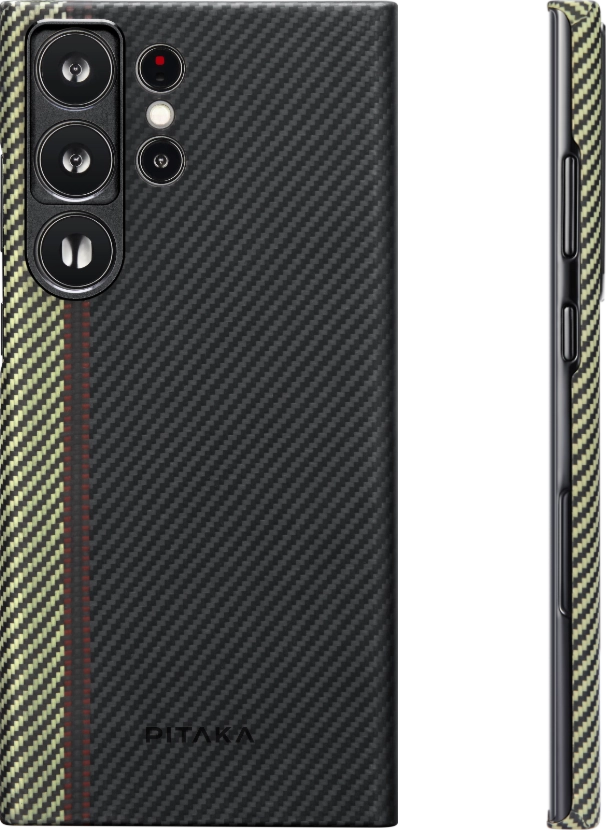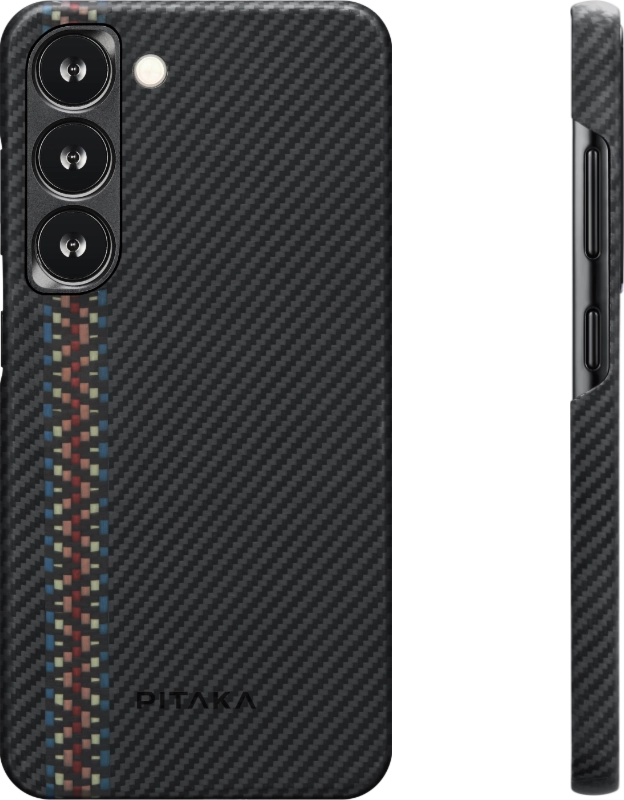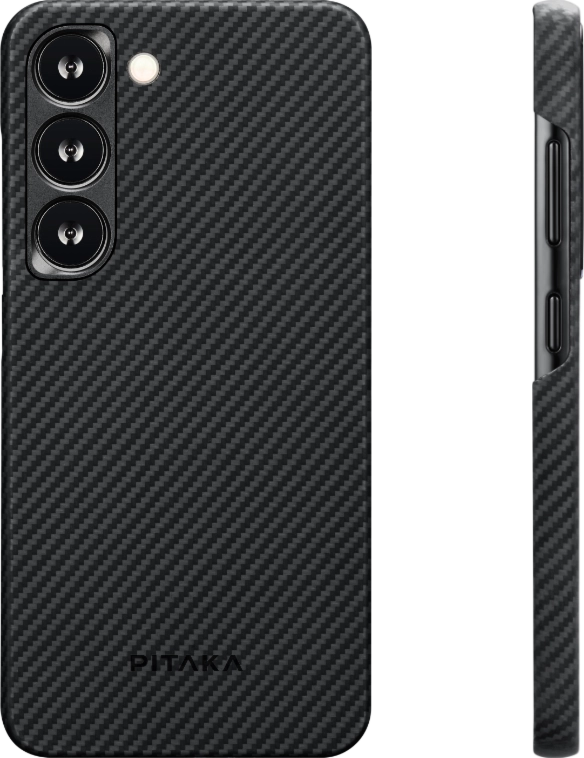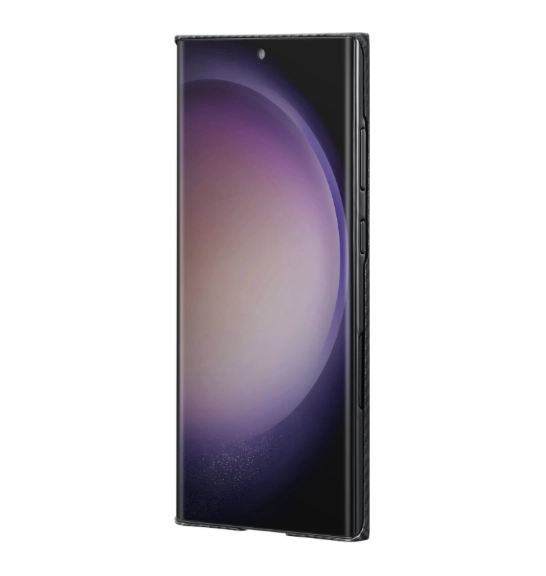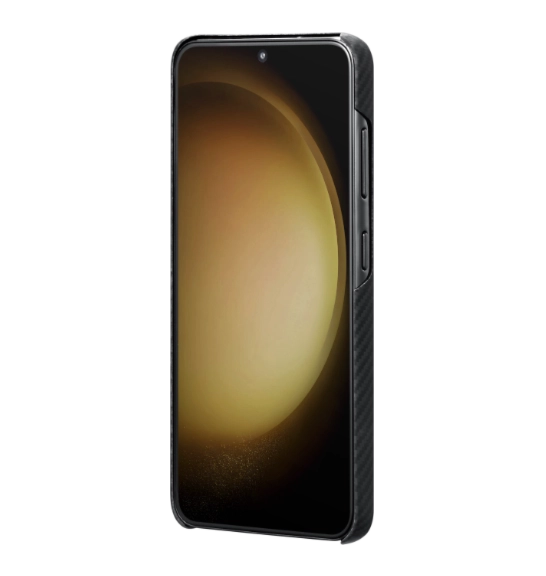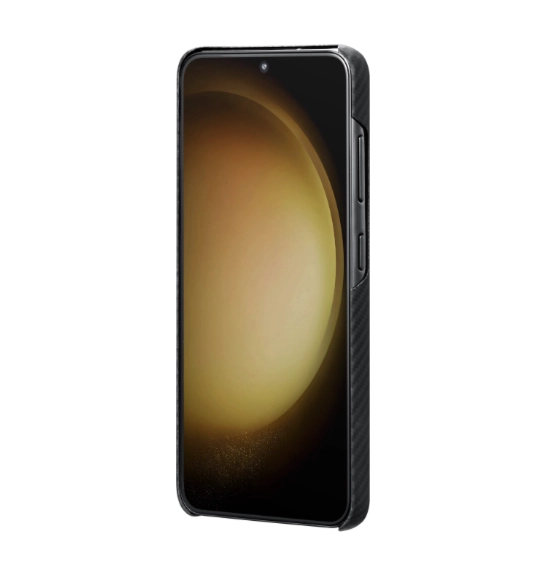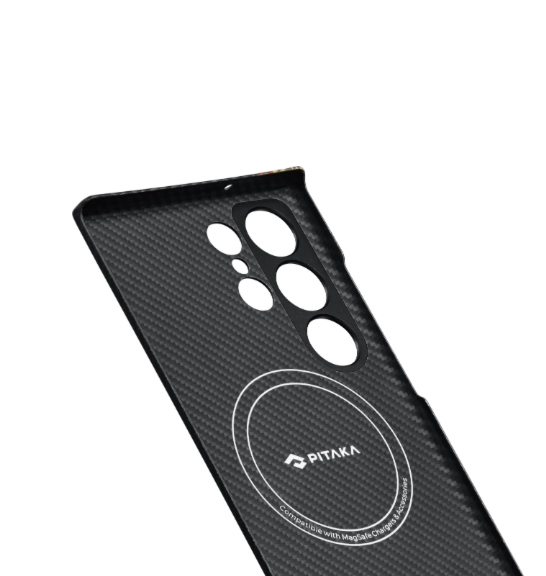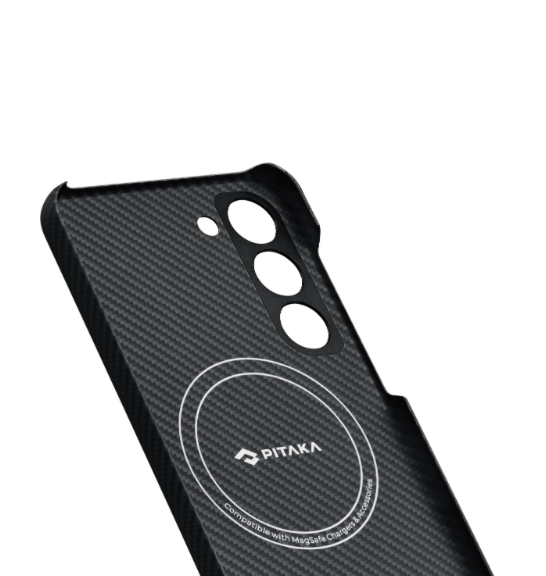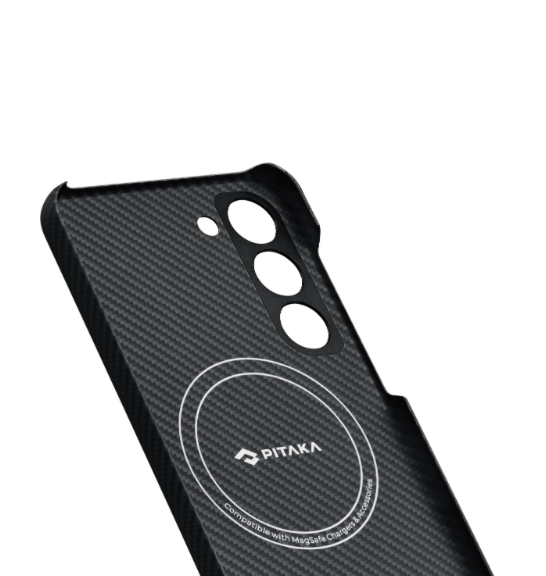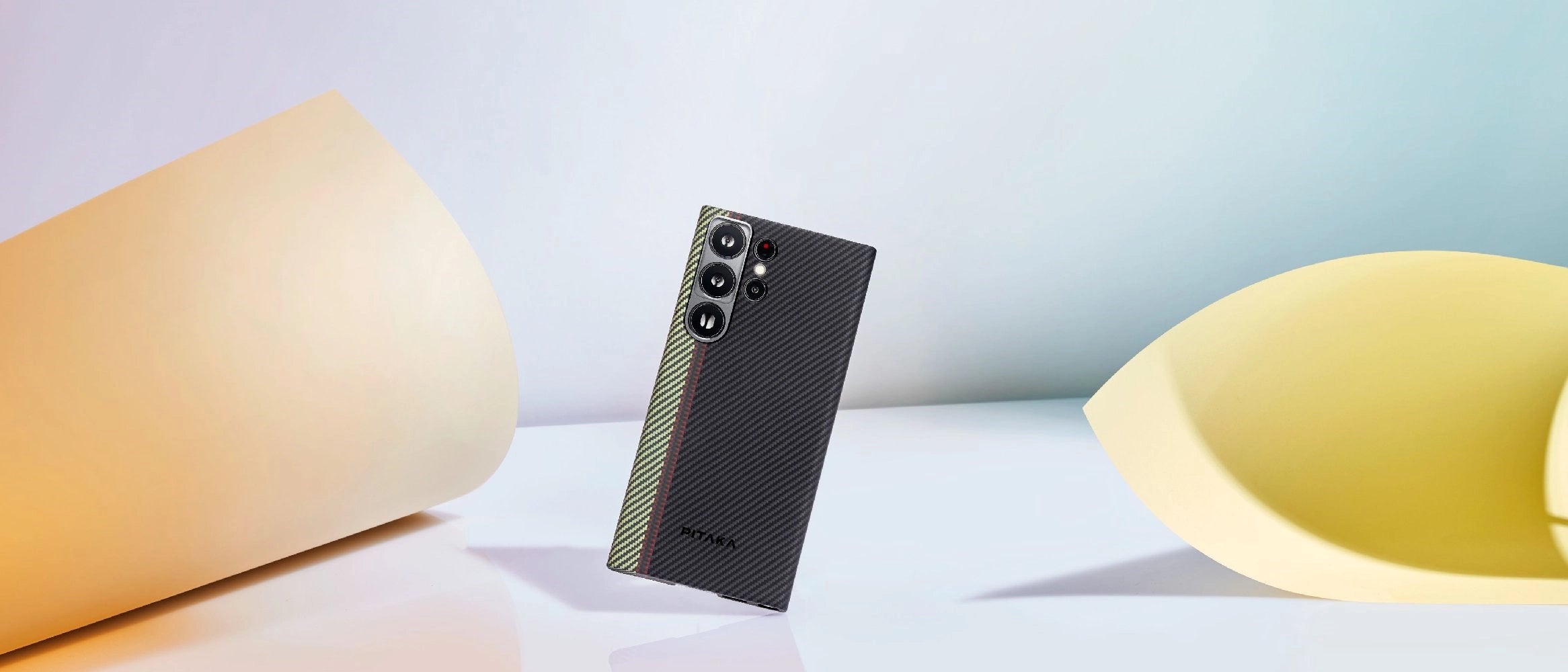 Want to have more accessories
in the same style?
PitaStyle
Specs
Thickness
0.95mm (0.037in)
Weight
S23 case: 20.1g / 0.71oz S23+ case: 22.5g / 0.79oz S23 Ultra case: 21.8g / 0.77oz
Materials and Tech
Warranty
2 months warranty See our warranty page for more information.
Package Contents
1 x MagEZ Case 3 for Samsung Galaxy S23 Series 1 x Document Kit
FAQs
Q2. Will the magnets in the MagEZ Case 3 affect the S Pen stylus sensor?
A2. MagSafe magnets do not affect the use of the S Pen, screen scrolling, GPS or charging.
Q3. Is the case compatible with Qi wireless chargers?
A3. There're MagSafe magnets inside the MagEZ Case 3 for Galaxy S23 Series. Some Qi wireless chargers may not charge your phone with the case on. But for most up-to-date Qi wireless chargers, such as PITAKA's Air Omni, Samsung's Wireless Charger Pad 2018 and Wireless Charger Trio 2021, they can charge the S23 through the case.
PitaCare
WE CARE FOR OUR PLANET.
Rather than a mission, PitaCare is a sustainability journey put in place to protect and care for what matters the most to us - the world and the people around us. We care for people, their feelings, and their everyday life. We make what people can use and enjoy to simplify their lives.
Learn more about PITAKA and the environment
What else might you discover?