"Nothing behind me, everything
ahead of me, as is ever so on
the road."
On the Road by Jack Kerouac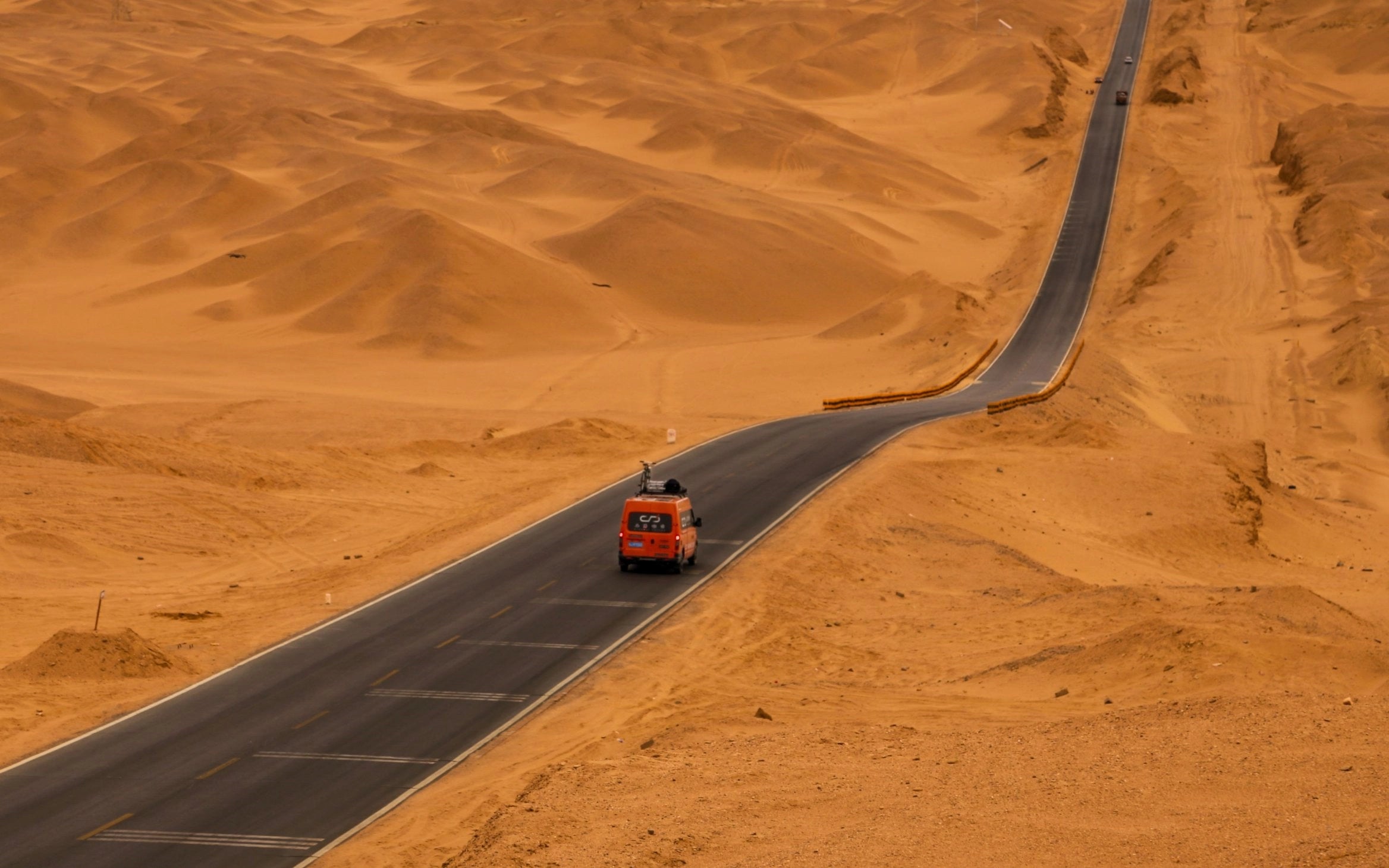 Sunset. Freedom.
66 years ago, Jack Kerouac and the Beat Generation drove on US Route 66, passing mountains, plains, deserts, and towns, roaming tirelessly to feel freedom through and through at the moment of the burning sunset.
The first work of the PITAKA Weaving+ series SUNSET MOMENT is launched to pay tribute to the sunset moment in Jack Kerouac's "On the Road" and freedom of thought and belief behind the spirit of the road.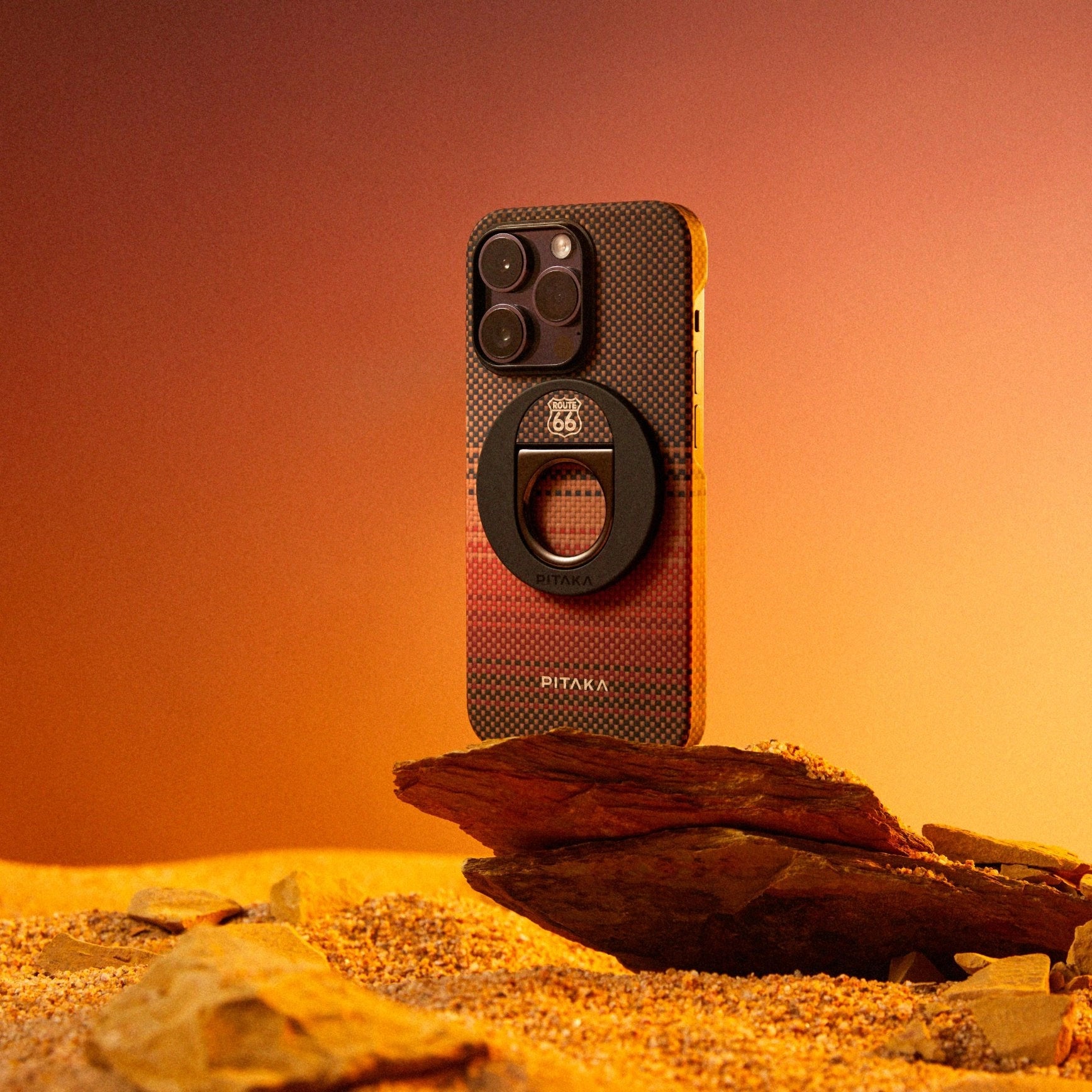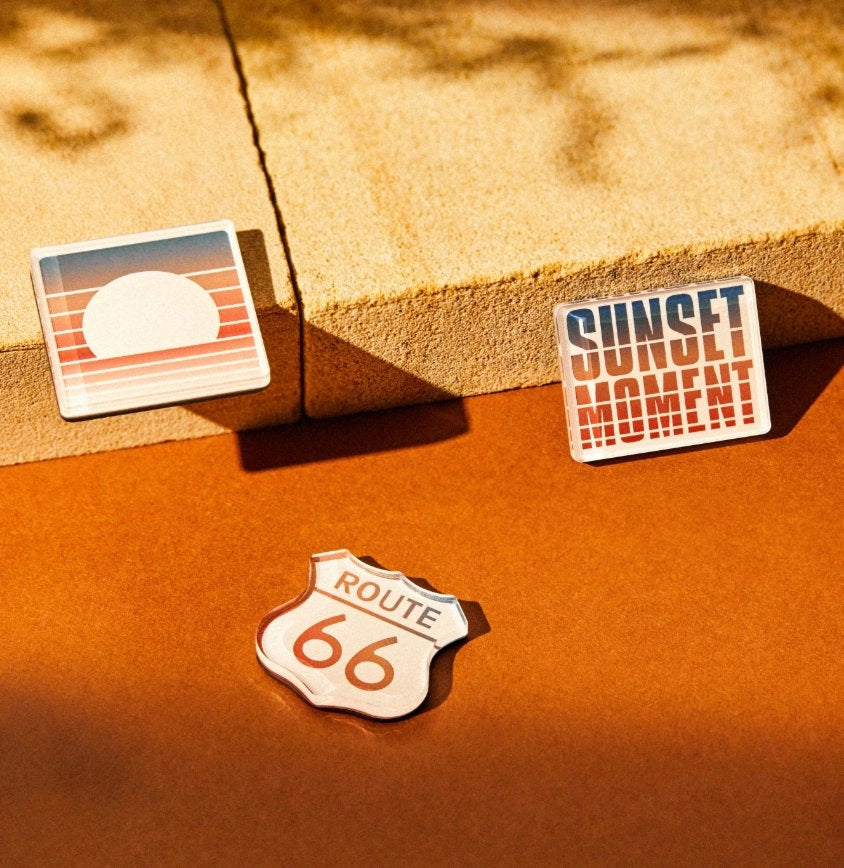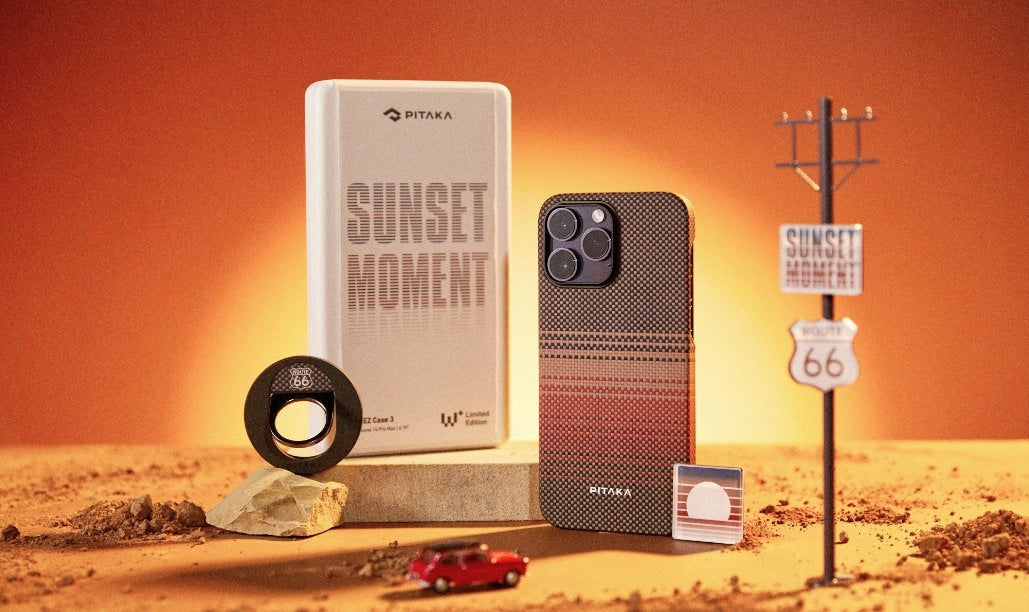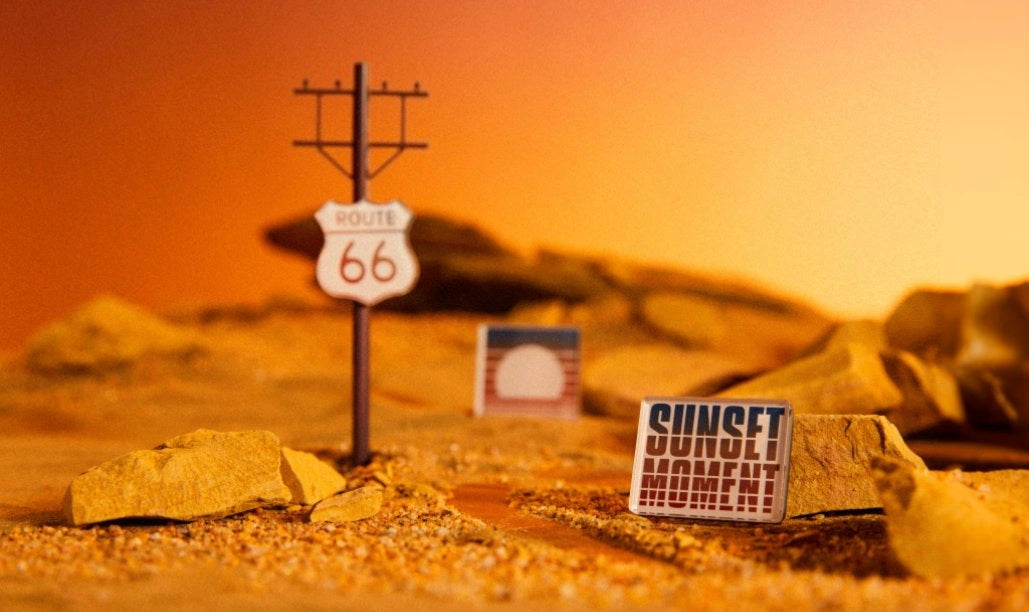 Close
What is Weaving+?
The Weaving+ is a new limited edition product series launched by PITAKA in 2023. It originated from the "Weave the Next" playoff last year, a collision of ideas regarding phone case design.Beyond our classic design, the Weaving+ series presents brand-new vitality and artistic expression by weaving high-performance materials in a new way to make case weaving more creative and possible in pixel art form.
We integrate the beauty of art into daily life, and look forward to each one of the Weaving+ series becoming a source of inspiration for you to unleash your imagination, express yourself, and embrace change.
Sunset Moment
Aerospace-grade Material,
Lightweight yet Strong.
Crafted from aerospace-grade aramid fiber, which is five times stronger than steel but five times lighter, the case protects your device from scratches while offering an excellent grip.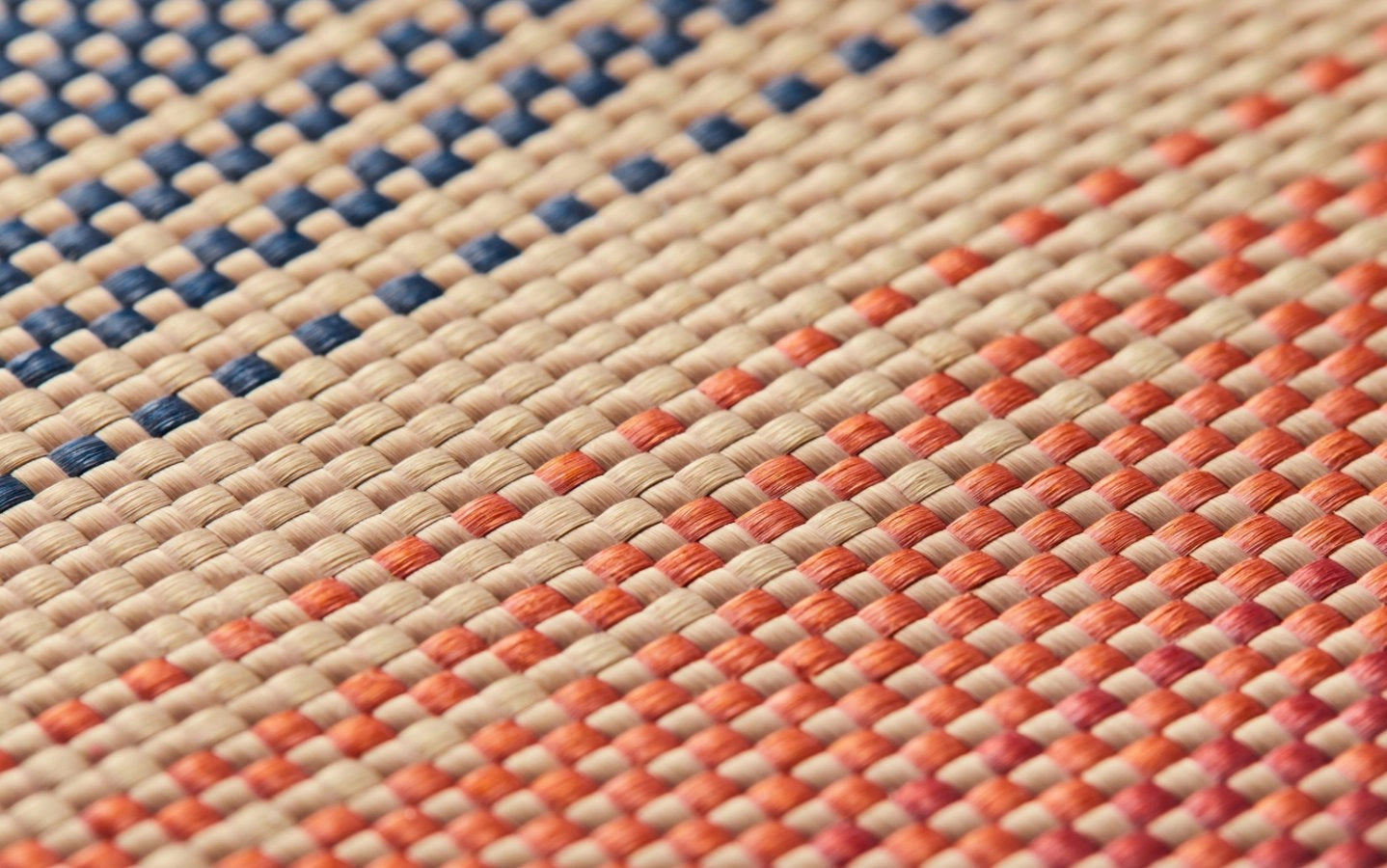 PITAKA Pixel Art,
Combination of Tradition and Technology.
PITAKA makes pixel-stylized cases using cutting-edge technology, Fusion Weaving™ to weave abstract landscape and atmosphere into a perceptible pixel artwork, the Sunset Moment.
Unique Number, Unique You.
With a unique product number on the camera ring, the Sunset Moment you get will be uniquely yours.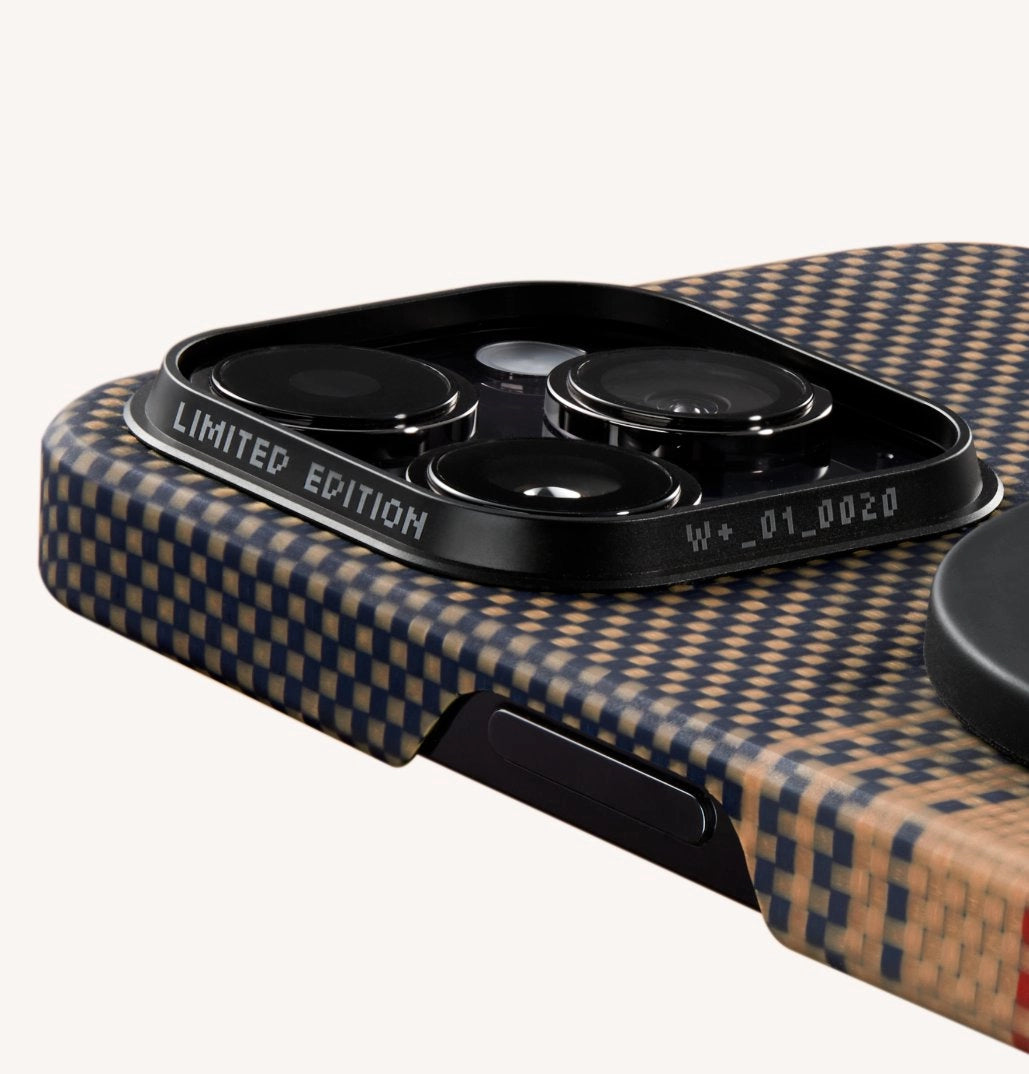 When you have a rough day, drive to the sunset,
and watch your worries fade away.
Lost in that moment.
Then drive forward.
Shop Sunset Moment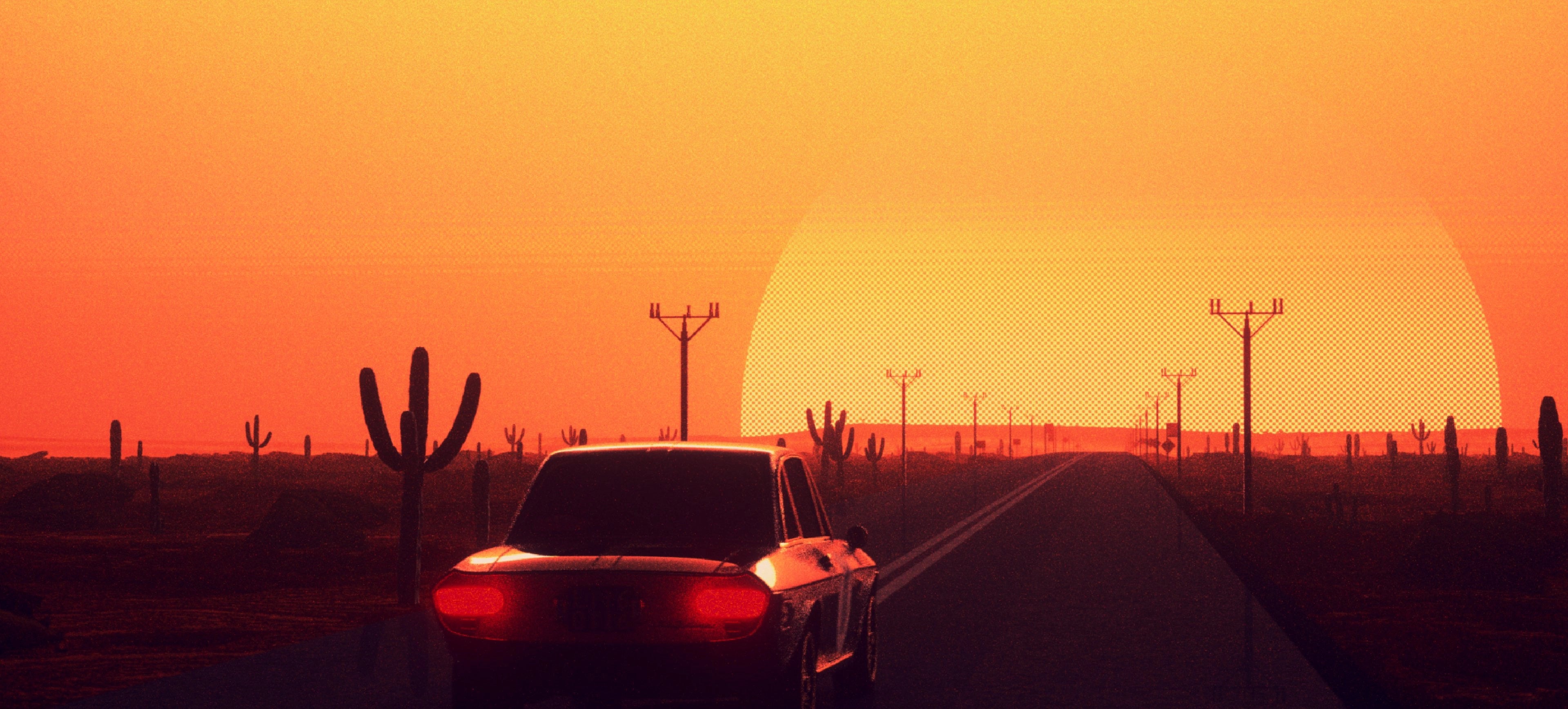 Thinnest and Lightest
Case Ever
0.79
oz
Ultra Lightweight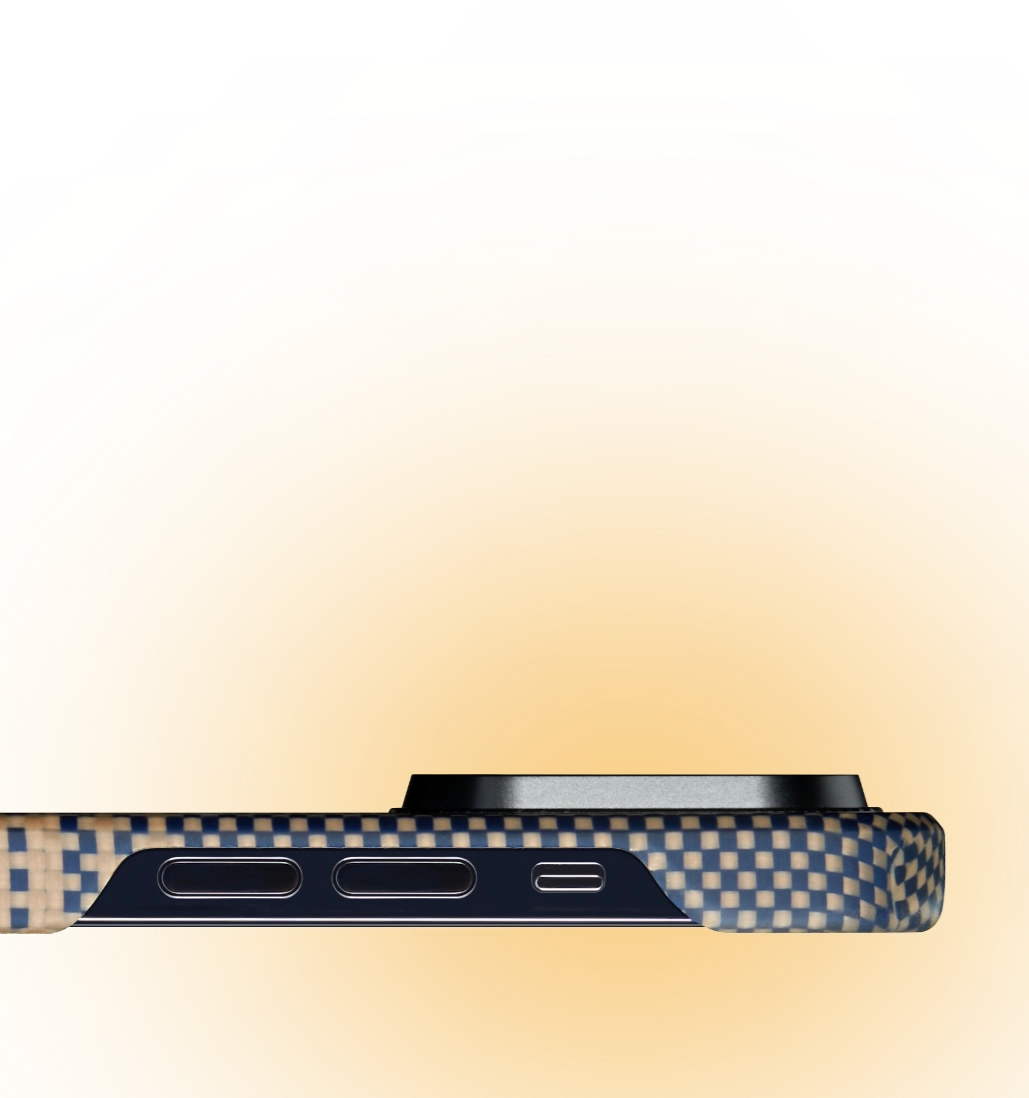 Compatible with MagSafe and PitaFlow for Phones
Your iPhone 14 will work perfect with your MagEZ Slider, MagSafe Charger, and other MagSafe-enabled accessories without loss of magnetic strength.
PitaFlow for Phones
Green Package
Packages of the MagEZ Case 3 are made of 100% biodegradable materials, most of which are bagasse, an environmentally friendly material.
More Details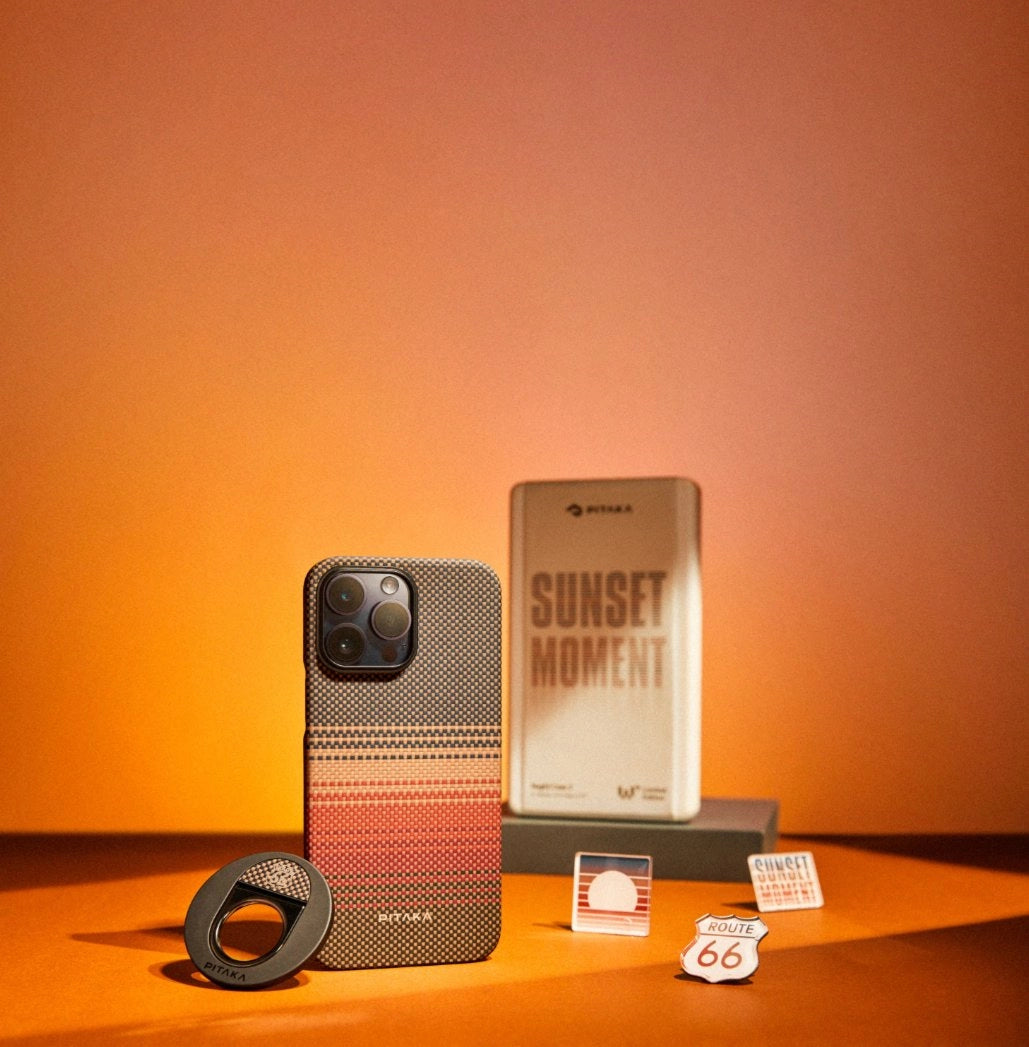 FAQ
Why is the unique product number on my phone case larger than 1,500?
In total, we produced 1,717 Sunset Moment cases, among which 217 are saved for possible warranty claims. Considering we send out the cases randomly, the case you receive might show a numeral over 1,500.