The First

Step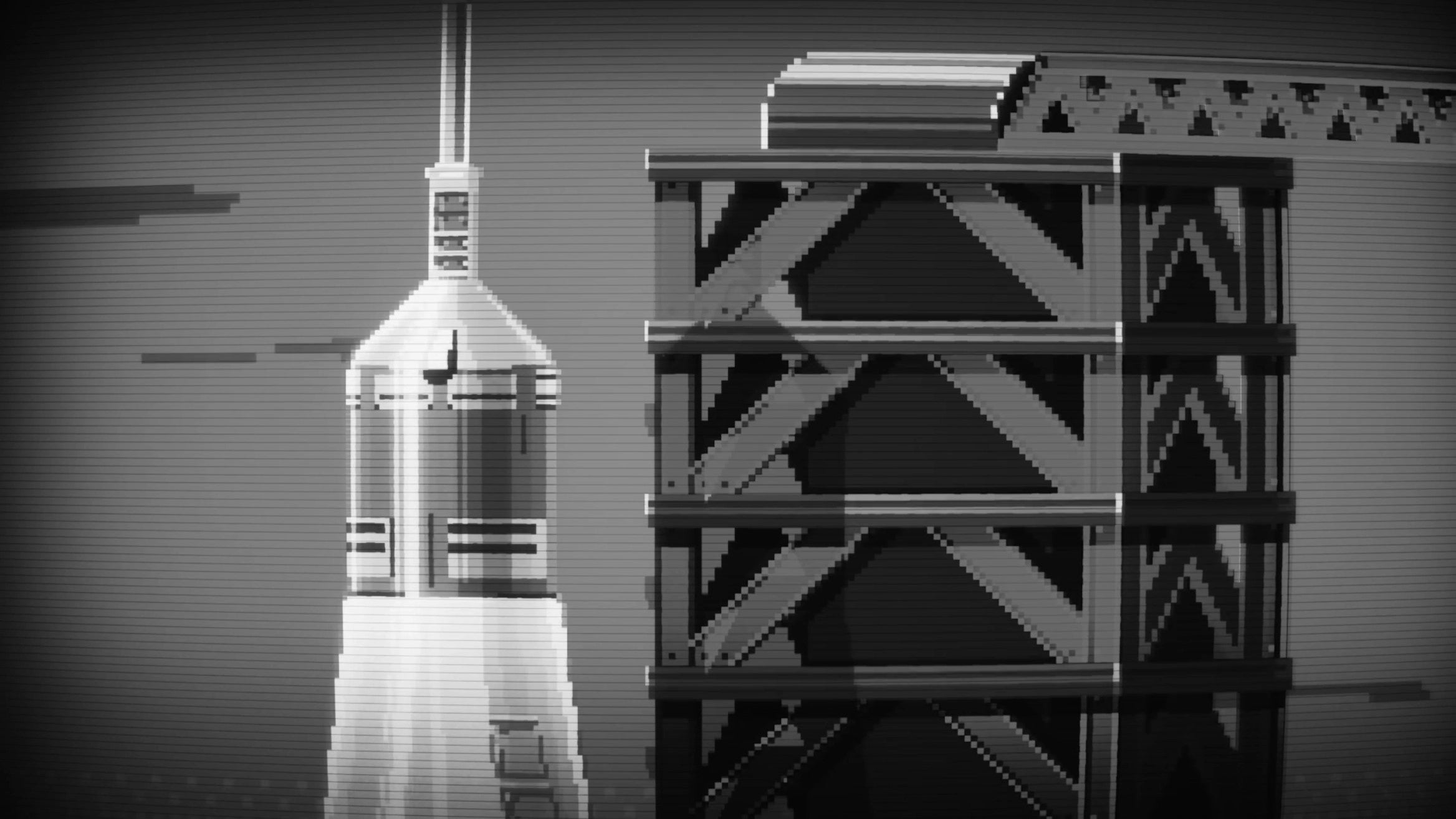 On July 21, 1969, Neil Armstrong set foot on the moon.
"That's one small step for man, one giant leap for mankind."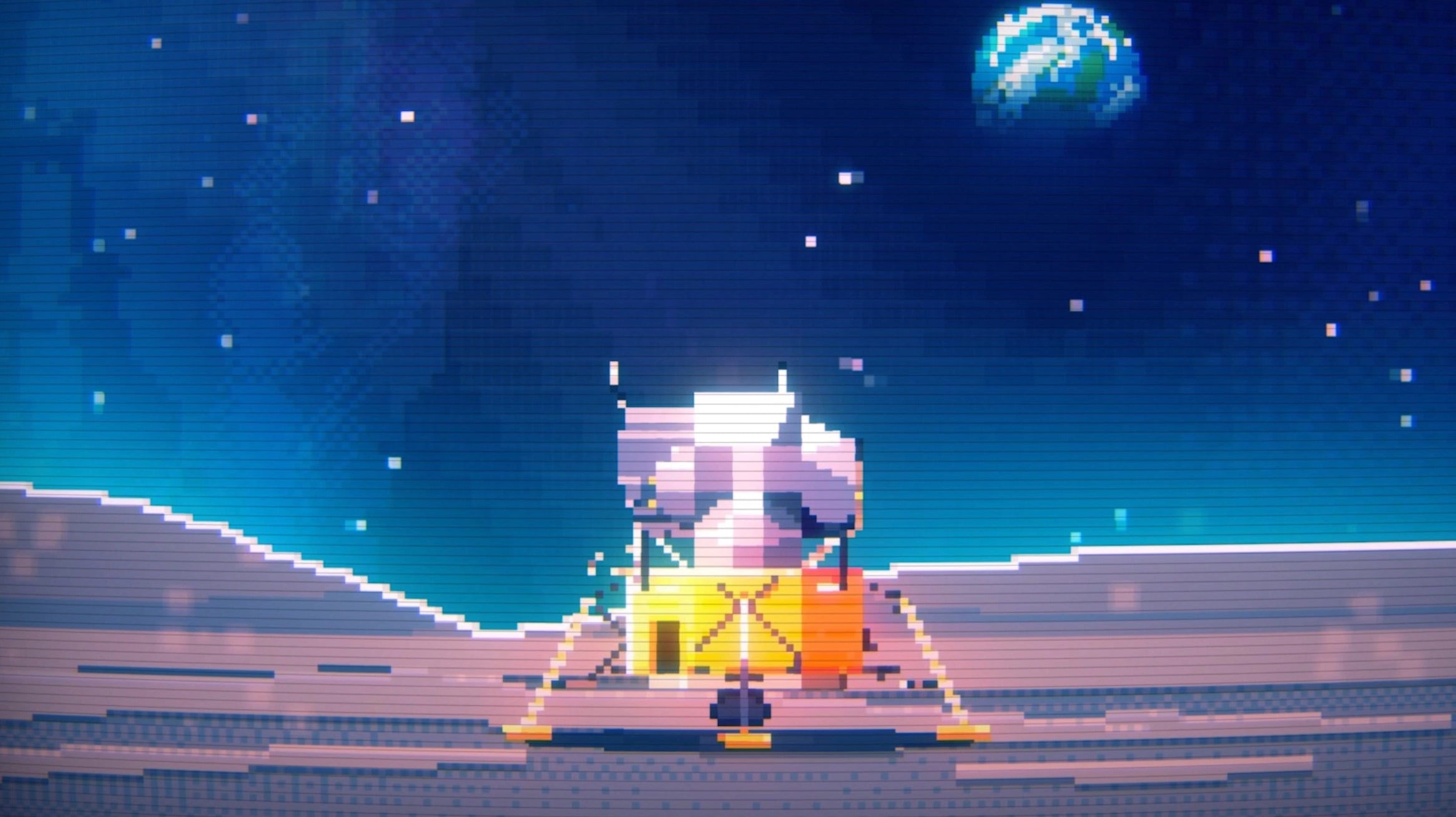 The first (and the only) moon landing in human history taught us about the composition of the moon, pushed forward the development of many technologies that we use in our daily lives today, and of course, inspired generation after generation.
Moon

Wandering
To pay homage to the moon landing and celebrate International Moon Day falling on July 20, Weaving+ limited edition [Moon Wandering] took inspiration from the spacecraft Apollo 11, which represents our curiosity about the boundless universe and courage to explore the unknown. Let's be a stargazer who never stops thinking, a traveler who keeps walking, and a dreamer who breaks through the boundary in this challenging age.
"Moon Portal",


the song made for PITAKA's
Moon Wandering


produced by ∞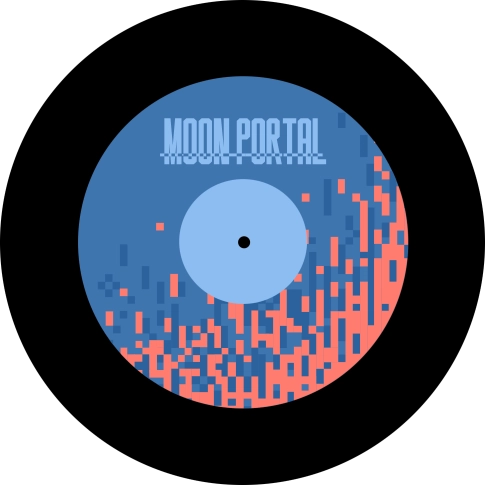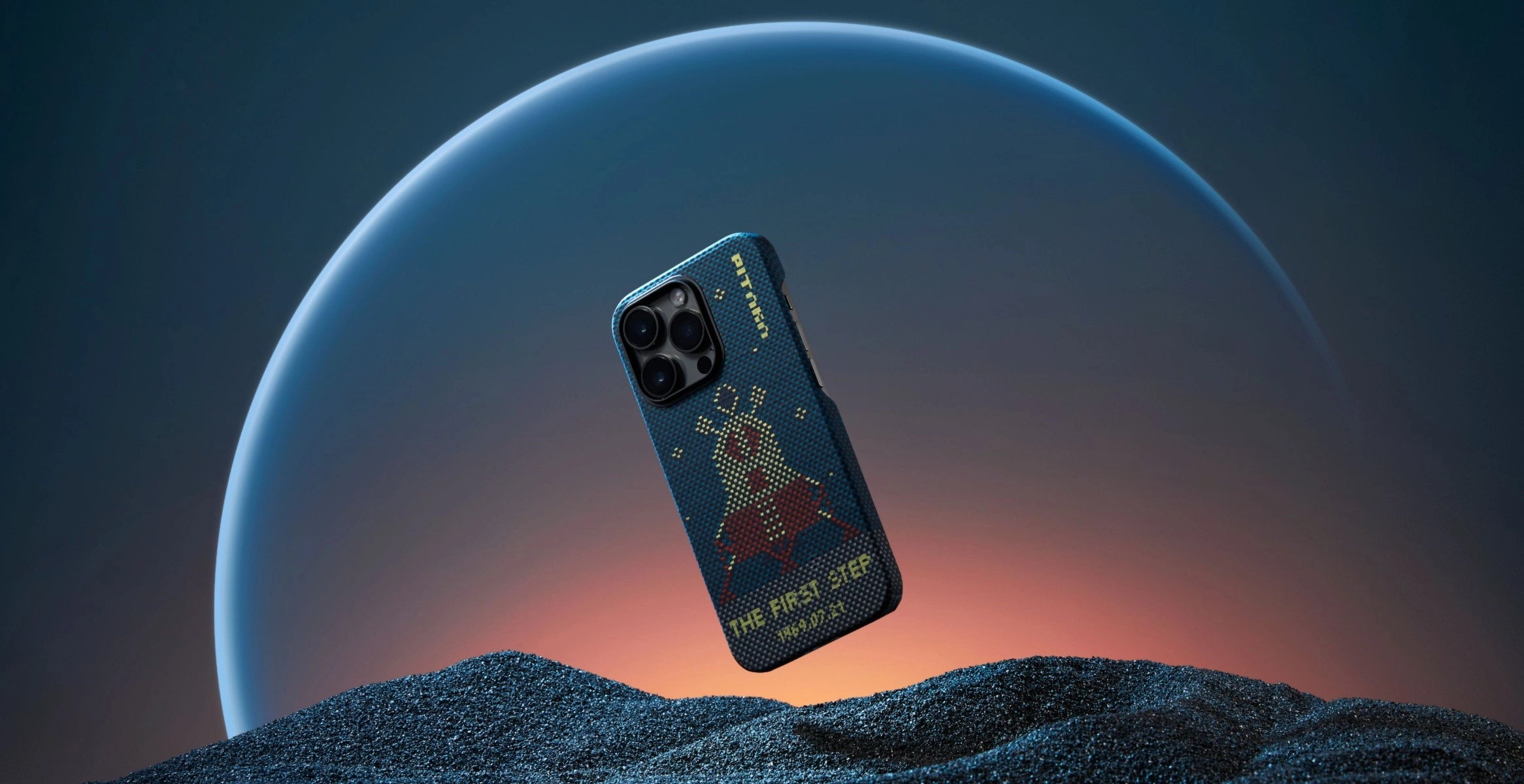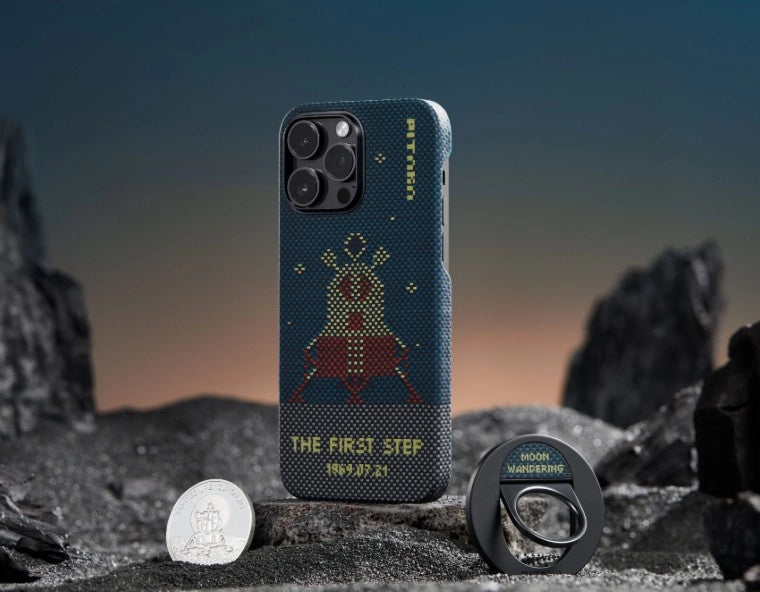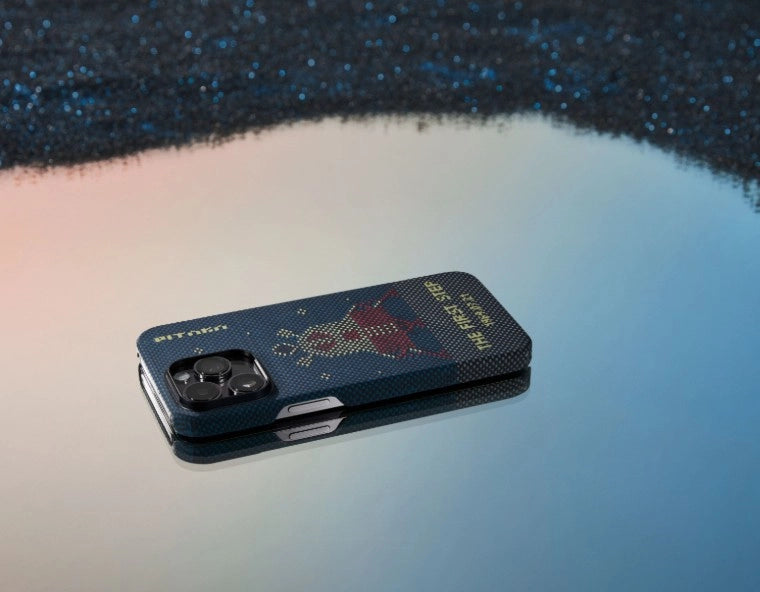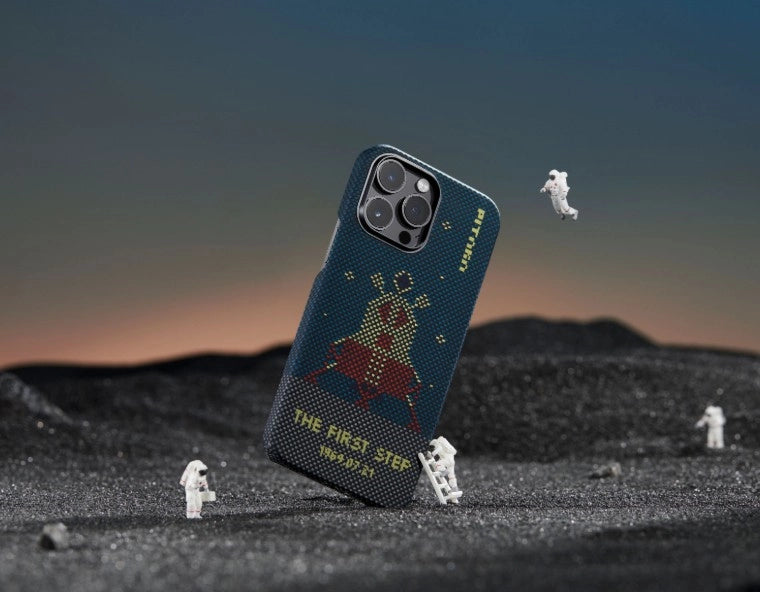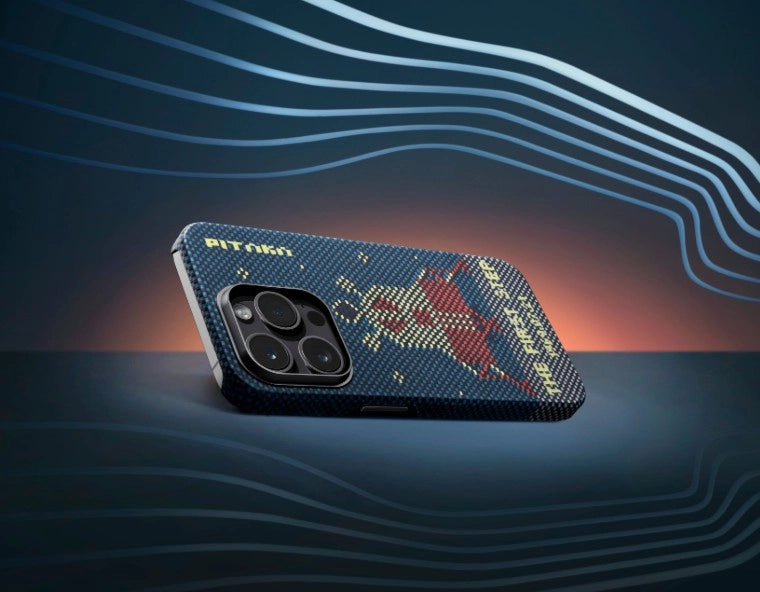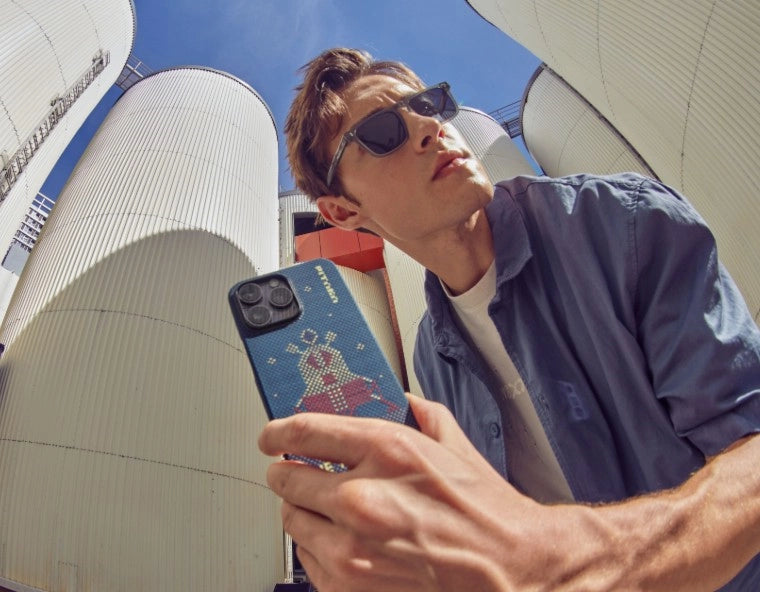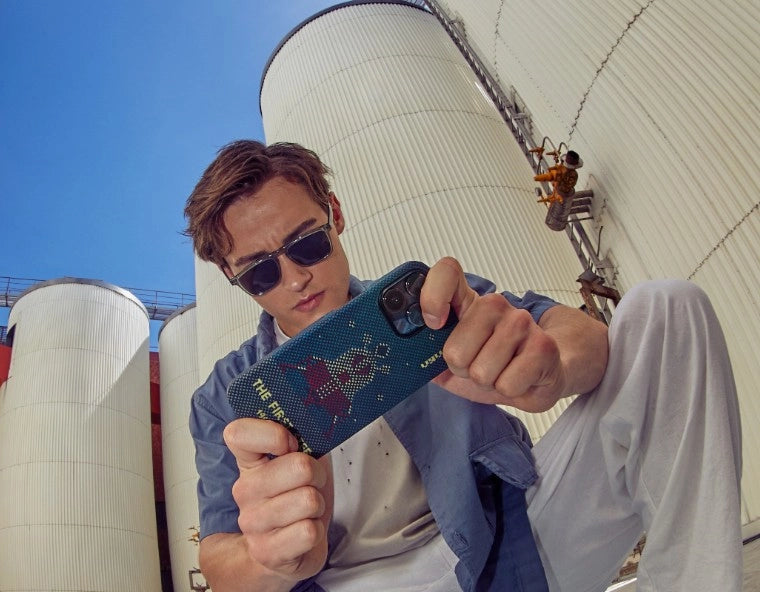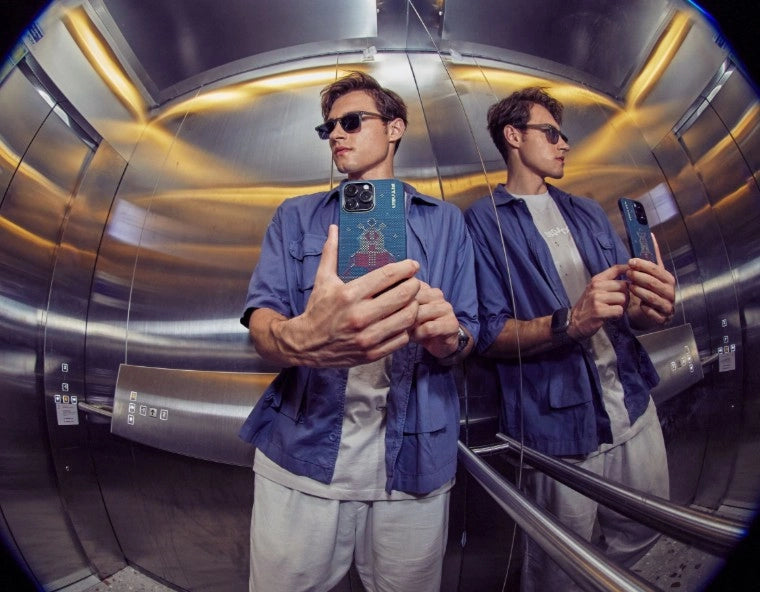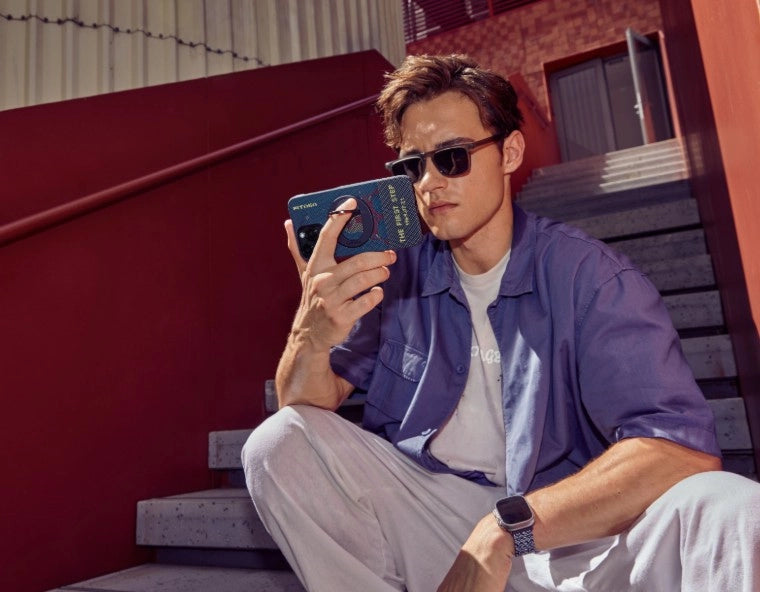 Pixel Art
Fusion Weaving & Pixel Jacquard Weaving
We designed the Moon Wandering case in the pixel art form, where individual pixels serve as the building blocks that make up the image of a spacecraft, giving it a unique visual style and aesthetics.
Using Fusion Weaving and jacquard weaving techniques, low-fidelity and rough color blocks appear on aramid fiber fabrics to form an intricate pattern.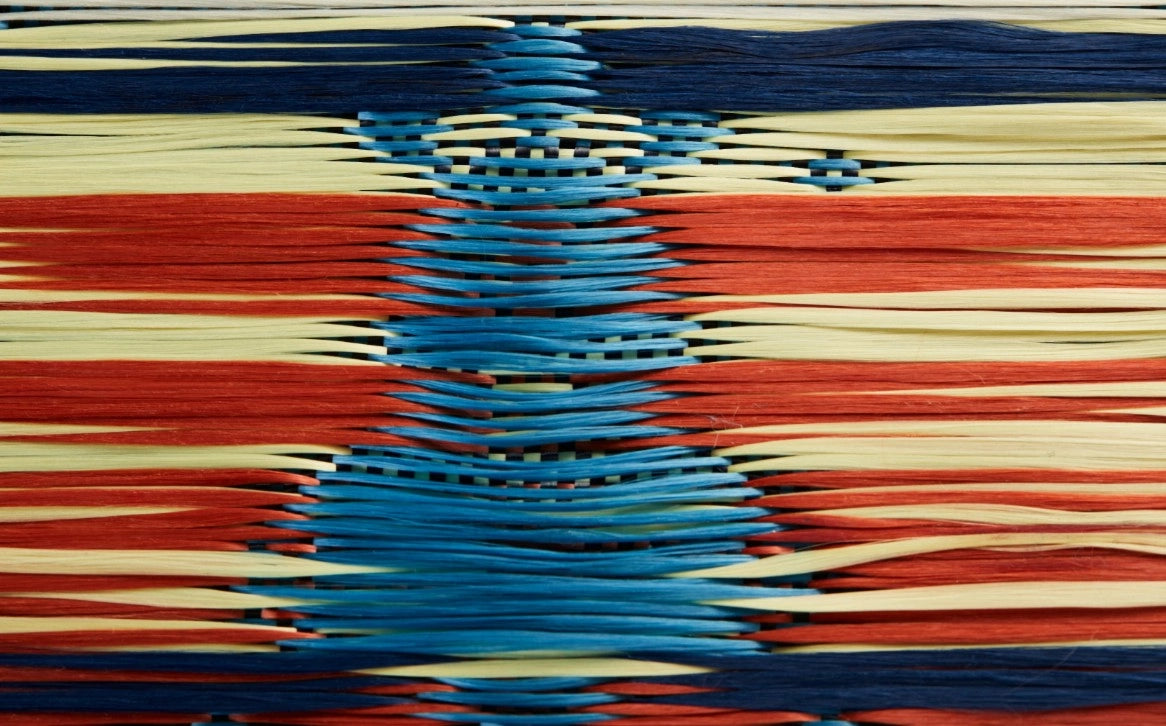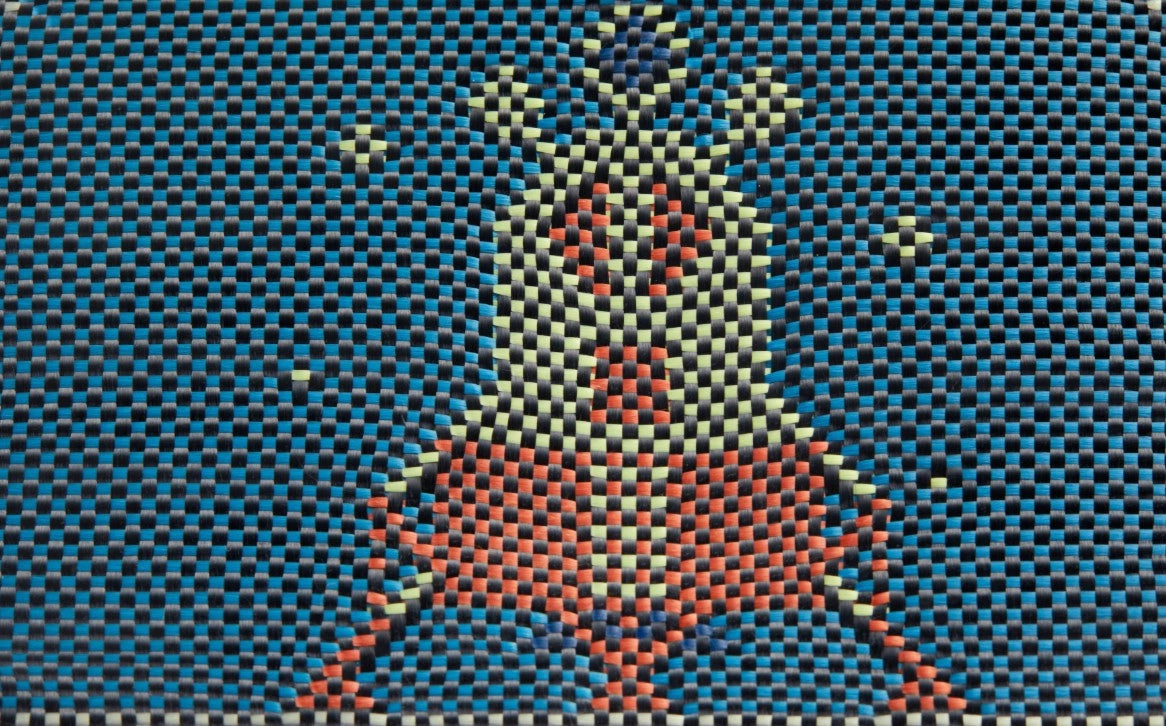 Unique Numbers
With a unique product number printed on the camera ring, the Moon Wandering phone case you get will be uniquely yours.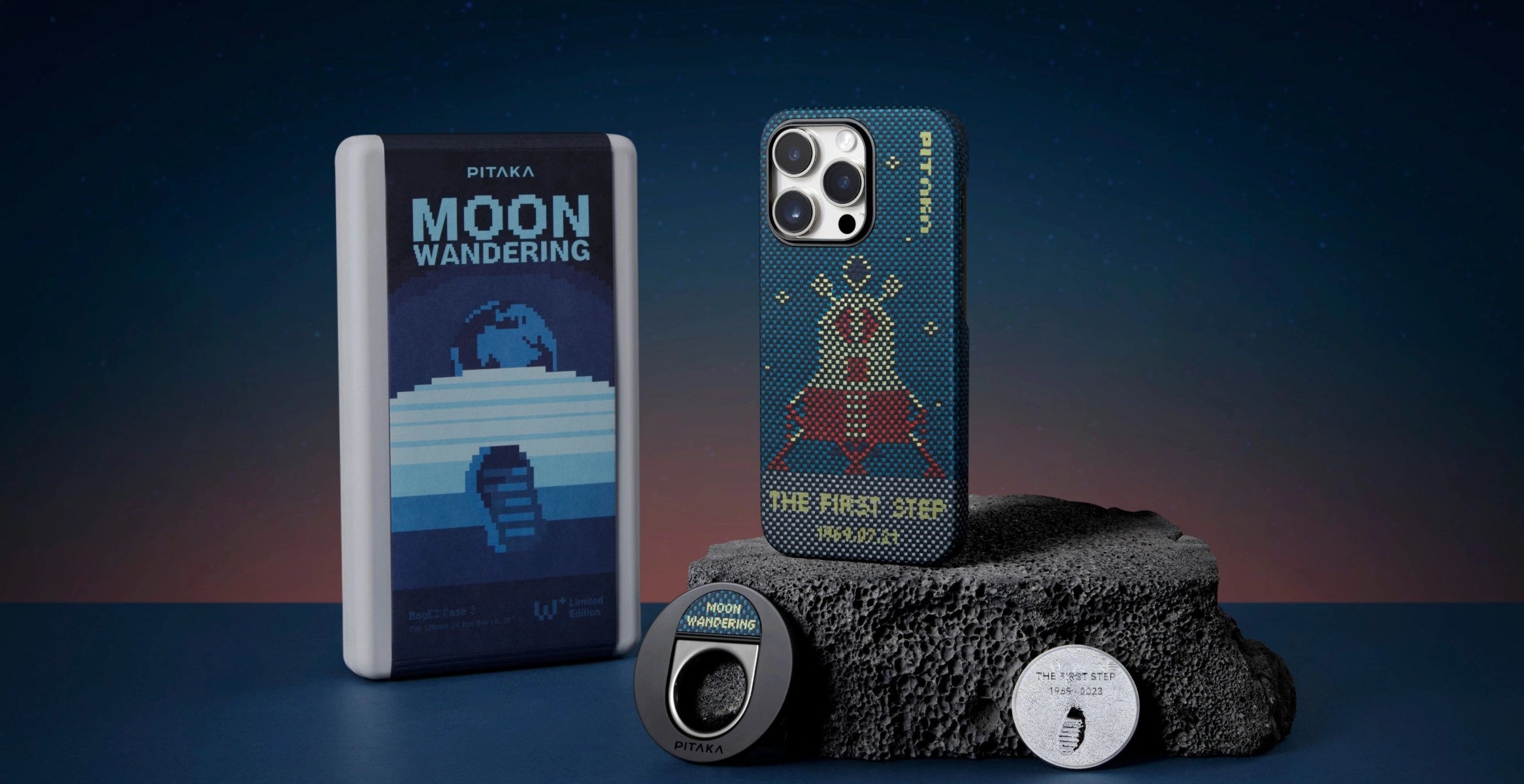 Moon

Wandering Kit
- Limited edition. Only 999 pcs worldwide.
- Package includes: 1*MagEZ Case 3, 1* MagEZ Grip, 1*Moon walk commemorative coin
- Maximum 2 pcs per customer.
- No exchanges. Only refunds.
Thinnest and Lightest
MagSafe Case
20-30
g
Ultra Lightweight

MagSafe Compatible
Built-in strong MagSafe magnets let you snap your phone to MagSafe chargers, car mounts, and wallets without removing the case.
PitaFlow for Phones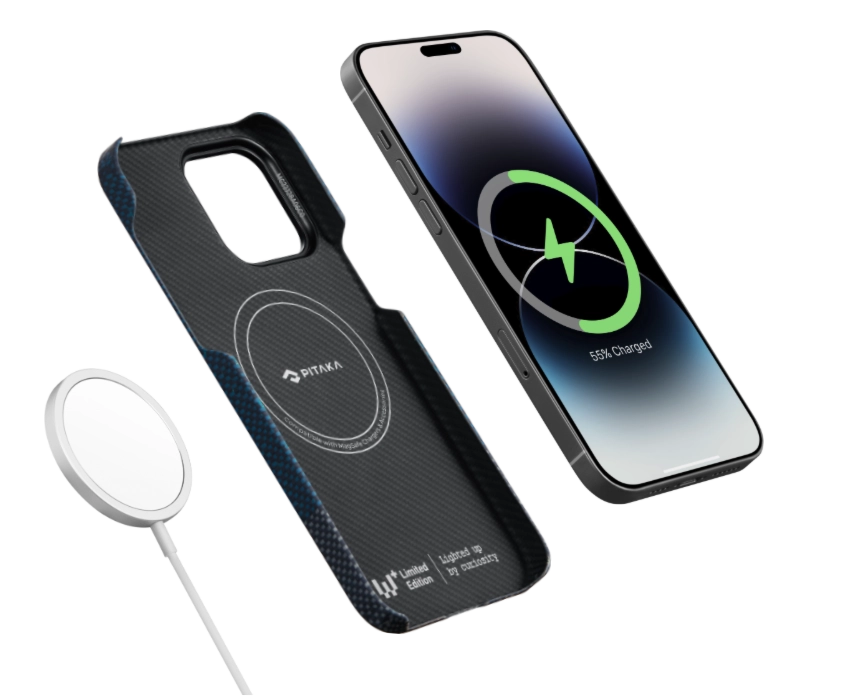 Military-grade
Aramid Fiber
Crafted from military-grade aramid fiber, the case can protect your phone from wear and tear. And it can hold up for years as the material is durable and chemically stable.
More Details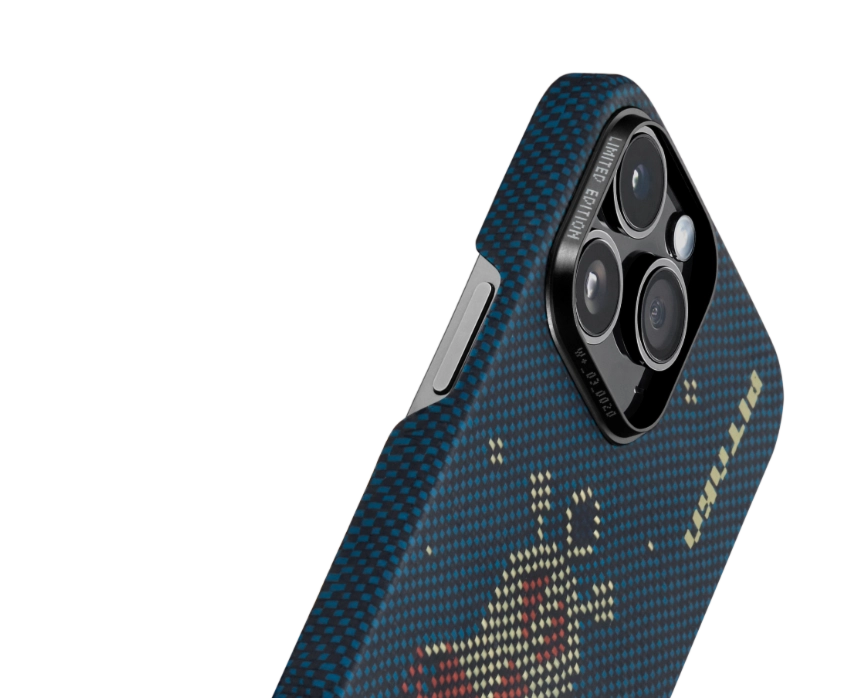 About
W+ Limited Edition
The Weaving+ limited edition is a product series launched by PITAKA in 2023 and our new exploration of material technologies and design ideas.
We add new vitality and styles to phone cases by weaving high-performance materials using innovative techniques and pixel art forms.
By far, we've launched " Sunset Moment", "Pixel Game" and "Moon Wandering" limited edition cases.