MagEZ Case
For HUAWEI P40/P40 Pro
A magnetic and protective aramid fiber case for P40. A magnetic and protective aramid fiber case for P40. A magnetic and protective aramid fiber case for P40. Read More
Embedded with metal plates to work with MagEZ 1.0 magnetic accessories
Wireless charging friendly
Slim and lightweight
Textured surface that improves grip and offers comfort
Made using durable and scratch-resistant aramid fiber
7-Day Returns
Free Shipping over 30 USD
Secure Checkout
Seamless Style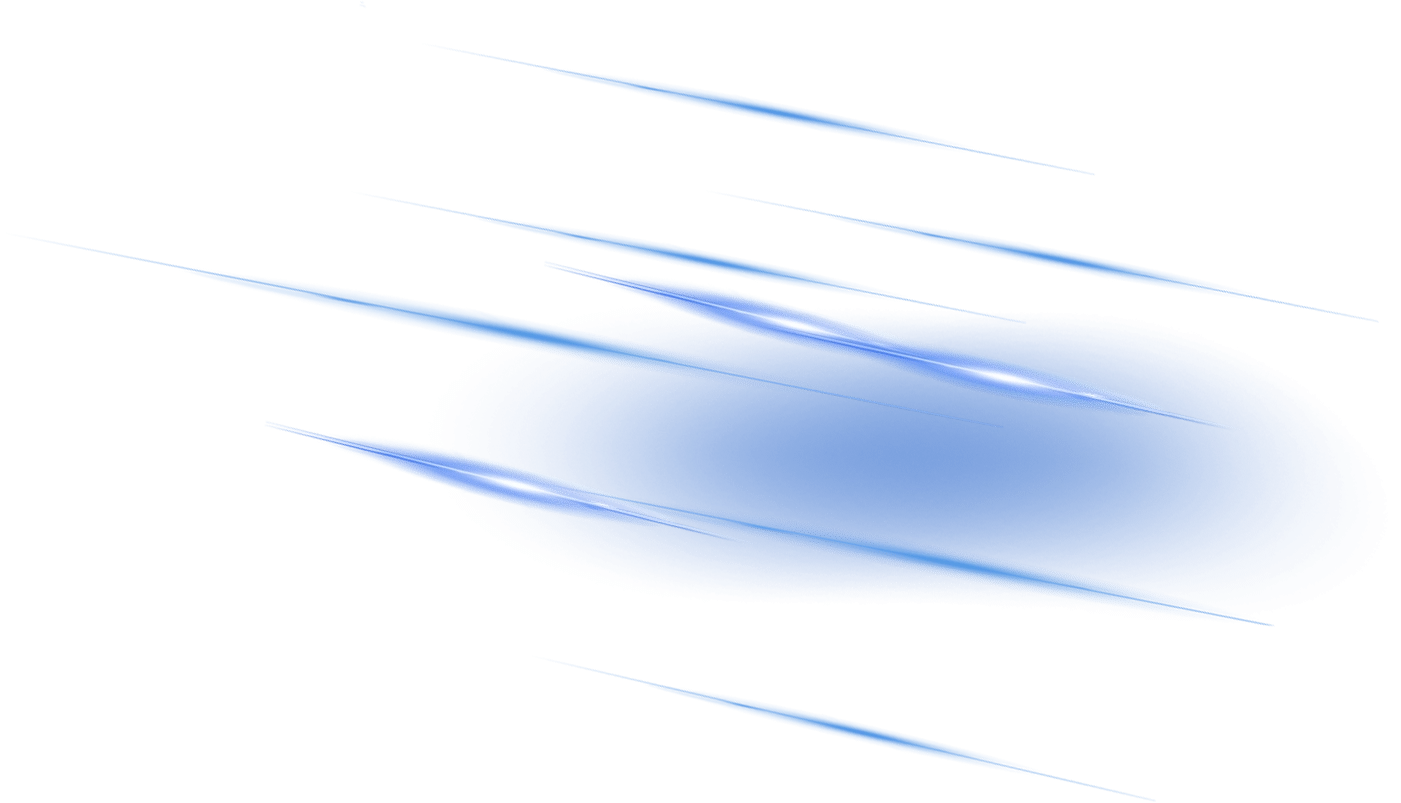 Aramid Fiber: Slim, Lightweight and Durable
With a thickness of only 0.85mm, the aerospace-grade aramid fiber offers protection against daily wear and tear without the bulk.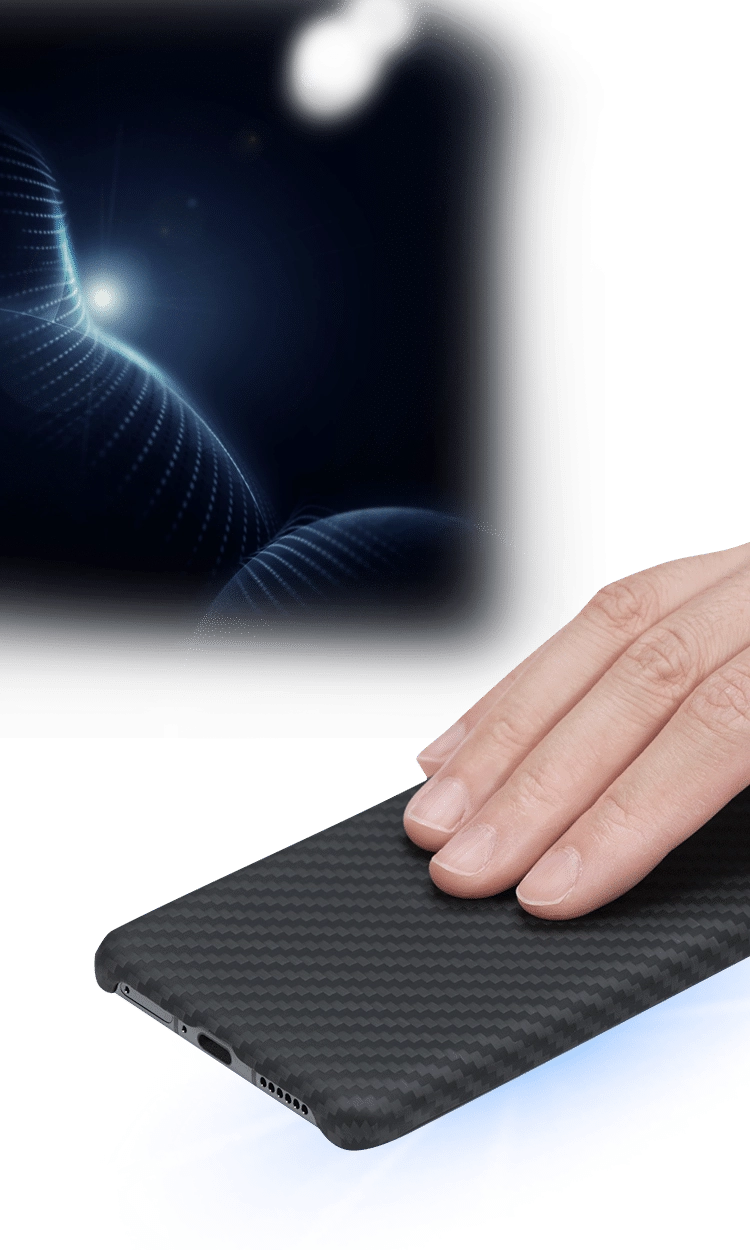 3D GripTM Technology
Our unique vacuum forming process retains the raw and original characteristics of aramid, creating a nonslip texture that improves grip while also feeling soft to the touch.
Learn More About 3D Grip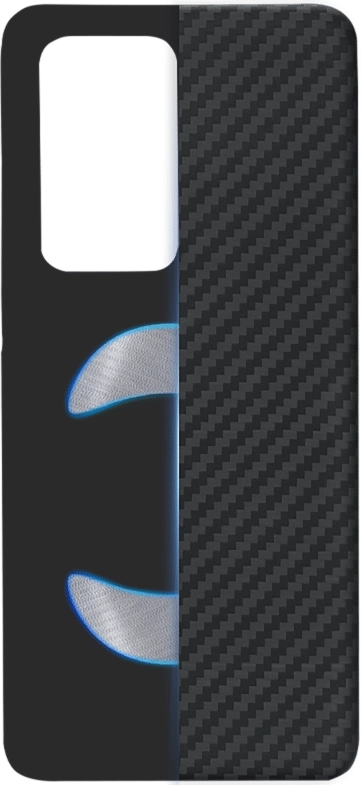 Wireless Charging Friendly
The metal strips are specifically placed to work alongside your mobile's wireless charging function.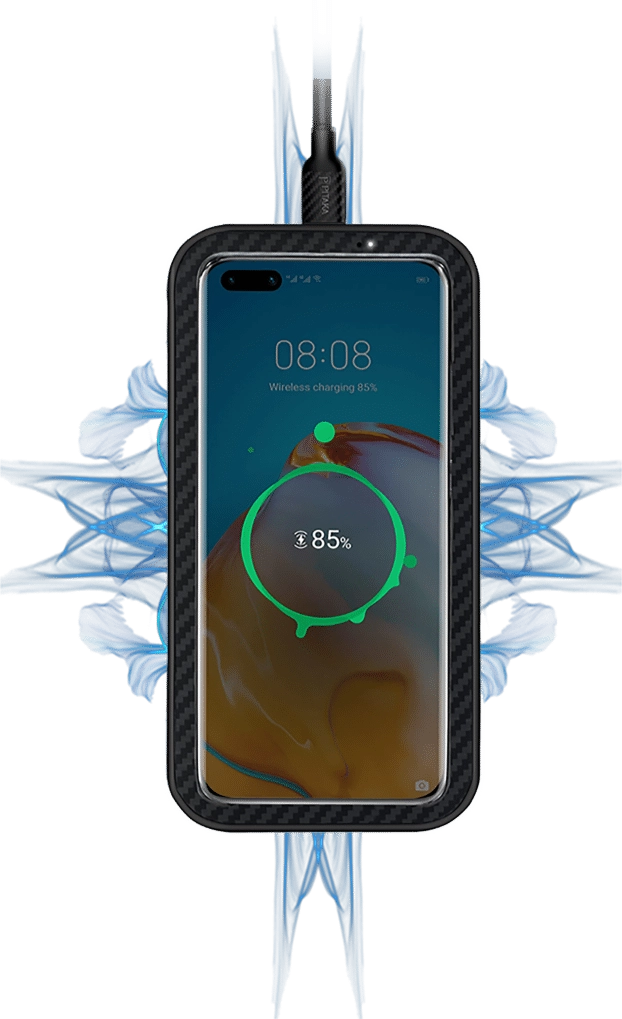 Specs
Dimensions
Thickness: 0.03in (0.85mm)
Warranty
2 months warranty See our warranty page for more information.
Package Contents
1 x MagEZ Case for HUAWEI P40/P40 Pro
FAQs
Q1. Are there magnets in the phone case, and will they affect my phone?
A1. There are no magnets in the phone case; only metal strips placed so as not to affect the wireless charging function of your phone.
Q2. Can I use the MagEZ Case with another wireless charger?
A2. You can use the MagEZ Case with any wireless charger, however, to take advantage of the magnetic function, use it with another MagEZ product. Please note, MagEZ Case for S20U/Note20 U/S21U/P40 Pro does not work with MagEZ Juice (2).
PitaCare
WE CARE FOR OUR PLANET.
Rather than a mission, PitaCare is a sustainability journey put in place to protect and care for what matters the most to us - the world and the people around us. We care for people, their feelings, and their everyday life. We make what people can use and enjoy to simplify their lives.
Learn more about PITAKA and the environment
What else might you discover?
Reviews
Good, but no perfect as expect
My own experience: quality of case is good enough.
But I want PERFECT condition from premium case.
What I mean:
1. for people who has dry skin this case is not so grip, it slides in hands.
2. sim card tray is partly covered by case(may be it is ok, and made by developers - I dont know exactly).
3. one side of the case has uneven cut, it is visible(looking on the structure/picture of aramid) and expose metal part of the phone.
4. case slightly slides off in lower part of the phone after couple of week(this expose phone metal part on the sides).
But thanks anyway. I hope you will be better.
Perfume is good marketing feature, but smell is so individual for diff people.
In general case is good but not perfect as I expected.
Great case!
It's thin and very durable! It fits perfect for my phone and looks great. Recommending!
Great!
I use the Case and im really happy with. Fast shippin. Great quality for the short time and the grip is great to. Love it.
Very disappointed
After almost 1 month of purchase I still haven't received the item, I have already asked for the money back.