MagEZ Case
For Samsung Galaxy Note20/Note20 Ultra
A magnetic and protective aramid fiber case for Galaxy Note20. A magnetic and protective aramid fiber case for Ga... A magnetic and protective aramid fiber case for Galaxy Note20. Read More
Embedded with metal plates to work with MagEZ 1.0 magnetic accessories
Wireless charging friendly
Slim and lightweight
Textured surface that improves grip and offers comfort
Made using durable and scratch-resistant aramid fiber
7-Day Returns
Free Shipping over 30 USD
Secure Checkout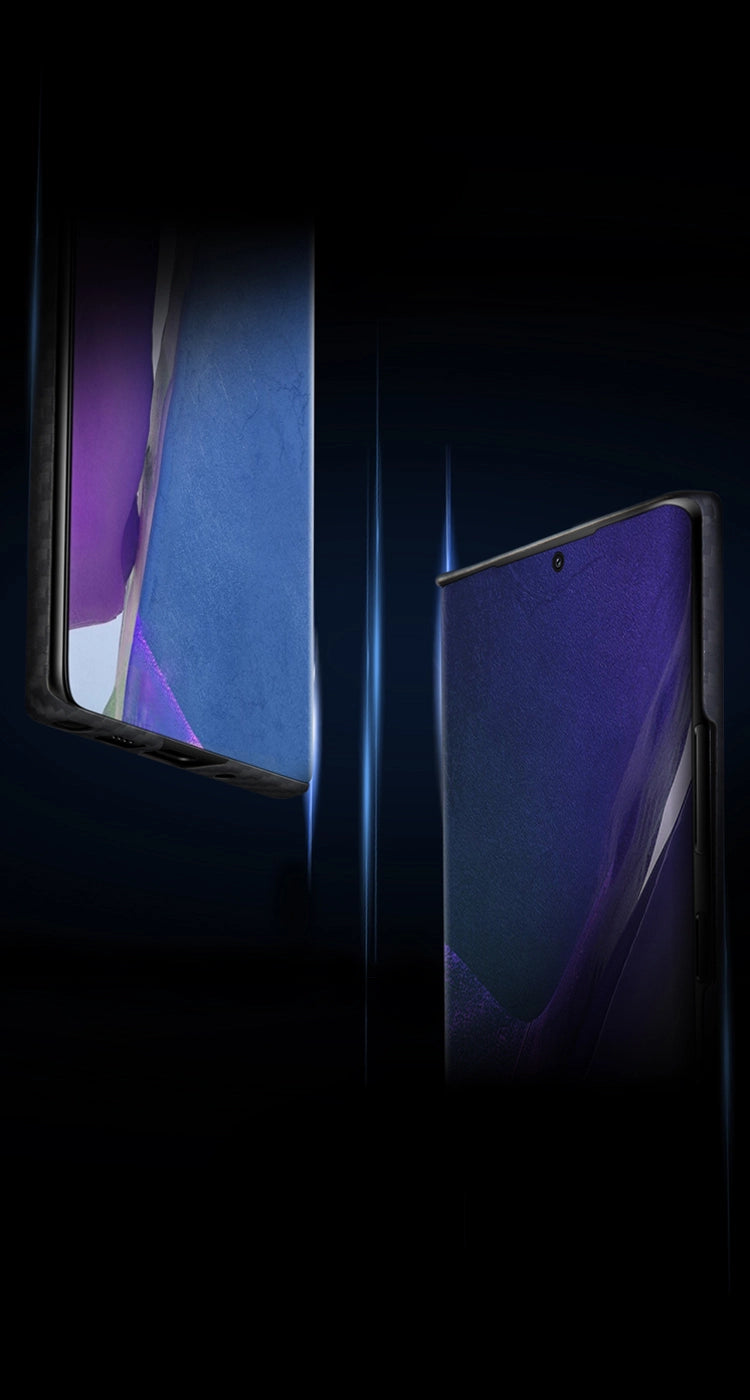 Seamless Style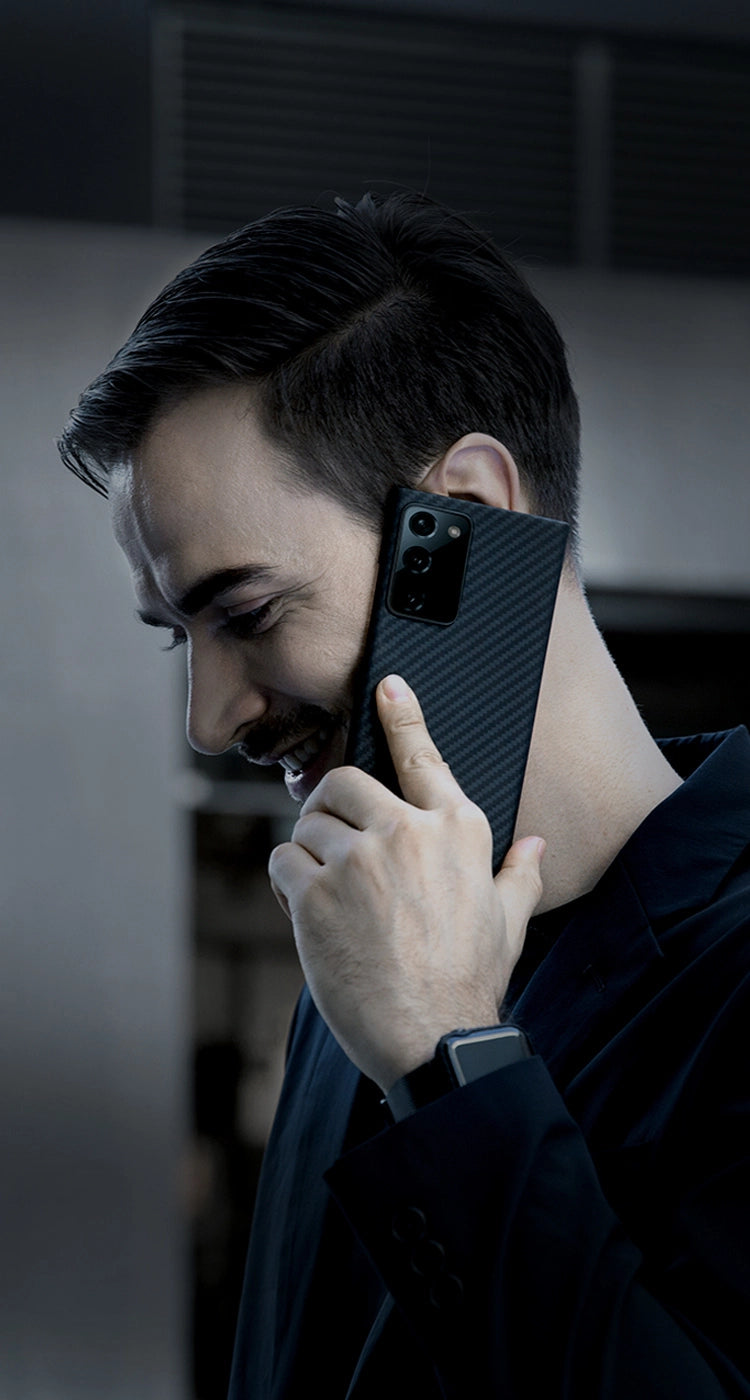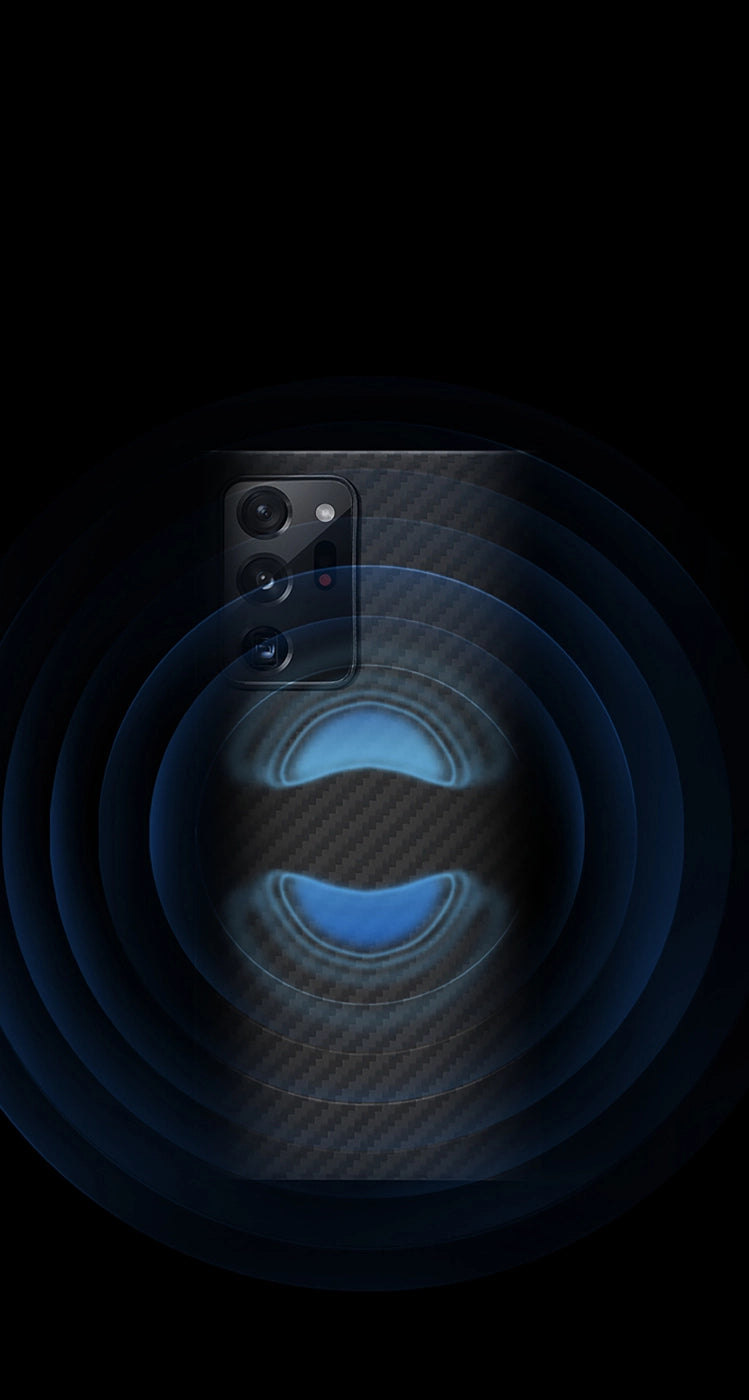 Wireless Charging Friendly
The metal strips are specifically placed to work alongside your mobile's wireless charging function.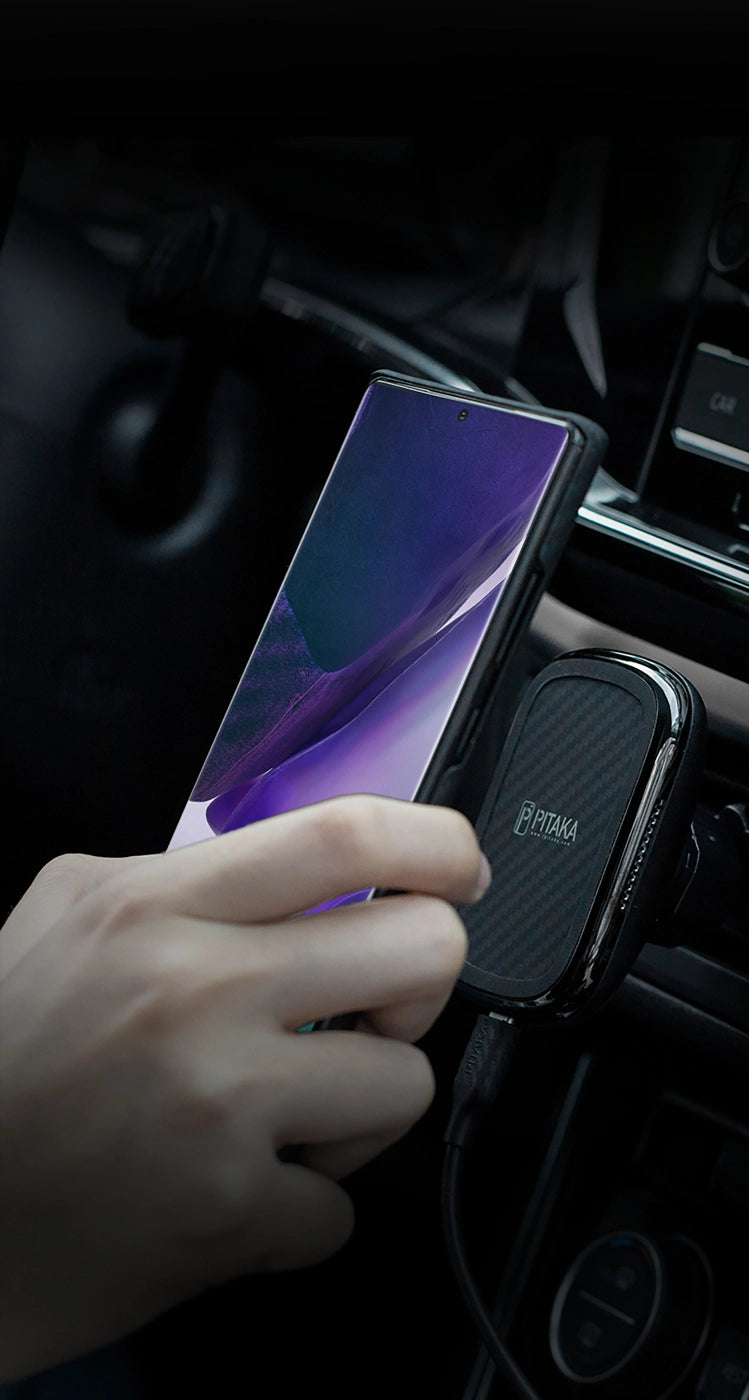 In-Car Wireless Charging
Use the MagEZ Mount Qi for stable in-car wireless charging. For the Note 20 Ultra, add the specially designed form-fitting adapter to your MagEZ Mount Qi.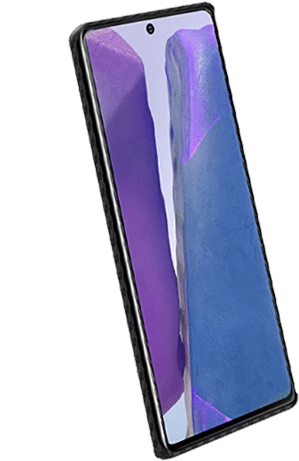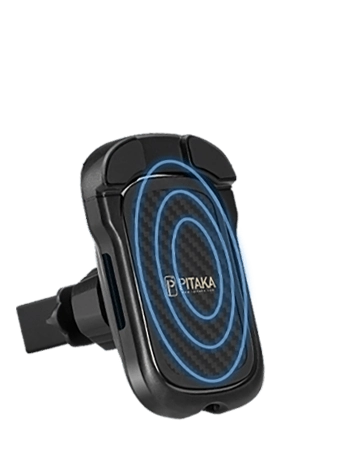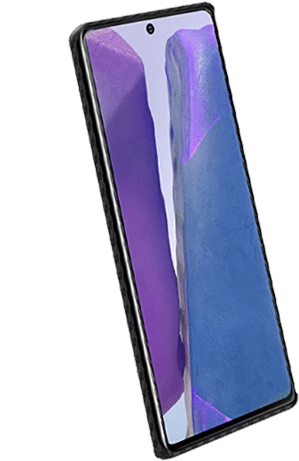 Aramid Fiber: Slim, Lightweight and Durable
With a thickness of only 0.85mm, the aerospace-grade aramid fiber offers protection against daily wear and tear without the bulk.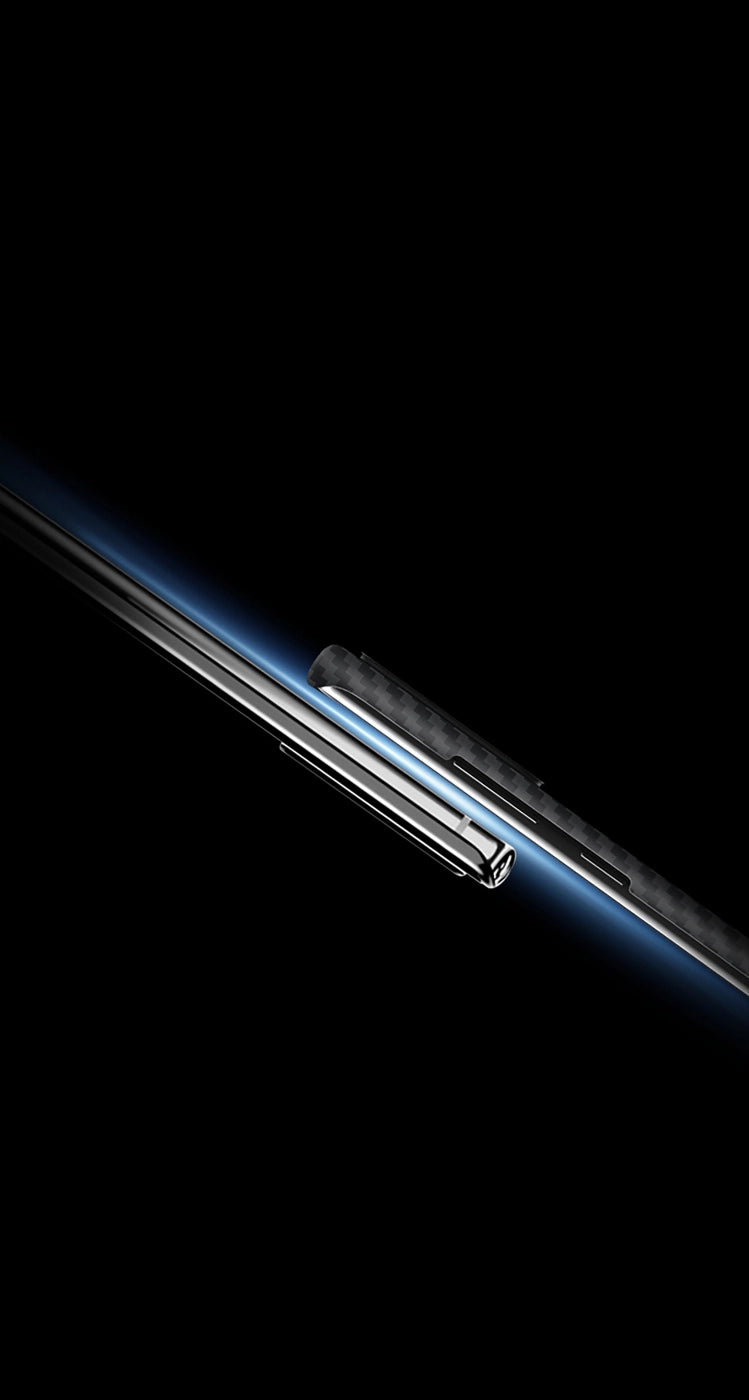 3D GripTM Technology
Our unique vacuum forming process retains the raw and original characteristics of aramid, creating a nonslip texture that improves grip while also feeling soft to the touch.
Learn More About 3D Grip
Specs
Dimensions
Thickness: 0.03in (0.85mm)
Warranty
2 months warranty See our warranty page for more information.
Package Contents
1 x MagEZ Case for Samsung Galaxy Note20/Note20 Ultra
FAQs
Q1. Are there magnets in the phone case, and will they affect my phone?
A1. There are no magnets in the phone case; only metal strips placed so as not to affect the wireless charging function of your phone.
Q2. Can I use the MagEZ Case with another wireless charger?
A2. You can use the MagEZ Case with any wireless charger, however, to take advantage of the magnetic function, use it with another MagEZ product. Please note, MagEZ Case for S20U/Note20 U/S21U/P40 Pro does not work with MagEZ Juice (2).
PitaCare
WE CARE FOR OUR PLANET.
Rather than a mission, PitaCare is a sustainability journey put in place to protect and care for what matters the most to us - the world and the people around us. We care for people, their feelings, and their everyday life. We make what people can use and enjoy to simplify their lives.
Learn more about PITAKA and the environment
Compare
PITAKA Cases
Galaxy Note20 cases that are ultra-slim and protective, made from aerospace-grade aramid fiber.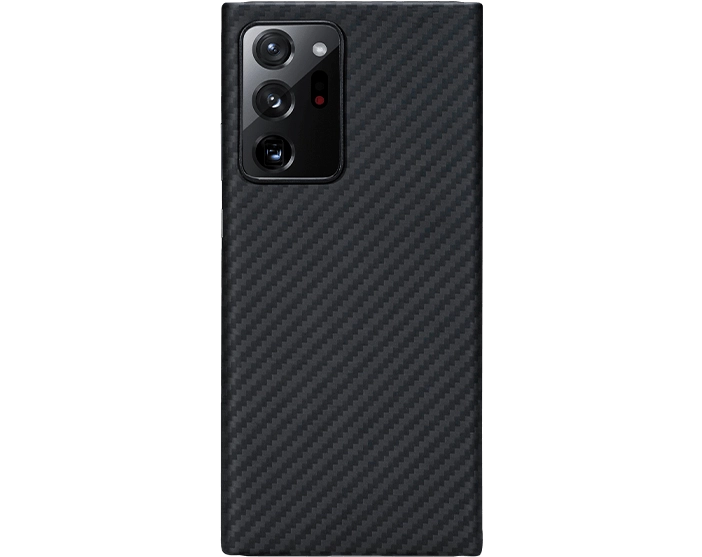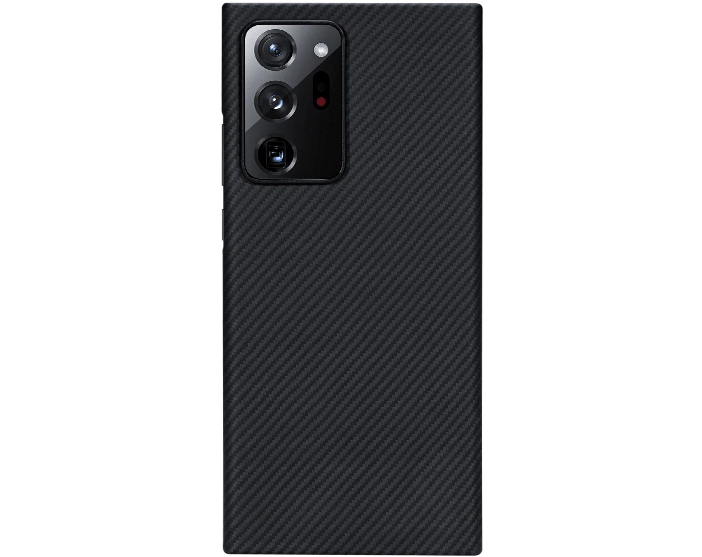 A durable, protective case that works seamlessly with MagEZ wireless chargers.
A lightweight and ultra-thin case, crafted using premium fine-weave aramid fiber.
Compatible
Not Compatible
(Without Metal Plates)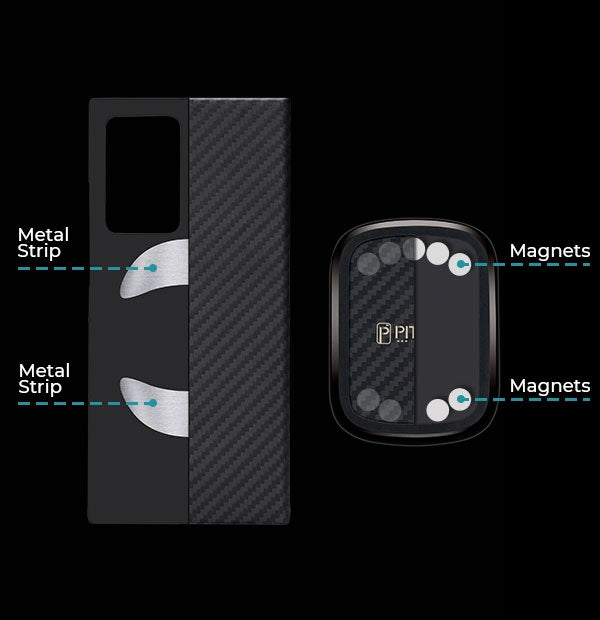 See full comparison
What else might you discover?
Reviews
It is a great product
It is a great product very nice design :blush: I'm in love with it I use it everyday and everybody's asking and I show it to them and I tell them where to get it
Too thin, not protective.
Too thin, not protective.
Same comments as with the
Same comments as with the kit.
Very slim. Almost scary slim,
Very slim. Almost scary slim, I'm use to bulky cases. Very sleek and stylish.
Hello David, thanks for your kind words regarding our MagEZ Case for Samsung Galaxy Note20 Ultra. We believe your review will help people who are looking for a slim and lightweight case for their Samsung phones feel confident in PITAKA. We sincerely hope you enjoy the case. Welcome join our PITAKA alternative tech world!