MagEZ Case 3
For Samsung Galaxy Z Flip5
An ultra-slim Galaxy Z Flip5 MagSafe case made of aerospace-grade aramid fiber. An ultra-slim Galaxy Z Flip5 MagSafe case made of aerospa... An ultra-slim Galaxy Z Flip5 MagSafe case made of aerospace-grade aramid fiber. Read More
Slim and lightweight
Made using durable and scratch-resistant aramid fiber
Wireless charging and reverse wireless charging friendly
Textured surface that improves grip and offers comfort
Unique Fusion Weaving styles and patented MagSafe SlimBoard™
7-Day Returns
Free Shipping over 30 USD
Secure Checkout
Slim But Strong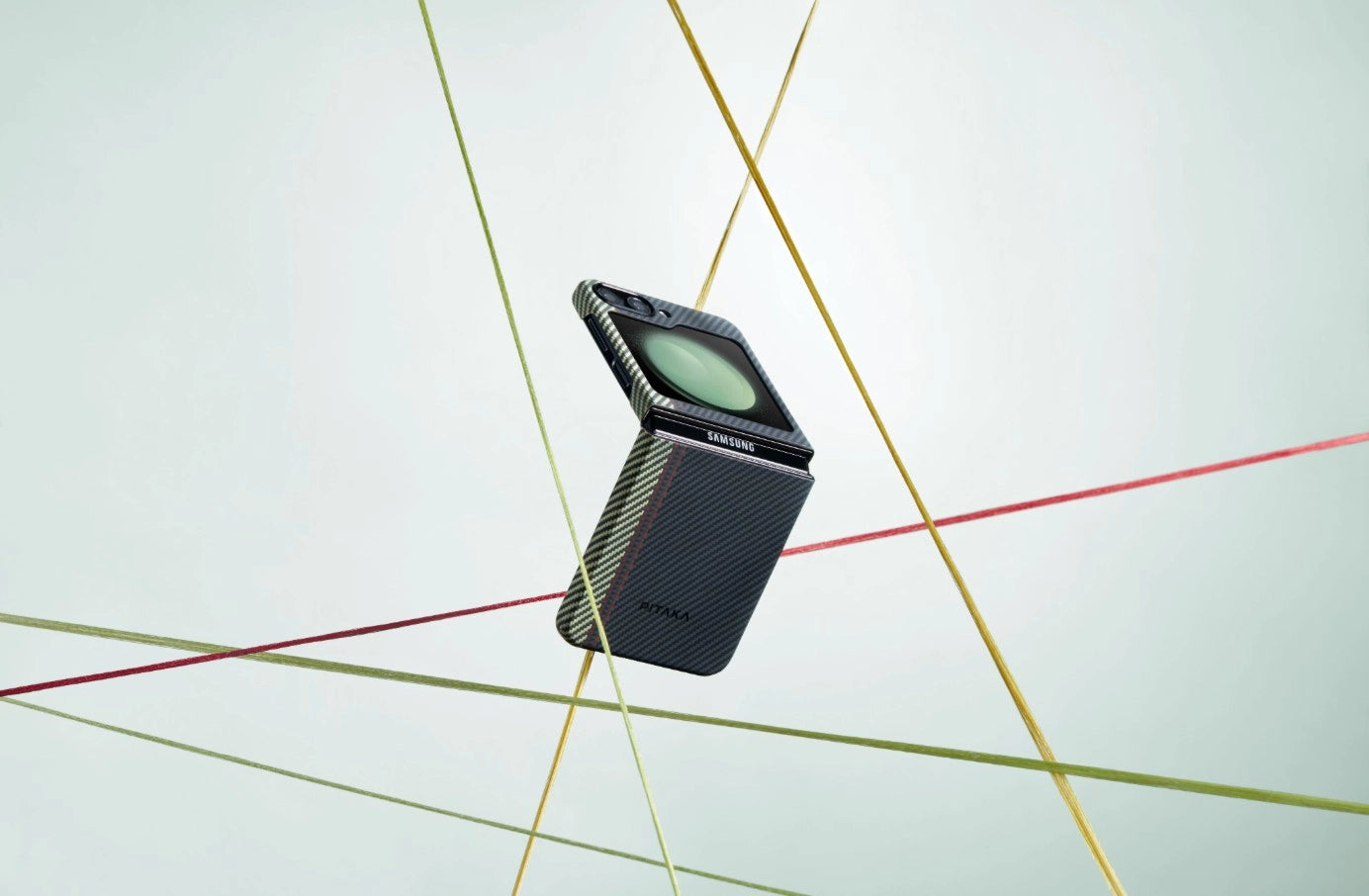 Made using aramid fiber which is five times stronger than steel but five times lighter, the slim Galaxy Flip5 case protects your device from scratches and minor drops without adding bulk.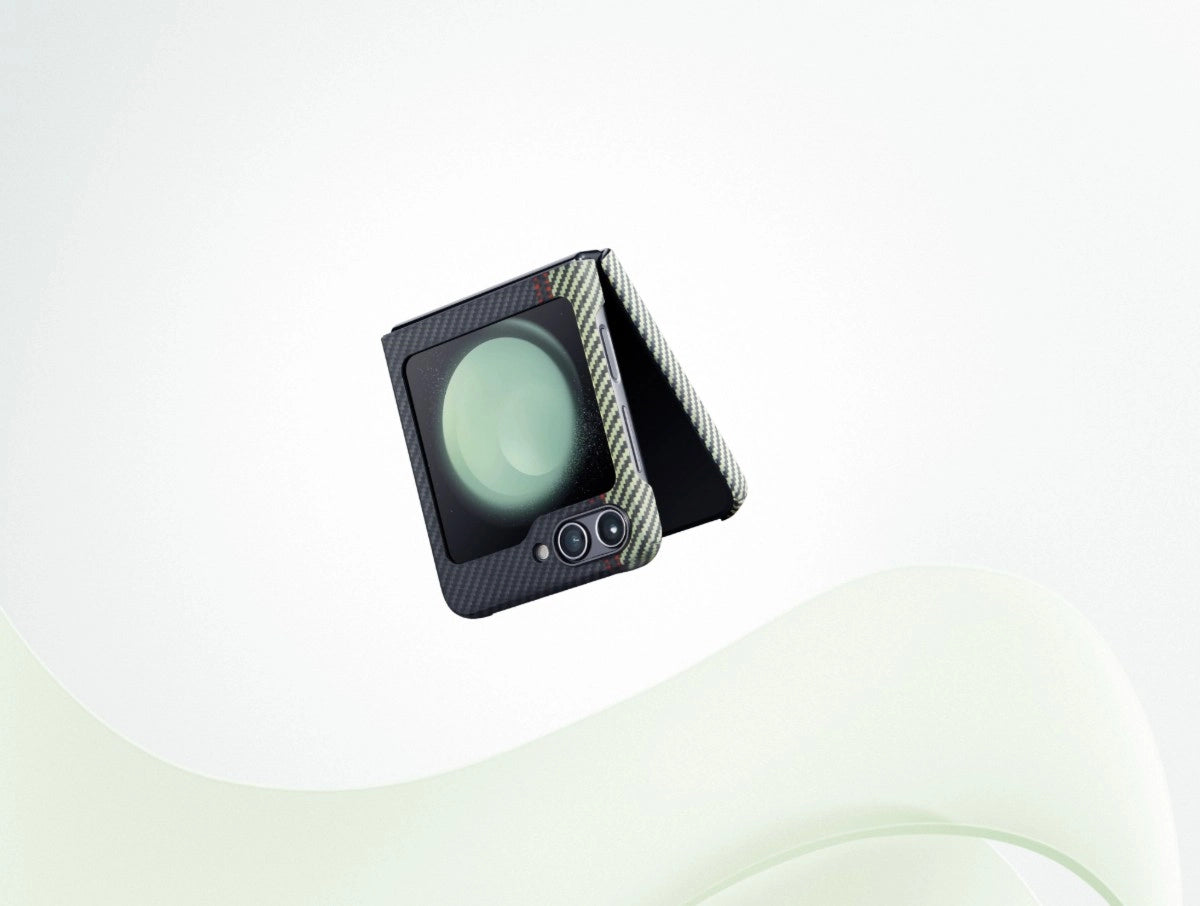 Fusion Weaving
Makes Your

Style Next Level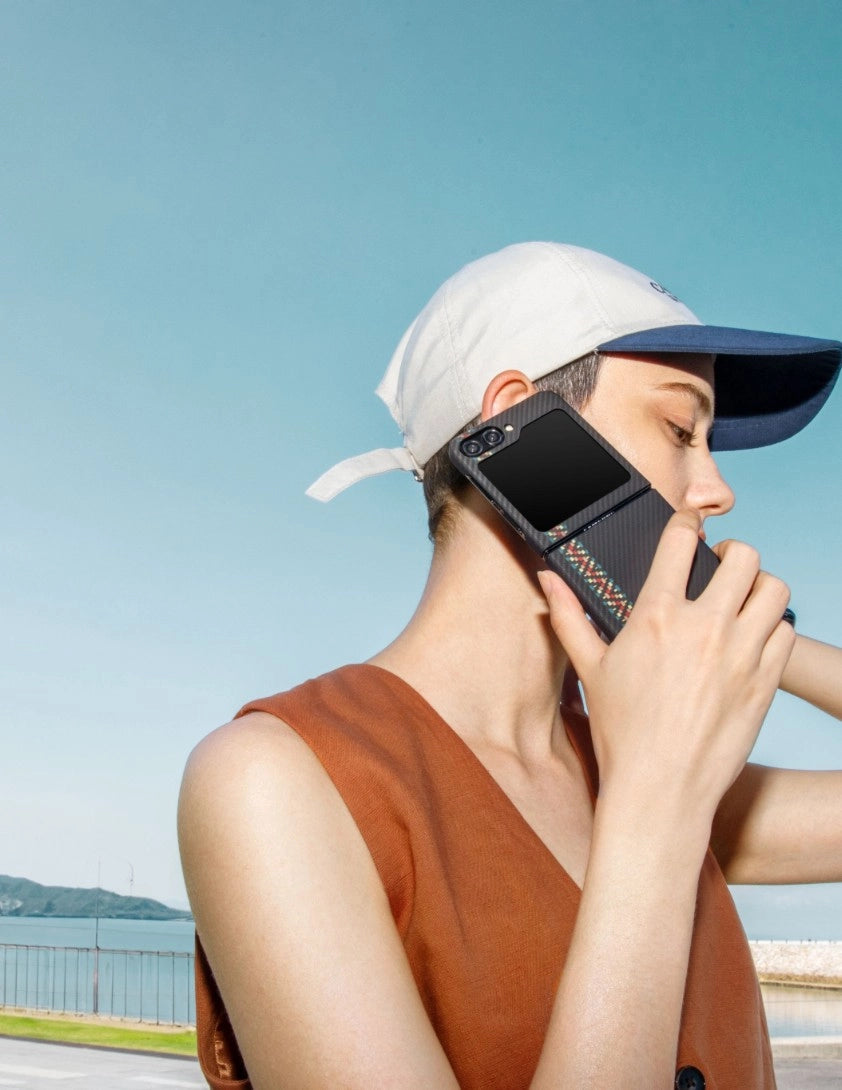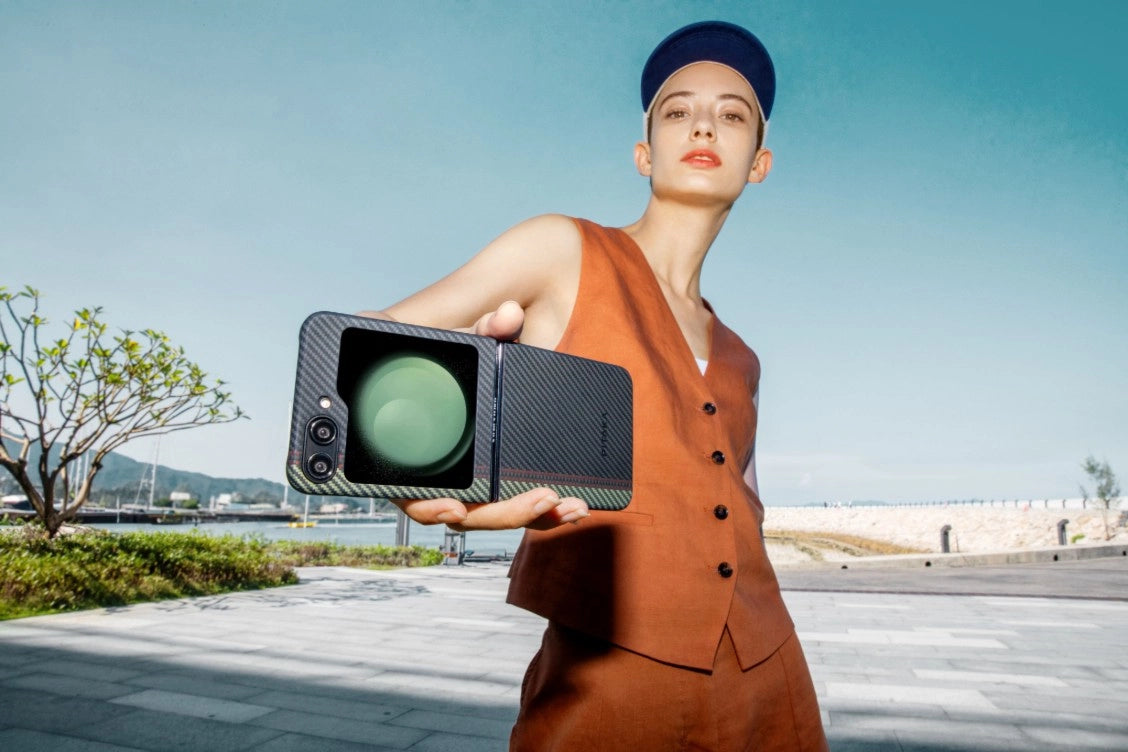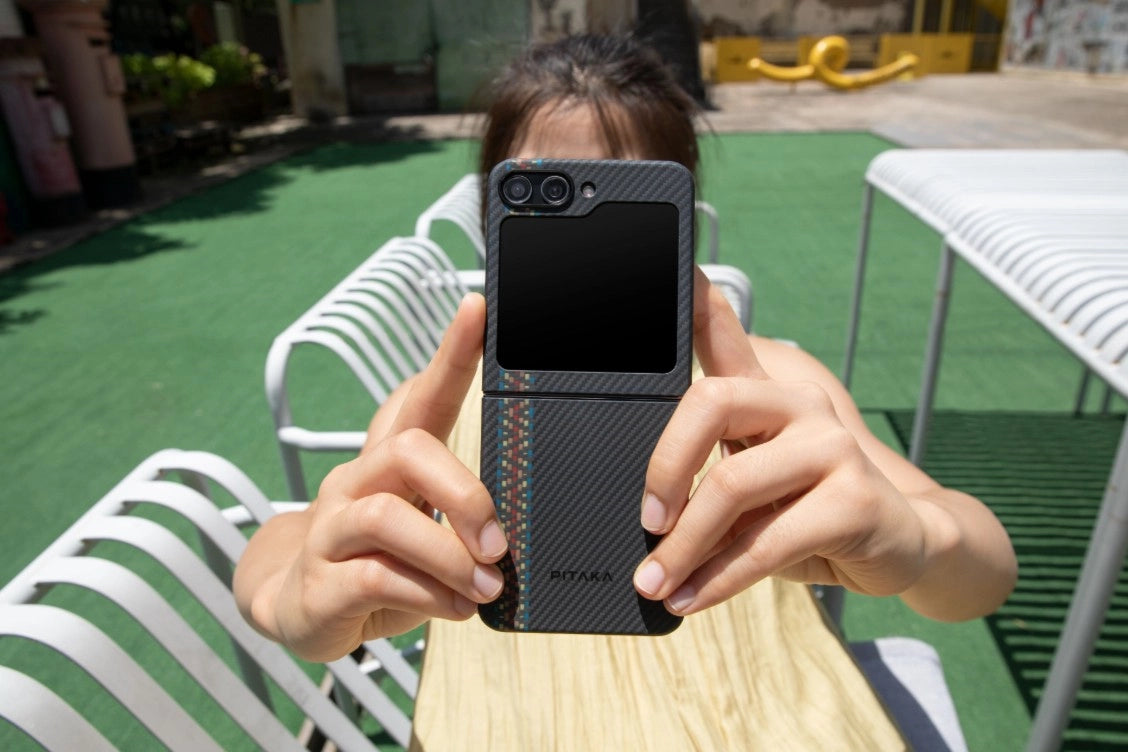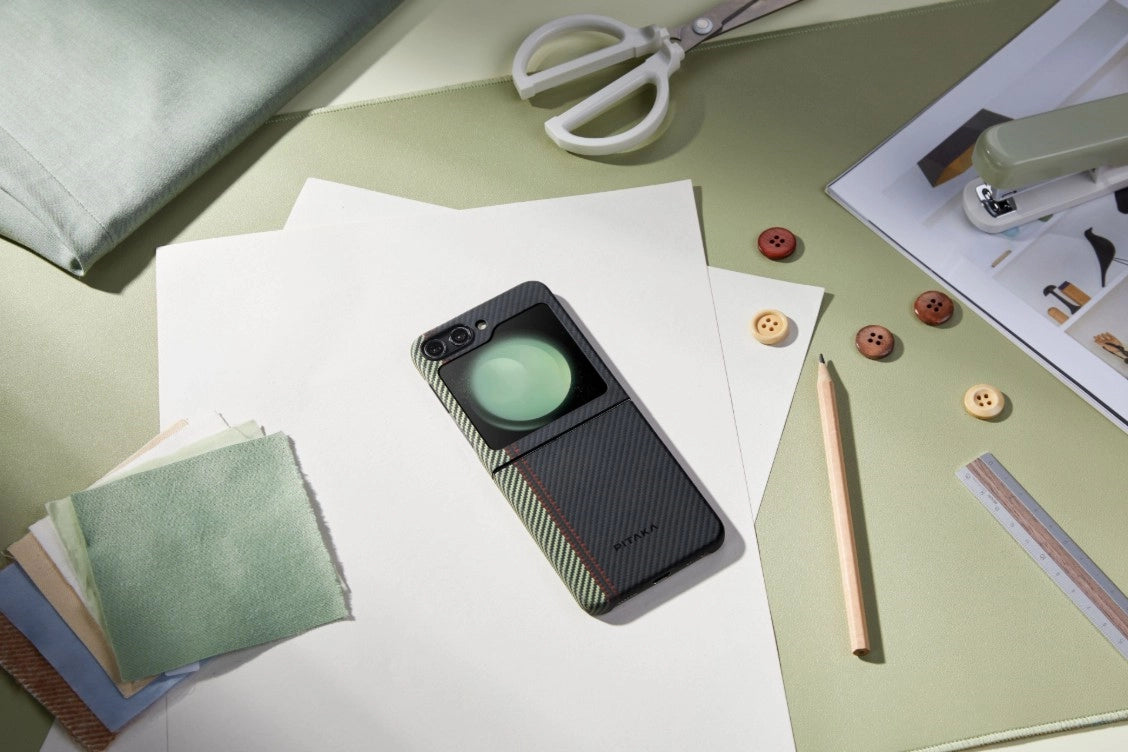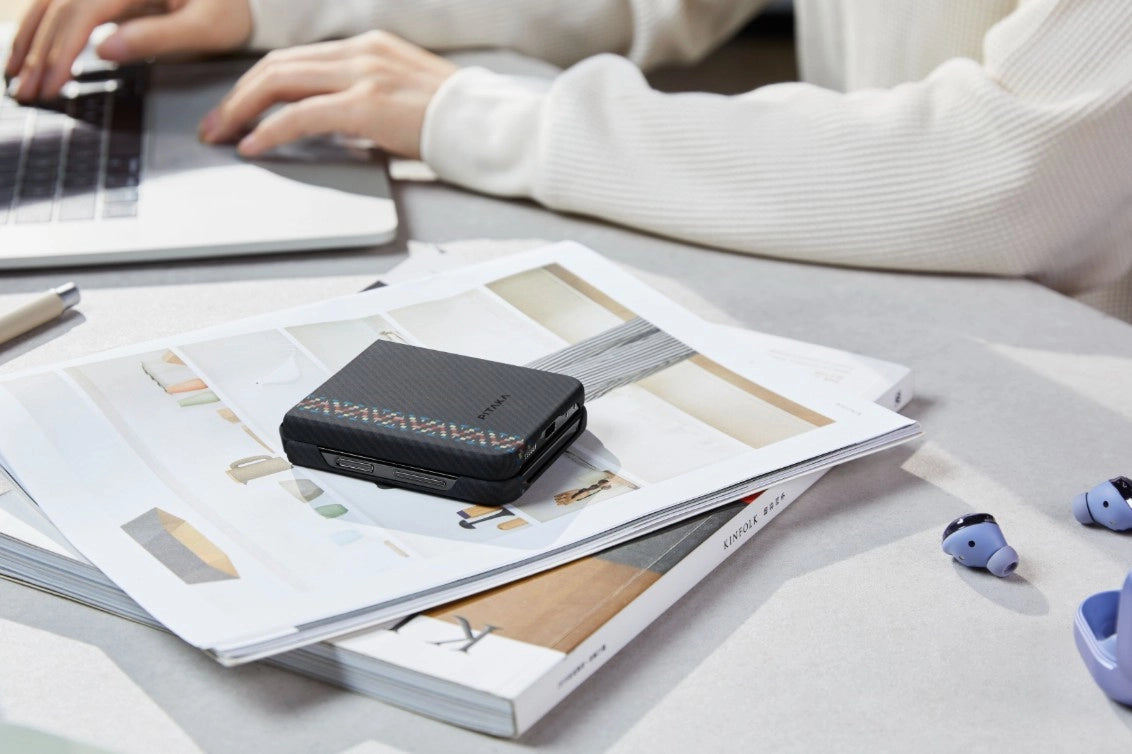 MagSafe and
Wireless Charging
Friendly
The Flip5 case has perfectly aligned magnets that attach to the MagSafe compatible MagEZ Car Mount Pro and MagEZ Slider 2 to ensure stable and fast wireless charging while driving. And you can also charge your phone on any Qi wireless chargers or charge other devices using reverse wireless charging on the phone since the case is so thin.
Excellent 3D Grip™
Our 3D Grip™ technology leaves a textured pattern on the surface of the Flip5 phone case that not only improves grip but also feels comfortable in the hand.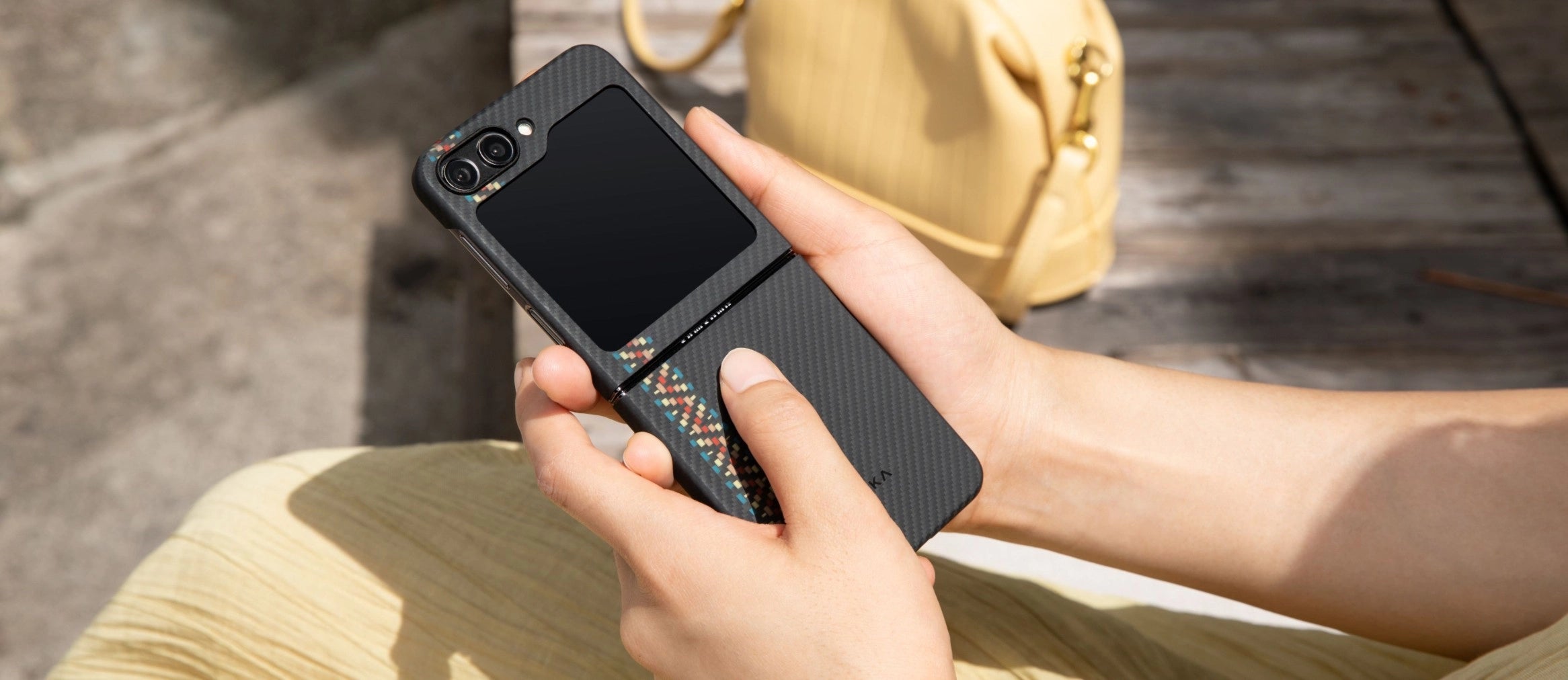 Overture
Enter a boundless journey
Rhapsody
Tune up to integration of passion and enthusiastic expression of feeling.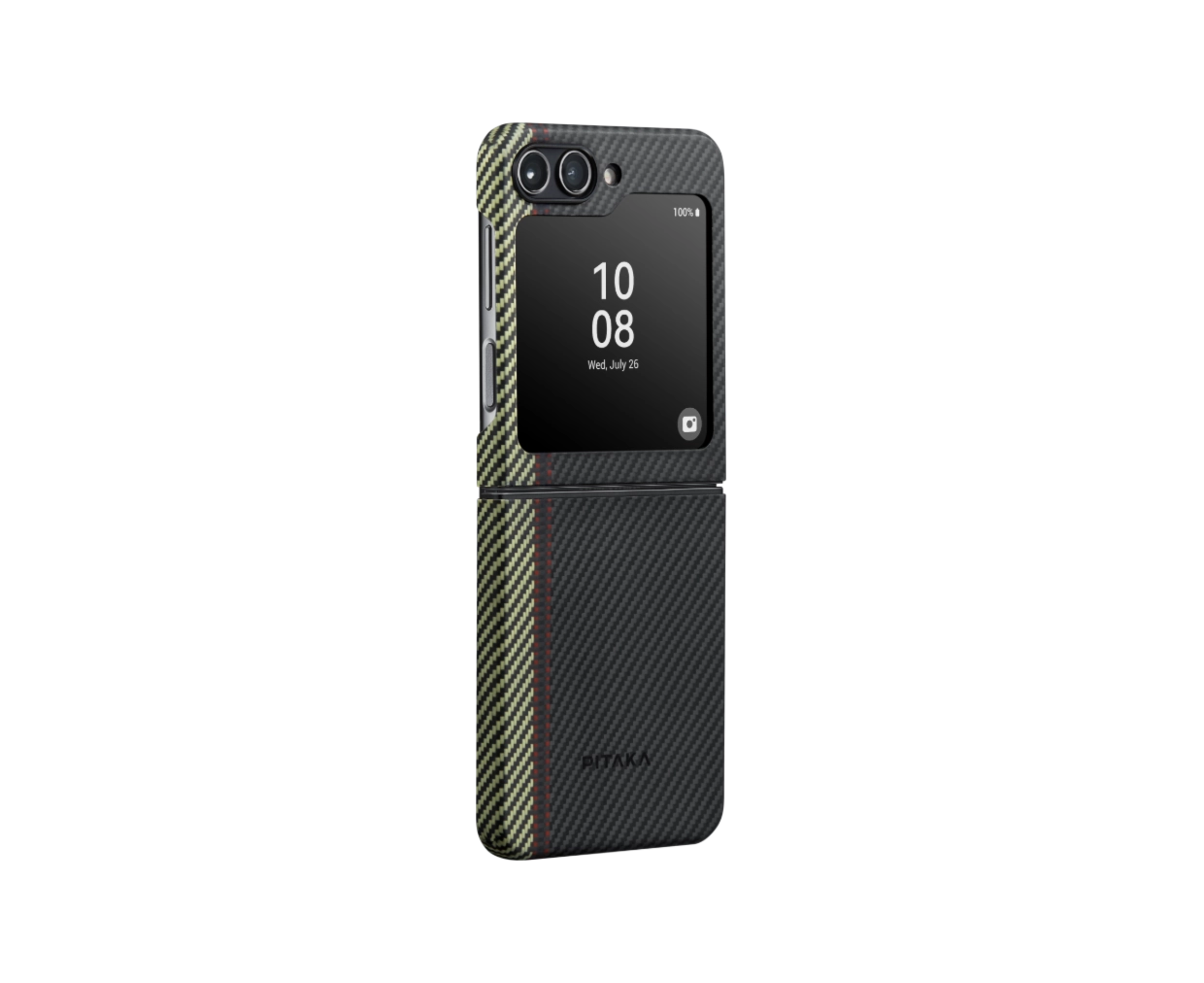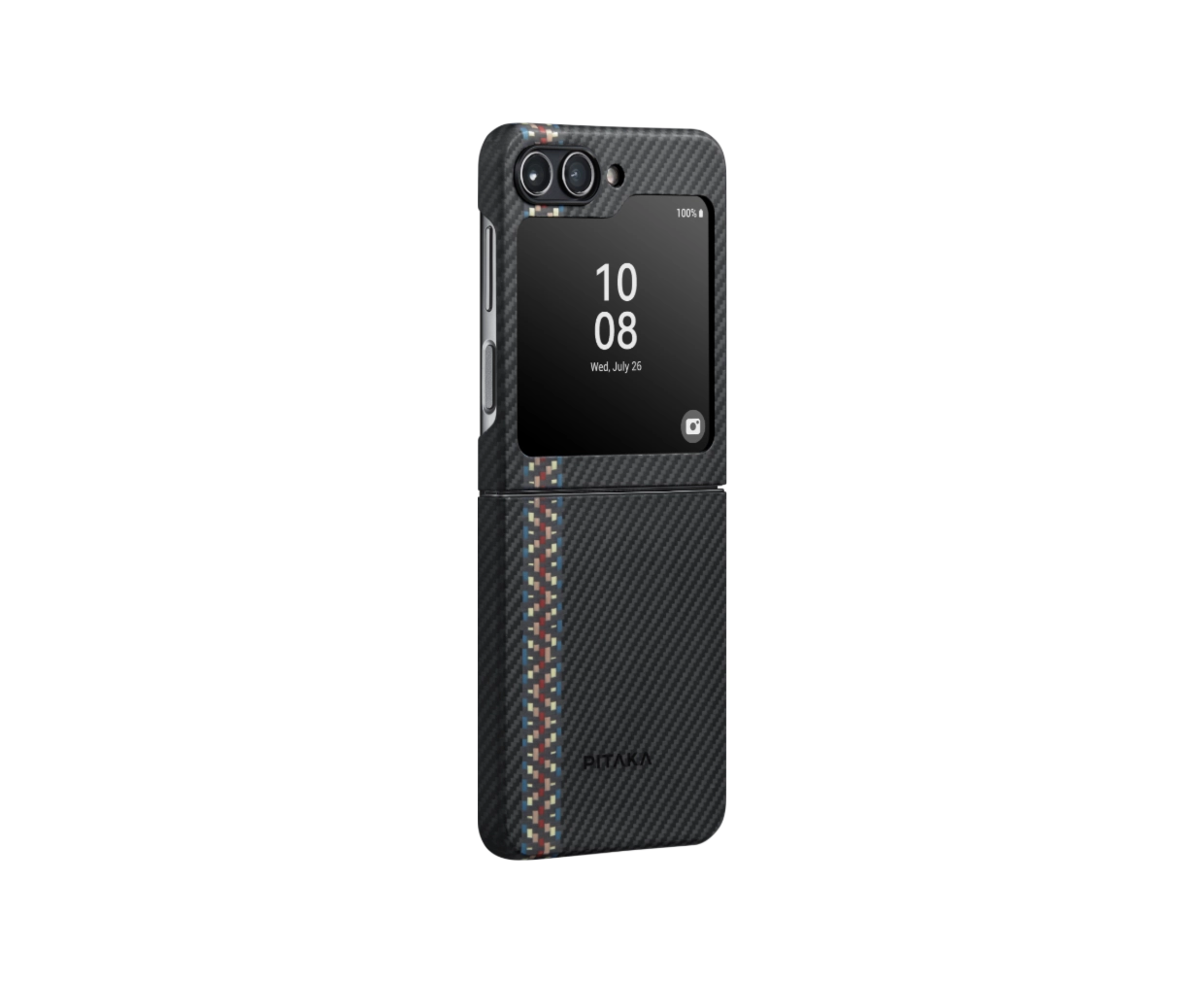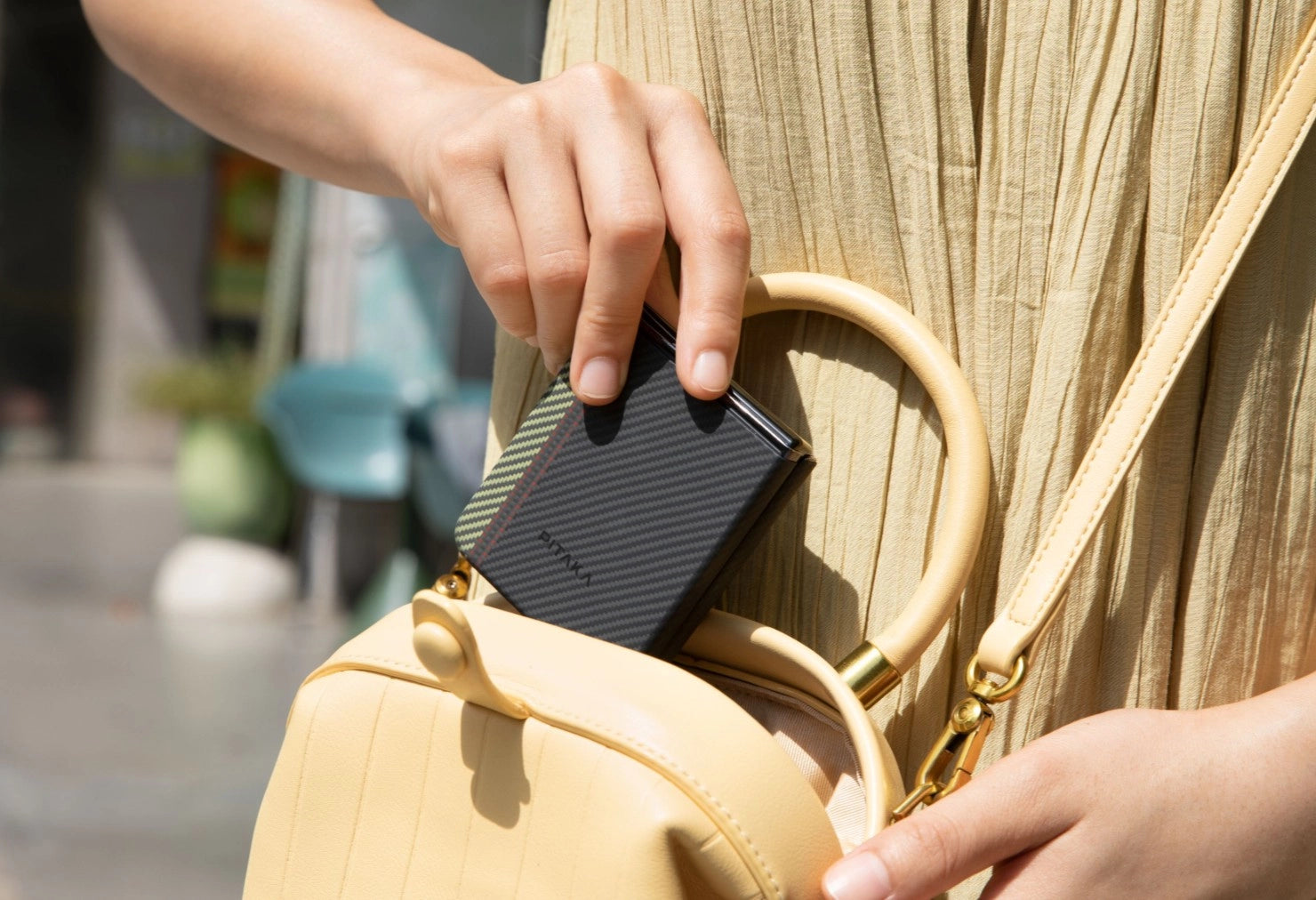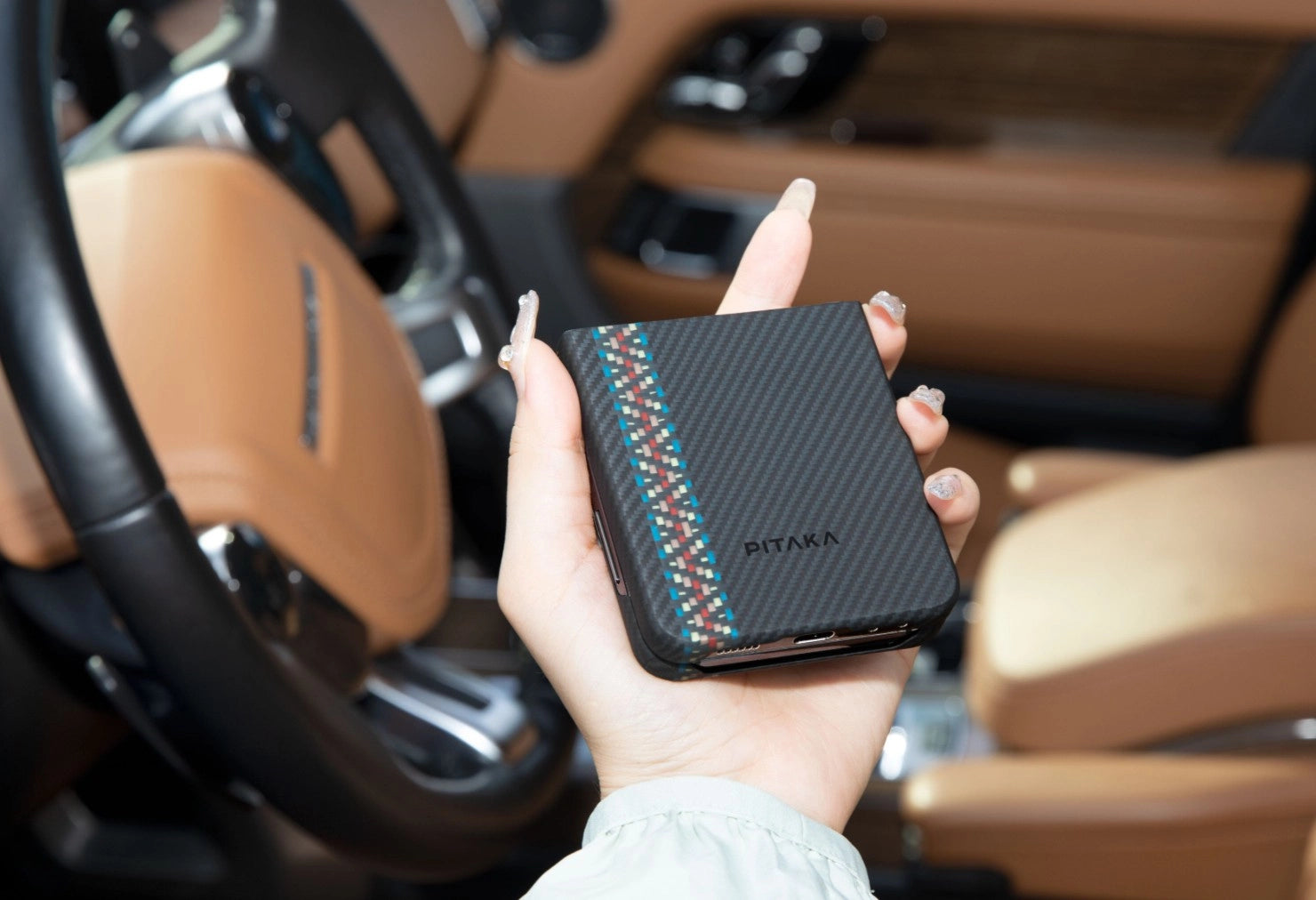 Smooth Edge Polishing
Meticulous polishing ensures that you can easily bend your Galaxy Z Flip5 and the edge won't cut your fingers when you hold the bendable phone.
Raised lip for camera protection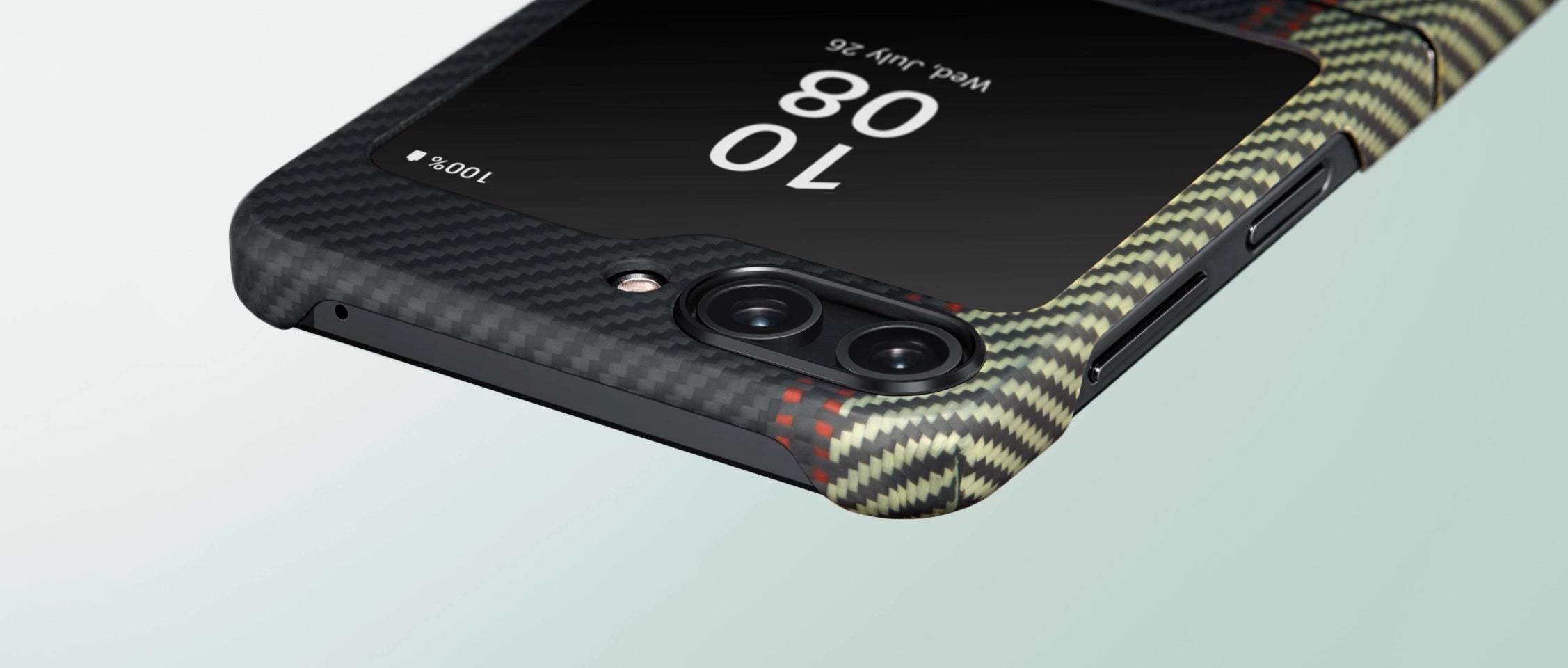 Easy access to buttons
Compatibility
Magnetically attach to MagEZ Car Mount Lite/Pro.
Not compatible with Qi wireless chargers.
Not compatible with Apple MagSafe accessories.
Specs
Thickness
0.95mm (0.037in)
Materials and Tech
Warranty
2 months warranty See our warranty page for more information.
Package Contents
1 x MagEZ Case 3 for Samsung Galaxy Z Flip5 1 x Document Kit
FAQs
Q1. Is the magnetic Galaxy Flip5 case compatible with Apple's MagSafe System?
A1. The magnetic Galaxy Flip5 case has built-in MagSafe magnets. It can work with the MagEZ Car Mount Pro/Lite. But it may not properly attach to other MagSafe accessories due to size issues.
PitaCare
WE CARE FOR OUR PLANET.
Rather than a mission, PitaCare is a sustainability journey put in place to protect and care for what matters the most to us - the world and the people around us. We care for people, their feelings, and their everyday life. We make what people can use and enjoy to simplify their lives.
Learn more about PITAKA and the environment
What else might you discover?