We're Here to Help You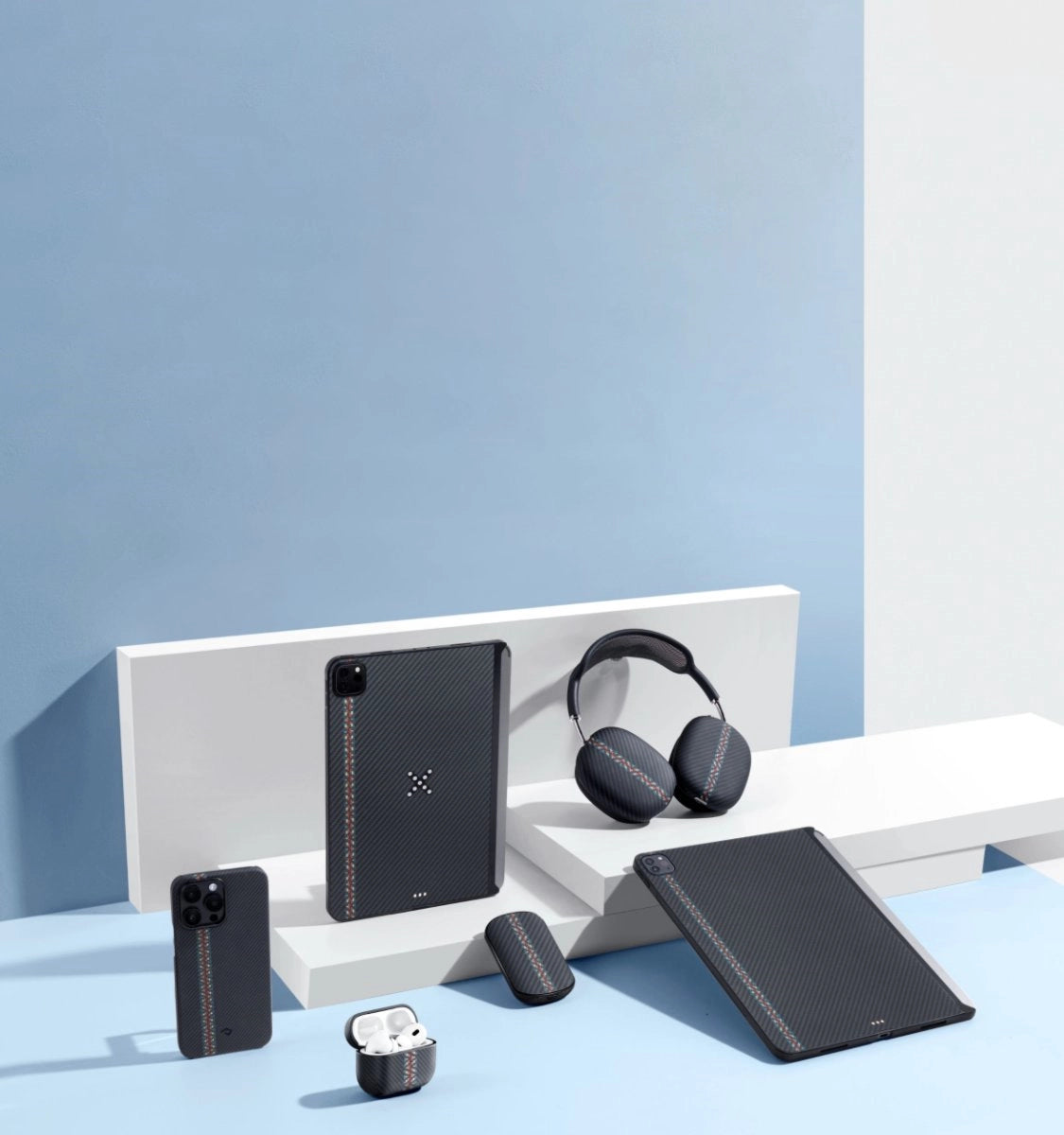 air-pal
FAQ
This product has been discontinued. However, and we are planning a redesign and upgrade. Please subscribe to our official store and receive New-Released product notifications.
We offer a two months warranty to our customers who purchased products from our official store. If you have issues with the case, please feel free to contact us at
support@ipitaka.com
for further assistance.
Compatibility List
Let us help you find the compatible accessories for your device.
Enter the product name of your case, select an accessory, and press Check
to see whether they are compatible.
Still need help?
We're happy to assist you whenever you need us.