PitaTag
Protect Your AirTag
and Add
Functionalities.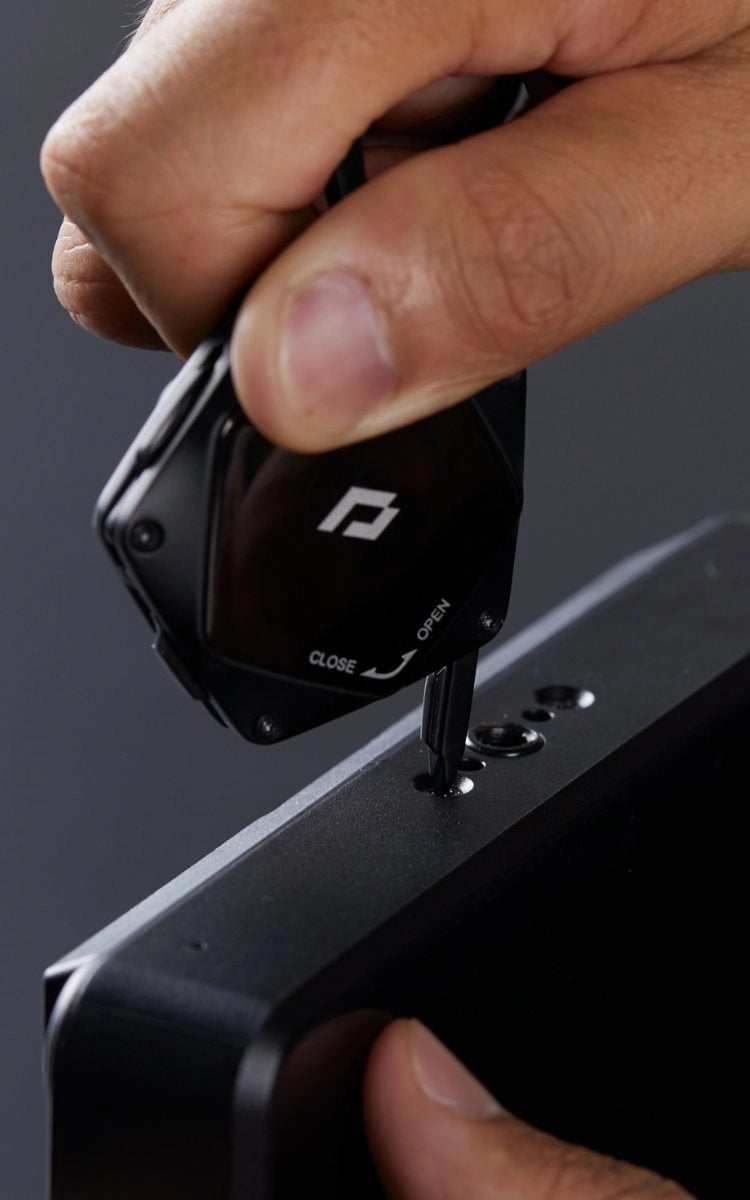 In our opinion, the purpose of AirTag is to search for what's hidden, not look for what's lost. Apart from providing protection, AirTag holders should help us find things that are hidden around. We design some tiny accessories and have the AirTag hide in them, so you don't need to find those often-used items.
Built with Quality
The PitaTag series are built with robust and eco-friendly materials such as aramid fiber, grade 420 stainless steel, vegan leather, and braided nylon. They will protect your AirTag from daily scratches and damages.
Zero Signal Interference
Rest assured that our AirTag holders do not block signals between the tracker and your iPhone.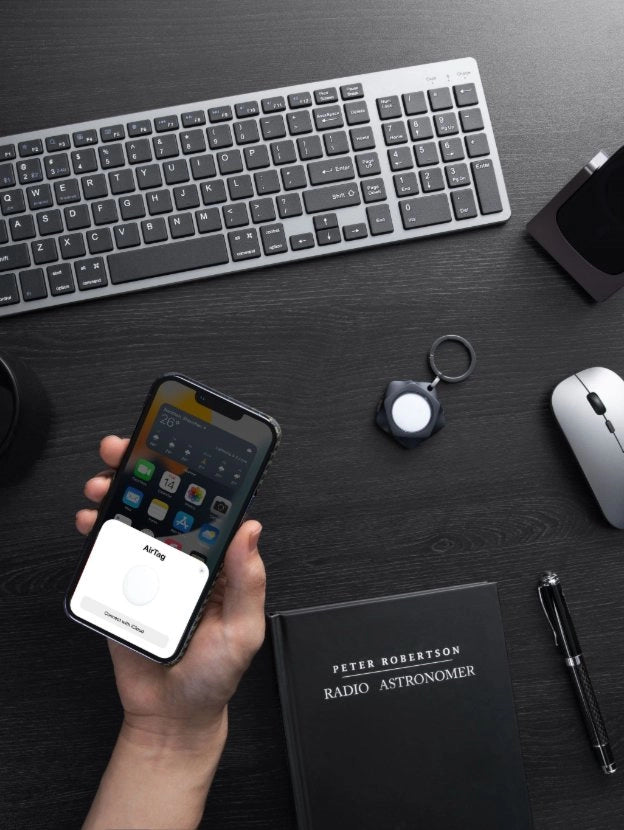 More Than an AirTag Holder
Tag us on Instagram with #AirTagFun to get featured here.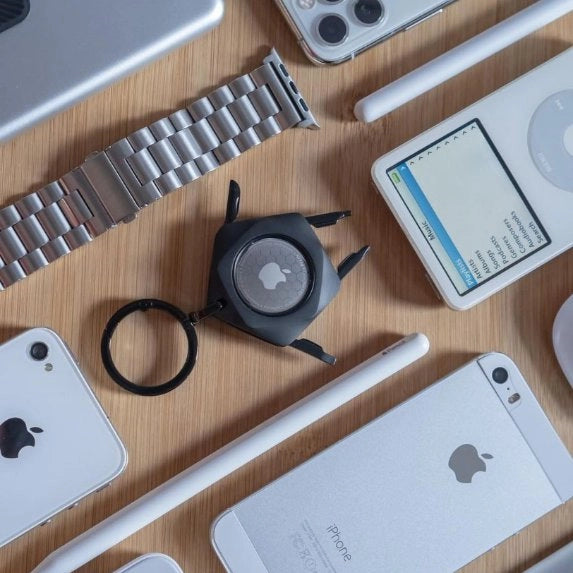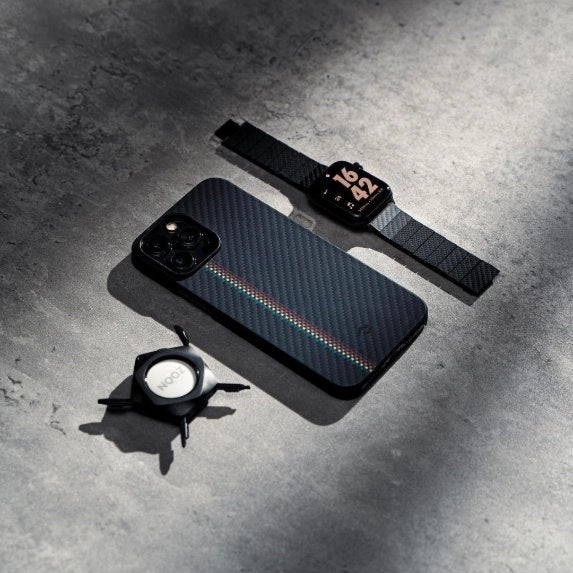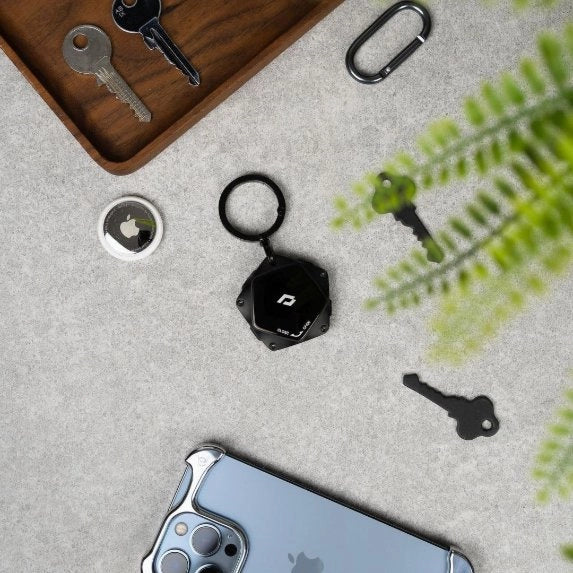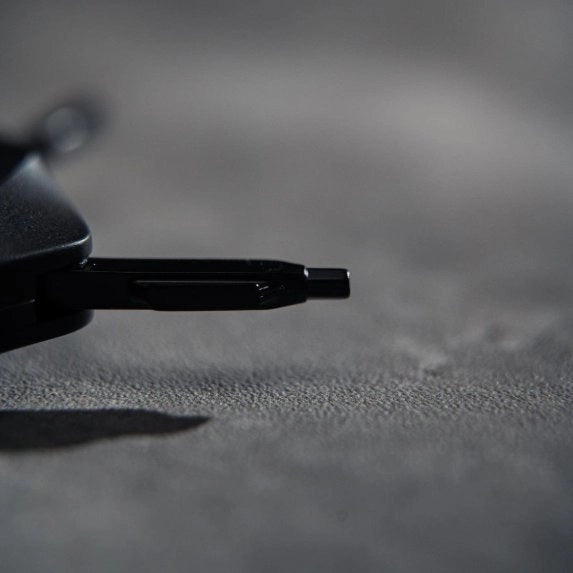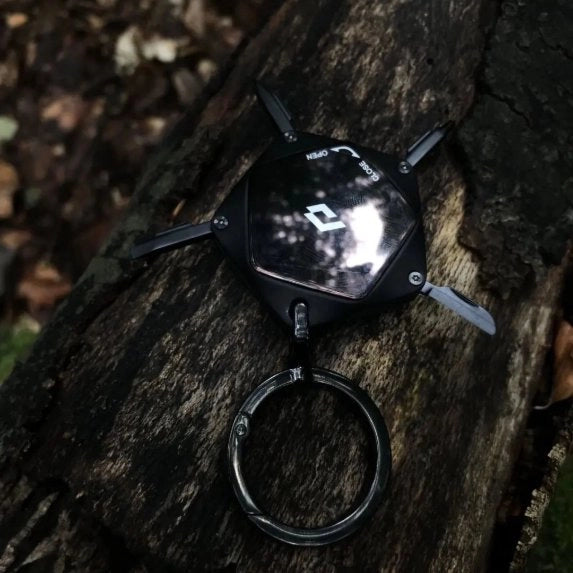 Meet the Players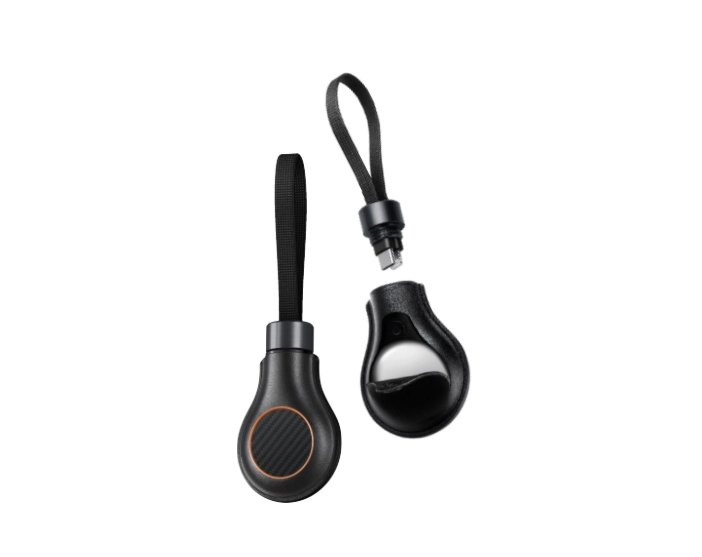 Get Inspired?
If you love what we're doing and have some great ideas to share, contact us and let's design and create a new PitaTag accessory together.
Share Your Ideas