MagEZ Case 3
For Google Pixel Fold
The thinnest and lightest Google Pixel Fold case with MagSafe. The thinnest and lightest Google Pixel Fold case with Mag... The thinnest and lightest Google Pixel Fold case with MagSafe. Read More
Embedded MagSafe magnets
3D Grip textured
Unique Fusion Weaving™ designs
Note: Your Pixel Fold case starts delivery in about early-June.
7-Day Returns
Free Shipping over 30 USD
Secure Checkout
Slim But Strong
Crafted from Military-grade Aramid Fiber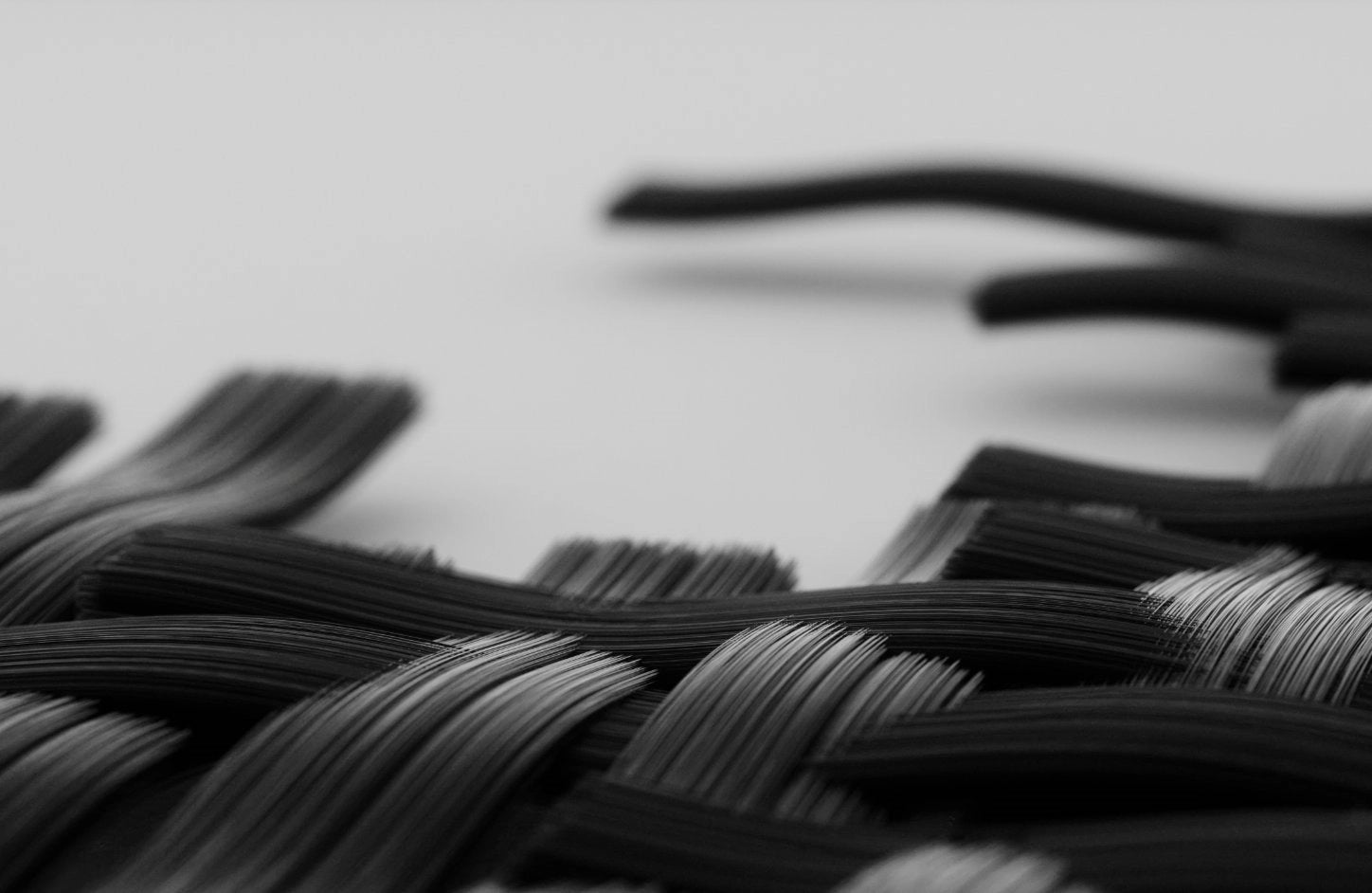 Aramid fibers are thinner than human hair but can be weaved into stuff stronger than steel. It is soft to the touch and can be molded to fit any shape and provides excellent protection for your devices.
Slim. Stylish.
With a slim (>1mm) and lightweight structure, the Pixel Fold case keeps your device slim and beautiful.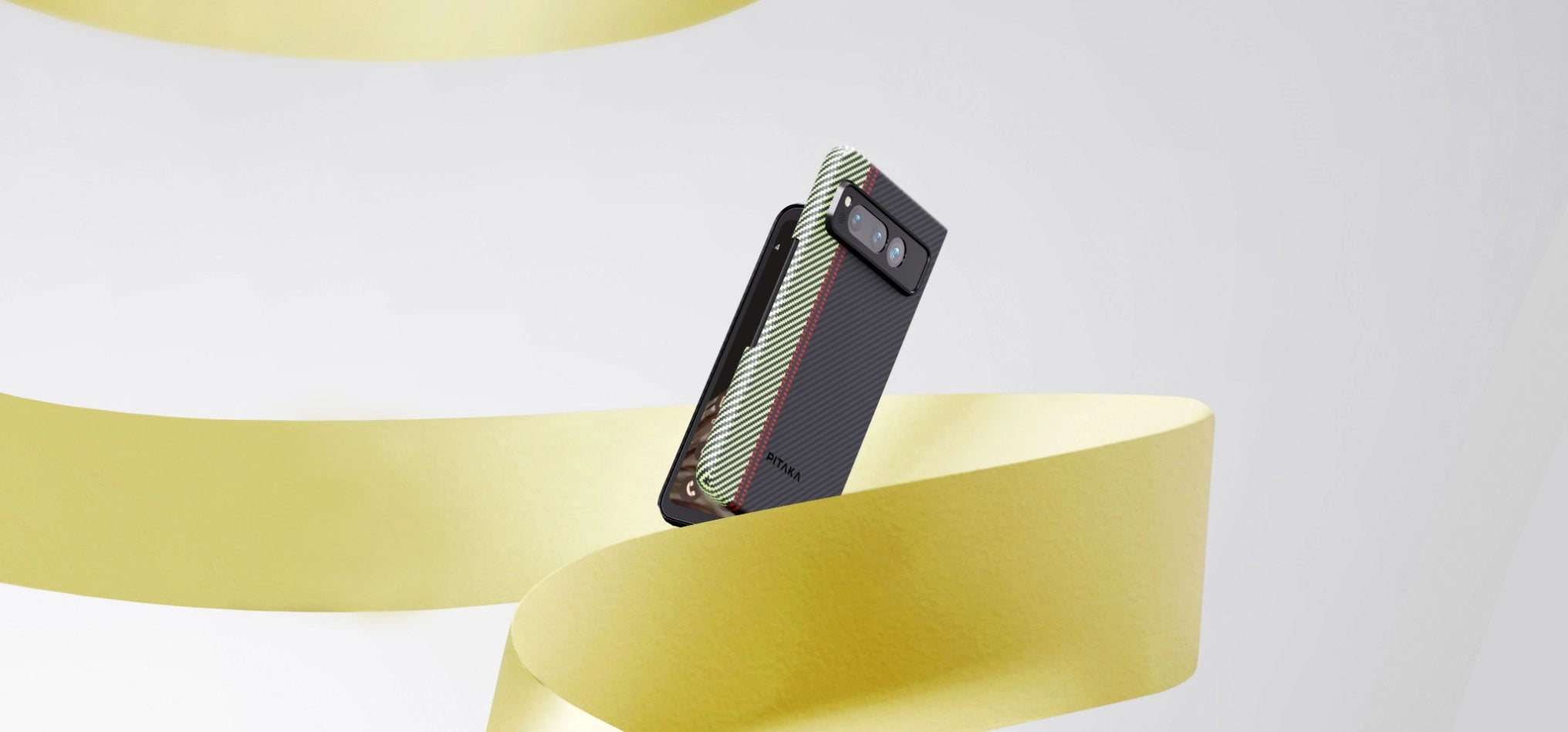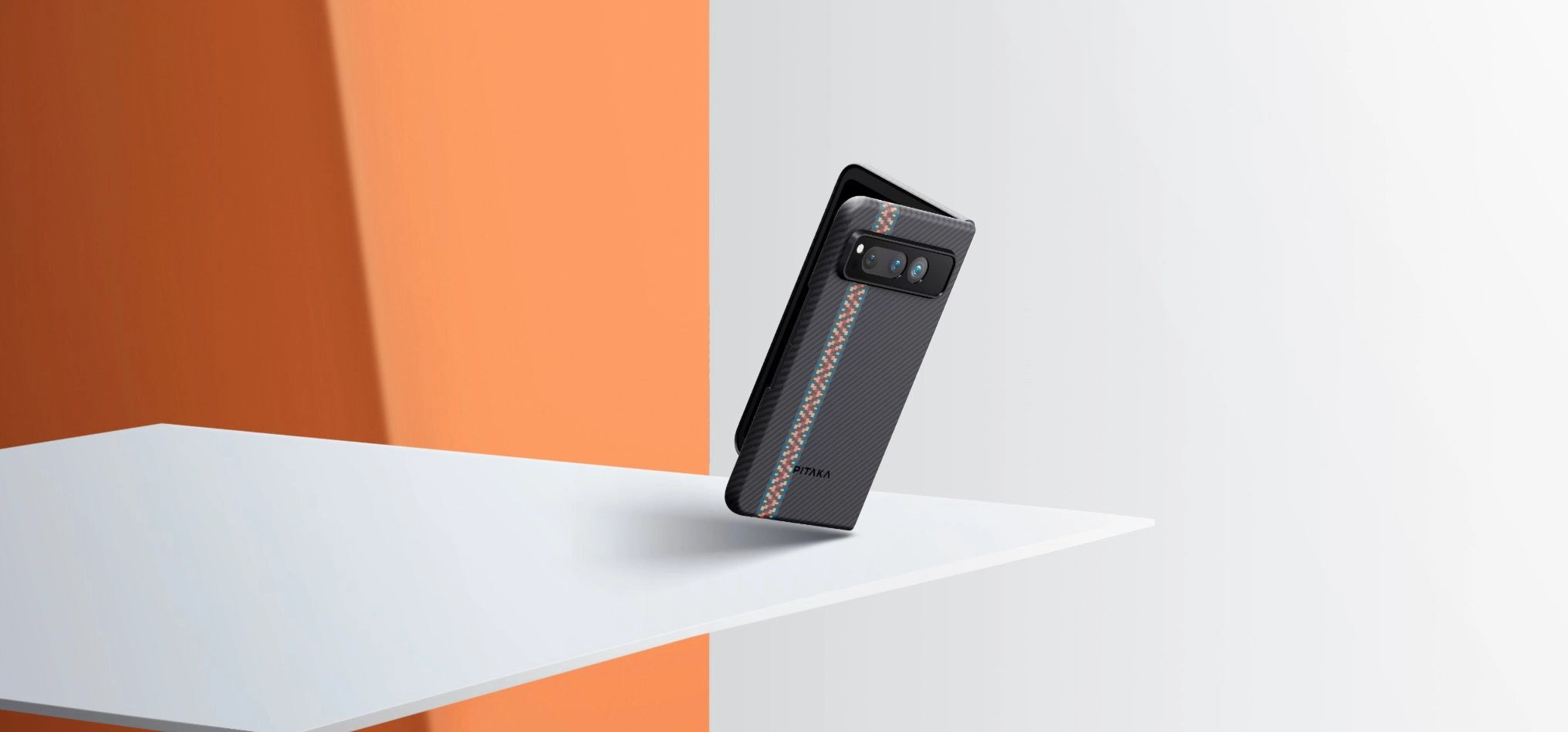 Scratch-free. Worry-free.
The durable material with a special coating protects your Pixel Fold from scratches and scuffs.
Day 1
Day 365
Add MagSafe to
Your Pixel Fold.
Take advantage of the MagSafe technology with our Pixel Fold case to enjoy a seamless wireless charging experience.
Specs
Thickness
0.95mm~1.0mm (0.037in~0.039in)
Materials and Tech
Warranty
2 months warranty See our warranty page for more information.
Package Contents
1 x MagEZ Case 3 for Google Pixel Fold 1 x Document Kit
FAQs
Q1. Are there magnets in the Google Pixel case, and will they affect my phone?
A1. Yes, MagEZ Case 3 for Google Pixel Fold has magnets inside that mirror the MagSafe magnet array. Your Google Pixel Fold is compatible with PitaFlow for Phones.
PitaCare
WE CARE FOR OUR PLANET.
Rather than a mission, PitaCare is a sustainability journey put in place to protect and care for what matters the most to us - the world and the people around us. We care for people, their feelings, and their everyday life. We make what people can use and enjoy to simplify their lives.
Learn more about PITAKA and the environment
What else might you discover?